Perkins Takes Up Doug Polk in a New Prop Bet Worth $200K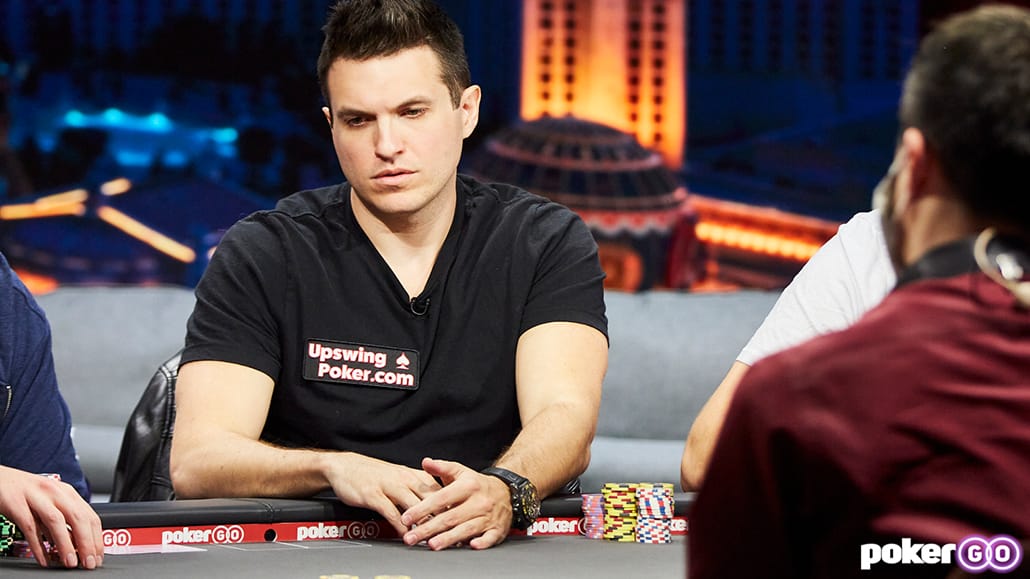 It seems that Twitter has become an alternative battlefield for many poker players that seek new challenges or even some profit away from the tables.
One of these players is the online legend and co-founder of Upswing Poker Doug Polk who took it to Twitter a couple of days ago to seek additional motivation to live a healthier life.
Polk had a prop bet regarding his body fat percentage in mind and was looking for some action.
It took just under 24 hours for Twitter to deliver. The challenger appeared on Wednesday, and it was none other than the legend of prop bets Bill Perkins.
It seems that Doug Polk got the idea after conducting some tests that didn't turn out that great. And, like most poker players, he wanted to combine something fun with something useful, in this case, a prop bet with the fitness grind.
The Bet Conditions
The Upswing Poker co-founder wanted the prop bet to state that he would lose 33% of his body fat. However, Perkins had other plans.
In the end, both players agreed that the conditions of the bet would be the following:
Doug Polk must lose 50% of his current body fat percentage in one year. If he succeeds, he will win $200K from the hedge fund manager. If he fails, he will pay that amount to Bill.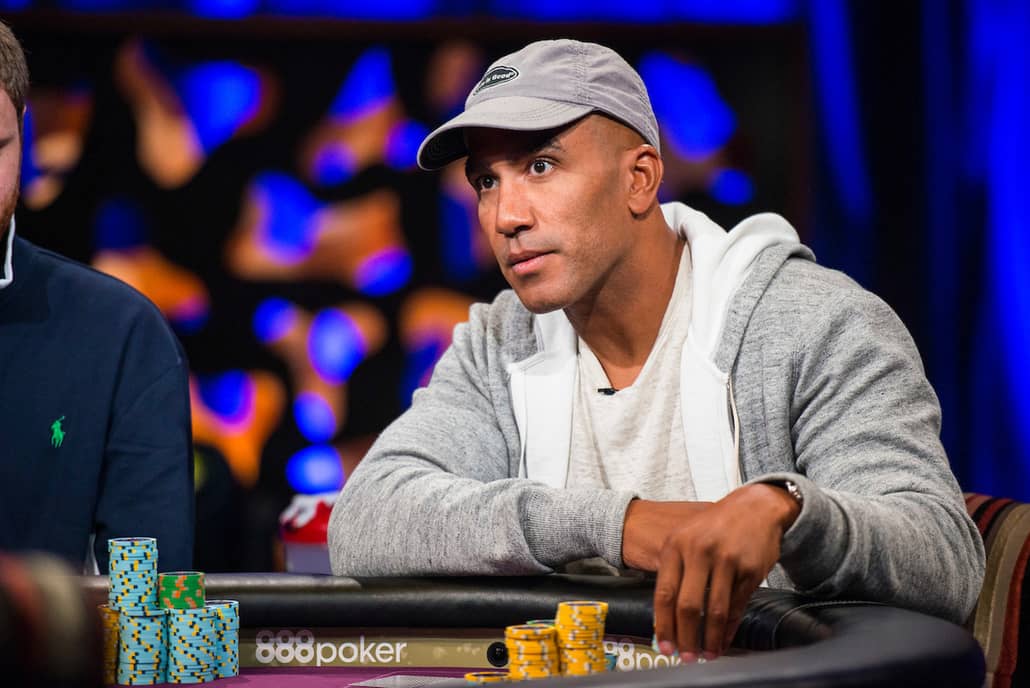 Images courtesy of PokerGO
On the day that the prop bet deal was struck, the co-founder of Upswing Poker had 27,7% body fat. This means, to win the prop bet, Polk will have to have 13,85% or less body fat on the 10th of February next year.
When asked what his plans to make this transformation happen are, the former number one heads-up player in the world said that he intends to hire additional staff.
Chefs, trainers, and of course, nutritionists are all on his wish list. His strategy will be eating clean food without the need to fast for extended periods of time.
After the bet was made public, a lot of poker players came out to give their own opinion. The first one to react was Matt Berkley.
Matt, who played baseball during his college days, had doubts about Polk's ability to make the transformation. But as it later turned out, not many people shared his opinion.
Tony Dunst, the WPT announcer, believes that if the three-time WSOP champion avoids injuries, he is locked to win the bet. He was so confident that he even said that it could be done in half the time.
The WSOP champion Ryan Riess also thinks that Polk can make it happen and is searching for anyone who is willing to make additional bets.
Will I win my fitness bet?

(1 year to go from 28% to 14% bf)

— Doug Polk (@DougPolkVids) February 11, 2022
Famous Bill Perkins Prop Bets
Aside from being a wealthy businessman and a poker player, Bill Perkins is famous in the poker world for taking part in some pretty interesting prop bets.
In most cases, these bets had something to do with the health of those involved.
This was also the case with the prop bet he made almost four years ago with Jaime and Matt Staples. The Staples brothers took 50 to 1 odds that Perkins offered if they could match each other's weight within a year.
At the time that the bet was made, Jaime had 170 pounds more than his brother. A year after they placed $3K on themselves, the brothers succeeded to get close enough in weight and walked away with $150K.