How To Set Up Private Poker Tables Online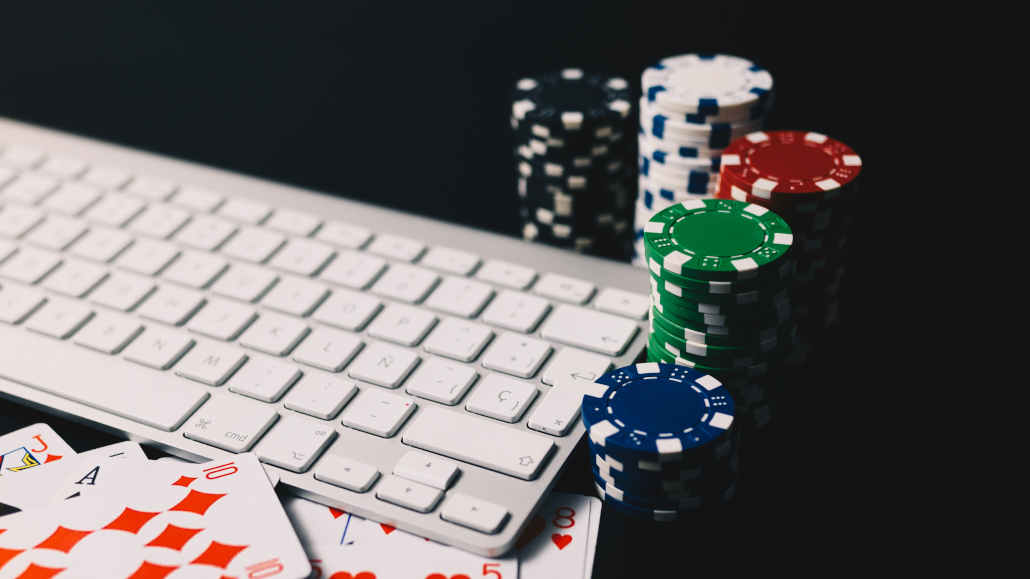 Over the past year, the majority of us haven't been able to see friends and family as much as we normally would. Getting together with friends to play poker is something that many of us do on a regular basis.
With that not being possible recently, poker players have been searching for ways to socialize and play online poker with friends from the comfort of their own homes.
At first glance, this isn't the easiest thing in the world, as most poker rooms let you play tournaments and cash games but don't exactly give you an opportunity who to play against.
Even if you sit down to play with friends, other people can join in and potentially spoil the fun.
Thankfully, there is a solution thanks to a couple of the top online poker sites that have developed software to allow players to set up private poker tables and invite friends to play in cash games and tournaments.
Two of the big poker sites offer this feature in a similar way, and we'll take a look at both of them. This article will help you learn how to set up private poker tables and enjoy poker games with your select group of buddies however you prefer.
888Poker – Play With Friends
888 is one of the biggest betting brands in the world and has other popular betting products such as 888Sport and 888Casino.
888Poker is one of the largest poker operators and has been online for almost 20 years, being previously known as Pacific Poker.
As well as being able to choose from a variety of poker games such as No Limit Texas Hold'em, Omaha, 7 Card Stud, SNAP, multi-table tournaments and more, players can also set up private tables and invite their friends to play.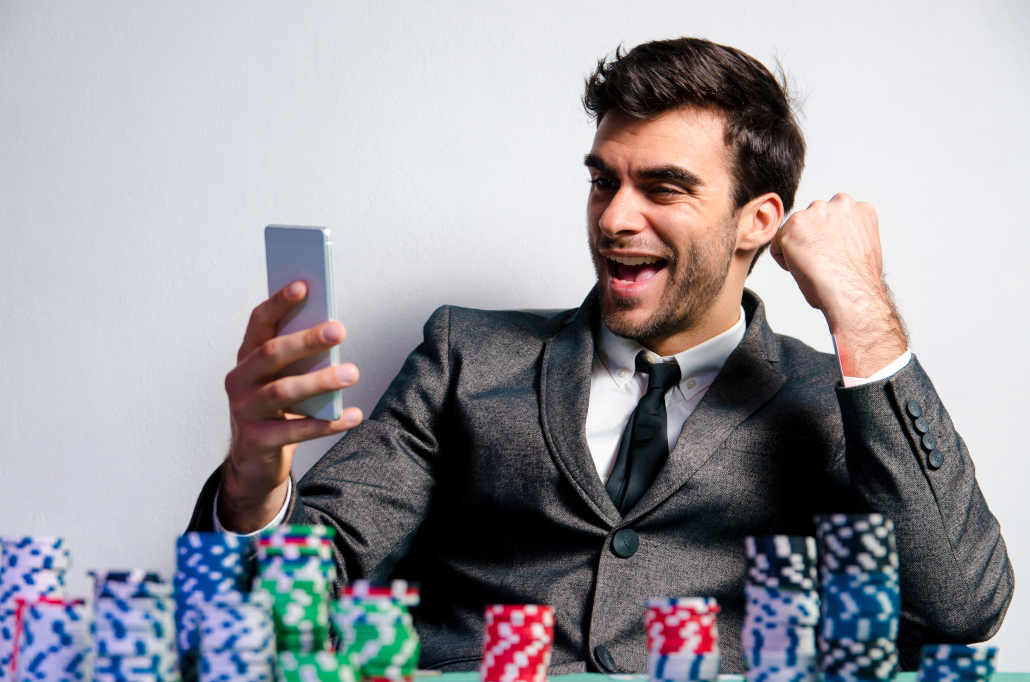 The 888Poker software must be downloaded to access the 'Play With Friends' feature, and currently, it is not available via the app. This is definitely a small drawback but not a huge obstacle by any stretch of the imagination.
To create a private poker game, log into your 888Poker account, click on 'Extra Games,' and then on 'Play With Friends.'
From here, you'll be given the option to create a new cash game or tournament. There is also the option to join a private table if another player has set up the game and invited you to join the fun.
There are several settings and options available, especially for tournaments. These include the start date & time, buy-in amount, number of seats at the table, prize pool structure, whether or not you want to allow rebuys and 2nd chances, and how quickly the blinds are raised.
Once you have set up a game or tournament, you can simply share the username and password of the game with friends that you'd like to invite to play.
All winnings are credited to the players' 888Poker account, which they can withdraw or use to play other games. This makes things on the organization side much easier, as you don't have to worry about distributing money to the winners.
PokerStars – Home Games
A similar feature is available at PokerStars, which is another prominent brand in the online poker world.
Launching just a year earlier than 888Poker, in 2001, PokerStars grew to become the world's largest online poker site used by millions of amateur and professional poker players like Daniel Negreanu alike.
For years, it has been the number one poker site in the world with almost no serious competition.
Similar to 888Poker's 'Play With Friends,' PokerStars Home Games are only available by downloading the PokerStars software on desktop and not through the Pokerstars app. This is something the operator has been working on, though, and Home Games could soon come to mobile devices as well.
Once logged into your account, you can set up a private game, tournament, or an entire private poker club by clicking on 'More' and then on 'Home Games.'
The advantage of using PokerStars Home Games over 888Poker's Play With Friends is that you're able to create a poker club for you and your friends. With a club, you'll be able to create leagues, view the players who have accumulated the most points, and basically keep track of player performance throughout the season.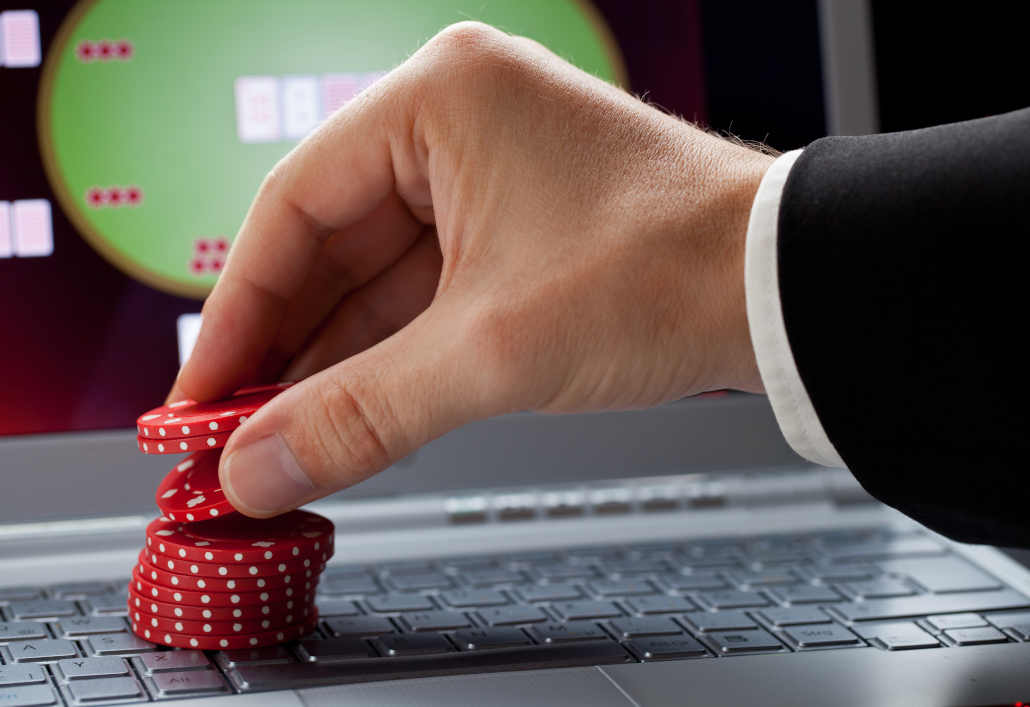 There are several settings available when creating your private table with similar options to what is available on 888Poker. Once set up, you simply have to invite players to join your club, and they'll be able to join any poker game or tournament that you set up.
There you have it. If you wanted to set up private games for you and your friends to play online but didn't know how to do it, this guide should help you. If you happen to come across any issues during the process, both operators offer extensive FAQ sections to help you along the way, and you can also reach out to their support agents at any time.