How the Right Mental Approach Can Improve Your Poker Results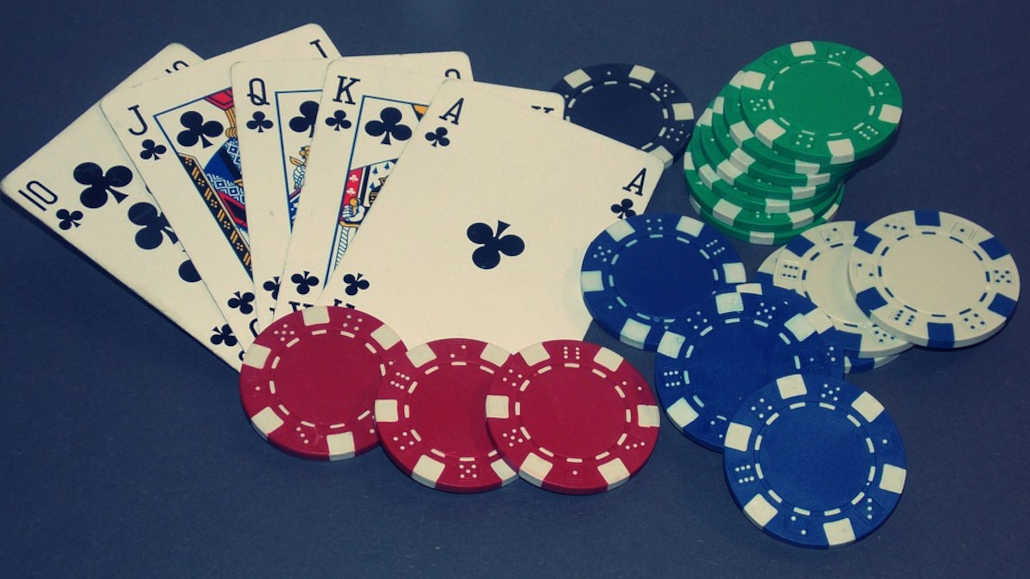 As poker players, we are always searching for a competitive edge, but there are ways to gain an advantage that do not involve poker strategies.
Some of the best poker professionals in the game have benefitted from the correct mental approach. Let's look at some simple but effective ways to improve your poker performance!
Find the Most Beneficial Poker Variation
Of course, if you feel comfortable with a particular version of the game, you will feel more confident and relaxed, and this will help your level of concentration. Therefore, it is important to find the best poker variation for you.
Of the many versions of poker, Texas Hold'em is the most popular, so taking this variation as an example, one strategy would be to read up on the poker rules on the Bodog poker site and practice the game to get a feel of it.
The optimal preparation will give you more confidence and control when you play the game for real. This approach chimes in with the strategy of Canadian poker pro, Daniel Negreanu, who has extolled the importance of the work you do away from the table.
He believes studying and practicing the game are equally important as playing games for real money. For the best results, he recommends the implementation of a ratio of 80% playing and 20% studying the game.
As Benjamin Franklin, one of the Founding Fathers of the USA put it: "By failing to prepare, you are preparing to fail."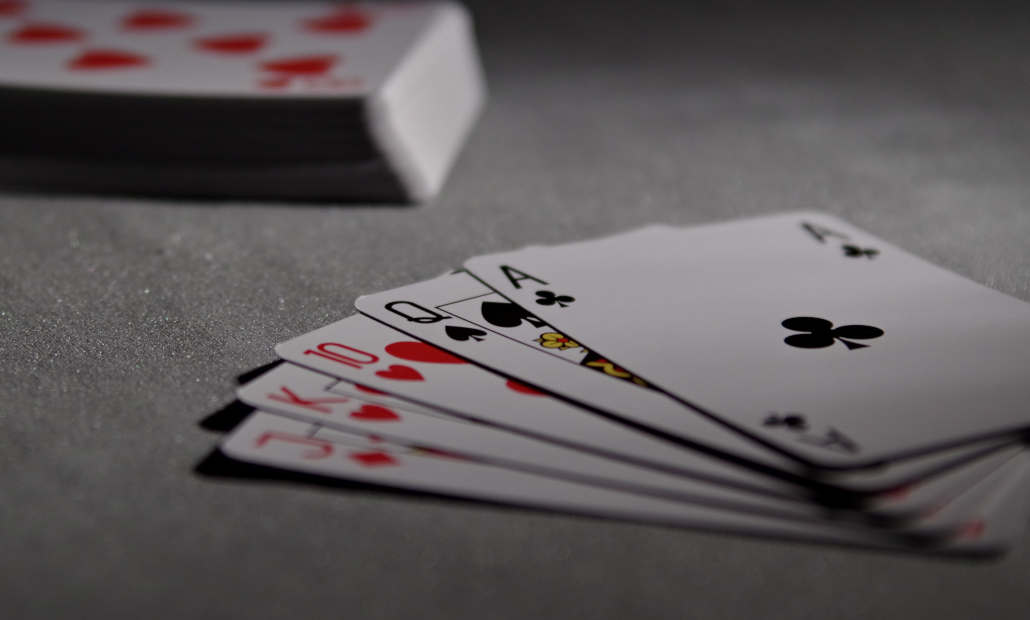 The Value of Meditation to Poker Players
Negreanu is also a proponent of mindfulness and how it can be harnessed when playing poker. The benefits of practicing meditation during poker games include remaining calm at stressful moments, dealing with bad beats, and being "in the moment."
If meditation can help poker pros during high-stakes tournaments, the practice could also work wonders for your game.
In a popular blog post from 2015 entitled Mindfulness in Poker, Negreanu explains how mindfulness helps his poker game in practice. For example, after a bad beat, he reacts by taking three to five deep breaths, which can help relieve anxiety.
He has noticed that by adding meditation, mindfulness, and yoga to his routine, he is noticeably calmer during poker tournaments, such as when bluffing his opponents.
Evidently, his meditation practices served him well, as he was able to keep his head when all around were losing theirs following false reports of an active shooter at the 2022 World Series of Poker.
The Mayo Clinic highlights meditation as a way to restore calm and find inner peace, particularly when feeling stressed or anxious. The medical center emphasizes a variety of types of meditation, which include guided, mantra, and mindfulness, along with variations such as Qi gong and Tai chi.
Guided meditation involves thinking of images of locations or situations you associate with being relaxed, such as a sun-drenched beach by the ocean. During mantra meditation, a word or phrase is repeated silently as a strategy to avoid distractions in your head.
As propounded by Negreanu, mindfulness meditation requires the ability to be "in the moment." In practice, this involves focusing on what happens to you as you meditate, for example, by concentrating on how you breathe. This, as we remember, is how Negreanu handles bad beats.
Concentration Is Key
Meditation is also bound up with the need for focused concentration in poker. This was highlighted by psychologist and author Maria Konnikova in her book The Biggest Bluff: How I Learned to Pay Attention, Master Myself, and Win.
The book was published in 2020 and documented her journey from rookie poker player to a contender at the Texas Hold'em tournament the World Series of Poker. She has identified that concentration and paying attention is a crucial part of the game.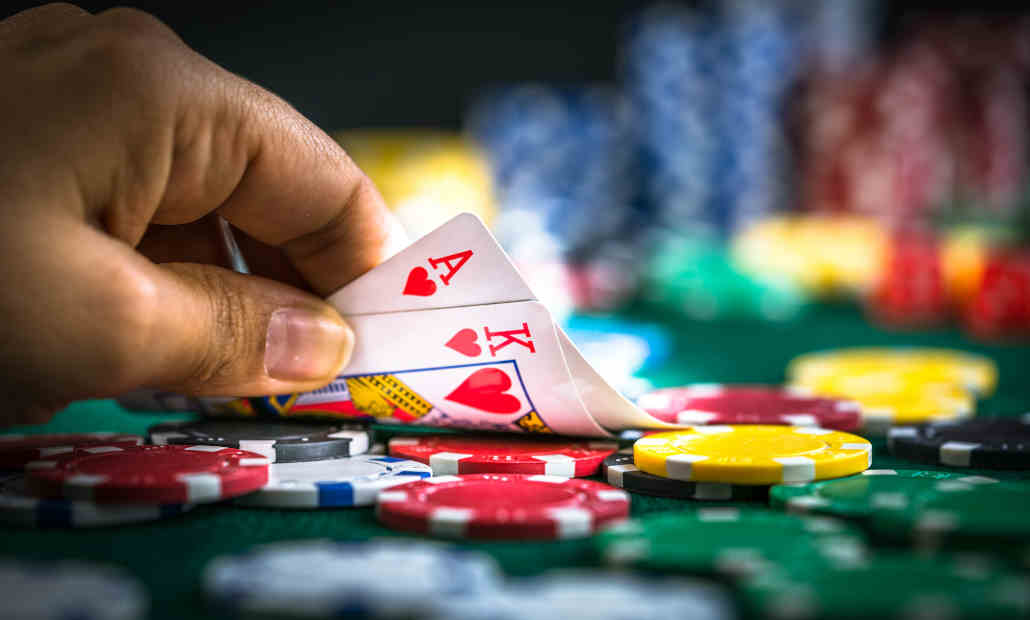 A poker player who is able to identify the emotions they are experiencing also has the opportunity to adapt their game if, for example, they are frustrated or angry and this is interfering with their decision-making.
As Konnikova pinpointed on her journey to becoming a poker professional, meditation is closely related to concentration as the practice allows her to not only focus on her mind and body but also to maintain attention, which has contributed to her development of a stronger mental game.
Concentration Reduces the Chances of Giving Away Tells
Konnikova also reveals, through discussions with poker pros, how to reduce tells. One way of doing this is to maintain a calm and relaxed state, which can be achieved to an extent through meditation and concentration.
Again, as you are looking for small edges when playing poker, any reduction of tells is removing a potential edge your opponents could have on you.
This is bound up with mental strength and the ability to achieve this through meditation and concentration can add a crucial string to your bow as you compete against players of differing abilities.
This lesson was also examined by poker pro, Andrew Lichtenberger, in his 2014 poker book Yoga of Poker, which looked at meditation and the role it plays in poker games and how it can improve concentration.
The book does not examine poker strategies but instead provides insights into how yoga and meditation can not only help you play the game but also as a guide to finding peace in general life.
He finds that meditation can help us avoid getting caught up in negativity and fatalism, which can, of course, crop up when playing poker and encountering bad beats. Setbacks are part and parcel of poker.
It is our reaction to adversity that can mean the difference between a minor defeat and a loss of control accompanied by a reduction in the level of concentration required to successfully compete in a poker game.
Hopefully, these tips will have given you some new insights into dealing with the game of poker from a psychological perspective. If you can identify the poker variation you feel most comfortable with, maintain concentration during play, and know how to deal with bad beats, it will go some way to improving your poker results.
If it works for poker pros in high-pressure situations, there is every chance the strategy will help you, too!