Slots Volatility – Low Variance vs. High Variance Games
5 minutes
Last Updated: February 28, 2022
Slots Volatility – Low Variance vs. High Variance Games
Images from shutterstock.com
Slots are one of the most straightforward casino games, so everyone can quickly learn the rules and enjoy some action. That said, slot games come with their unique set of features.
The volatility of slot machines is certainly one of the things to consider before even sitting down to play.
Understanding how slot variance and volatility impact your game will help you make the most of your bankroll. With that in mind, here's everything you need to know about this topic.
What are Slot Volatility and Variance?
If you're a new casino player, terms volatility and variance may have left you confused a bit.
However, it's important to understand their meaning if you want to enjoy your games to the fullest and pick the right option for you.
Both of these stats serve to tell you how often and how much a particular slot pays out. The purpose of understanding volatility or variance is to know how big of a risk you're taking when playing the game.
If you're an experienced player and want to get into the nitty-gritty details, there are small distinctions between these two terms:
Volatility – A term used to describe how frequent and how big your wins will be. It's more tied to the slot's gameplay element than variance.
Variance – The slots variance depicts the deviation of the expected return to the player over the long-term and short-term results.
Casino slots are indeed all about luck, and you can't influence final results. However, knowing a thing or two about volatility and variance can help you pick the games that you're likelier to enjoy and that are better suited for your budget.
Slot Volatility and RTP – It's Crucial to Know the Difference
Even casual slot players are familiar with the term RTP (Return to Player) since it is one of the most important numbers in electronic games. The RTP number is a percentage that shows how much of your total bet you get back through your winnings over the long run.
This rate applies to any game that you can find on licensed gambling platforms, and whether you choose old or the latest casino games, you will usually see RTP percentages transparently displayed. These numbers aim to provide you with helpful info when deciding what you want to play.
That said, there is one distinct difference between slot RTP and volatility that you need to know.
The RTP is a number you should pay attention to only if you're in it for the long run. By this, we mean at least thousands of spins before you can gauge any useful information from it.
This number helps you recognize a slot you'd like to play long-term, while the volatility helps you in setting your short-term bankroll for each session.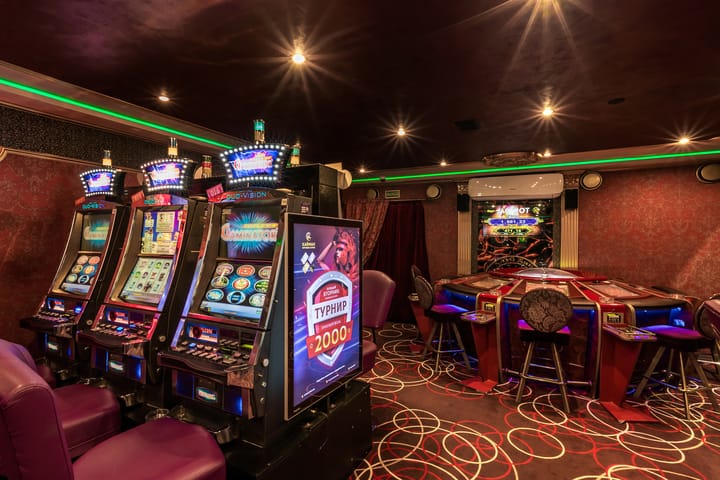 Low Variance Slots
Low variance slots are low-risk games suitable for casual players who like to bet steadily and don't have a large bankroll.
But, there's also the opposite side of the coin when it comes to low variance slots. The main disadvantage of such games is that they pay out considerably less than their high variance counterparts.
You can expect maximum wins from a couple of hundred times to a thousand times of your bet. This is nothing compared to the 10,000x or even bigger potential payouts that high variance slots can offer you.
Playing low variance slots is a great choice if you want to make sure something is constantly happening on your screen and that you're regularly netting some wins, keeping your bankroll afloat.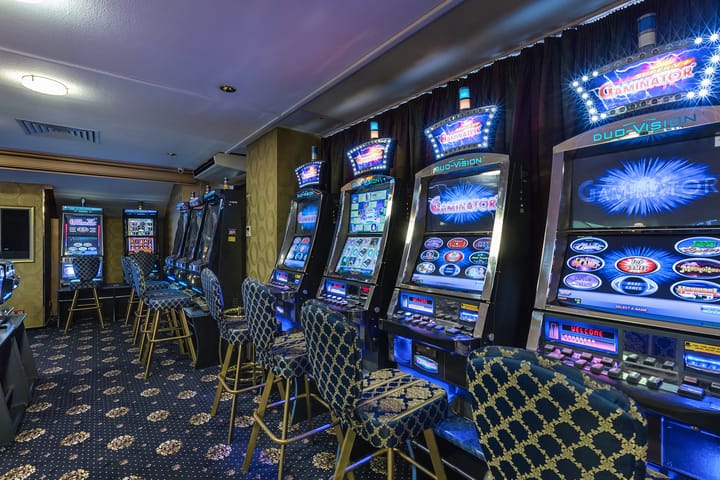 In a low volatility slot game, you can expect some sort of a win every few spins. This is usually enough to keep you going for a while, even if these wins are reasonably small.
In the online slots world, most leading providers, such as NetEnt, Microgaming, and Playtech, focus the bulk of their products towards low variance players. So, if you're a low variance slot player, you don't need to worry about ever running out of games to play.
High Variance Slots
In simple terms, high volatility slots are the opposite of low variance options. They are fast-paced and exciting to play but also come with a high dose of risk.
Oppositely to low variance games, these machines promise you massive, virtually life-changing jackpots. Of course, there is a small catch.
The payouts don't come as nearly as often as they do on low variance machines. In other words, you're risking more money to get a chance to win more money.
Taking this into account, high variance slots certainly aren't for everyone. They are most suitable for high-rollers and big spenders who can sustain a losing streak before they land a big win.
Remember, high variance slots will often leave you empty-handed for many spins in a row. But, when the dry spell ends and you get a huge payout, you'll forget all about the losses.
Progressive jackpot slots are an excellent example of high variance games.
These randomly triggered jackpots can go up into the millions. They activate seldom, but when they do, they provide the lucky player with jaw-dropping wins.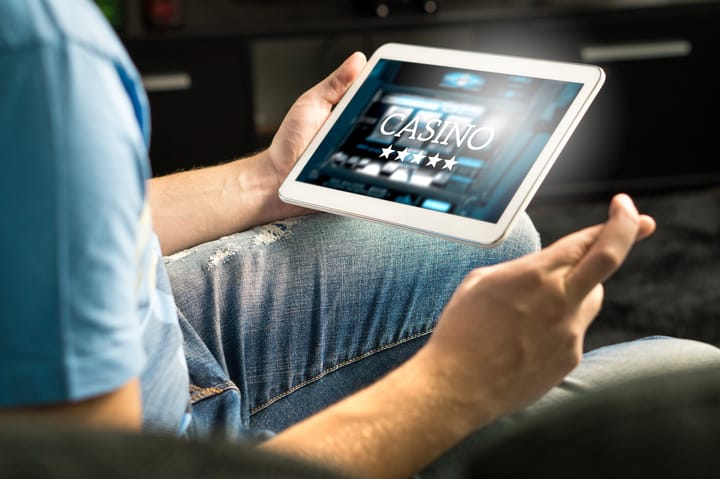 Keep in mind that high variance slots can also get surprisingly dull if you're entirely out of luck during your session. Going through 50 spins without a win gets old pretty quick.
Slots Volatility – Finding the Middle Ground
With all of the above factors in mind, how do you know if you're a low variance or high variance slot player? There's a simple rule of thumb to apply to make sure you always make the right choice.
If you're primarily looking for calm and relaxing night playing slots that won't chip away at your bankroll quickly, low volatility games are the way to go.
On the other hand, if you want to feel the rush and excitement with every spin and are ready to risk a bit more money for a chance to get a big payout, high volatility slots are the perfect challenge for you.
There are also so-called medium variance slots. As the name says, these maintain a solid balance between low and high volatility options.
Ultimately, no matter what choice you make, you should always ensure you're playing for fun and spending your bankroll responsibly.
Pick the slot you like playing the most, learn everything about it, and you'll be guaranteed a fun experience. Or, if slots aren't your cup of tea at all, check out our 3 Card Poker guide for some fun with cards and chips.