Top Ten Card and Poker Songs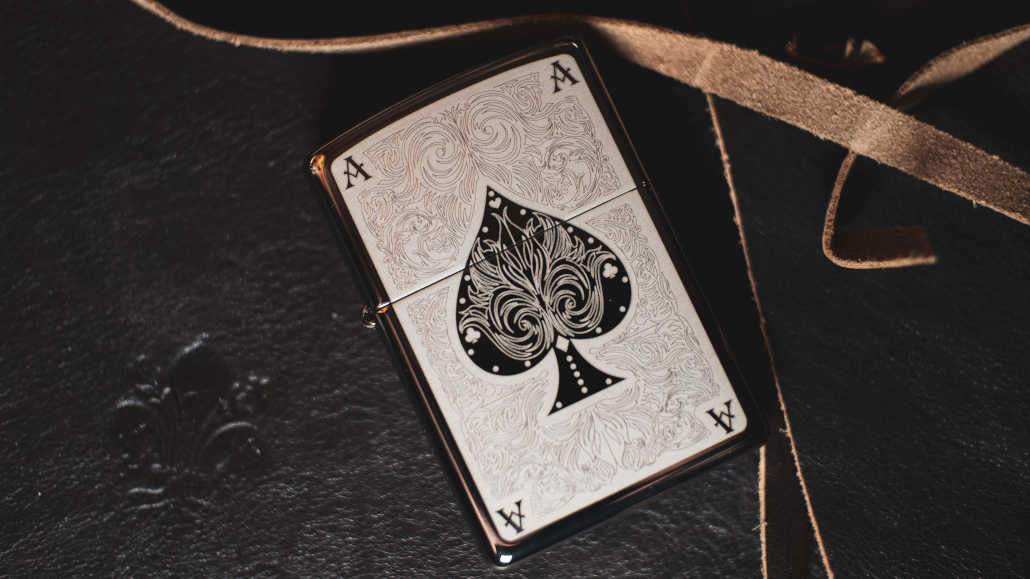 With a pack of cards containing hearts and diamonds, kings and queens, it's no surprise that songwriters have found endless metaphors in games like poker.
From the meaning of life to the problems of finding love, from Motörhead's thrashing metal to Sting's contemplative ballads, card games, especially poker, are a regular theme for songs by artists from all walks of the music industry.
Whether you are psyching yourself up for a major tournament or just want some background music while you're playing online poker at home, there are plenty of songs to inspire you and share the emotional rollercoaster of the game.
While music can sometimes be a distraction, if you have just the right playlist, it will help you focus and play your best game. Combine this with a quality poker site like the ones found over at Pokerihuone, and you have a winning combination on your hands.
So, without further ado, here ere are ten of the best poker and playing card-based songs:
1. Motörhead – Ace of Spades
'Pushing up the ante, I know you're gonna see me, read 'em and weep, the dead man's hand again.' Perhaps the biggest poker song of them all, Motörhead's 1980 anthem Ace of Spades spent 13 weeks in the UK singles chart as Lemmy growled his way through a whole pack of poker terminology.
2. Kenny Rogers – The Gambler
'You gotta know when to hold 'em, know when to fold 'em…' advised Kenny Rogers in his 1978 hit The Gambler.
Kenny was clearly talking about much more than just poker to his fellow train passenger in exchange for 'taste of your whiskey.' Still, his words of wisdom resonate with every poker player out there.
3. Lady Gaga – Poker Face
Lady Gaga had a worldwide number one with her boast about her inscrutable poker face. She sold 9.5 million copies to become the best-selling single in the UK and worldwide in 2009.
As ever with such songs, this is not an innocent song about poker but is laced with deeper meaning and innuendo about the man she is trying to trap.
4. The Eagles – Desperado
Many songs play on the assumed character traits of the card suits, including Desperado by the Eagles, the title track of their 1973 album.
This song warns against the dangers of 'drawing the queen of diamonds,' insisting that the queen of hearts is always 'your best bet.'
5. Sting – Shape of my Heart
Sting takes this interpretation of the card suits to a whole new level with his 1993 single, Shape of my Heart, comparing spades to swords and clubs to weapons of war as the cards are dealt in 'a meditation.'
6. Gregg Allman – Queen of Hearts
Gregg Allman was so infatuated with his 'queen of hearts,' Janice Blair, in 1973 that he wrote a song about her. Unfortunately, he folded his poker hand two years later, with Janice becoming the second of his full house of six wives.
7. Garth Brooks – Two of a Kind
Garth Brooks also used a poker metaphor to describe his relationship with Sandi Mahlin in 1990, but he was rather more optimistic about their future together.
The song is often listed under the longer title 'Two of a kind, working on a full house,' and the couple did indeed have three daughters to complete their hand before divorcing in 2000.
8. Aerosmith – Deuces are Wild
Steve Tyler also used the two-of-a-kind metaphor in the 1994 Aerosmith hit Deuces are Wild. That said, in a wild card scenario, getting a pair is not exactly a rare or special event, so perhaps the song isn't as complimentary as it first appears.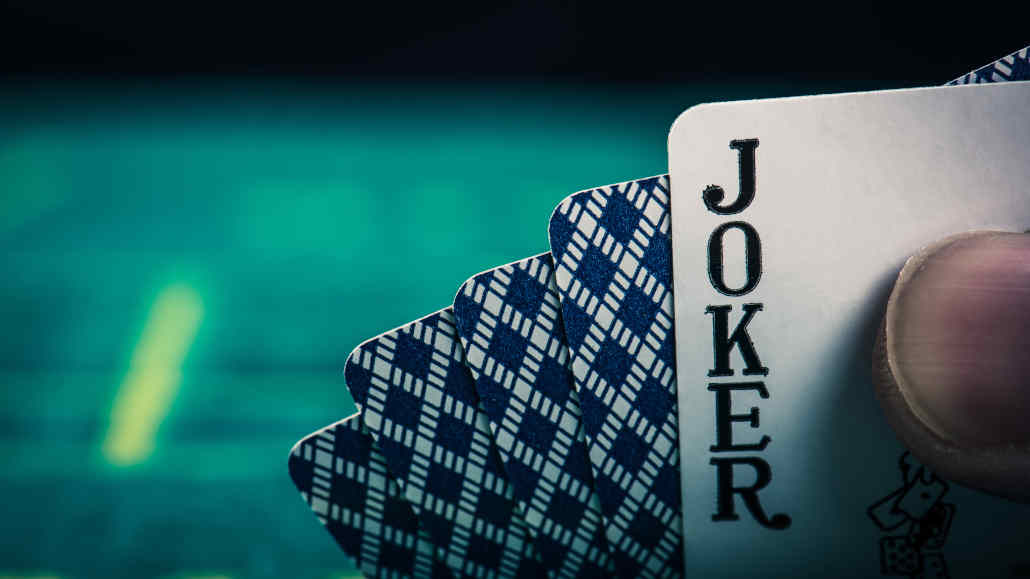 9. The Grateful Dead – Deal
While most poker and card-playing songs have a double meaning, the Grateful Dead's 1972 track, The Deal, barely bothers to conceal what it is really about.
His 'deal' with the 'queen of hearts' has nothing to do with playing cards and everything to do with his plans for a night with 'sweet Suzie.'
10. Ray Charles – Losing Hand
As the title suggests, poor old Ray Charles doesn't get to use poker as a metaphor for love but rather for loss in his 1963 track Losing Hand.
He hoped he could be her king and she could be his queen. Instead, she used him as a joker. Time to fold and move on, Ray.