Top Poker Players Who Stood the Test of Time
In the world of poker, the sums of money that are being won and lost every day are huge. This is especially the case with high-stakes pokers, where some of the best poker players in the world face each other.
We're familiar with the biggest names in poker today, but there have been many great poker players throughout history.
Who exactly are the best poker players of all time? Our list takes into account all-time earnings and titles, as well as the player's impact on the game. Listed below, you'll find our top six picks for the best poker players ever.
Daniel Negreanu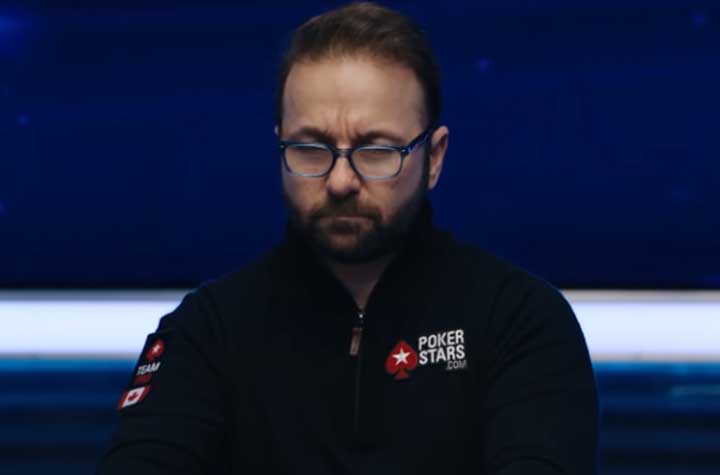 Daniel Kid Poker" Negreanu "is one of the biggest names in the world of poker. The Canadian has six WSOP bracelets to his name, and it doesn't come as a surprise that the Global Poker Index ranked him as the best player between 2004 and 2013.
If this isn't enough, Daniel is the only player to win World Series bracelets in Las Vegas, Europe, and Australia.
Another thing poker fans love about Negreanu is his ability to read opponents and change his playstyle accordingly. At the moment, Negreanu's net worth stands at about $50 million, and he is considered to be one of the best poker players of all time.
Stu Ungar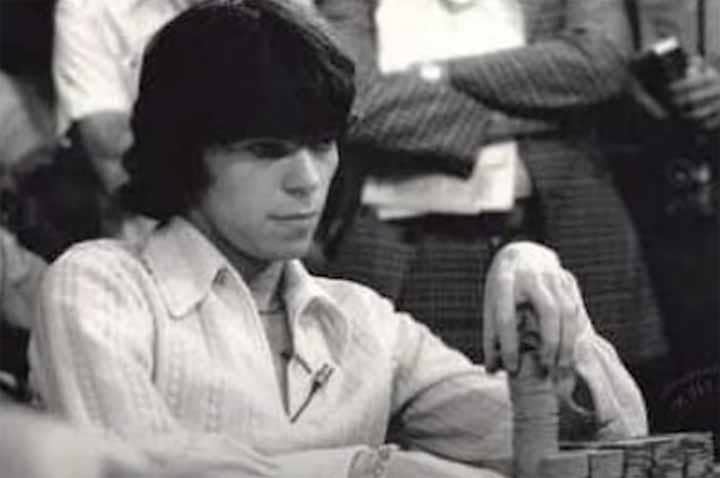 Unfortunately, Stu Ungar's story is one of the saddest in the world of poker. Ungar was considered one of the best poker players of his time after becoming the youngest player ever to win the Main Event at the time.
He's one of only two poker players ever to win three WSOP Main Events and is one of very few to win back-to-back titles.
Ungar's career could've lasted much longer but was put to an end when he was found dead at the relatively young age of 45.
He died from a heart condition caused by his constant drug abuse. At the time of his death, Ungar had no money to his name despite winning $3.7 million over the course of his career. According to some rumors, his friends had to chip in for his funeral.
He was introduced into the Poker Hall of Fame posthumously in 2001 and remains one of the greatest players in poker history.
Phil Ivey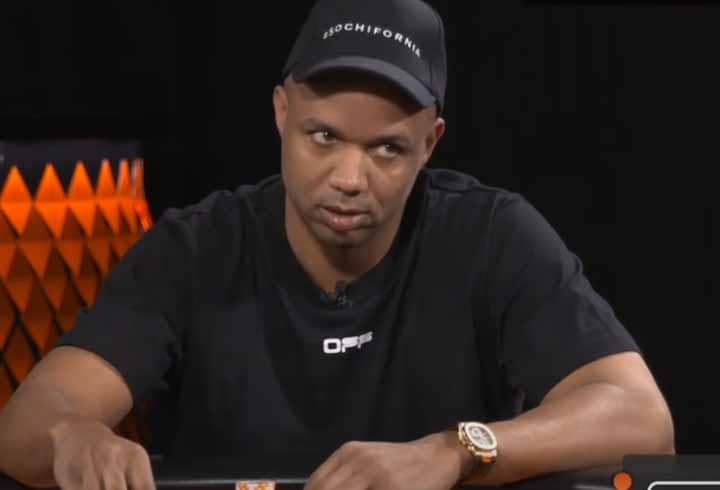 There is no poker fan out there who doesn't know who Phil Ivey is. Often dubbed "Tiger Woods of Poker," Ivey is regarded as one of the best players of all times and is recognized as such by the fans and his peers alike.
Ivey started his poker journey during his teens, playing in Atlantic City casinos. He was still too young to enter AC poker rooms at that time, but he had a fake ID that allowed him to play poker and hone his skills.
Over the years, Ivey would develop into one of the greatest players the poker world has ever seen.
With 10 WSOP bracelets to his name and career tournament earnings of in excess of $31 million, Ivey is currently in 9th place on the All-Time Money List.
In addition to tournaments, he's also played in the highest stakes cash games for several decades now, mixing it up with experienced professionals and enthusiastic businessmen such as Dan Bilzerian alike.
Phil Ivey has had impressive results on the live circuit and in the online arena. These days, he spends most of his time playing nosebleeds in Macau.
Erik Seidel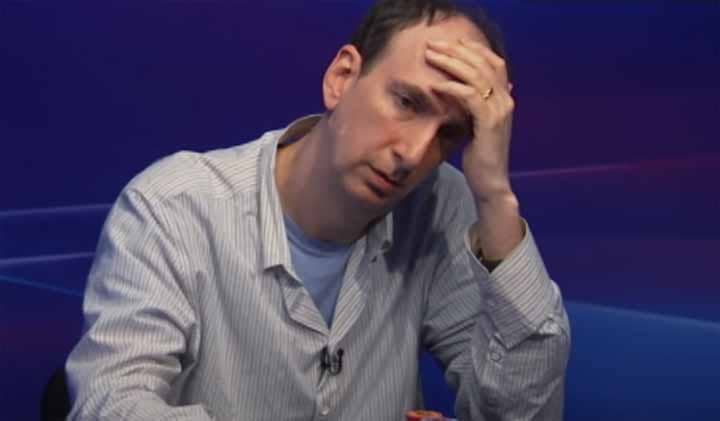 Hailing from the USA, Erik Seidel is another name that easily deserves to be on this list. Always calm and well-mannered at the tables, Seidel's poker career has been anything but silent.
With career tournament earnings of $37.7 million, Seidel holds the 4th position on the All-Time Money List, and he also has eight WSOP bracelets to his name.
Like the rest mentioned in this article, Seidel was also introduced into the Poker Hall of Fame.
With nicknames like "Sly" and "Seiborg," Erik Seidel was never the one to chase the poker fame and mainly stayed out of the limelight, living a peaceful life away from the felt.
However, his results speak for themselves. Very few players have been able to achieve what he has and stay in the game for such a long time.
Doyle Brunson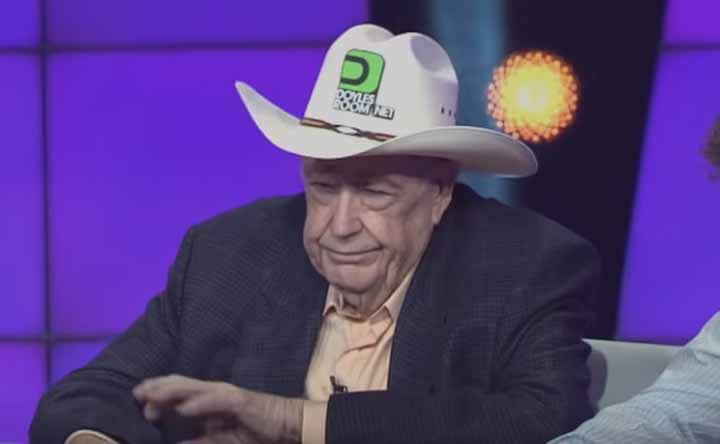 Doyle Brunson or "Texas Dolly" has poker played for 50 years and is a two-time World Series of Poker Main Event champion.
He was the first player to win $1,000,000 in poker tournaments, and he has 10 WSOP bracelets to his name, second only to Phil Hellmuth and tied with Ivey.
Throughout his career, Brunson appeared in televised games regularly, which made him one of the most recognized players in the game. In 2006, Bluff Magazine voted him the most influential name in the industry.
With $75 million to his name, Brunson is one of the world's richest gamblers by far. He's famous for his sharp mind and natural feel for the game. Besides playing poker professionally, he is also an acclaimed author with seven published books on poker.
Phil Hellmuth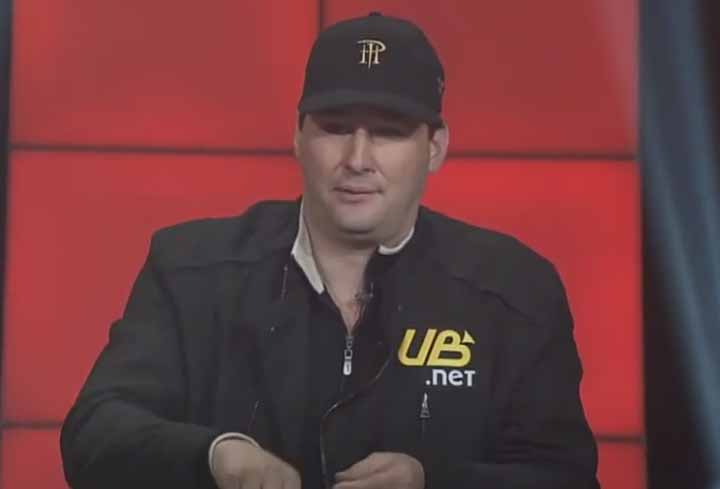 Phil Hellmuth is currently the player with the biggest number of WSOP bracelets to his name, and no one is likely to break that record any time soon as Phil owns 15 of them.
Love him or hate him, there's no denying Hellmuth is one of the world's best poker players. His results speak for themselves.
Besides being the WSOP bracelet record holder, he also has about $23 million in tournament winnings to his name.
Just like Brunson, Hellmuth has also published several books on poker. He's often referred to as "Poker Brat" due to his constant complaining about his opponents and bad beats.
Whether that's his actual play style or just the person he puts on while playing, Hellmuth is always a force to be reckoned with at the tables, especially in No Limit Hold'em tournaments, which happen to be Phil's specialty.
Summary: The Best of the Best
There are many players who left a deep impact on the game over the years. Deciding who the best of the best are always has a bit of a subjective note to it, but the players listed in this article are definitely up there.
If you'd like to know more about them, there are many great poker biographies out there as well as several poker movies worth watching, which will tell you more about the history of this great game and people who helped make it what it is today.