How to Improve Your Tournament Mindset – Top Tips by Upswing Poker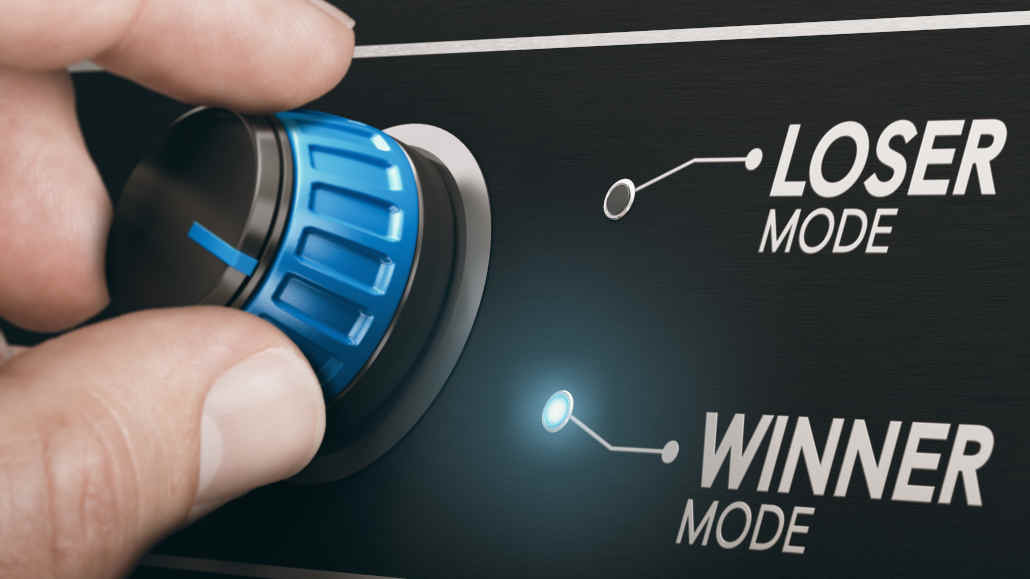 If you want to become the best poker player at the table, make sure to learn from the best and check upswingpoker.com
…
The poker dream is very much alive, especially when it comes to tournaments. With proper work, dedication, and, granted, some luck, a big MTT win can change things around in a blink of an eye.
In today's growingly competitive environment, constantly learning and developing plays a crucial role in your success. But, when it comes to tournaments, there is another, equally as important, segment.
Having the right mindset is often what separates the winning players from the rest!
In this article, we'll focus on the mental game and share some tips from Upswing's Hristivoje "ALLinPav" Pavlovic that can help you move up the stakes and get to where you want to be in your career.
Bankroll Management & Shot Taking
There are many poker players who advocate an aggressive bankroll management approach that entails taking as many shots as you can at higher buy-ins.
Pavlovic doesn't share in on this view and has a more conservative view. Playing poker for a living is primarily about financial freedom.
Taking unnecessary shots will jeopardize your bankroll and put the whole concept of freedom at risk.
Coping With Emotions & Handling Tilt
Tilt and emotions are natural parts of poker. No player is completely immune to them, but learning how to control your emotions and correctly deal with variance and tilt-inducing situations is essential.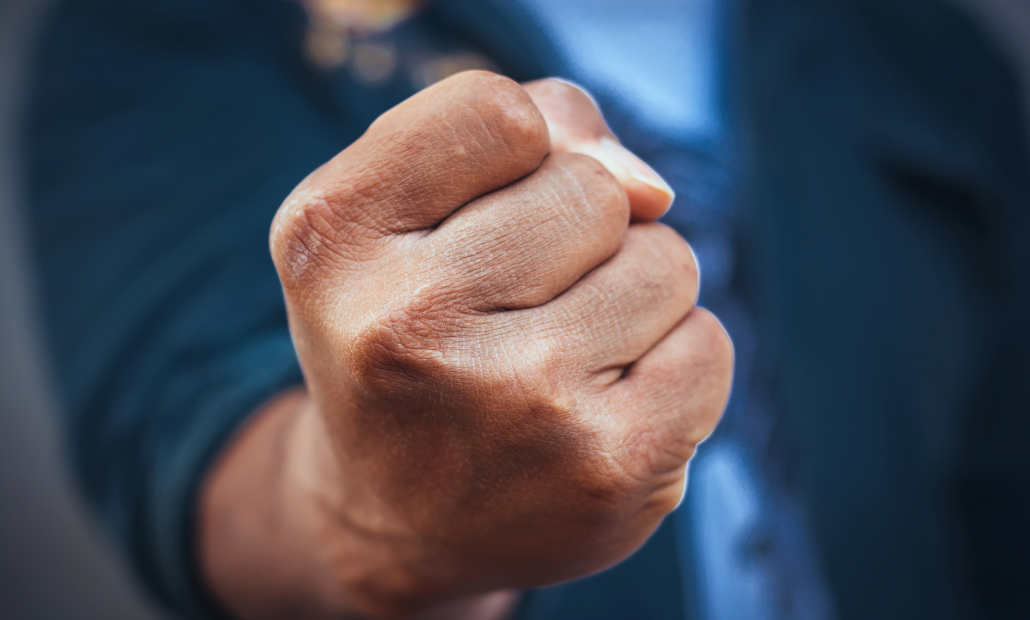 Pavlovic says that, from his experience, tilt is mostly caused by confusion and lack of understanding. As you learn more about the game, you become more tilt-resistant. It's much harder to get upset over an outcome of any hand if you know you made the right play.
Knowing When to Take a Break
Poker is a fun game, especially as you learn and develop as a player. Because of this, though, it's easy to fall into the habit of playing too much.
While this doesn't seem like a negative on the surface, the fact is that it's simply impossible for anyone to be on their best game all the time.
Pavlovic emphasizes it's important to listen to your body and follow the hints it's sending you and take breaks when you need them.
Everyone is different, and you need to find your own routine. Figure out how many days a week you can play your best game and how long you can stay fully focused during sessions. Use this knowledge to tailor your plans and stay flexible.
Realize the Value of Coaching Content
Finally, one of the best ways to grow as a player, both in terms of your skill and in terms of your mental game, is to invest in quality coaching content.
Programs such as Upswing Lab offer very affordable and highly valuable content for those new to the game. Yet, many players struggle to take the first step as they are reluctant to put aside a portion of their bankroll for this purpose instead of using it as buy-ins.
This is an investment in your future, though, and, as Pavlovic explains, every dollar you invest now will return hundreds of times the value down the line.
…
For more advice on how to improve your mindset as a tournament player and set yourself up for success in the long run, check out the full Upswing article and find more free tips from a man who started his career playing micros!