Top 7 Reasons You Don't Want to Miss EPT Monte Carlo 2023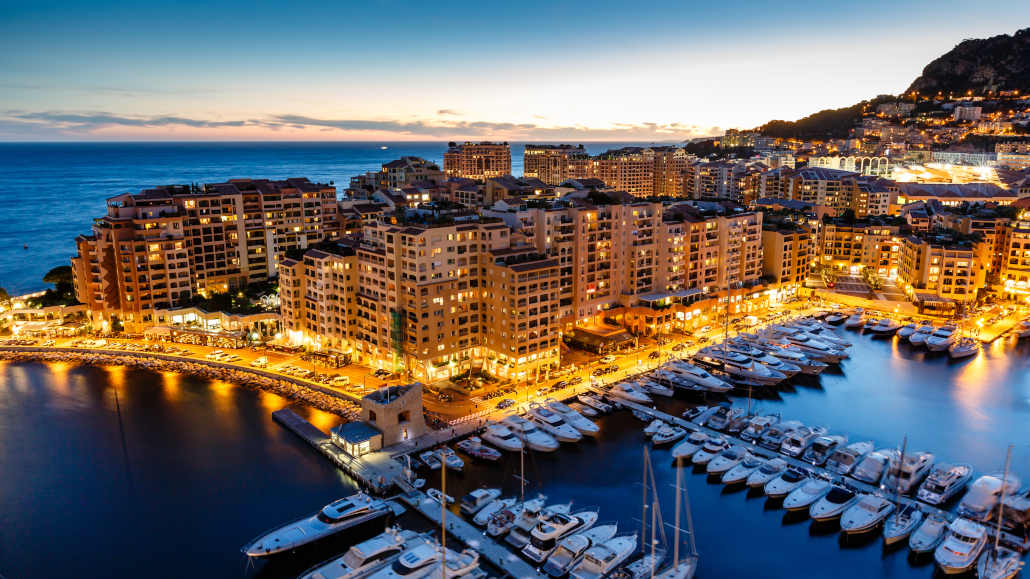 5 minutes
Last Updated: April 20, 2023
We are now just a week away from the PokerStars EPT Monte Carlo, the most glamorous stop of the popular poker tour this year, and we expect it to be a big event in more ways than one.
Of all European poker destinations, Monte Carlo is easily among the most attractive ones, offering plenty of activities for consummate poker professionals, high-stakes gamblers, and everyone in the middle.
PokerStars has done a great job of making sure that European Poker Tour stops are not only about poker, as numerous off-the-felt activities are organized by the operator at each venue, along with all the existing attractions of the wonderful European destinations in question.
If you are still considering whether or not you should visit the 2023 edition of EPT Monte Carlo, we are bringing you the top 7 reasons you should visit Europe's gambling haven in the final days of April and early May.
#1 – Enjoy the Luxury of Monaco
Located on the world-famous Cote d'Azur, the Principality of Monaco is one of the most exclusive and luxurious vacation spots in the world.
Home to many of the world's wealthiest individuals, including sports stars, businessmen, and even famous poker players such as Patrik Antonius, Monaco lives and breathes luxury in every way imaginable.
If you decide to visit Monte Carlo for the upcoming EPT festival and you have never been before, don't be surprised if you get slightly overwhelmed by all the glitz and glamour of the city.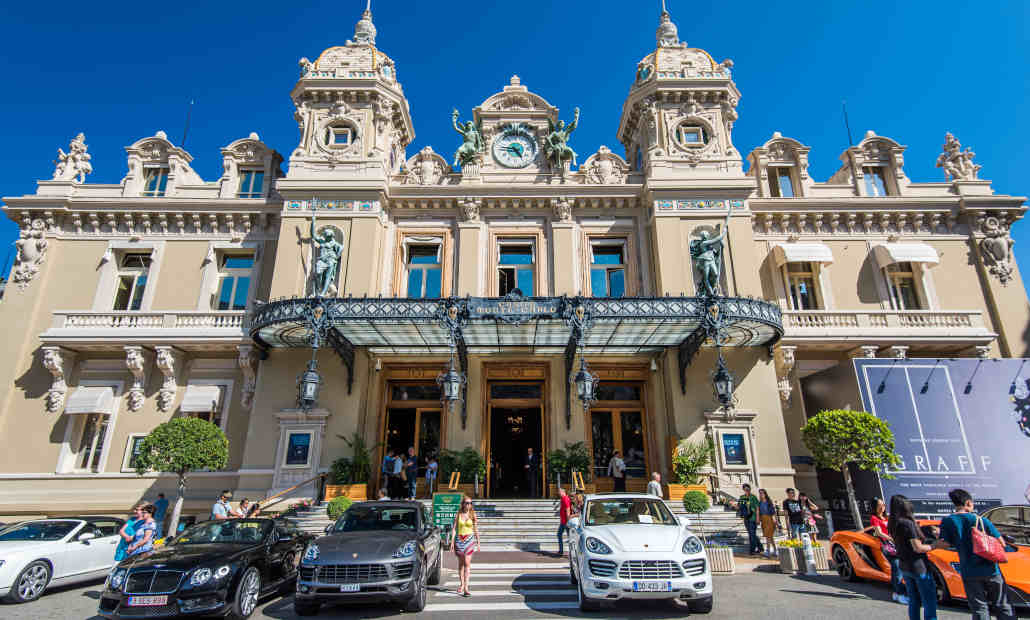 Unlike Las Vegas, Monte Carlo is all about luxury at every step, from the accommodations you will be staying in to the stores you will walk into and the cars you will see parked in the streets.
Even if you are not wealthy yourself, visiting Monte Carlo will give you the sensation of being a part of something special. And, if you decide to jump into the EPT events, you actually will become a part of a huge story the moment the chips are in the air.
#2 – Massive Attendance Is Expected
Live poker is truly alive and healthy, and numerous recent tournament festivals in Europe and abroad have proven this, with records being shattered left and right.
EPT Monte Carlo has long been one of the most tempting stops on the Tour for players from all parts of the world, and we could easily see quite a few records broken this year.
From the preliminary FPS events on April 26 and 28 to the actual EPT tournaments in early May, there are plenty of signs that this particular festival could be one of the most well-attended this year.
Whether you are looking for value playing against recreational high rollers or simply don't want to be left out of the party, you should make your way to Monte Carlo and make sure not to miss out on what is guaranteed to be one of the best poker tournaments in 2023.
#3 – Explore Monaco from the Air
PokerStars go above and beyond to make sure their players get the most memorable experience possible when visiting EPT tournaments, and this will be emphasized even more during EPT Monte Carlo.
From the early days of the festival, the operator has prepared six unique time slots daily for players and guests to enjoy a memorable helicopter tour of Monaco.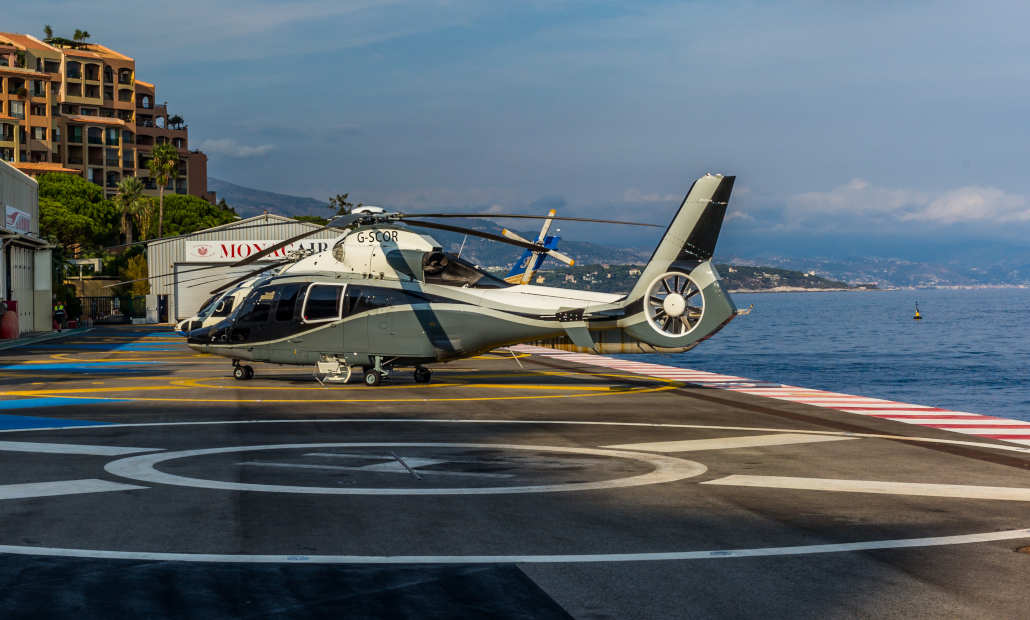 If you have always wanted to ride in a helicopter and never had a chance, or you already enjoy flying and seeing things from a bird's perspective, this activity will be ideal for you.
Make sure to contact the PokerStars Travel Desk as you arrive at EPT and book your time slot to see one of Europe's most luxurious destinations from high above the ground.
#4 – Join the Massive EPT Players Party
Players Parties at EPT stops have become legendary by this point, and the one on the books for EPT Monte Carlo should be an absolute banger!
The luxurious April Jardin of the Monte Carlo Bay Hotel will play host to the Party, featuring DJ Zoya and Planete Vapeur Circus performers as the entertainment for the night.
The booze will run freely, the music will play until the late hours of the night, and it's the best place to meet fellow players and perhaps even meet the love of your life should destiny choose to deal you the winning poker hand.
#5 – Win Valuable Prizes on the PokerStars Wheel of Fortune
If you make your way to EPT Monte Carlo and sign up to play in the events, you will get a unique opportunity to Spin the Wheel and win some truly valuable prizes.
Free PokerStars merchandise, beauty, and relaxation treatments, supercar and helicopter rides, and tickets to the Formula E race on May 6 will be among the prizes being given away on the Wheel, and these are a complete freeroll.
While we are certainly not suggesting you go all the way to Monaco just to Spin the Wheel a couple of times, this is a great extra perk that could earn you some valuable prizes and a chance at some unique experiences completely free of charge.
A classic rivalry, deserves a classic race. #EPTMonteCarlo starts a week today.

Highlights include:

FPS Main Event: April 26-30- €1,100

SHR April 29-May 1 – €100,000

Main Event: April 30-May 6 – €5,300

Mystery Bounty: May 2-4 – €3,000

High Roller: May 4-6 – €25,000 pic.twitter.com/L21LCtz0Lr

— PokerStars LIVE (@PokerStarsLIVE) April 19, 2023
#6 – Tour the City by Bus
For the more grounded players and visitors who don't enjoy flying as much, PokerStars Travel has also organized a number of tickets to the hop-on, hop-off bus, which will allow you to explore Monaco at any rate you see fit.
These types of tourist buses are an absolute hit in various destinations throughout the world, and the one in Monaco will not leave you disappointed, either.
Visit all the main sites of the Principality using the bus, hop on and off at any time you like, and spend the whole day exploring the history, culture, and entertainment Monaco has to offer.
#7 – Play Poker on Live Stream
European Poker Tour is one of the most popular poker tours in the world, and PokerStars always does a great job of recording all the key action and making sure that players who run deep in events feel like true superstars.
If you happen to make it deep in the EPT Main Event, the High Roller, or even the $1,100 FPS Main Event, you can fully expect to call up your friends and let them know they can watch you play poker via the PokerStars YouTube channel.
If playing poker on live TV has always been your dream, EPT Monaco gives you just that opportunity as the PokerStars filming crews are setting up their equipment as you read this.