Adapting to Your Poker Opponents – Expert Tips by Fedor Holz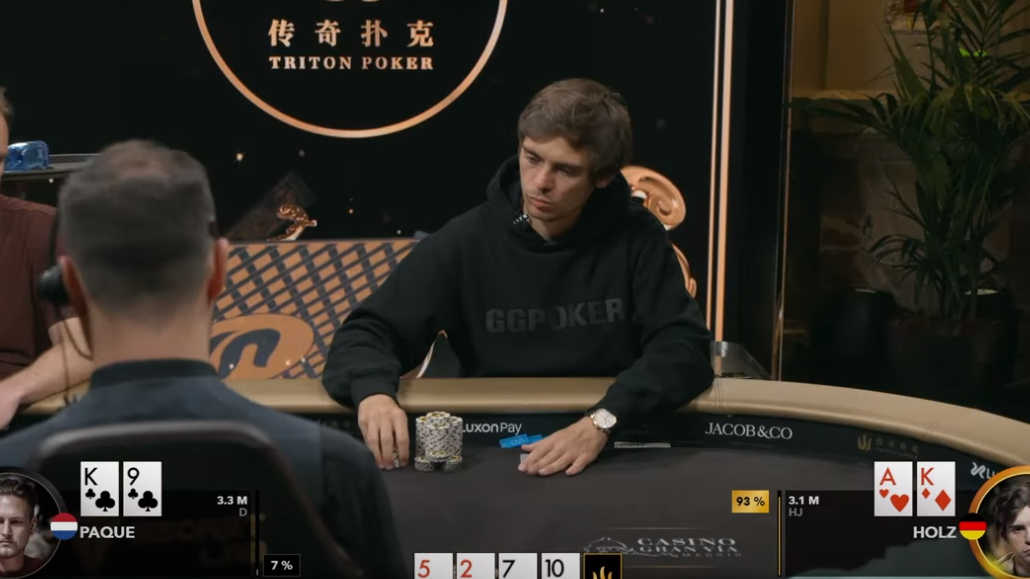 If you want to become a top player in your games, make sure to learn from the best and check pokercode.com
…
One of my biggest strengths that's helped me achieve success in poker has been my intuition. I've learned to get into my opponents' heads to figure out how they think and what their general strategy is.
But you should understand that this is an ongoing process.
You should go beyond defining the general playing styles of other players and keep track of how their approach changes with the changes in the game flow.
For example, how does their game differ when they're winning compared to when they're losing? And, more importantly, what does this mean for your poker strategy?
In this article, I'll talk about different ways you can adjust to your opponents based on the information you gather along the way and why it is sometimes perfectly fine and even recommended to deviate from the theory.
Adjusting Your Gameplay for Optimal Results
Having good fundamentals is essential for anyone striving to be a successful poker player. But there are many opportunities to deviate from these fundamentals depending on the type of opponents you come across.
Over the course of my career, there were so many situations where I deviated from my baseline because I got information on my opponents.
Of course, every player is different, but there are certain similarities across the board that I can use to my advantage, and it is a never-ending learning process.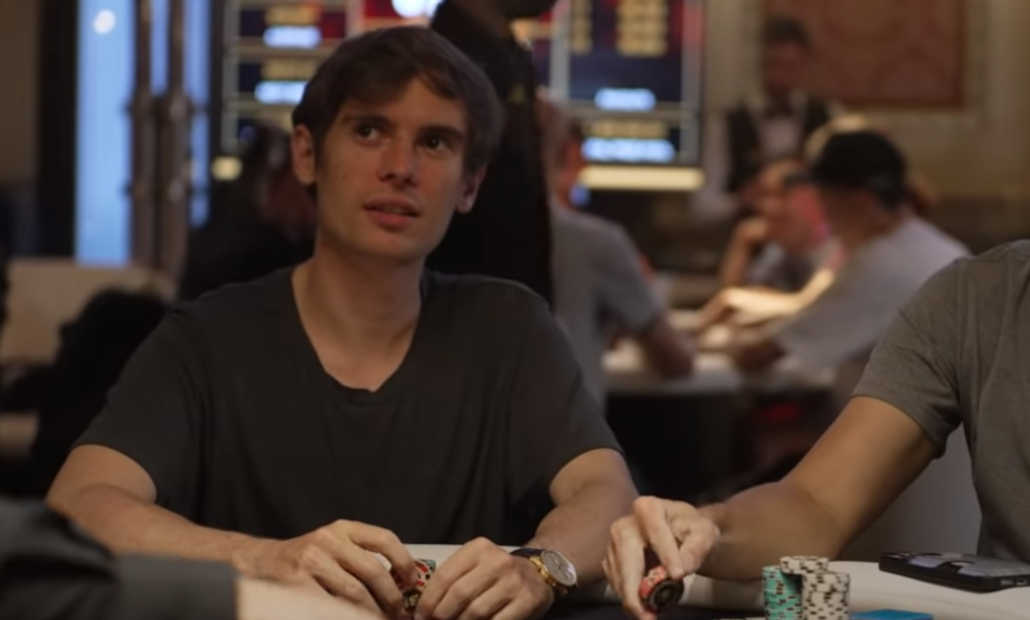 It is a bit of a challenge not to get stuck in this idea that you have to play the best way according to what the game theory suggests.
However, you need to find a way to stay open to the idea that you can manipulate your opponents in ways that will give you an advantage.
Over the course of this process, mistakes will naturally happen. You shouldn't dwell on them, though. Learn from them, but don't let them discourage you from becoming the best player you can be.
Importance of the Right Starting Point
Everything I discussed above only applies if you have the right start. Before you can think about any adjustments, you first need to build very solid game theory fundamentals.
If you take a wrong starting point, you're almost guaranteed to get lost along the way.
Once you feel really confident about your fundamentals, you can take all these different pieces of information and start adjusting your strategy.
There is so much potential for you to take in all these different things that your opponents will voluntarily share at the tables and make them work for you.
Therefore, you need to maintain an open mindset and constantly stay on the lookout for opportunities to deviate from the baseline to get the best EV in any given spot.
But, once again, to do this, you'll first need to sort out the fundamentals. Keep an open mind, but don't rush it.
Your adjustments will only produce the desired results if you know exactly why and how to make them and how they deviate from the basic game theory.
…
To learn advanced strategies and build a better understanding of essential situations, make sure to check pokercode.com