Finland Gambling History – Everything You Need to Know
Gambling is a significant part of the Finnish entertainment industry, as you can find slot machines almost everywhere you go.
It's so popular that you'll see video slots in supermarkets, gas stations, and many other rather unexpected locations.
From the government's side, such a system provides a massive boost to the local economy and helps propel other industries.
From the player's side, there's only one issue with all of this. Finland's gambling industry is heavily regulated by the government and has been for a long time.
But is this set for a change in the near future, or will the state-run monopoly continue? Read this page and learn everything you need to know about the past, present, and future of gambling in Finland.
The Beginning of Finland's Gambling History
Finland's ties with mainstream gambling activities date back for more than a century. More specifically, even before casinos were a thing in the country, slot machines won the hearts of Finnish players. They quickly became a favorite pastime for a significant part of the adult population.
The first slot machines in Finland were brought over from Germany in the early 1920s in the form of traditional Payazzo machines.
They rapidly captivated the attention of the Finns. This led to many private slot machine businesses opening up in the country in the following few years.
The massive popularization of these games prompted the Finnish government to put a clamp on the industry in 1933. At that point, the authorities decided that only charities can obtain licenses to operate these machines.
This system functioned for a few years, but the rising concern among unhappy private businesses prompted the introduction of the RAY, the first Finnish gambling authority.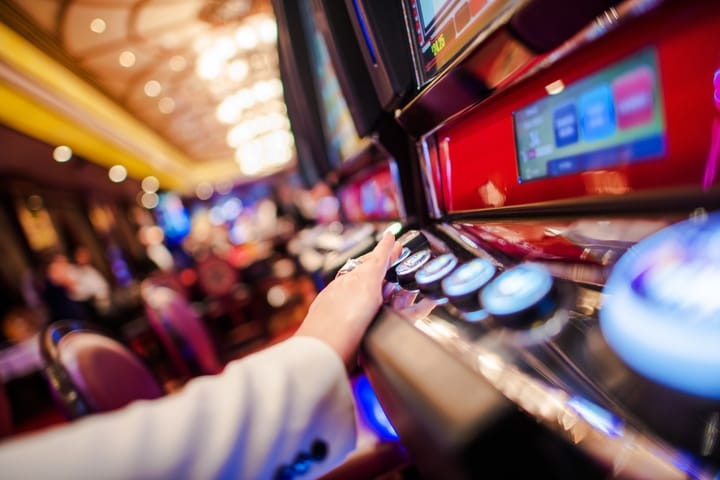 The RAY was given the authority to license and oversee all gambling activities in the country and produce slot machines.
Aside from the introduction of a few smaller gambling authorities over the following decades and the 1965 Act, Finland's gambling landscape remained relatively unchanged for over half a century.
The most significant piece of legislation regulating gambling activities in Finland was the Lotteries Act of 2001. It reorganized the state monopoly on all gambling and poker activities and modernized the legislation to ensure the government stays on top of the industry.
Additionally, one of the main goals of this act was to introduce a better system for player protection and minimize the adverse effects of gambling addiction.
The Lotteries Act of 2001 is still in place today, although it has had one amendment in 2010. This amendment didn't change any significant regulatory procedures and mainly concerned the marketing side of the industry.
Concretely, it restricted all casino games from being advertised outside of the places they are played in. This amendment still stands today, so you can't find any gambling promotions or shows anywhere on Finnish television.
The Current Situation of Gambling in Finland
Today, Finland's government still has a tightly-controlled monopoly on all gambling activities in the country, both in the real world and on the Internet.
Every casino, poker room, slot operator, and online gambling website that wants to operate in Finland must be approved by the appropriate authority.
The legislation and gambling control are divided between four regulatory bodies. These are:
RAY – The largest and most significant regulatory body, RAY is the main authority for all land-based casinos in Finland. It controls all casino games operating in the country.
Veikkaus OY – Responsible for all sports betting, lottery, and instant win games in Finland.
Fintoto OY – In charge of horse racing betting.
PAF – A regulatory organization that oversees gambling activities in Finland's autonomous province of the Aland Islands.
With this, the country keeps a close eye on all gambling activities and makes sure that everything is done by the letter of the law.
Is Online Gambling Legal in Finland?
Yes, online gambling is legal in Finland. As we've briefly mentioned above, the Finish government has a monopoly on the online industry. Only sites that the RAY and PAF approve can operate in the country.
This system often leads to disputes with the EU, which Finland is a member of. The EU advocates an open market between all EU nations, while Finland has a tight grip on what sites it allows to operate in its country. It also leaves a legal vacuum for many sites that want to offer their services in Finland.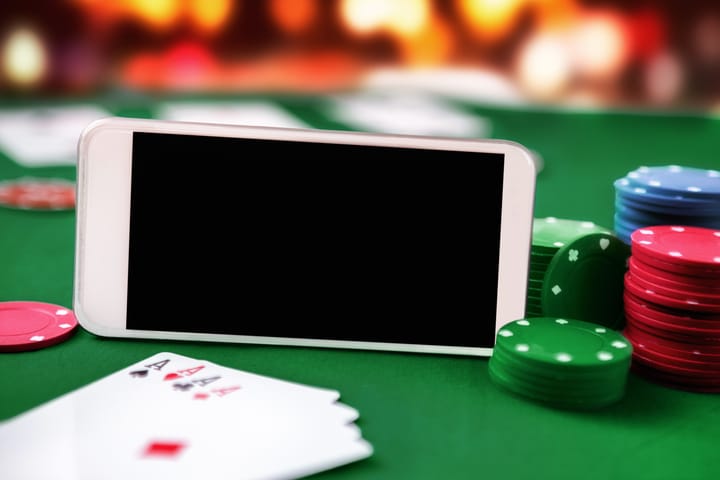 More precisely, while many gambling sites are forbidden from operating in Finland, a good number of them, such as casinohuone, still accept Finnish players.
Since there are no mechanisms or criminal legislation that prevents them from doing so, Finnish players are free to sign up with offshore sites without any legal issues.
Finns can sign up with some of the biggest and best sites in the industry and even play in their native language, despite the apparent illegality of these sites operating in the country.
What's in for Finland's Gambling Future?
Although there's no telling whether or not Finland's monopoly on gambling will end any time soon, the Finnish government has made strong hints that it doesn't want to loosen up on its regulation and the monopoly it holds over gambling activities.
If anything, their stance indicates that they would prefer even more control, especially when it comes to the online gambling sector.
The government-controlled gambling industry has been in place since before World War II, and it would take quite an effort to change the current state of gambling in the country.
Many experts even argue that changing up Finland's gambling policy can have a negative impact on many organizations that depend on the current state of affairs.
That said, since gambling is prevalent in Finland in many different forms, there is a lot of room for improvement, as the government can take advantage of enormous market potential.
Most likely, the Finnish government will observe how the more liberal gambling industries in nearby Sweden and Denmark shape up before making any significant changes.
With that in mind, we're not to expect any tectonic policy shifts in the next several years, and some players will continue to turn to offshore sites for their favorite games like roulette or Three Card Poker.