The Importance of Learning Online Poker Strategies as a Beginner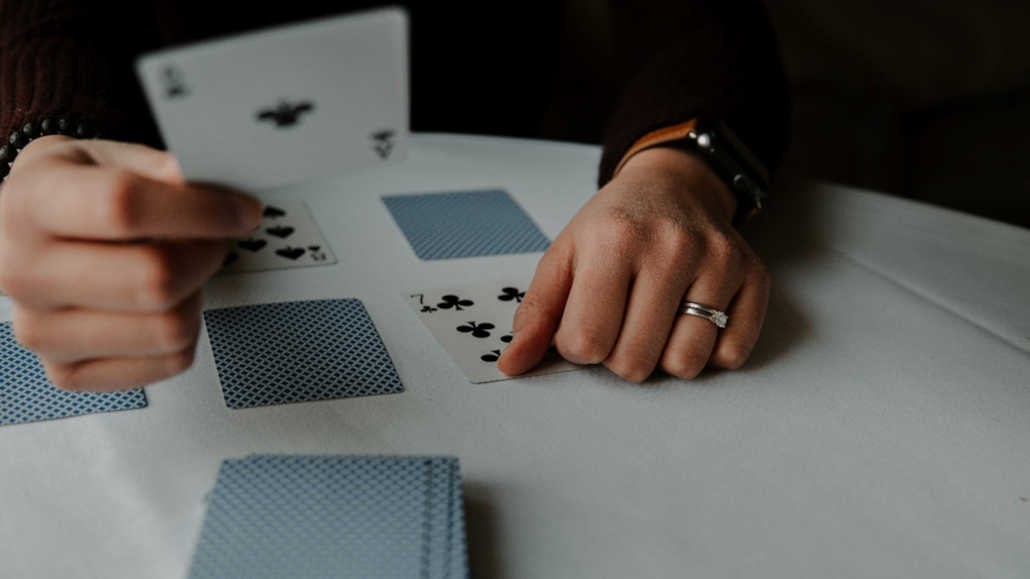 5 minutes
Last Updated: December 4, 2022
Many beginners believe poker is a game of luck, just like other casino games. To a large extent, that is true. However, the best poker players understand that luck isn't enough to get you a win in this classic card game.
In fact, poker is regarded as the most strategy-based casino game. This means learning its strategies and tactics can significantly improve your chances of success.
When playing poker for the first few times, it is possible to record a winning streak without even having a clue about what you are doing. You can even win a jackpot and several other big prizes if you play against inexperienced players like yourself.
However, that is as far as your luck will take you in this game. When you play against experienced players who know their onions, learning the needed strategies is how you win consistently and earn impressive rewards.
Apart from learning strategies, choosing a credible site is one of the best decisions you can make in online poker.
Since there are several poker sites out there claiming to offer the best services, you might need help choosing the right site. Suppose you need credible virtual poker sites in the United States, you can find some recommended poker sites at Top10Poker Sites.
As a beginner in the poker scene, this article explains why you need to learn the game's basic strategies.
Just Playing Is Never Enough
Beginners need to understand that just playing is never enough to win. Believing that just playing the game will give you good chances of winning is the first step to losing.
Your opponents during the game have no intention or reason to help you understand the game. Their strategy will be to confuse you so they can get the better of you.
While you can take a few lessons out of these games, it may cost you a lot of money. So, playing will not be enough to help you become a better player or even understand the game because the game of poker is not as transparent as it might seem.
Learning expert strategies before playing for real money is the best way to go.
Learning Will Help You Get Value for Your Money
When playing this casino game, you will likely stake money consistently. Depending on your budget, you might end up spending a good amount that could have been invested in other endeavors. So, it makes no sense that you are investing money in an activity you do not know enough about.
Taking this approach, you might end up having losses worth thousands of dollars with wins of less than a hundred dollars. At the very least, you should learn the basic poker strategy, so you do not end up losing your investment.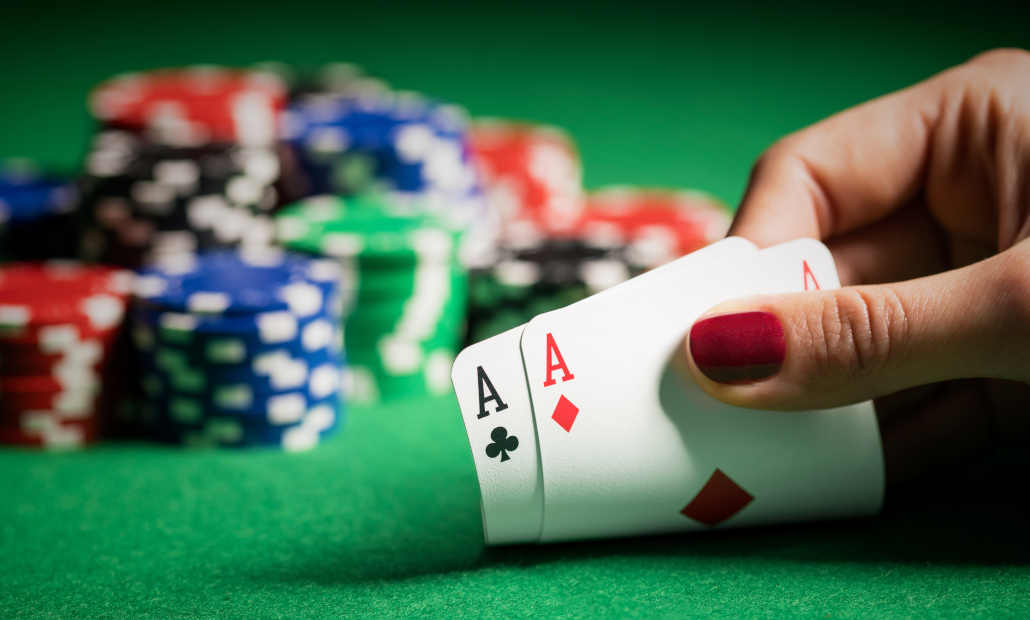 As a beginner, learning the basic strategies will help you bag a significant amount of wins, especially when playing against amateurs.
Mastering Poker Requires Concentrated Efforts
Understanding how poker works is one thing; mastering the cards is another thing entirely. Actually getting good at this game requires dedication, concentration, and consistency. Poker is also not a game you can become a master of after a few days or weeks.
For many professionals, mastering the art of this casino classic took several years. They had to dedicate a lot of hard work and consistency before they could call themselves professionals.
Even after that, they still needed to continue learning and improving their skills as the game evolved, as that is just what is required to be at the top.
As a master of this game, you have reached a certain level where you can easily predict your opponent's moves and recognize their intentions. Nothing fazes you anymore, and you are ready for any challenge.
If, as an amateur, you ever wish to get to this level, then you must start your poker journey by actively learning essential strategies.
Learning Gives You an Edge
Every famous poker player was once an amateur. Some of these guys were actually bad at the game when they started, but they have grown to become experts at it now.
These people did not just become outstanding players. They got there because they committed a lot of hours to learning strategies and developing their skills.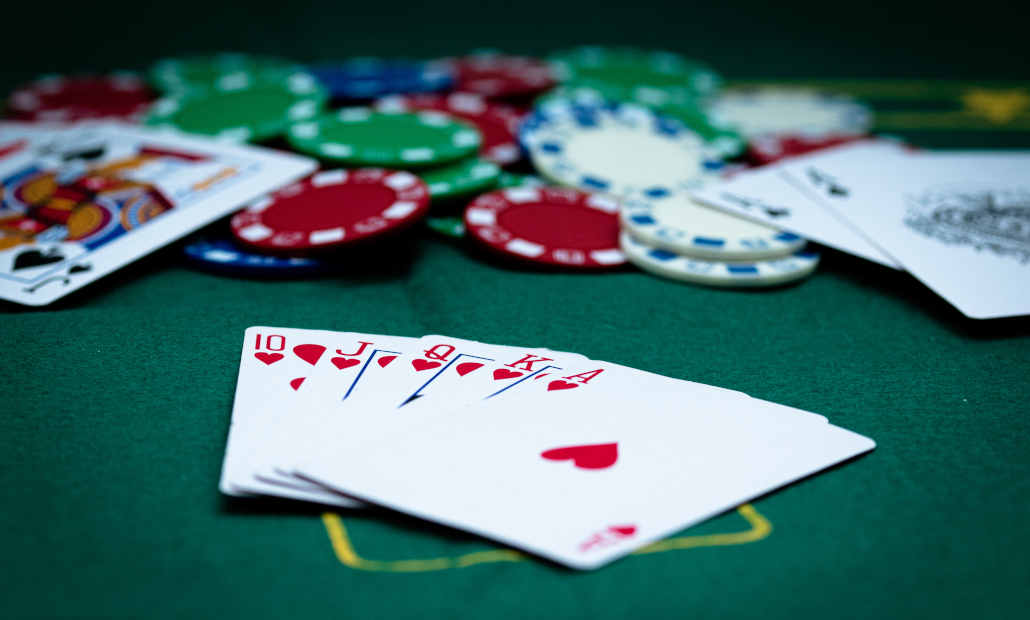 Every effort you make to learn is significant, and the more effort you commit to mastering this game, the more edge and advantage you will have when facing your next opponents.
Learning Strategies Helps You Become Confident
You don't always want to fret when playing poker, but you can't avoid it when your secret weapon is luck.
Without developing expert skills, you will always wonder if you are doing enough every time you play, and you will find yourself constantly anxious.
By learning the needed strategies, you will be confident in your skills and less anxious when playing. Even when you are having a lousy session, you will at least be aware of what you are doing wrong and how you can make better moves in the future, instead of banking on the impossible and waiting for a miracle.
When you are confident and relaxed, you can make better decisions that will enhance your winning chances.
Other Players Can't Manipulate You
If you are familiar with the poker game, you will know that manipulation is a standard tool many gamblers use to put off their opponents.
Aggression is a very important method professionals use to manipulate their opponents into making terrible betting decisions.
If you've never bothered to learn how the cards work, you will be completely in the dark when facing these manipulation strategies.
In addition, you would not be able to call an opponent's bluff because you do not recognize the differences between good plays and empty bluffs.
Conclusion 
Poker is quite different from other casino games. While luck can help you win sometimes and might be enough if you are a recreational player who likes to play at intervals, it is never enough for people who want to win consistently.
To become a professional poker player who records wins regularly, you must commit to learning strategies and developing expert skills.