How to Increase Your Chances of Winning at Betting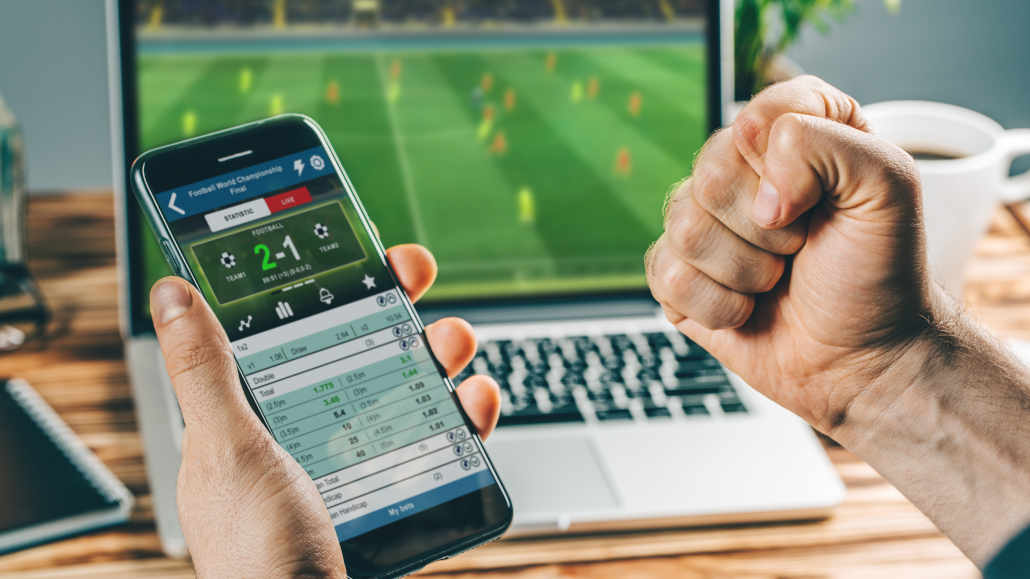 3 minutes
Last Updated: July 14, 2022
In a very short period of time, betting has become a hobby for many people around the world, and the number of people betting is growing day by day.
From the very beginning of betting until today, people have been looking for ways to win as much as possible.
Therefore, there were many scams and attempted scams around the world in that story.
But there are also legal ways to increase the chances of potential winnings by betting. One way to do this are tips for which there are many sites on the internet.
One of them is Betflorida which gives a lot of betting information that can be of great benefit to us. It is necessary to know how to bet correctly and that entails looking at the bigger picture and staying within reasonable limits.
Betting should be approached sensibly and you should always have possible consequences in mind.
Choosing Your Bookie
The consequences can always be avoided if betting is approached carefully. Before any betting, especially in online betting, it is necessary to read the terms and conditions carefully, especially the part where finances are mentioned.
Choosing a bookmaker is also a very important thing and before choosing it is necessary to take a good look at all the options and choose the best one for you.
Only by choosing the place where we can bet can we increase our potential winnings because not all bookies offer the same opportunities.
The ratio and amount of potential profit is determined by looking at many factors that can affect the end result.
In professional sports these can be injuries, absences, team schedule, team strength, as well as its position on the table.
Betting can be a way to increase you budget and provide some extra money, but it can also go in the opposite direction.
Searching for the Best Odds
Monitoring the movement of odds is also desirable because they change frequently and it is not uncommon for them to increase or decrease in a very short period of time depending on what circumstances have changed.
We also have cases where, due to lack of information, we get odds much later than usual and here, the odds are usually affected by the amount of money wagered one of the teams.
The amount of money staked one team is also one very important thing that changes the state of the odds a lot.
That is why it is not uncommon for odds to be more equal at well-known events than at some lesser-known matchups where there is less information available to shape odds.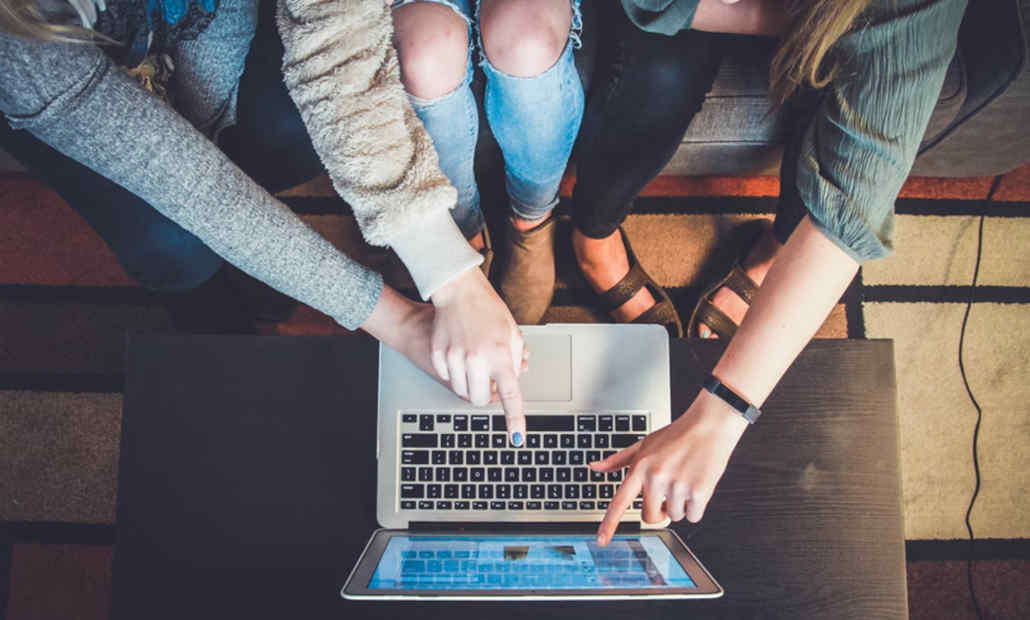 Types of Odds
Depending on what bookmaker you choose, the odds might be displayed differently. The numbers you see on the screen convey the same information, but it's important you know how to read the correctly.
There are three major types of betting odds you'll encounter with online bookmakers, namely:
fraction,
decimal,
money line
When betting, it's very important to investigate as much as possible before placing any wagers. The more information you have, the better your chances of placing a winning bet become.
It is necessary to constantly monitor and research the participants and odds so that we can decide for ourselves based on the information obtained which is the best option for us and which option to bet on.
This is the only right way to approach sports betting if you want to make money out of it. Even with all the research, winning is never guaranteed, but you'll give yourself the best possible chances to beat the bookies.