How To Take Advantage Of Corona Pandemic In Poker
How To Take Advantage Of Corona Pandemic In Poker
Poker players belong to one of the groups that can significantly take advantage of all of this pandemic situation and the corona virus spreading around.
While many live players will argue that this is a nightmare, even they can use this time to significantly improve their Texas Holdem skills or even learn poker rules of the new format and have fun.
As Warren Buffett once said:
"Only when the tide goes out do you discover who has been swimming naked."
I love this saying, and we can perfectly align it with poker. Now, you have all the time in the world to work on your game, become more productive, work to develop proper habits, and anything else that can help you later on.
The first and easiest way to win in these conditions is to find the best games, so you should start there!
So instead of complaining and wasting your time, take everything in your hands and deal with the COVID-19 virus spreading in the best possible way.
Devote more time for playing online
You might not know, but online poker is living a boom at the moment with more and more players trying this game.
But do not take my word for it, and take a look at a print screen from google trends which shows people searching for "online poker."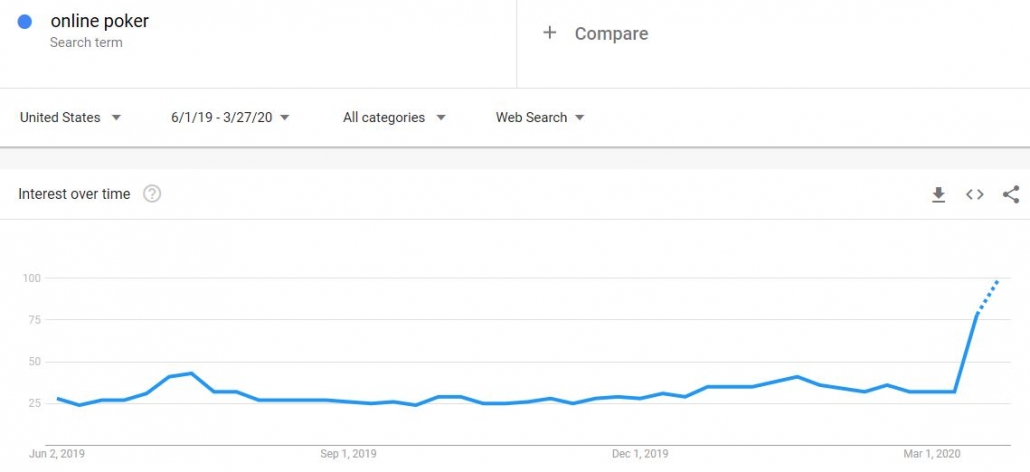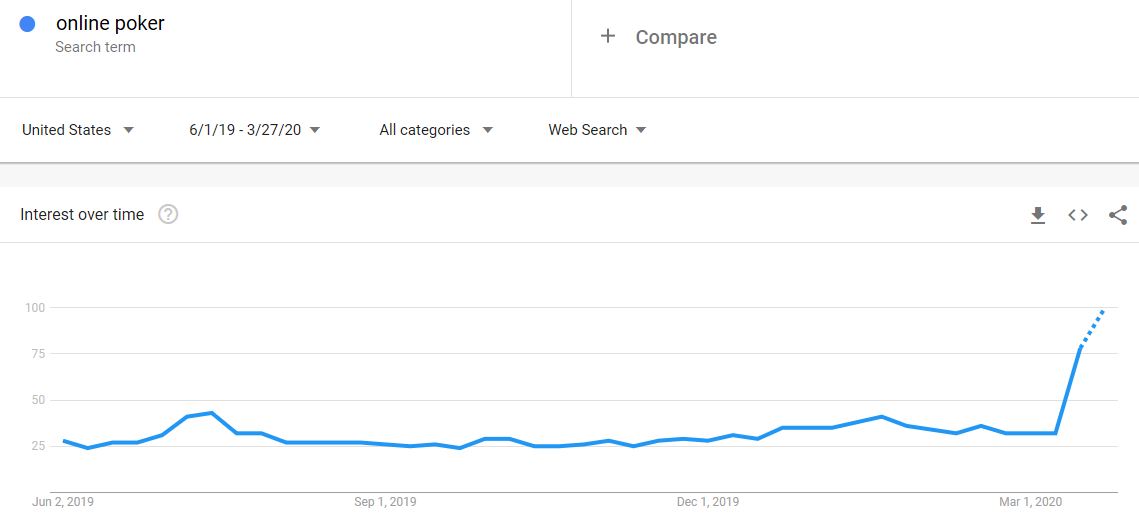 It is worth mentioning that this is a scale from 0 to 100, so it shows interest growth compared to other topics rather than visitors count. It already increased to more than 75% from 25%, so this is a massive boost if you ask me.
This rapid growth brings more players into the game, but what does that mean. Well, a couple of things:
Recreational players who played live are looking where to play
People who have nothing to do with poker wants to try this game
Players want to find where to play or learn about the game
On top of this, serious poker players who used to play poker live, aren't likely to search for "online poker" in Google since they know the best poker sites and will go directly to those. Thus, the actual growth in the player pool might even be larger.
All of this makes online games much easier to beat at the moment, so you should do your best to take advantage of this situation.
If you are already playing online
If you are already playing online, you are in the best possible situation since you do not have to change much, and should continue grinding.
However, you can use this situation to build more effective habits and work on your mental game. This will help you perform much better, and that is vital if you want to increase your playing time, so I will touch this topic later in the text.
As for playing, now you are in a situation that you did not have in years with many new players floating into the games, so do not waste your time and optimize your schedule in a way that you can put more hours in playing.
If you are coming from live games
First and for most, if you come from a live games background, I am sure you have knowledge of the game, but probably should not jump into the same stakes online as you used to play in casinos.
If you are playing NL500 in a live setting, your competition is much weaker than you will find in online NL500 games. So until you get used to the differences, I highly suggest playing a couple of limits lower.
Also, it would make sense to study the GTO strategy, since online poker is heavily built around it.
If you do not want to compete with the sharks just yet, you can create your private home games online and compete with your friends and other local players.
That is a valid option for getting the experience online, but either way, make sure to study the strategy and go back to your live games even stronger than before when this is quarantine is over.
If you are new to poker
First and foremost, you should use this time to learn poker strategy, so the next point where we will discuss studying is significant for you and do not take it lightly.
But knowing how to play is one thing, and playing is another, so you should also devote some time to practicing your newly acquired skills.
While you surely do not want to jump into high-stakes without a lot of experience, you should also avoid free games.
In free games, players just randomly click buttons, so you have more chances of hearting your strategy than learning something useful.
It is much better to invest a couple of bucks into a tournament or cash game, since this way you will be getting real experience and practice. Remember, the most crucial part for you is to learn and have some fun, so this is the best way to go.
How to learn poker while sitting at home
While playing more will surely help you put more money in your pockets, devoting some time for studying can build a solid fundament for your entire future.
Many poker players often find excuses why they do not have time to study or are simply procrastinating which is a common problem as Elliot Roe mentioned in his interview.
So do not be one of those lazy guys, and take advantage of this situation to set yourself to success.
Instead of watching Netflix, you can actually devote at least an hour per day to learn poker strategy and improve your skills. If you do even more than that, you are almost guaranteed to come out as a better poker player after the pandemic.
Most live players do not devote much time to studying, so imagine how much will you outgrow your competition if you decide to devote a month to advancing your strategy while others will be watching movies? You will leave them behind for months to come, if not years.
If you are playing online but do not have a routine for constantly studying just like 95% of your competition, how much a single hour per day of serious learning can change your win rate?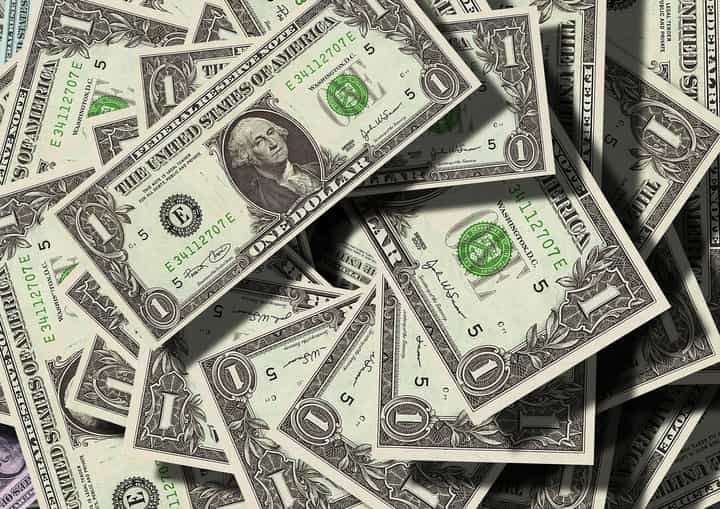 Well, you get it! No matter if you are playing live or online, you can simply come out as a better player after this, so let me share with you a couple of ideas on how to improve as a player.
Join a training site
Without much discussion, joining a training site is by far the best option because you can find all of the resources and explanations in one place.
If you are just starting or playing lower stakes, you should check Jonathan Little coaching and Upswing poker, but if you already advanced player, you will likely need a dedicated program, and you will find plenty of options with full reviews on this page.
Of course, you can do everything yourself.
However, now is probably the worst time to waste your time! So, I rather invest some money in solid resources and devote that free time for playing to benefit from weaker players in the games.
You will find solved preflop ranges, many postflop scenarios for various situations, and strategy analyzes in most training sites, so you just have to follow the advice.
But before joining the training site, it is vital to identify your actual needs, and what can help you the most based on your situation.
I created a quiz that can help you do exactly that and even get free strategy tips based on your answers. Make sure to check it out.
Record and review your session
This is something I use with my private students with a lot of success. They record their session by capturing the screen and then send this video for me to review.
While this is one of the best ways to spot actual mistakes of my students, you can do this on your own and will be surprised how different you will see your play when reviewing a video.
It is like seeing yourself from aside, without rushing to make decisions or dealing with pressure, so this alone will likely help you identify some spots where you are leaving money at the table.
Simply record your session and then go over it by marking questionable situations, hands that you think you should play differently, or even pre-flop mistakes.
To take it even further, you can post those hands in 2+2 poker forum to see what other players think, or ask for help from your poker playing friend, which brings us to the next point.
Form a study group
It could be a great time to finally form a study group with your friends or even players you have never met.
You do not need to make it too large, 3 or 4 is ideal from what I can tell since it makes the communication much easier.
The critical thing to remember is that you do not want players playing much lower than you in your study group.
Finding guys at the same level or one stake higher would be the most beneficial option.
Of course, if you join a training site, most of those have private discussion groups either on Facebook, Skype, or their own platform, so you can get all your questions answered there or even find your study buddies.
Work on your performance and mindset
Poker is not just about strategy, and as called "soft-skills" plays a major part in players' success. Well, it undoubtedly helped me a lot.
The goal is simple – to be more productive with your everyday life and poker.
Building proper habits lead to playing more poker, making better decisions, improving much faster, having more energy, and better concentration. Wouldn't you want that?
Even though this is a topic that I am widely interested in and been studying it for years, I have yet to find a resource that comes even close to A-Game Masterclass.
I enrolled in this program while it was $999, and even at that price point, it was the best investment you can make in your game.
Now, because of the COVID-19 pandemic, the price is temporarily dropped to $297, making it a no brainer. The course is very intensive and covers everything you can think of in regards to performance and mental game, but I don't want to repeat myself, so you can find a detailed review of the course here.
Of course, like with everything else, you can work on this yourself, it will just take a bit more time. If you decide to go with this option, here are a couple of things I would suggest to address:
Build a schedule for playing and learning times (plan in advance)
Ensure enough energy (proper sleep, exercising, balanced diet)
Prepare for your games (pre-session warm-up)
Train concentration (remove all distractions while playing)
Control your emotions (recognize that triggers it in-game and learn how to deal with it)
These are just a few essential things, but if you use your time to build your habits properly, it can have a lasting effect and help you reach much better results in the long run.
Have some fun
Last but not least, make this experience as pleasant as you can and enjoy your time both at and away from the table, and there are plenty of ways to do it.
Try a new game
If you been playing Texas Holdem for years, you might spice things up a bit with a different format and try PLO poker or an entirely new game.
Who knows, maybe you even find the game that will become your primary option. The truth is that many less popular formats have weaker competition and bigger earning potential if you happen to find the right place to play it.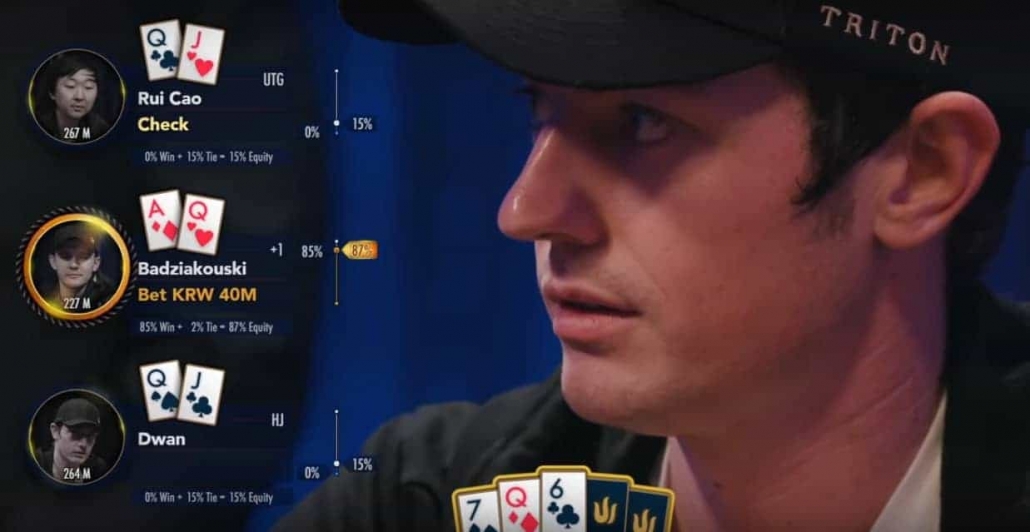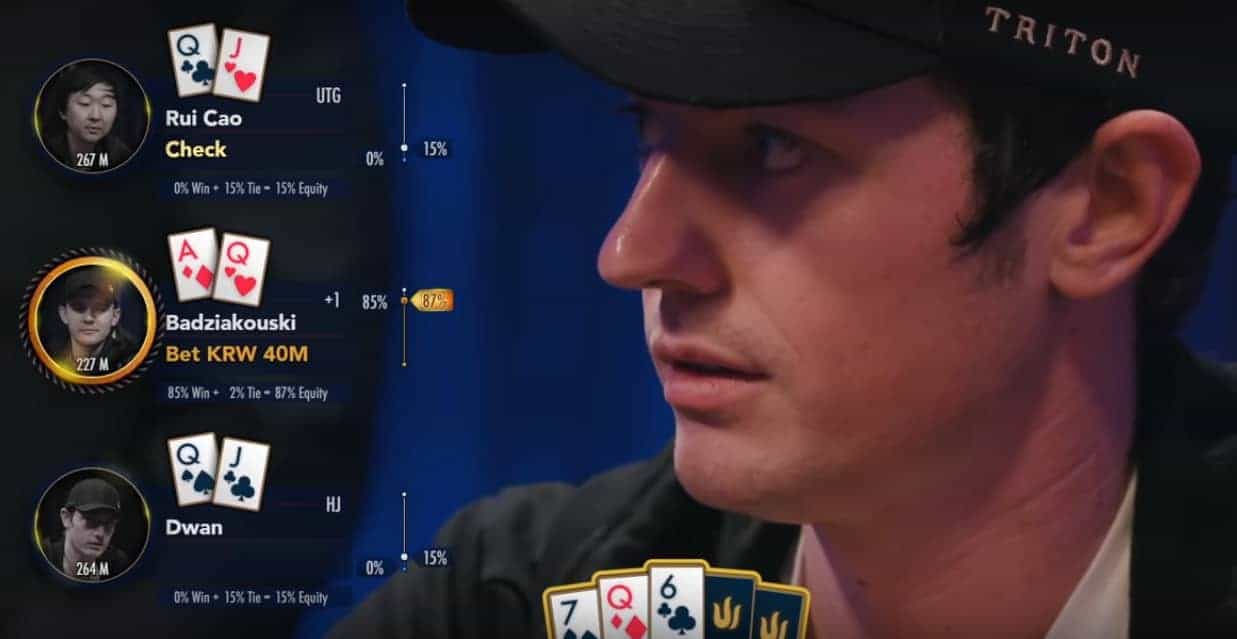 If you want to try, let's say Short Deck Holdem or any other game, make sure to study the rules before jumping in it, to avoid making it an expensive experience.
Read books
If you love poker as much as I do, I am sure you will not shy away from an interesting read about poker. It could be strategy related or thoroughly entertaining book, all depends on your needs. And it is not just about poker.
If you haven't read a book for a while, just grab something that interests you, and I am sure it will help you take your thoughts of the coronavirus and all of this situation.
Revisit your favorite forums
If you have some time to spare after your session, you can grab a cup of coffee and visit reedit poker or forums to get the latest news, see some jokes, and generally speaking – relax.
While this will not make you a better player, it can quickly boost your enjoyment of the game, and that is always beneficial and leads to better performance.
Take advantage of the pandemic and staying at home
While the situation hasn't changed all that much if you are an online grinder, it is definitely different if you used to play online or just use poker as a fun hobby.
The decision that you make during this crisis will inevitably influence your poker future.
You can make your life much easier by concentrating on what you can control and investing your time wisely. Work on your game, play as much as you can, and don't forget to have some fun on the way!