From Poker Chips to Betting Slips – How Louisiana Casinos Are Embracing the Convergence of Poker and Sports Betting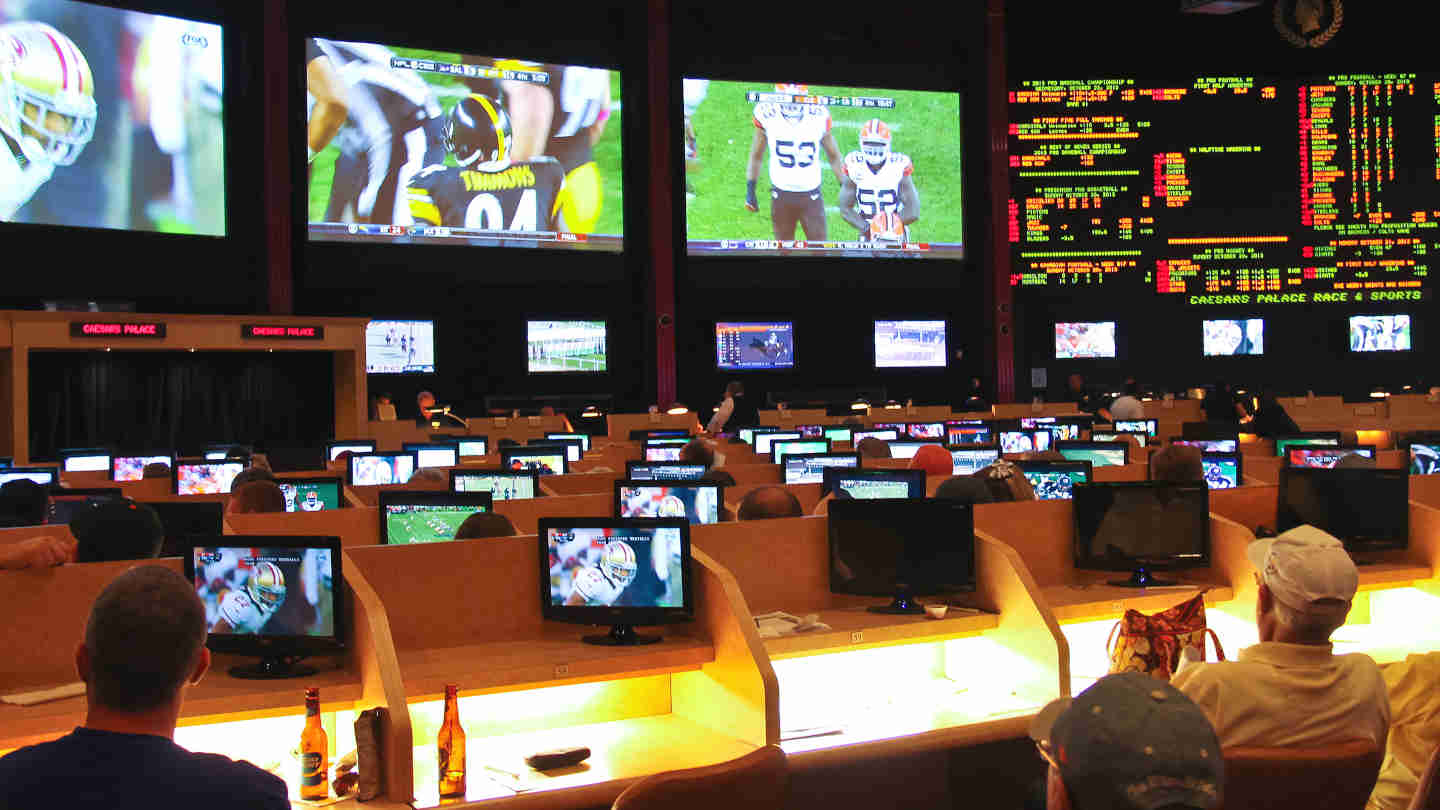 The state of Louisiana has long been associated with a vibrant gambling culture, with poker rooms and casinos serving as popular entertainment destinations.
In recent years, Louisiana has embraced a new era of gaming as it legalized sports betting, allowing casinos to expand their offerings beyond traditional casino games.
As a result, poker rooms and sports betting have converged within these establishments, creating a dynamic and comprehensive gaming experience for visitors.
This article explores how Louisiana casinos are adapting their facilities and operations to accommodate the convergence of poker and sports betting, offering patrons an unparalleled level of excitement and diversity.
The Changing Landscape of Gambling in Louisiana
Historically, Louisiana's gambling landscape was dominated by riverboat casinos and racetracks. Visitors could enjoy an array of casino games, including poker, slots, and table games.
However, with the Supreme Court's decision to strike down the Professional and Amateur Sports Protection Act (PASPA) in 2018, states gained the authority to legalize sports betting.
In 2020, Louisiana voters approved sports betting in their state, ushering in a new era of gambling possibilities.
The Emergence of Sports Betting in Louisiana Casinos
With the legalization of sports betting, Louisiana casinos saw an opportunity to diversify their offerings and attract a broader audience.
Many casinos quickly moved to establish sportsbooks within their facilities, dedicating space to accommodate betting counters, screens displaying odds and live games, and comfortable seating for bettors.
This integration of Louisiana sportsbooks not only expanded the range of gaming options but also provided an interactive and immersive experience for sports enthusiasts.
Revamping Poker Rooms for a Modern Experience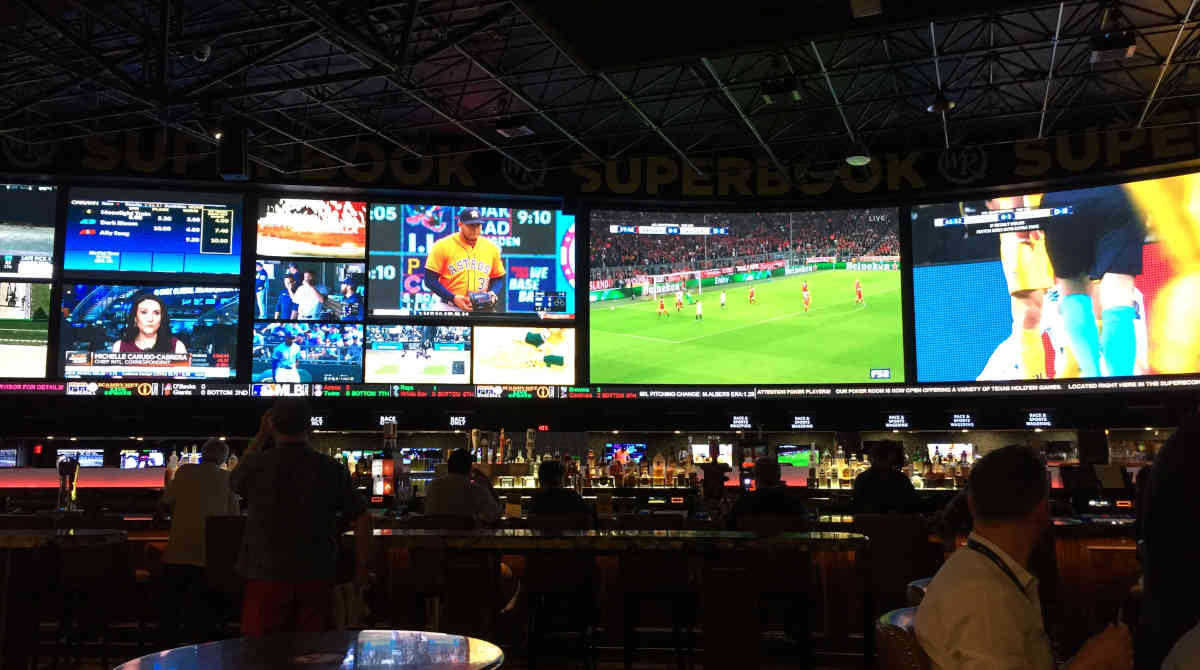 In the wake of the convergence of poker and sports betting, casinos recognized the need to update their poker rooms to offer a more modern and dynamic atmosphere.
Traditional poker rooms were redesigned to incorporate large screens displaying live sports events, allowing poker players to keep up with the action even while focusing on their card games.
Additionally, casinos introduced in-seat service, enabling poker players to place sports bets without leaving the poker table, thus seamlessly integrating the two activities.
Attracting a Wider Audience
The integration of sports betting within Louisiana casinos has proven to be a strategic move to attract a wider audience.
While poker has its dedicated fan base, sports betting appeals to a broader demographic, including casual sports fans who may not have been regular casino visitors in the past.
The combination of poker rooms and sports betting facilities has turned these casinos into all-in-one entertainment hubs, catering to a diverse group of gamblers and sports enthusiasts.
The Synergy of Live Poker Tournaments and In-Play Betting
Major poker tournaments have embraced the convergence of poker and sports betting, leveraging in-play betting to enhance the spectator experience.
Organizers often collaborate with sportsbooks to introduce prop bets or fantasy sports elements during poker events. Spectators can place bets on various aspects of the tournament, such as predicting the final table lineup, the number of knockouts, or the total prize pool.
This interactive betting element heightens the excitement of live poker tournaments and engages audiences beyond the players at the table.
Online Poker and Mobile Sports Betting: A Winning Combination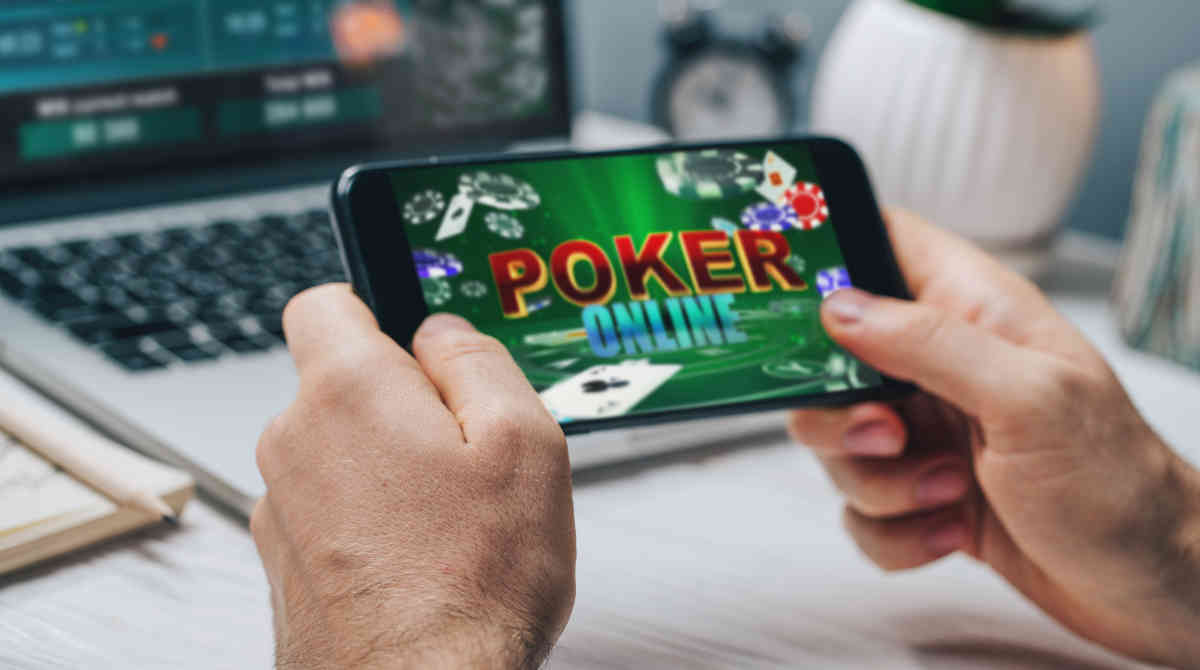 Beyond the physical casino setting, the synergy between poker and sports betting extends to the digital realm. Many Louisiana casinos offer online poker platforms and mobile sports betting apps, allowing players to access both poker and sports wagering services on their smartphones or tablets.
This level of convenience empowers players to switch between poker rooms and sportsbooks seamlessly, maximizing their gaming experience regardless of their location.
Responsible Gaming in the Converged World
While the convergence of poker and sports betting offers an array of entertainment options, casinos also recognize the importance of responsible gaming practices.
Casinos have implemented responsible gambling measures, such as self-exclusion programs, deposit limits, and player education on gambling addiction. By promoting responsible gaming, casinos strive to provide a safe and enjoyable environment for all visitors.
Conclusion
The convergence of poker rooms and sports betting within Louisiana casinos has reshaped the state's gambling landscape, offering a dynamic and comprehensive gaming experience for patrons.
The integration of sports betting has modernized poker rooms and attracted a wider audience, creating all-in-one entertainment hubs that cater to diverse gaming preferences.
The synergy between live poker tournaments and in-play betting has enhanced the spectator experience, engaging audiences beyond the poker tables.
Additionally, online poker platforms and mobile sports betting apps have extended the convergence of gaming options beyond the casino walls.
As this trend continues to evolve, Louisiana's casinos are poised to offer an ever-expanding array of gaming opportunities, providing a thrilling and immersive experience for gamblers and sports enthusiasts alike.