Top 3 Fatal Online Casino Mistakes to Avoid When You Play
Online Casino popularity has soared exponentially since the invention of the smartphone cause you can have the experience of land-based casinos in the comfort of your own home or anywhere, really!
Most importantly, you can play for smaller stakes online, so you can have the fun that the casino brings without some of the major losses.
Nonetheless, inexperienced and even the most seasoned of gamblers can still lose large amounts of money even when playing for smaller stakes. Also, with online casinos, you can keep topping up funds at the click of a button rather than maybe coming to your senses that the walk to the ATM can bring.
Whether it's poker or baccarat or whether you're Phil Ivey or a complete novice, all gamblers have winning and losing sessions, online casino games are a game of chance after all.
While you can easily find good games online, take note of fatal mistakes that players make when playing, so you can positively affect your bottom line.
Mistake #1: Not knowing when to quit
When you're on a heater, there's no feeling like it. Everything you touch turns to gold, and you feel invincible. You're in complete euphoria, and then reality hits.
You're now on a few losing sessions and are watching your profit and bankroll shrink before your very eyes. It can be a real demoralizing experience that can and has sent many gamblers over the edge.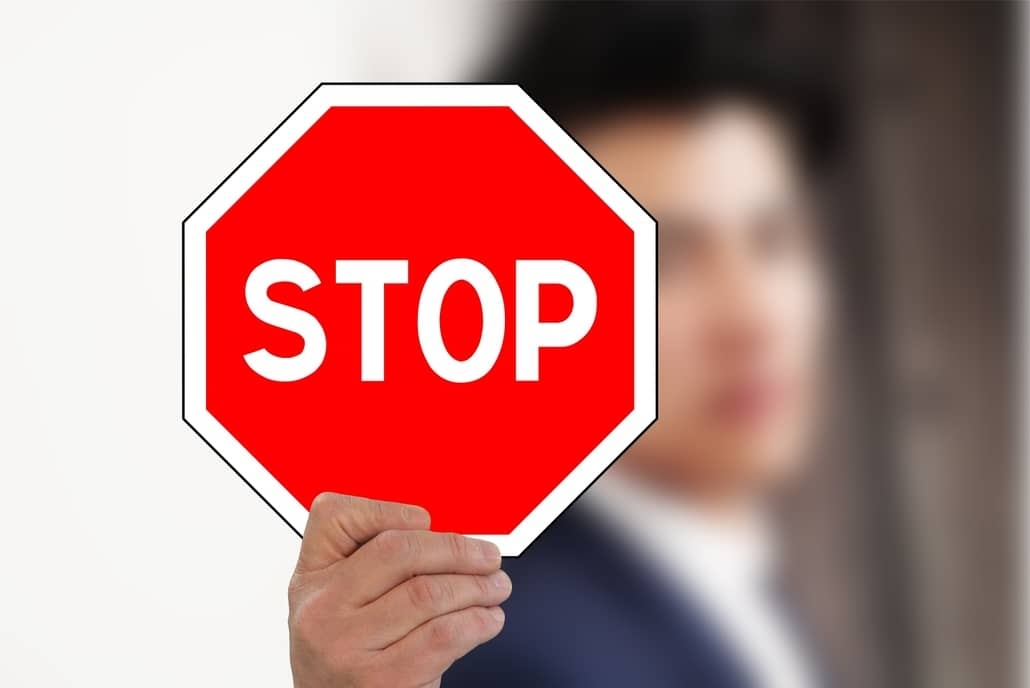 This a major symptom of players who are inexperienced and have no real knowledge of online casino games.
They don't set themselves limits when they're losing too much and can quite easily go broke within a few spins of a roulette wheel.
If you want to keep your bankroll looking healthy, play what you can afford and call it a day when you're down a specific figure of your choosing.
Seriously, you won't regret it. Your bankroll will still be there for your next session if you set yourself limits. If you don't, then becoming broke is always an option.
You'd also be naïve to think that going broke would never happen to you, just have a quick think how many people have said the same and consequently lost all of it.
As the saying goes here in the UK – 'When fun stops, stop!'
Mistake #2: Not taking full advantage of free bets and bonuses
If you want to become a serious online casino player, then you need to know how to get the most out of your money.
Inexperienced players of these games do not take advantage of the free bets and bonuses that these online casinos offer, so don't be one of those guys if you decide to play.
These bonuses are a great way of making some extra cash. We all know someone who has turned a free bet into a ridiculous sum of money, but there's more than just luck that plays a factor in this.
The most successful online casino players know how to take advantage of these free bets and bonuses. So do some research on how to maximize your profit using these promotions or just pick one of the sites offered at casino bee to get your share of the bonus at once.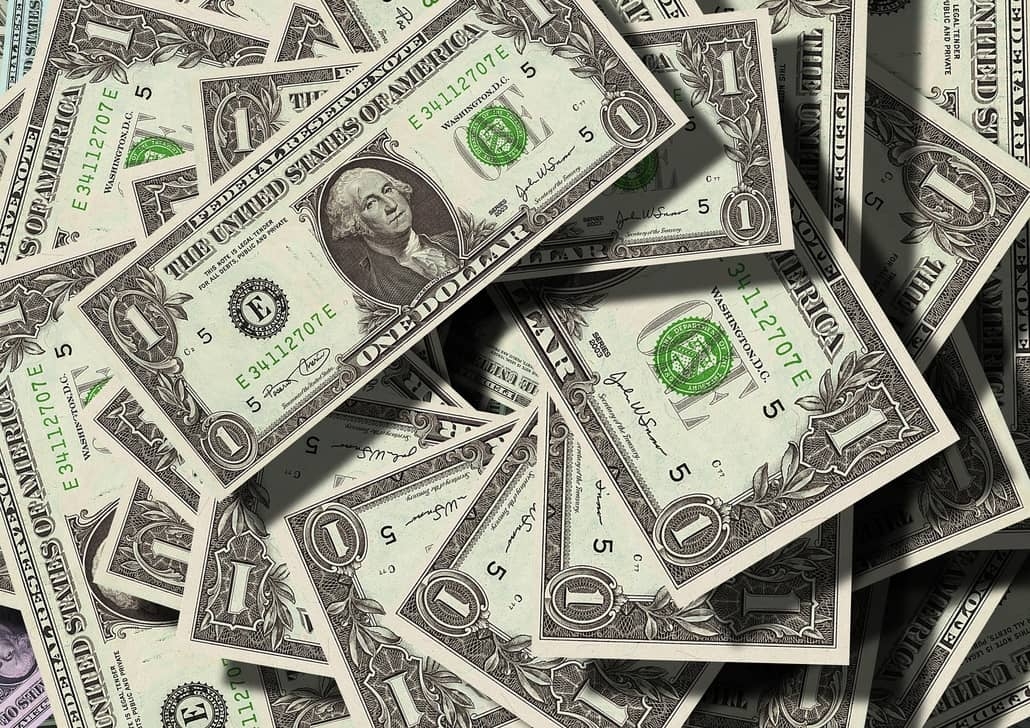 A tip to obtain a better understanding of this is to just play on one online casino of your choosing for a month and then rotate what's left of your bankroll out when it is months end to get another bonus.
This way, you should regularly receive bonuses and promotions.
It is also imperative that you follow all the terms and conditions set by the online casino you are playing on. You need to know the games to play to utilize your bonuses, so tread cautiously and always do your due diligence.
Mistake #3: The Dunning-Kruger effect: Overestimating your ability 
For those unfamiliar with the Dunning-Kruger effect, it is a psychological term that defines a 'cognitive bias in which people with low ability at a task overestimate their ability. It is related to the cognitive bias of illusory superiority and comes from the inability of people to recognize their lack of ability.'
Many inexperienced online casino players may score a few tidy wins off their first deposits and think they're the next Edward Thorp (The godfather of card counting).
The most successful gamblers aren't the luckiest. Instead, they're people who have spent a long time perfecting their craft, so they can overcome the edge that the house has in these games.
There's limited ego, and they're smart enough to know if the plays they're making are profitable in the long run.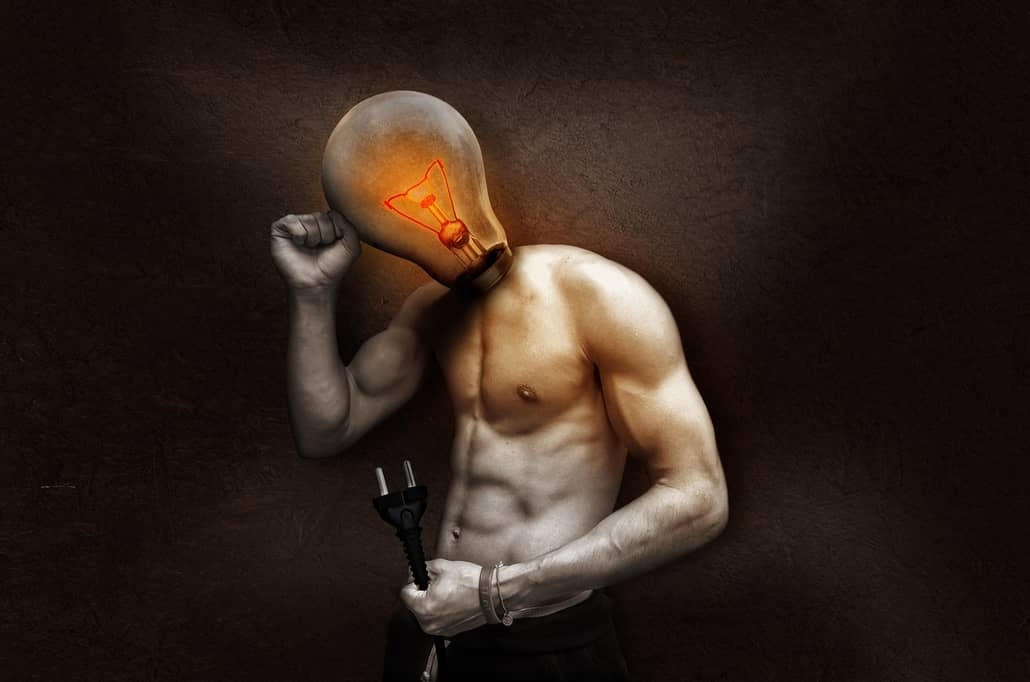 A good way to avoid overestimating your ability is to use free or play money casinos. Here you can test your skills and find out what works and what doesn't work in a safe environment. If you find yourself altering your strategy, do not be disheartened, it will take time because if it was easy, everyone would be doing it.
Acknowledging leaks in your strategy and methods is a good thing and shows that you're learning and on the right path.
There's also a plethora of resources online where you can read strategies that people have and pick out bits that you may found useful. There really is a lot of information out there to digest.
You'll need a strategy for each game type that you play, if you find an edge in one game, play to your strengths. It's a waste of your time if you're making money in one game consistently but then blow it playing in another where your skills are lacking, and the house's edge is realized once again.
Final Thoughts
You must remember online casino games are a game of chance, and for entertainment, they're not a sustainable avenue for making long term income.
Table games like 3 Card Poker, Ultimate Texas Holdem, or Pai Gow Poker or anything else for that matter always favors the house, and even if you're on the hottest streak of your life, it will eventually end.
So when you next venture into the world of virtual gambling just is conscious of the fact that:
Strategy matters: a solid and ever-evolving strategy will see your bottom line improve in some of the games
Free bets and bonuses will help lengthen your gambling purse when used correctly
When you're no longer having fun, that's the time to call it quits