Pachinko – A Game That's Standing Tall in Japan
Here's a fun fact – Japan's Pachinko market alone generates more revenue than Las Vegas, Singapore, and Macau combined.
This is mind-blowing when you consider that this is just a simple and fun game resembling a mix of a slot and pinball machine.
But, Pachinko has become much more than that. It is an integral part of Japanese culture.
This game is undoubtedly standing tall in the Japanese market and is only set to grow more popular with time, just like Texas Hold'em did in the West.
Here's everything you need to know about how this unique game became so popular in The Land of The Rising Sun.
How is Pachinko Legal in Japan?
Let's start with the big question: how is Pachinko even allowed in the Japanese market?
Just like in many other Asian countries, gambling for cash is illegal in Japan. That said, the country's long history and close ties with Pachinko have allowed this entertaining game to prevail in Japanese society through a legal loophole.
Under Japanese law, you can't exchange any Pachinko balls that you've won directly for cash in the parlor you're playing in.
You also can't take the Pachinko balls to a different parlor to exchange them there.
But, you can trade them in for special "prize tokens" directly at the parlor you've obtained them in. You can then sell these tokens to a separate vendor located off the parlor's premises.
These vendors are often owned by the parlor itself or cooperate closely with the parlor to sell back the tokens at the same price they paid for them, plus a small commission.
Such a system ensures profit for all sides, without anyone technically violating the law.
In other words, this loophole requires you to take an extra step when exchanging your chips (tokens) for cash as you can't simply go to a cashier like you would in Bellagio or another Western casino.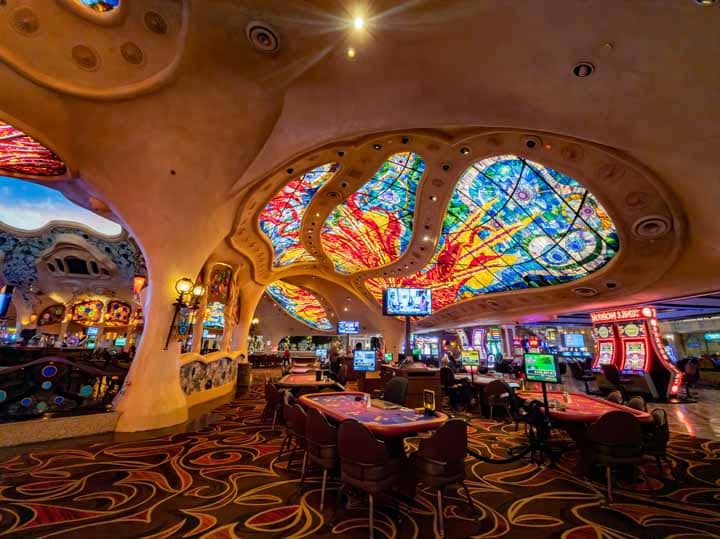 Why are Players From Japan Obsessed with Pachinko?
If you've ever stepped into a Pachinko parlor, you'll notice that it's unlike any other gambling house you can find in the world. This is because it isn't just a gambling house.
These parlors offer a unique setting spread across narrow isles lined up in long, seemingly never-ending rows.
Besides the setting itself, the atmosphere in a Pachinko parlor is also something you can't experience anywhere else.
Often filled with smoke and loud sounds, Pachinko machines combine the feel of old school slots and futuristic games you would expect to find in a sci-fi flick.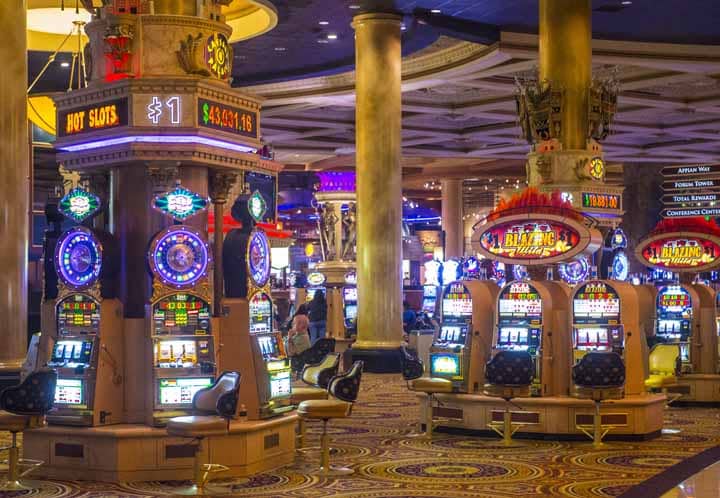 Although you can find a foreigner or two in such parlors, you can always tell apart newbies and beginners from seasoned Pachinko players.
The game is popular among both young adults and pensioners. And once you try it for yourself, you can quickly realize why Japanese players are obsessed with Pachinko.
It transfixes you to the screen and never lets you take your eyes off of the Pachinko balls. This also makes Pachinko one of the most addicting gambling games out there.
Although many younger players have turned their attention to internet gambling sites where they can get a variety of online casino bonus offers and enjoy many different games, Pachinko still remains hugely popular.
How is Pachinko Played?
To play Pachinko, you need to purchase metal balls by inserting cash directly into the machine you want to play.
Once you make the purchase, you can shoot up these metal balls into the machine using a pulling lever mechanism similar to a slot game.
The balls will fly up the machine and then fall vertically through different obstacles, pins, and traps until they reach the bottom of the screen.
This works exactly like a pinball game, only you can't affect the balls' direction once you shoot them into the machine.
The main goal is to line up symbols, letters, or numbers in a row to trigger the jackpot.
To enhance the overall experience and make it even more enticing for the player, modern Pachinko machines have introduced different hidden mods, winning features, and reward aspects that can't be found in retro Pachinko machines.
This makes modern Pachinko machines even more rewarding and exciting than their predecessors.
With that said, more than just money itself, Pachinko is a game that demands your time. Although its payoffs are very similar to what you can find in Vegas slot machines, the pace of the game itself is much slower.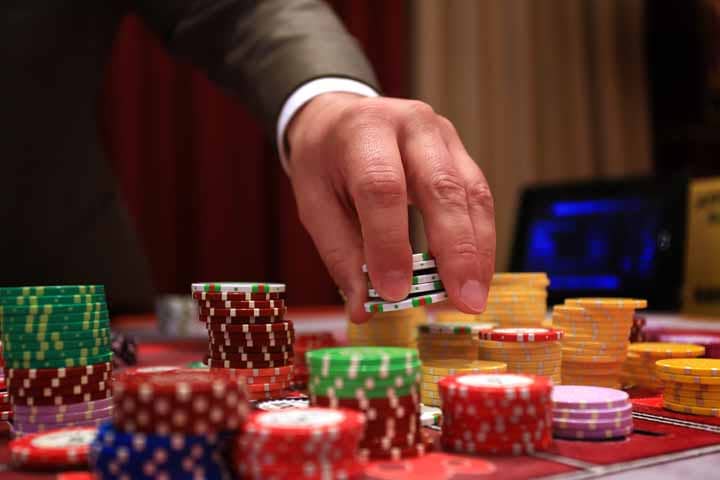 Experienced Pachinko players will tell you that the game has a pattern, which is based on time. Pachinko isn't a game you can just run-up to, play a few rounds, and expect a random big win.
Because of this, Pachinko hasn't seen great popularity in the Western hemisphere, and people from this part of the world don't understand or appreciate the game. Westerners prefer traditional video slots and table games like roulette or 3 Card Poker.
What's in the Future for Pachinko?
Japan's Pachinko market has been on a steady rise over the past couple of decades. During the late 90s, the industry contributed 5.6% of Japan's total GDP and employed over 330,000 people in Pachinko parlors all over the country.
The game has always danced on the fine line between legal and illegal. It's always had close ties with the Yakuza, who often use it as a tool for money laundering and racketeering. Lately, though, this has been dealt with to a considerable degree.
Over the previous couple of decades, the authorities have tried to clamp down on the industry and make it more transparent.
If you were to look at the pure numbers, you would notice that there are nearly one-third fewer Pachinko parlors now than there were just fifteen years ago.
However, numbers alone don't paint the picture of the entire situation of Pachinko in Japan.
This is because many major Pachinko corporations are already working tirelessly on opening casino-like mega-resorts, where Pachinko players will be able to enjoy all-inclusive vacations.
These changes might transform the Pachinko industry's inherent underground aura and make it more like a Las Vegas casino experience.
But, the game still holds a comfortable and strong position in the Japanese gambling industry, and this won't change anytime soon.