Phil Ivey Back on the Throne: Takes Down the Triton Short Deck High Roller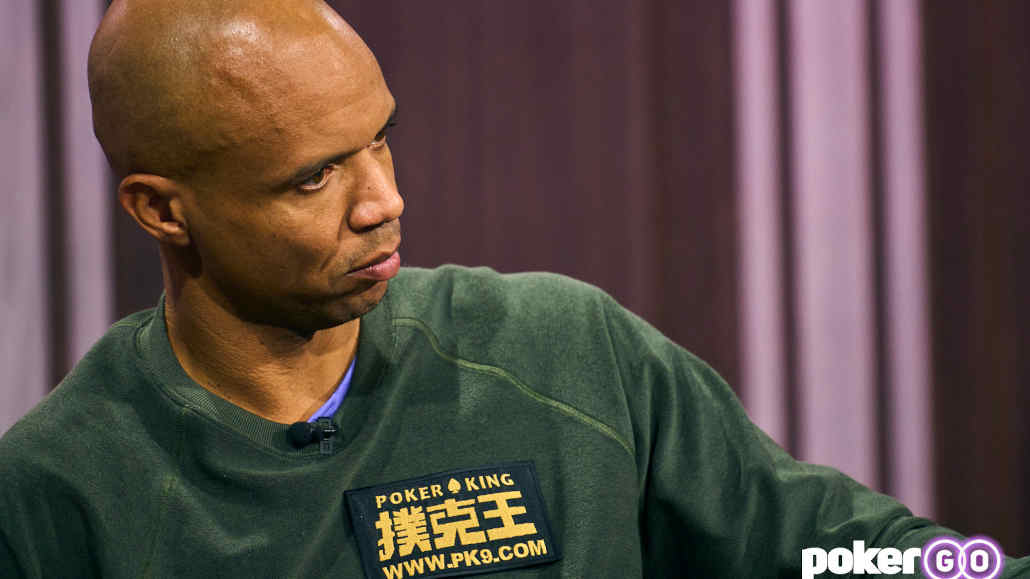 3 minutes
Last Updated: April 10, 2022
Widely considered to be the best overall poker player in the world, Phil Ivey has somewhat disappeared from the poker scene in recent years, shifting his focus from the games in American and Europe to those in Asia.
That said, even if Ivey hasn't been regularly attending the WSOP or playing in PokerGO sponsored events like the US Poker Open, he has been in the winner's circle quite a bit and in some major events.
Most recently, Phil Ivey has done it again, taking down Event #3 of the Triton Cyprus series, which is currently being played out in Kyrenia, Cyprus.
The event in question was a $75,000 buyin Short Deck Hold'em tournament and Ivey came out on top in a field of 51 players, taking home $1,170,000 in prize money.
The final table of the event saw Ivey play against a number of Asian highrollers, including Richard Yong, Elton Tsang, and Lee Wai Kiat, who eventually finished in second place.
Michael Watson and Jason Koon also made the final table, finishing in third and fifth place respectively.
The final day of the event also saw several notable players such as Mikita Badziakouski and Daniel Cates eliminated from the tournament just before the money bubble burst.
Ivey then managed to keep control of the table and eliminate the likes of Elton Tsang and Mike Watson, leading to a relatively effortless win in the heads up match against Lee Wai Kiat, and yet another trophy in Phil Ivey's room of poker memorabilia.
For Ivey, this is the third final table since the start of the Triton Cyprus series, with a 4th place in the $50k NLH event and a 5th place in another $50k 8-max tournament earning him another $560,000.
Considering it's only been a few days since the series launched, it is safe to say that Phil Ivey will be going home with a hefty profit, although there is no telling as to the kinds of nosebleed stakes side games that are being played in Cyprus right now.
Phil Ivey in the High Roller Scene
There is hardly a poker game or a format of poker that "No Home Jerome" does not stand out in, and his tournament prowess has been proven time and time again over the years.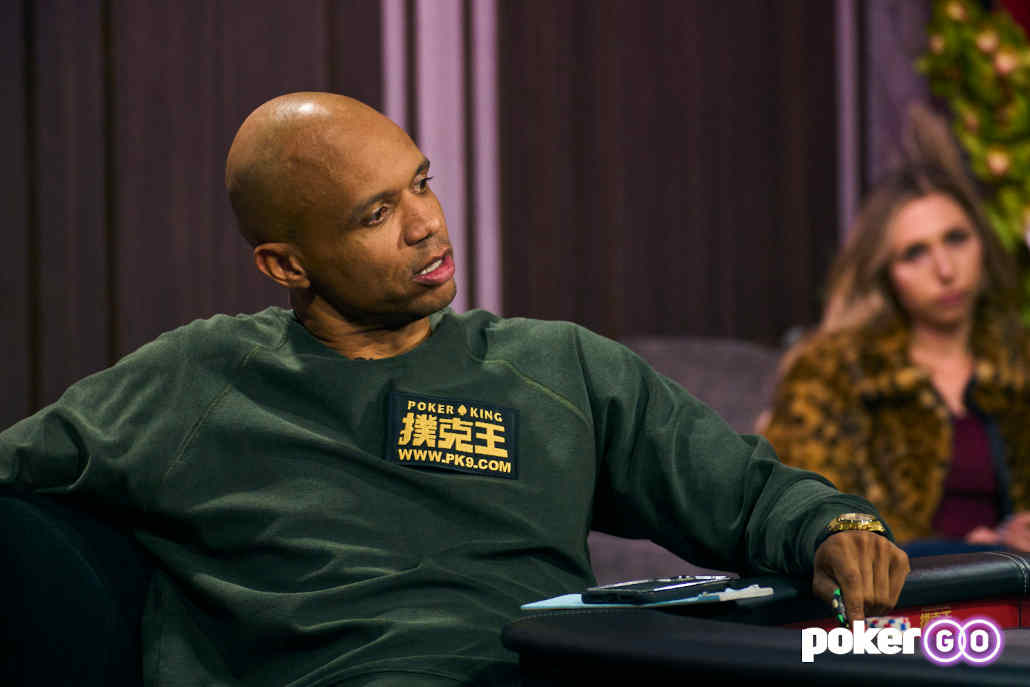 Player images courtesy of PokerGO
Ivey has managed to rack up ten WSOP bracelets in his career, despite playing significantly shorter than many of his competitors, and usually not playing a full schedule at the Series.
In fact, Ivey didn't even make an appearance during the 2021 WSOP, and many have wondered what could possibly be more important for one of the best poker players around.
Of course, the answer is quite simple, and it lies in the even better and more profitable poker games that Ivey is playing around the world.
While Phil appears uninterested in competing with the "poker elite" in events like the US Poker Open or the PokerGO Cup, he has made his fair share of appearances on the high-roller circuit.
In fact, it's been over a decade that Ivey has been crushing the biggest tournaments in the world.
In 2012, he won the $250k Challenge at the Aussie Millions for over $2 million, and managed to win the same event again just two years later, this time for $3.5 million.
Ivey even won a couple of WSOP bracelets in the meantime, before winning yet another $250k tournament in Australia for $1.7 million in 2015 and taking down more than $2.2 million in a Triton Series held in Budva in 2018.
The Budva tournaments were Ivey's first major results in Short Deck Hold'em, which has become his specialty since then.
In the few years Short Deck Hold'em has been around, Phil managed to place 2nd in both the $50k and $100k Short Deck events in Rozvadov in 2019. This was followed by the win in the 2020 Sochi $50k Short Deck event win,.
Now, Phil has kicked off the year in the best way possible, proving that he still has what it takes to win in classic poker games like No Limit Hold'em and the new poker variations, easily making him one of the best all-around poker players in the world.