Poker Stakes Breakdown – Small, Mid, and High-Stakes Explained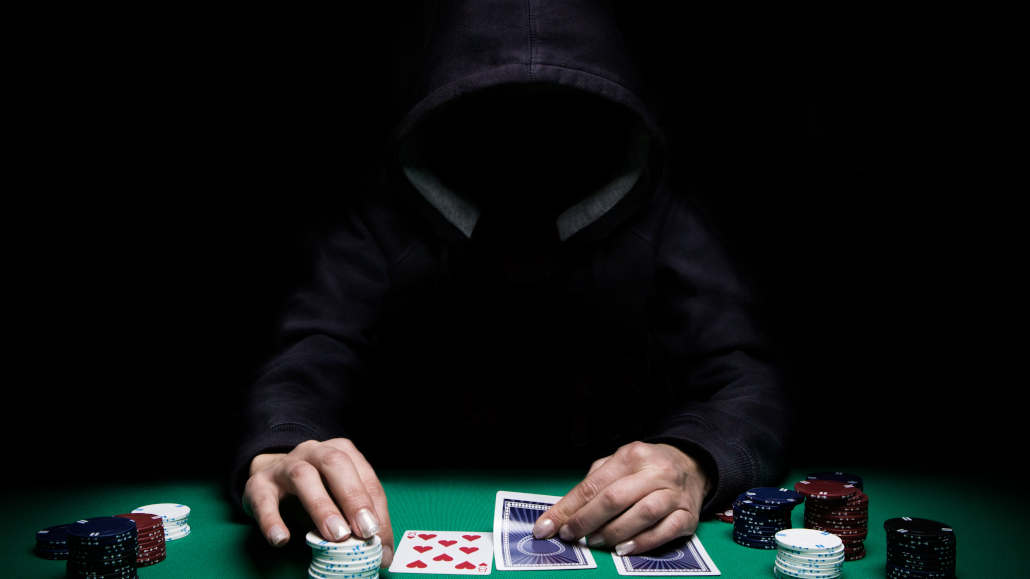 12 minutes
Last Updated: December 20, 2021
Poker has evolved and changed greatly since the Poker Boom of the early 2000s, and millions of people around the world got involved with the game in one way or another.
However, not everyone plays poker for the same kind of money. Online poker, in particular, has given birth to many different levels at which you can play poker.
If you are not entirely clear about what micro, low, mid, and high-stakes poker is, I am going to explain each of the categories in a bit of detail.
What's more, I am going to explain what are the stakes in poker, what it takes to beat different poker stakes, and what kind of games you can expect to encounter as you enter different levels of the game of poker.
Let's start out with the lowest of the low stakes, the popular micro-stakes, which are only available in online poker rooms.
Micro-Stakes Poker
The micro-stakes online poker games attract hundreds of thousands of players from all parts of the world.
Some players playing in these games are there just to have fun. Others have grand plans of building up their bankrolls and becoming professional poker players.
Out of all the players playing at these micro poker stakes tables, only a handful ever make it to higher stakes, while others remain micro-stakes players for years or quit playing altogether.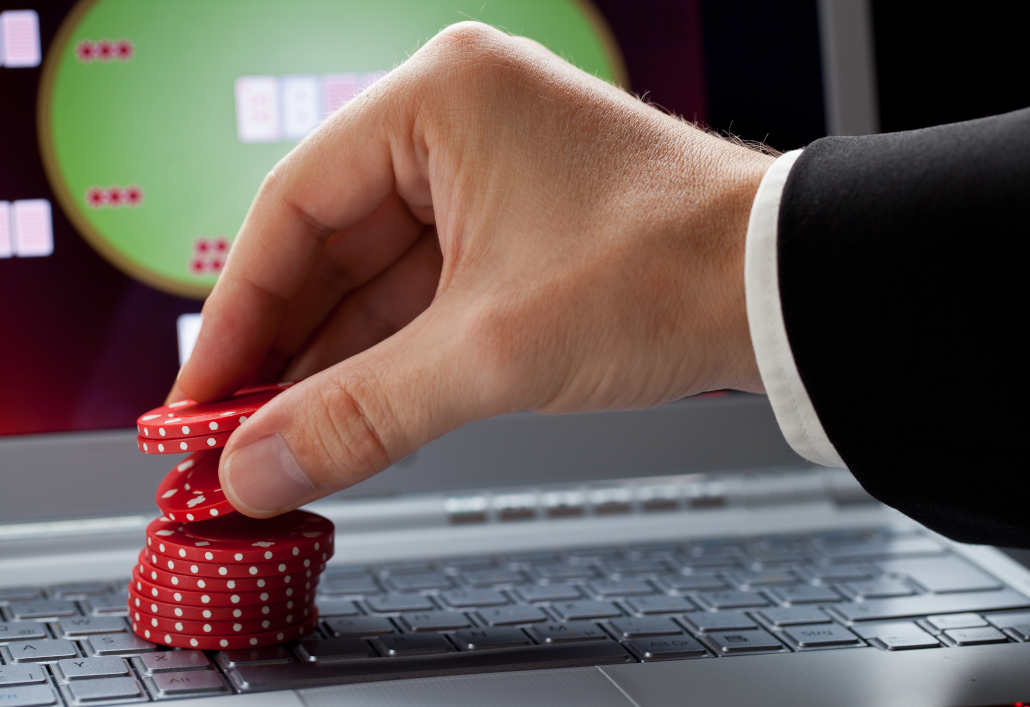 When we talk about micro-stakes, we are talking about cash game tables ranging from $0.01/$0.02 all the way up to $0.10/$0.25, as well as tournaments with buyins lower than $11.
Of course, there are massive differences in what you will encounter at 2NL and 25NL in terms of quality of play.
The lowest of tables resemble play money more than actual cash games.
The same can be said for tournaments, as some $5.50 or $11 tournaments attract a number of relatively competent players, while a $0.50 tournament will be an absolute donk-fest.
Micro-stakes poker is ideal for anyone who is just learning the poker rules. However, many of the plays and skills you might learn playing in these games won't really translate too well to the higher tables.
However, playing at the micro-stakes will give you the ability to play without much financial pressure and gradually learn how to play poker over thousands of hands played for just cents at a time.
How to Beat Micro-Stakes Poker
Small-Stakes Poker
Whether you have spent some time successfully beating the micro poker stakes or simply deposited enough money to join the low-stakes games right away, this is the level where things start to get interesting.
At small-stakes, successful players can start making reasonable money per hour, which means a lot of grinders, especially from lower-income countries, will be at your tables.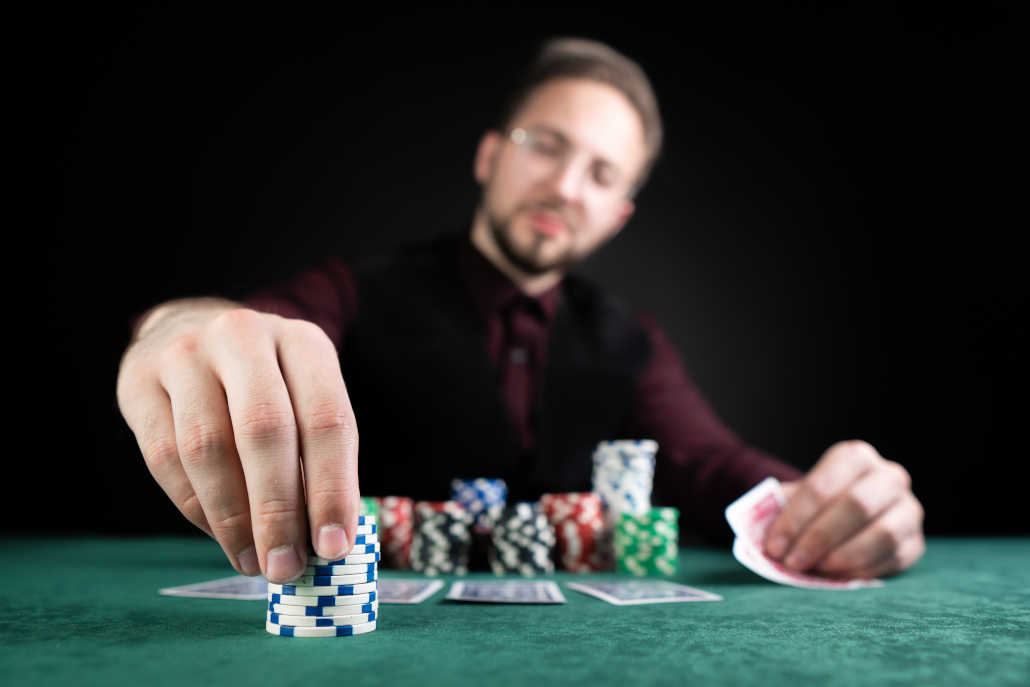 In terms of particular games that fall into this category, I would consider cash games with blinds between $0.25/$0.50 and $1/$2 and tournaments between $11 and $33 to be in the low-stakes category.
With the stakes now getting more interesting in terms of pure cash that's put into play and the potential to make a few grand a month, you are going to start running into quite a few professional players.
This means that you will need to adjust your play in these games and start learning some real poker strategies to beat these players. Simple ABC poker and playing for value 90% of the time won't really work.
Once you start playing small-stakes, you should look into game selection a lot more carefully. Some online poker sites will offer much softer small-stakes games than others. This is something you should use heavily to your advantage.
How to Beat Small-Stakes Poker
Mid-Stakes Poker
While they may fall into the category of mid-stakes in theory, these games can actually get quite competitive. You can bring in thousands of dollars in income if you are the big winner in them.
In fact, I would argue that you can make a good living in almost any country on the planet if you can consistently win in mid-stakes poker.
Hence, this the level where professional poker players start making their careers.
I would list any game with blinds from $1/$2 up to $5/$10 into mid-stakes, although there will be a lot of difference between these games. $2/$5 and $5/$10 are most representative of the trends for mid-stakes poker.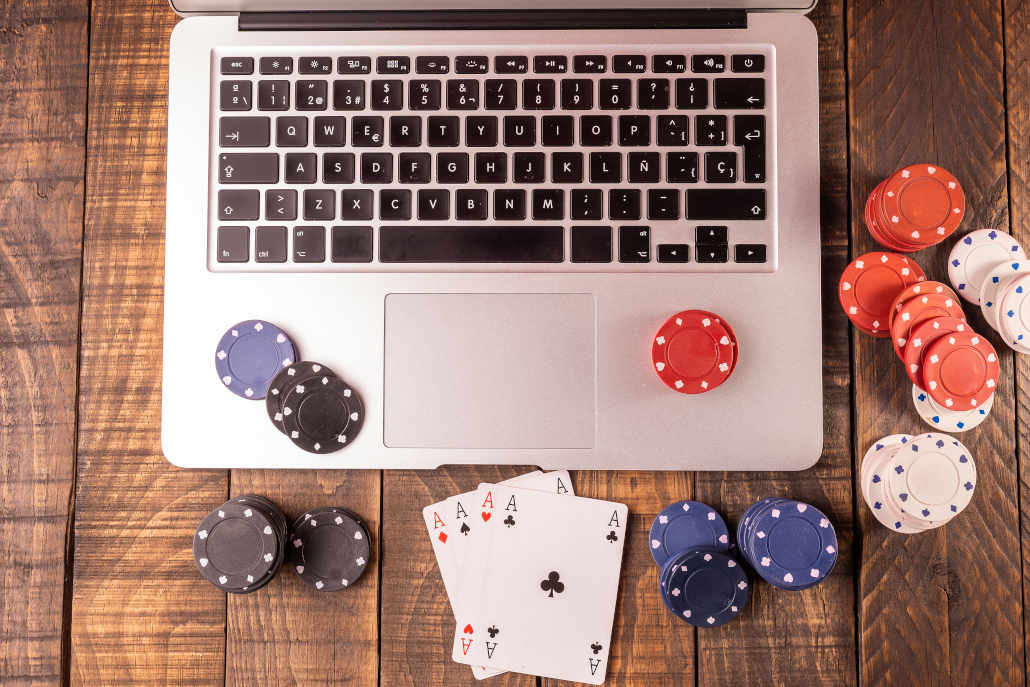 From the tournament perspective, tournaments between $55 and $215 fall into this category, although the $215s can actually be proper reg-fests that require a high level of play to be profitable in.
In either case, you are not going to beat mid-stakes poker with your casual approach to poker and "street smarts." It's going to take some real poker coaching and understanding of the game to be a winner at these tables.
I would recommend spending quite a bit of time making sure you can beat the small-stakes games and watching poker training courses or getting private coaching before you jump into the mid-stakes games.
Once here, you are going to be playing against players whose technical levels often go above what you see on TV in the nosebleed games where many recreational players play, making it extremely difficult to be a long-term winner.
How to Beat Mid-Stakes Poker
High-Stakes Poker
High-stakes poker is where every poker player out there hopes to end up someday. Yet, very few actually make it to these levels, and there are many reasons for that.
While most players fall off along the way because they simply can't beat the lower stakes, those who can often don't want to make the jump into the games where thousands of dollars are at stake at all times.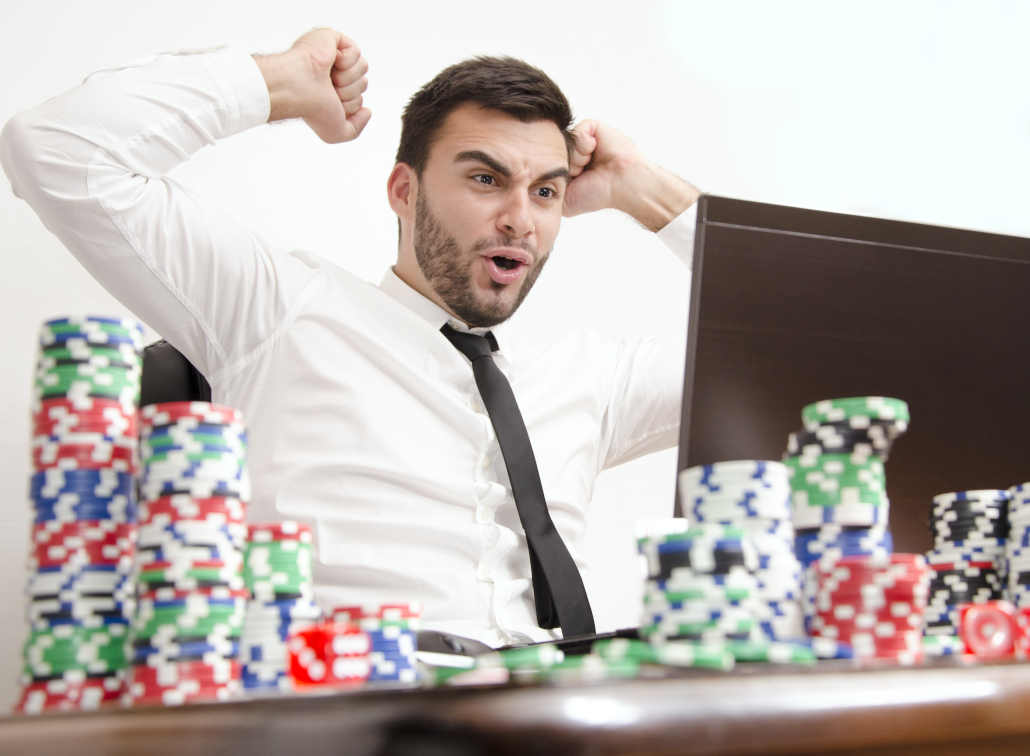 I would categorize any poker stakes with blinds between $10/$20 and $100/$200 as high-stakes, with anything above that falling into the category of "nosebleeds" that are usually only played by the absolute best players and some high-stakes gamblers.
At the high-stakes tables, there is no fooling around. Most players will be playing very well-balanced ranges, few people will give away value, and you will have to play every poker hand well if you hope to make a profit.
The real trick to winning in high-stakes games is all about game selection and waiting for a bad player to sit down at the tables.
In fact, many high-stakes pros refuse to play until such a situation arises, which can lead to the overall lack of action at these levels.
If you want to play in high-stakes games and win, you will absolutely have to get coaching and learn poker from a game theory perspective. These days, the games are simply too tough to beat any other way.
This actually makes playing high-stakes cash games less attractive overall, as there is very little value to be had there.
Trying some high-stakes tournaments with buyins such as $512 or $1050 may be a better idea, as quite a few whales prefer sitting into these instead of risking losing many thousands at the cash game tables.
How to Win at High-Stakes Poker
Nosebleed Poker
This brings us to the very highest games in online poker, which are often dubbed "The Nosebleeds" for the exceptionally high stakes that are played at these tables.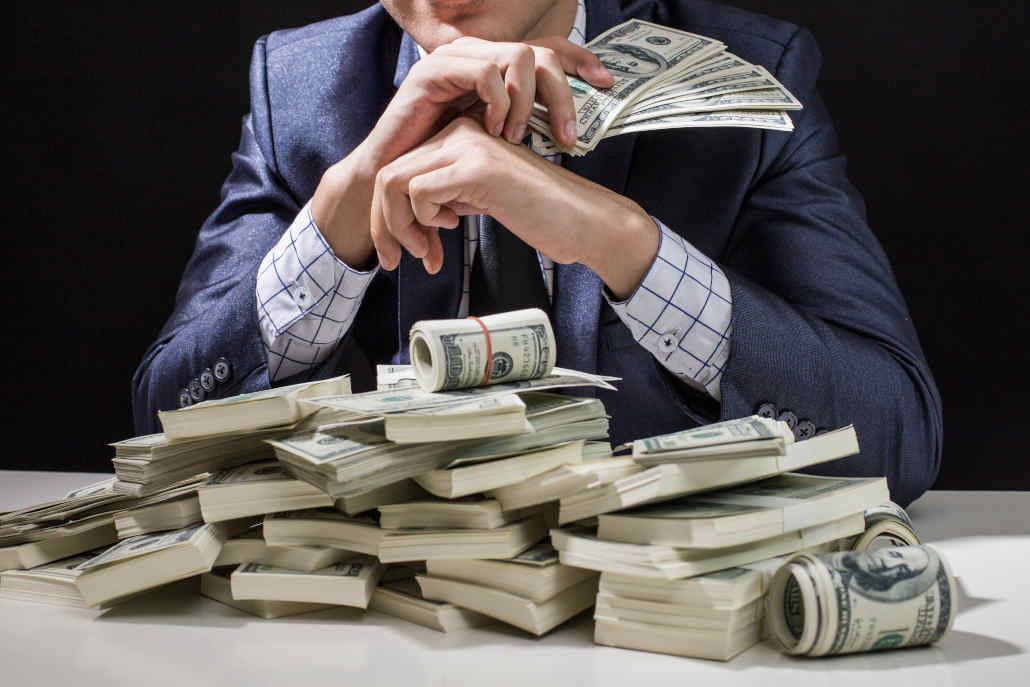 The nosebleeds hardly run these days, and I would describe games with blinds of $200/$400 as nosebleeds. That said, these days you will find many of the nosebleed players playing at $100/$200 or even $50/$100 tables due to lack of action higher up.
Winning at the nosebleed stakes takes a different kind of a poker player, and very few people have managed to do so consistently over the years.
The biggest winners in nosebleed games still come from the Full Tilt Poker era, and most of these made their millions playing against recreational billionaire players like Guy Laliberte, who left millions at the tables simply to have fun.
Today, nosebleed games rarely run, but if they do, they usually include only a few players, and you will have heard of each of them if you follow news from the poker world.
If you ask me how to beat the nosebleeds, all I can say is that I don't really know/ I have never come close to playing for these kinds of poker stakes.
Yet, here are a few tips that might help you if you do find yourself in the situation to play this high at some point in your life.
How to Beat Nosebleed Poker Games
Stakes in Live Poker
Compared to online poker, live poker games tend to be a lot bigger and offer a much lower quality of play. This, in turn, means more profit per hand for good poker players.
However, you also get to play way fewer hands per hour at the live poker table, and there is no option to multi-table, which works against live poker in terms of profit.
The comparison in poker stakes between online and live games is quite interesting. Live games with stakes of $1/$2 and $1/$3 are usually the lowest ones you will find, which makes them easily comparable to online micro stakes, with blinds of $0.05/$0.10.
This makes playing the lowest stakes live tables preferable to playing lowest stakes online games, as long as you can actually afford it.
You should also keep in mind that you will need a much smaller bankroll (in terms of buyins) to play in live games. They will generally be much softer and your edge will be much bigger.
Stakes in live poker don't necessarily mean anything, as there are plenty of private $100/$200 games that play quite badly.
You can even see some live games with a very low level of play streamed online these days, making live poker a much more attractive option if you're thinking about playing poker for a living!