Poker Near Me – How to Find Poker Tournaments and Cash Games Near Me?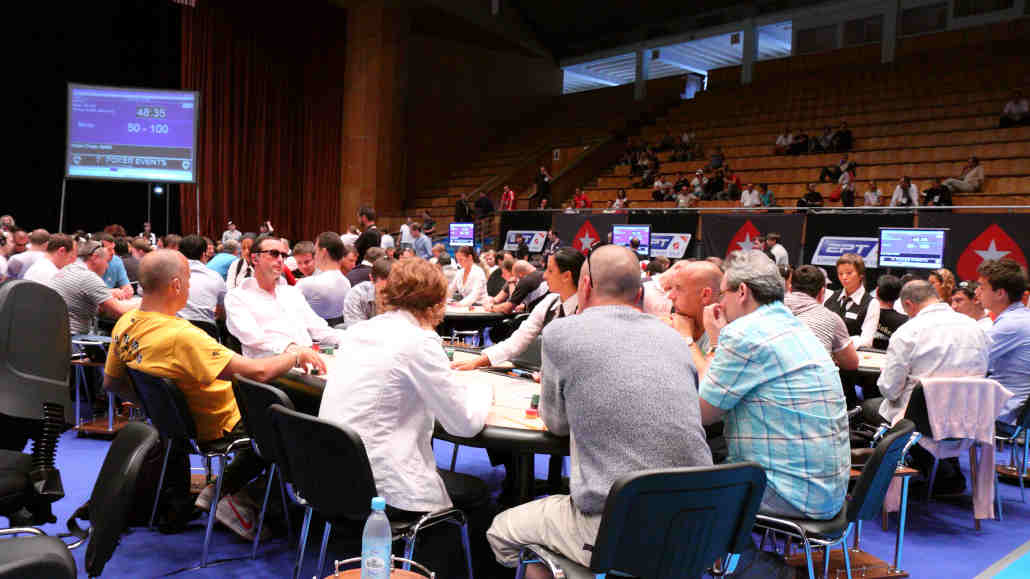 8 minutes
Last Updated: May 4, 2022
The popularity of poker has exploded over the last two decades, with millions of new players of all ages entering the game and starting to play it across all formats.
Online poker is the natural entry point into poker for many young players sitting at home and watching the TV poker shows, but many would agree that live poker is a lot more fun and exciting.
If you prefer playing live over online poker, then finding the right place to play is the first thing you need to do, and that can be a little difficult, depending on where you live.
In fact, finding good games can be hard even in places that offer plenty of live poker, like Las Vegas, as the casino games aren't always the best in time.
If you are wondering how do I find poker games near me, then this little guide should help you figure out the best ways to go about finding poker close to where you live.
Keep in mind that I won't go into any specifics on the local poker rooms and clubs out there, but rather help you find your own way and find the best poker games near you, wherever you may be.
Let's get started.
1. Use PokerAtlas
If you live in the United States, there is no resource for finding poker games that will help you more than PokerAtlas.com.
The website offers the biggest database of poker clubs, rooms, and casinos that offer poker in the US, with a huge number of games available there.
PokerAtlas will help you find poker tournaments near you, as well as any poker rooms that may be offering cash game tables.
What's even more, you can find a list of all active cash game tables in major poker rooms and casinos across the country and plenty of other useful resources.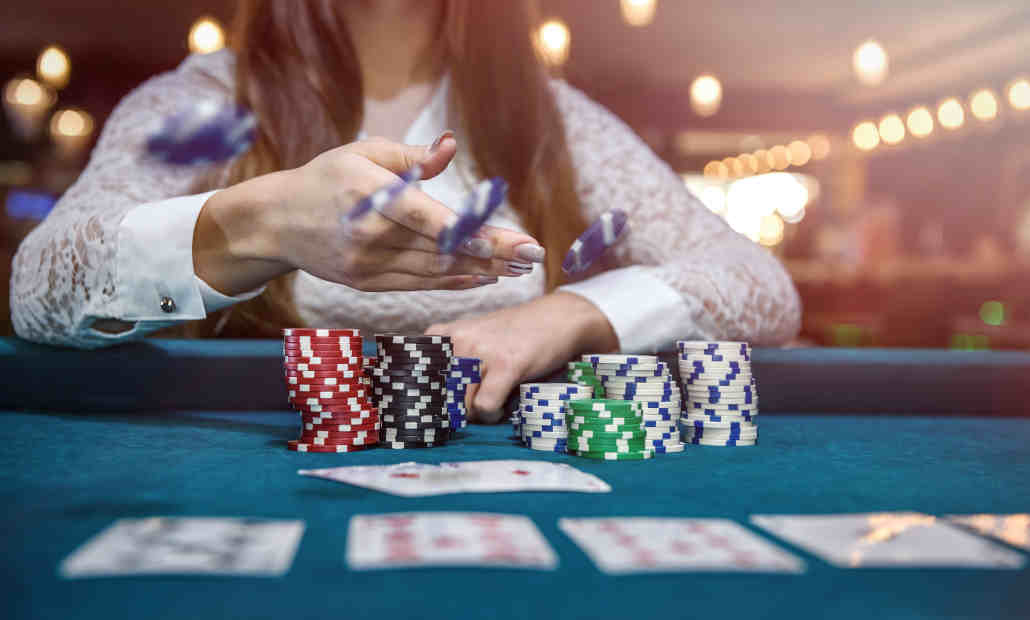 Without a doubt, PokerAtlas is a website you should have in your bookmarks if you are a live poker player looking for poker games to play on a regular basis.
Keep in mind that there may still be some games that PokerAtlas is not showing, particularly in the cash games and home games arena.
Yet, the biggest poker tournaments are all listed here, along with plenty of smaller daily, weekly, and other events that may be running close to your home.
2. Internet is Your Friend
Aside from PokerAtlas, there are plenty of other platforms and websites that track live poker in the US, Europe, and beyond.
I find the best way to find poker near me is always to use the internet and search for any websites covering poker in the country I am staying in.
Major casinos in most cities usually have websites of their own, with live tracking of poker games that are going on a common feature for many of them.
Depending on the country or city you live in, you may also be able to find entire communities of poker players on the internet.
This can greatly help you with finding games in casinos and beyond.
Major poker forums allow players to post questions of their own and looking for live poker games in your home city or the city you are visiting is a completely legitimate way to use these forums.
Ask the poker communities online about any poker games near you, and you may be surprised by just how many people play the game in your proximity.
3. Visit the Local Casinos
I find that one of the best ways to find poker near me is to visit the local casinos wherever I am and simply ask around.
Many live casinos have poker rooms of their own, and you may find games there that aren't even advertised anywhere online or otherwise.
Even if the casino you visit does not have a poker room, either the staff or the players playing at the gambling tables and machines may have a good idea where you can play poker.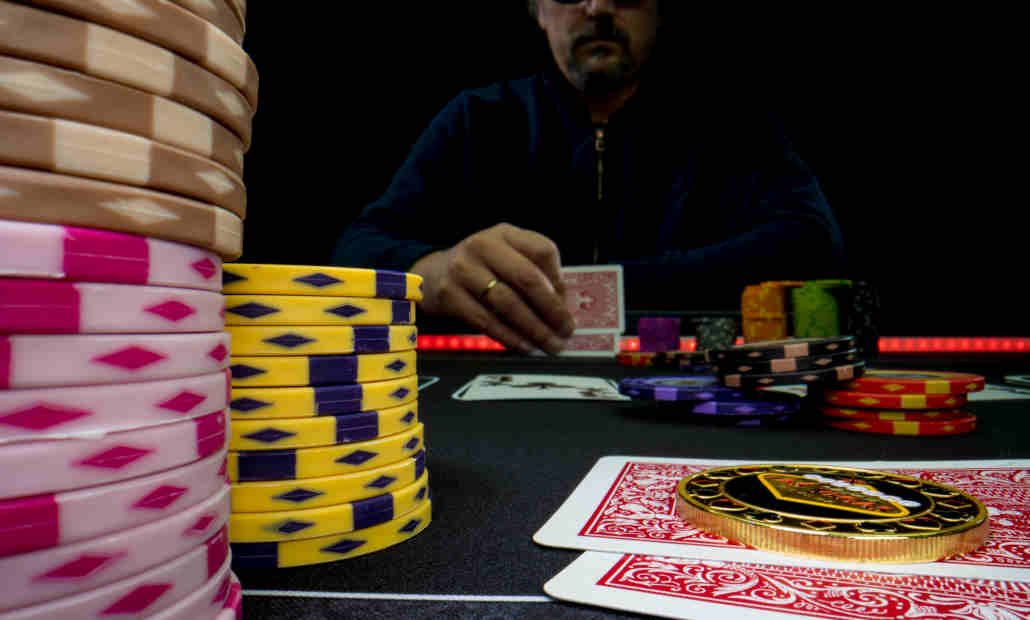 I have found myself in the situation where I shared details on private games to players in live casinos on more than one occasion, and have found private games this way in cities I was visiting as well.
So, if you are looking for poker games near you in a city you aren't very familiar with, gambling halls and casinos are usually the best places to start your search.
You may also have some luck if you ask the local cab drivers or bartenders, but people who frequent the casinos will definitely be your best bet, as many of them are poker players themselves.
4. Ask Your Poker Friends
Regardless of where you live, there are poker games happening very close to you, and you may not even have any idea they are happening.
If you are like me, you probably know a lot of people who play poker and live in your city or close to it, but you may not be very close friends with them.
Yet, this does not stop you from chatting them up and asking if they know of any good poker games near you that you could jump into.
Sometimes people are shy about disclosing the information about private poker games, but on other occasions, they may be very happy to see a fresh face join their game.
In either case, it costs you nothing to ask the people you know to be poker players about the best places to play poker near you, and more often than not, you will get some positive feedback.
5. Use Social Networks
Social networks like Facebook and Twitter are great places to find poker communities that may not be available on public forums.
Searching for terms like "poker near me" and inserting the name of the city where you want to play in the social media search box may do the trick.
You may be able to find Facebook pages or groups where local poker players share details on private poker games.
Meeting these people will generally help you expand your poker career.
It can be a very useful tool for a poker player to be part of poker player groups on social platforms like Facebook, so I definitely recommend you give this a shot.
If you have poker-playing friends in your city, you can also ask them if they are a member of any public groups on such platforms or even private groups on apps like Telegram, WhatsApp, or Viber.
Personally, I have found such groups to be one of the best ways to find and reserve seats in some of the juiciest poker games I have ever played in, and there is no reason you shouldn't as well.
6. Travel to Play Poker
Unfortunately, some places simply don't have a lot of poker games running, and the ones you find may simply not be what you are looking for.
For example, there are cities where you will find a few home games where you can play cash game poker for low stakes, but this is not what many players are looking for.
Instead, you may be looking to play a big poker tournament or play cash games for higher stakes, in which case traveling may be your only good option to play live poker.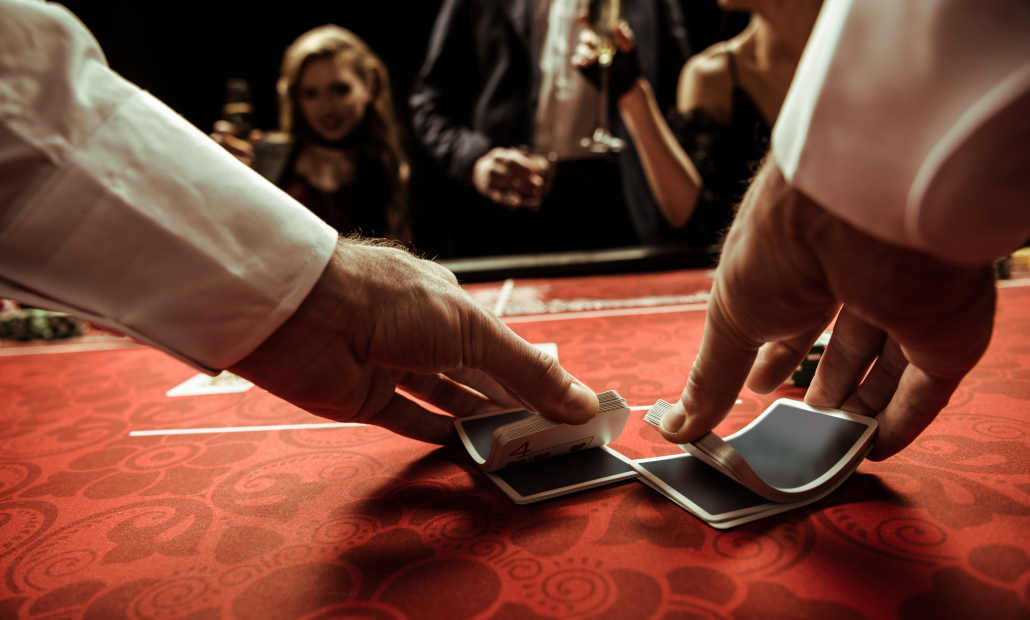 Fortunately, there are so many great poker rooms now across all continents that the next best place to play may be very close to you.
When I think about poker near me, I always take into consideration the cities in neighboring countries where big poker rooms are available, and I try to travel there a few times a year.
These days, poker players can often find very affordable flights, accommodations, and other resources needed to get to great poker venues without spending too much.
Many live poker rooms are even happy to pay for your hotel stay if you commit to playing at the cash game tables for a certain period of time, which makes traveling to these places all the more attractive.
7. Play Online
Playing poker games near me is always a great way to unwind and enjoy some splashy games, but it's not always a possibility.
If this is the case, and you can't travel to play poker right now, playing online poker may be your next best option.
Online poker offers nearly endless options in terms of game selection and stakes you can play at, which means there is the right game for everyone out there.
While online poker may not be as entertaining as live poker to some, it is a great substitute and a valuable tool to help prepare you for the next time you do play live.
One downside of online poker is that major poker sites have become quite tough to win at, which makes various mobile poker apps with private poker clubs a better way to go these days.
If you can find the right private club online, this may also help you get into some live poker games near you, as well as print money by playing much more hands against the same weak opponents you would find in live games.
So Is There Poker Near Me?
In most cases, the answer is yes, there is plenty of live poker being played near you, and you just need to know where to look.
If you live in any major city in the US, Europe, or elsewhere, the chances are that there are some good poker games happening very close, even if live casinos aren't allowed to offer the game.
In fact, I find home games and private games to be much more attractive than casino games in terms of player quality and win rates, which means you are best off trying to find such games.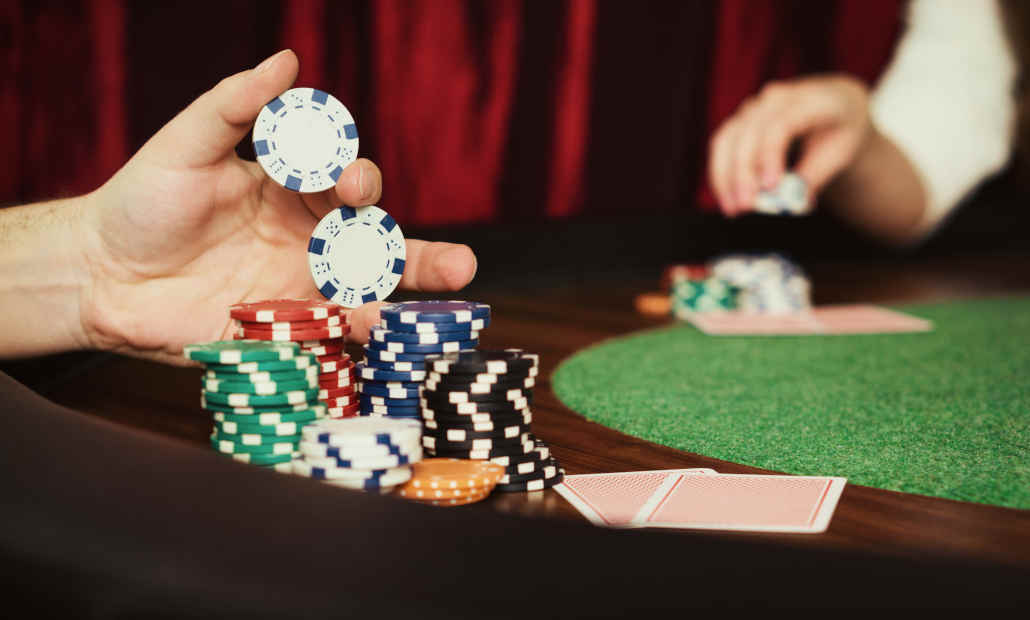 I have discussed several ways you can go about this, but getting friendly with other players who already play in these games is probably the best one.
If you are lucky enough to find some great poker games near you, share your knowledge with your poker-playing friends to build up the games further.
Just remember that having too many serious poker players in a game and too few fish can ruin the game forever, so try to keep things balanced.
Best of luck at the tables!