Join Omania Action and Enjoy Daily PLO Games at PokerStars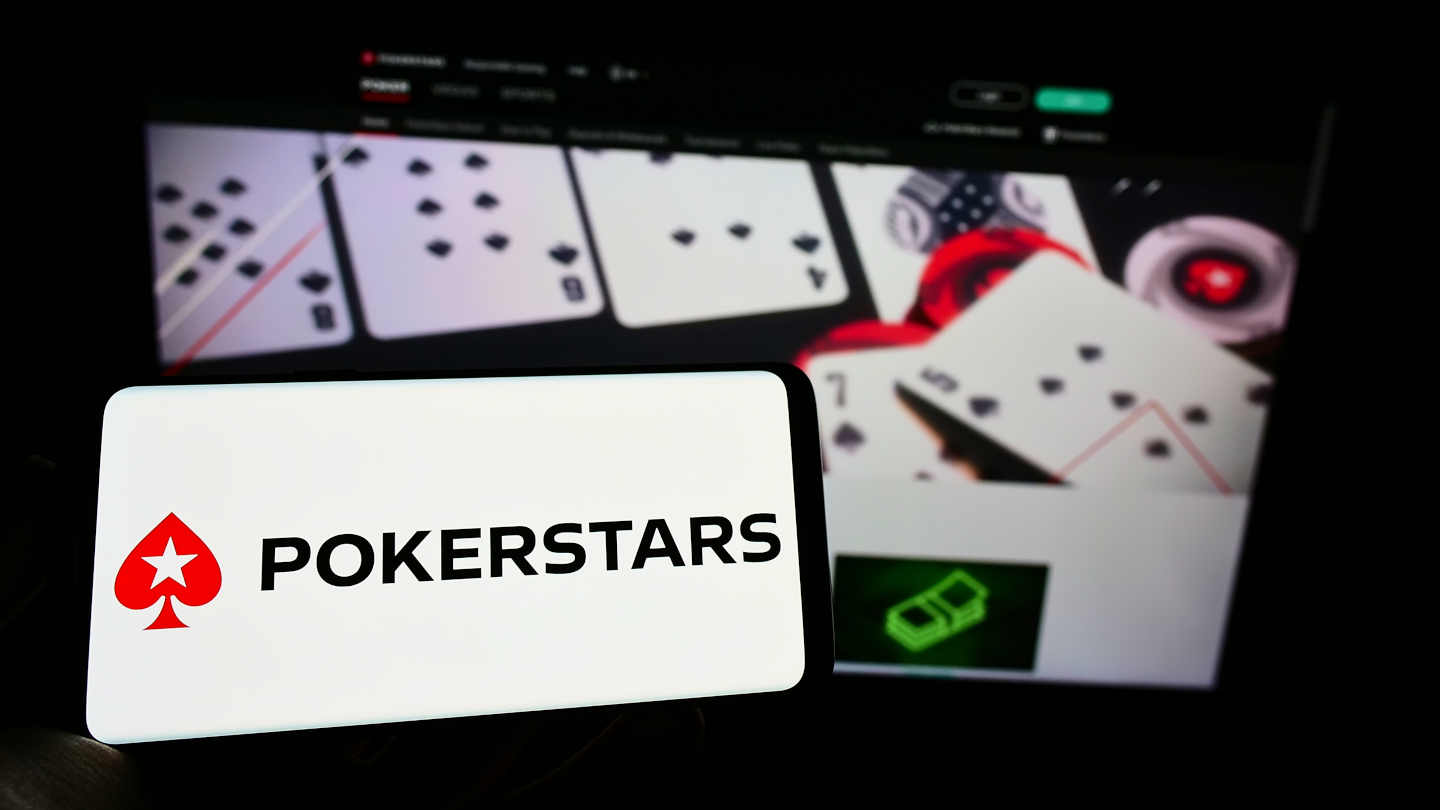 While Texas Hold'em continues to dominate the online poker streets, the great game of Pot Limit Omaha has certainly become a serious contender in popularity.
The game of PLO brings a lot more opportunities to gamble and play big pots than Texas Hold'em, which has made it a favorite among recreational and professional players alike.
Every day of the week, PokerStars brings you an opportunity to compete in a number of Pot Limit Omaha tournaments dubbed Omania, which offer significant prize pools and an opportunity to practice the tournament PLO game at will.
Omania has been running for a long time now, and has continued to grow over the years, with more and more Omania tournaments added to the daily schedule over time.
If you are a fan of PLO or other Omaha formats, we bring you a close look at PokerStars Omania and all the ways you can make the best out of this exciting tournament format at one of the world's leading online poker sites.
If you are ready to jump into action right now, simply head on over to PokerStars, sign up for a free player account, and find the first available Omania tournament to enter.
What Is PokerStars Omania?
Omania is a series of PokerStars tournaments that has been running for years now, with new events on the schedule every day.
Omania runs from Monday to Sunday every week, with prize pools for different tournaments changing based on the day of the week, and weekends typically bringing the most valuable prizes.
Several different Omaha poker formats are offered within Omania, including typical Pot Limit Omaha, but also Pot Limit Omaha H/L, and No Limit Omaha H/L for some variety.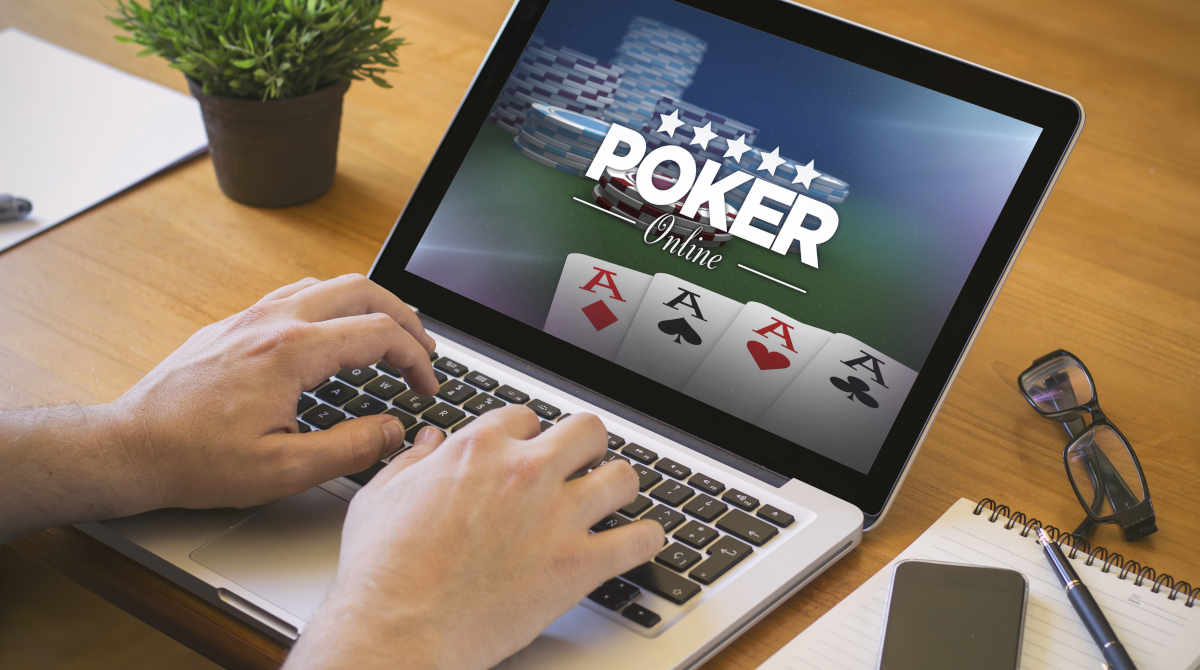 A number of Omania events each week also offer the Knockout format, making them appealing to the bounty hunters out there who may be used to getting something for eliminations from playing other KO events at PokerStars.
The buy-ins for PokerStars Omania events range from $1.10 to $215. This makes the series ideal for all types of players and all bankroll depths.
Whether you are sitting on a huge bankroll in your PokerStars balance that you are looking to put to work, or you want to make a small deposit and enjoy some PLO action, Omania has you covered.
Weekly Omania Schedule
Omania tournaments run every day of the week between 00:05 AM and 10:05 PM on the international PokerStars platform, which is available to most PokerStars players.
This means there is an Omania tournament available at PokerStars at almost all times, and each of them starts exactly five minutes past full hour.
As you would expect, late registration is available in the event, and you also get two opportunities to re-enter should you bust out during the registration period.
This means you will get up to three opportunities to play in each Omania event if you can afford to re-enter. We strongly recommend playing within your bankroll and giving yourself the best opportunity in each event by having re-entry funds available.
Some of the most interesting Omania events each day include:
Omania $1.10 – $100 Gtd at 00:05
Omania $7.50 – $500 Gtd at 04:05
KOMania $11 (Progressive PLO H/L) – $1k Gtd at 08:05
KOMania $2.20 (Progressive) – $500 Gtd at 10:05
KOMania $22 (Progressive) – $2k Gtd at 10:05
KOMania $5.50 (Progressive) – $1k Gtd at 12:05
KOMania $55 (Progressive) – $2.5k Gtd at 12:05
Omania $22 (PLO H/L) – $1.5k Gtd at 13:05
KOMania $109 (Progressive) – $2k Gtd at 14:05
Hot KOMania $22 (Progressive NLO H/L) at 15:05
Hot Hyper KOMania $5.50 (Progressive NLO H/L) at 18:05
Omania $11 – $1k Gtd at 20:05
Hot KOmania $4.40 (Progressive) – $500 Gtd at 22:05
A number of special weekly Omania editions are also available on the weekends, featuring increased guaranteed prize pools, such as:
$109 Saturday KOMania (Progressive) – $4k Gtd at 15:15
$109 Sunday KOMania (Progressive NLO H/L) – $5k Gtd at 12:45
$109 Sunday Omania – $4k Gtd at 15:15
These are only some of the Omania events you will find on the PokerStars schedule every week, with more events across all buyin levels available.
If you are a true Omaniac, you can quite literally spend the whole day grinding out PLO and NLO events at PokerStars, only to do it all over again the very next day.
Omania action never really stops, and this makes PokerStars the best place to be for all tournament Omaha lovers out there.
Win Your Way into Omania Events
While Omania tournaments are available across all stakes, it is not uncommon for players to want to play in the bigger events that they don't quite have a bankroll for.
If this is the case for you as well, there is plenty of opportunity to win your Omania seats at a fraction of the price, with Omania poker satellites running around the clock.
PokerStars offers Omania satellites across the board, with 10% of the buy-in typically being the entry for the satellites, and between one and three seats guaranteed in each satellite.
The guaranteed seats ensure that you will get a chance to play, and sometimes even offer extra value in the form of overlay, which savvy players can take advantage of.
Check out the PokerStars satellites lobby to find all the available Omania qualifiers and win your seat in the Omania event of your choice.
Join Tournament Omaha Action at PokerStars
Omania is the single largest and most comprehensive online tournament series for Omaha players in the world, and it's available at PokerStars each and every day.
You will not have to wait for special dates to join Omania action, but rather just sign up with PokerStars now and late reg your first Omania event immediately.
If you join PokerStars now, you will get to take advantage of their valuable $600 welcome bonus as well, and experience the best tournament Omaha action anywhere online.