What You Should Know About Sports Betting Before You Start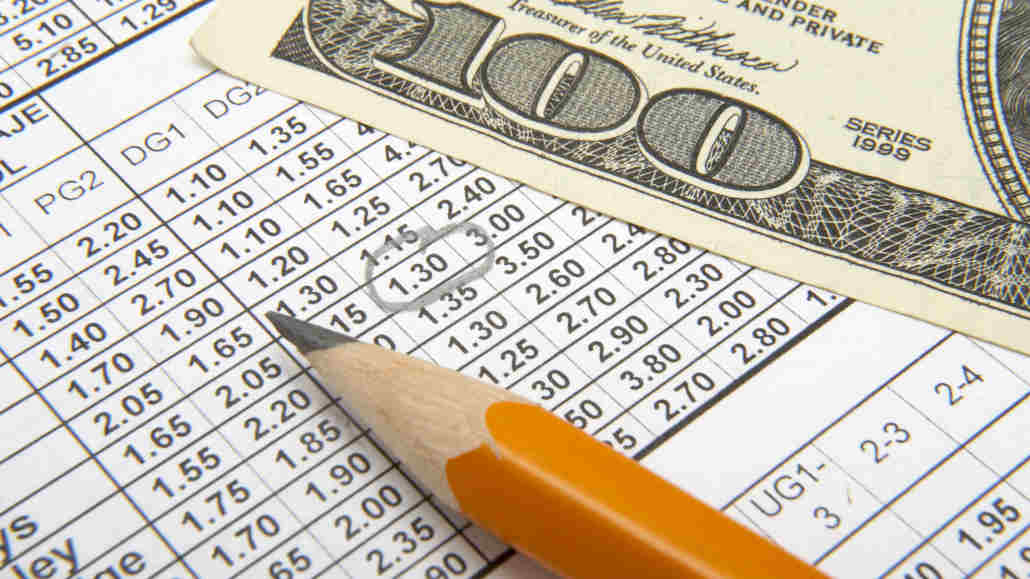 3 minutes
Last Updated: April 9, 2022
Even though historians have trouble trying to determine the origins of sports, they've certainly been around for a long time.
Over the years, sports betting has definitely grown more popular. Nonetheless, many people make the assumption that luck (and a bit of knowledge) is all you need in order to win big.
Frankly, that couldn't be further from the truth. You'll find there's more to it than that. Having this in mind, here's what you should know about sports betting.
Diffrences Between Betting Sports & Casino Games
While the principle is fairly similar, you'll find that sports betting requires a bit more than just luck.
Unlike casino games, sports betting requires a certain amount of skill in order to make any kind of profit in the long run.
You have a much higher degree of control when betting sports. This makes the activity more engaging but also means you have a much bigger responsibility for your results.
Similar to poker, sports betting heavily relies on the skills and the information. While anyone can get lucky from time to time, it is the bettors who take things seriously and study every aspect of the activity that manage to thrive in the long run.
The Biggest Mistake People Make in Sports Betting
Let's break it down. Now that you're fully in control, things are far more risky. As such, it's easier to get carried away if you think you know everything.
You see, knowledge about sports might give you a one-up, but it doesn't make you a pro by any means.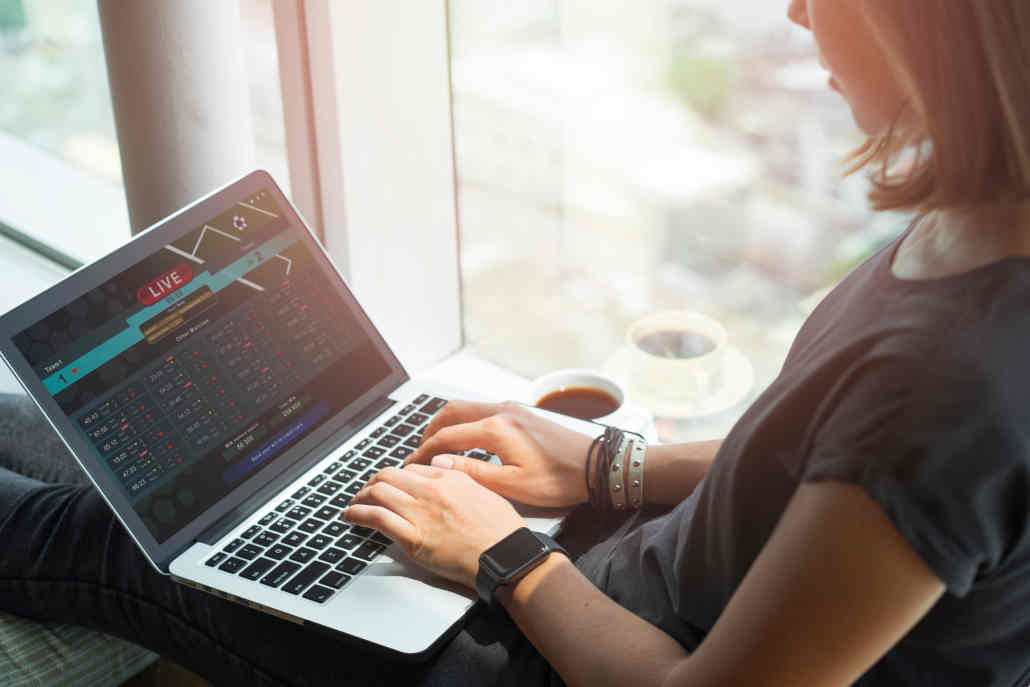 Remember who  the real experts are, and keep in mind that this is, in fact, a business.
So, in order to make serious money long term, you'll have to have way more than just knowledge. Listen up, and you'll earn way more money in a short amount of time.
Make sure you check out betnj.com for some helpful pointers to help you get started in the world of sports betting.
The most important thing to understand is that there is a big and powerful mechanism behind the world of sports betting.
Bookies cooperate with larege companies crunching numbers every minute of every day to provide them with the best betting odds. It's not common for them to make a mistake or a bad call.
So, no matter how much you think you know, you can safely assume the bookmakers know more.
Thus, the knowledge of the sports probably won't be enough to beat the odds. Instead, you need to dig deeper into stats and numbers. Furthermore, you'll want to take any edge you can get through bonuses, free bets, and, if possible, arbitrage betting.
If you successfully combine all of these factors, and do it consistently, you can expect to come out ahead in the long run.
But even then, there'll be a lot of variance involved, and you'll need a decent bankroll and a lot of patience to make a profit.
Final Thoughts on Sports Betting
Making serious money with sports betting may seem easy, but it's far from it. The truth of the matter is that your knowledge may be of some help, but it certainly won't make you a pro.
Simply put, you shouldn't rush into. If you do, it'll only be a matter of time before you start losing money.
Sports betting requires a certain amount of skills, and with time, you'll learn to master it. Research is very important for success, and you can find a lot of information on this particular subject online.
For instance, betnj.com seems like a pretty good place to start. Here, you can find lots of pointers, tips and strategies from different experts in the industry.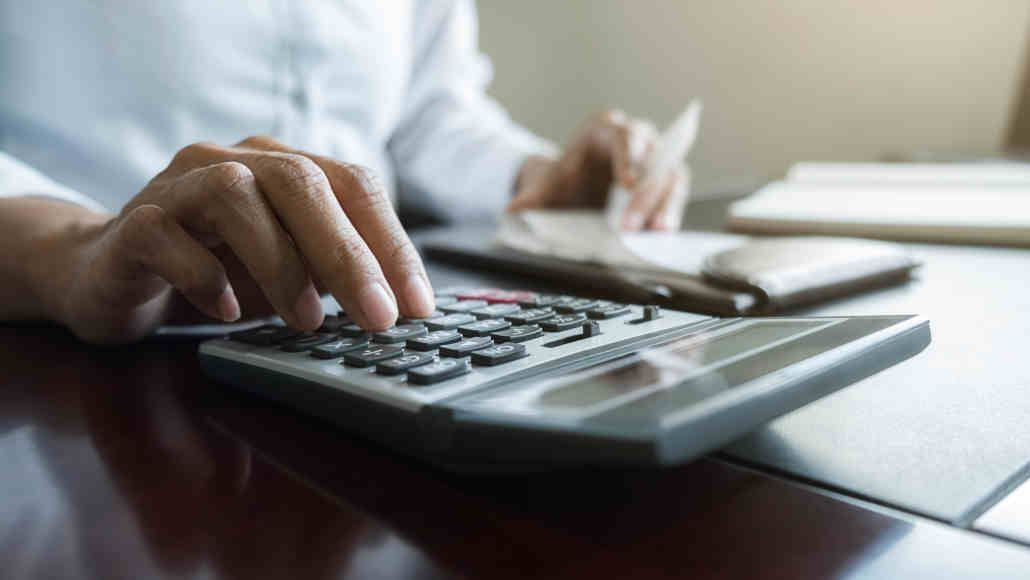 The bottom line is, you shouldn't expect to make money betting sports just because you're passionate about soccer or tennis, for example.
It's a good start, but it'll take much more than that to become a successful bettor. You'll need to learn about different bet types and how to best use these options in different situations.
This isn't to say that you shouldn't try. Sports betting can be a fun and lucrative hobby, and some people even turn it into a full time profession. But to begin with, keep your expectations in check and take it slowly!