Top Satellites to Online Events You Can Play at PokerStars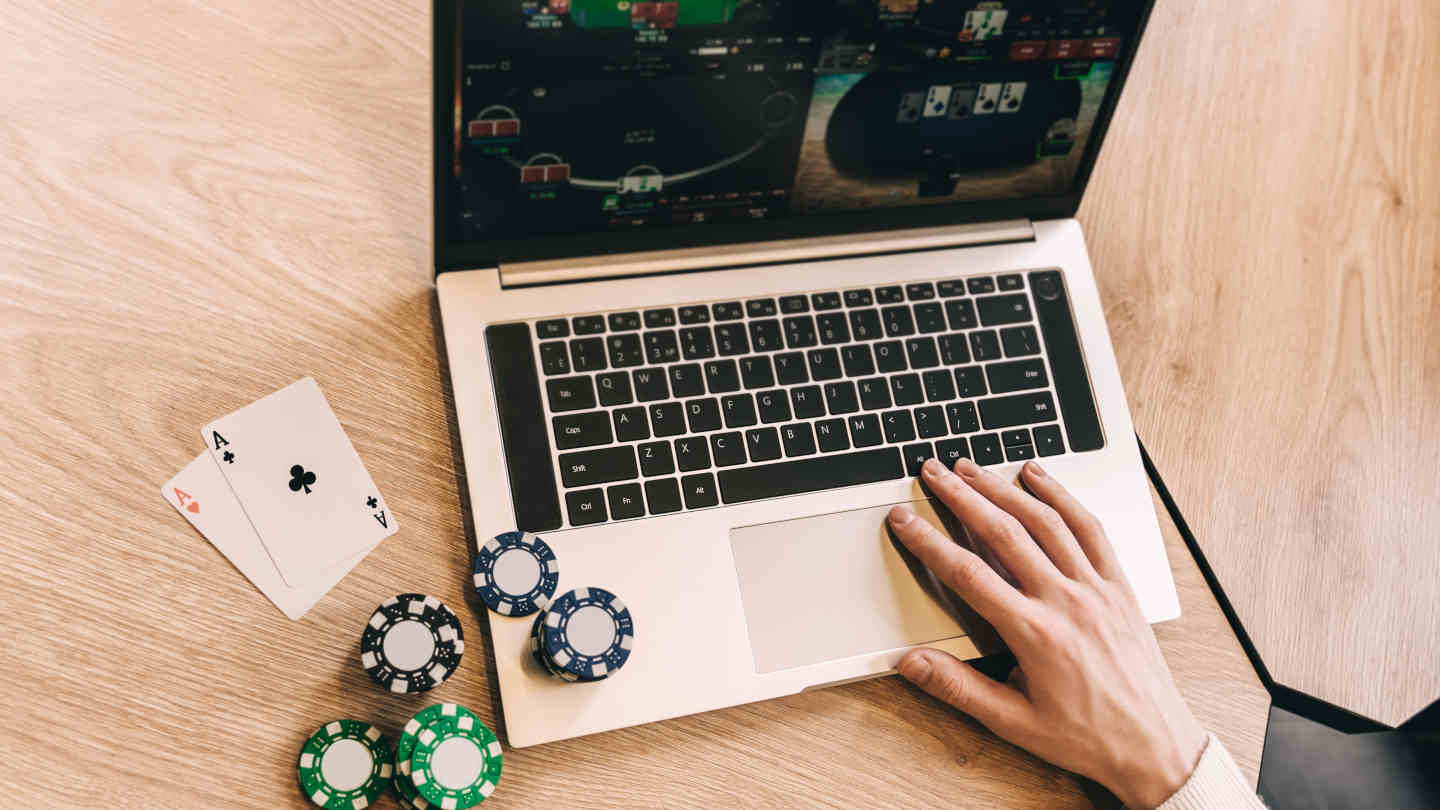 PokerStars has been known as one of the leading online poker rooms in the world for tournament players for many years, and it remains in the very top in 2023 as well.
Each week, the operator gives away millions of dollars in cash prizes to the winners of its biggest tournaments, and huge prize pools are available across all stakes.
While this means you can play comfortably within your bankroll, PokerStars also gives plenty of opportunities for players to take shots and try to win seats in the bigger buy-in events than they typically play.
Keep reading to find out more about the online poker satellites available at PokerStars these days, the events you get a chance to qualify for, and the different satellite options you have for the most popular events.
Freeroll Your Way to Top PokerStars Events
Over its time in the industry, PokerStars has probably kick-started more poker careers than any other online poker site, and it continues to give such opportunities today.
Signing up with PokerStars means you will have countless opportunities each day to try and win your way into serious online poker tournaments without risking a dime.
Freeroll poker satellites are available for a variety of real money feeders for tournaments like Sunday Storm, Sunday Million, Sunday Supersonic, and many others.
The operator routinely gives away seats into $2.20, $5.50, $11, and even higher buy-in satellites through freerolls.
The operator gives away 50 seats into the $11 Sunday Million qualifier each day, and that's only one of the many daily freeroll satellites you can take part in.
All PokerStars freerolls also offer super cheap rebuy options, which means you can keep playing even if you lose your chips, or simply hop into the next one if you don't have a bankroll to work with.
Freeroll satellites at PokerStars offer a great learning opportunity and a chance to practice your poker skills while also having a real chance to win your way into one of the major tournaments offered on the site.
Win Your Way to Sunday Majors
Everyone who grinds online poker tournaments knows that the weekends are the best time to play, and Sundays in particular bring out the biggest numbers of players and the largest prize pools.
Tournaments like Sunday Million, Sunday High Roller, Sunday Supersonic, and Sunday Storm have all been a major part of the PokerStars weekend offer for years. These events provide a real chance to hit a big life-changing score overnight.
A quick glance at the satellite tab in the PokerStars lobby will show you all the options to qualify for these Sunday majors, with satellite buy-ins starting from as low as $0.10.
For all Sunday tournaments, PokerStars offers an option for direct qualification by playing Mega Satellites, as well as a chance to win your seat by winning multiple Phase tournaments and building your way towards the bigger buy-ins.
If you go deep in the #SundayMillion Anniversary, don't do this. 🤦

Satellites are running around the clock, win your seat for nothing in freebuy satellites, or enter qualifiers starting at just $0.50.

Are you in? pic.twitter.com/HiYb1RSres

— PokerStars (@PokerStars) March 23, 2023
For example, a $2.20 Phase 1 satellite for the $109 Sunday Million will take you into Phase 2, where 100 Sunday Million seats are guaranteed to the winners.
All major tournaments at PokerStars offer both direct and Phased satellites with different buy-ins, allowing you to try and win your seat anyway you prefer.
It is worth noting that many satellites at PokerStars also come with guaranteed seats, which means overlay is possible in them, and does happen from time to time.
Keep a close eye on upcoming satellites to Sunday Majors if you are looking for the very best opportunity to qualify, or simply fire up everything in your buy-in range and get into your favorite weekly tournaments at a fraction of the price.
Become a Poker Titan at PokerStars
The Titans Event has been one of the most exciting weekly tournaments at PokerStars for quite a while, featuring a massive $5,200 buy-in and a $300,000 guarantee.
Typically speaking, this is one of the toughest online poker tournaments you will find on a weekly basis just about anywhere, which makes it one that many players really want to get into.
The steep $5,200 entry price is not easy to afford, which is why PokerStars always offers quite a few opportunities to win your way into this prestigious events.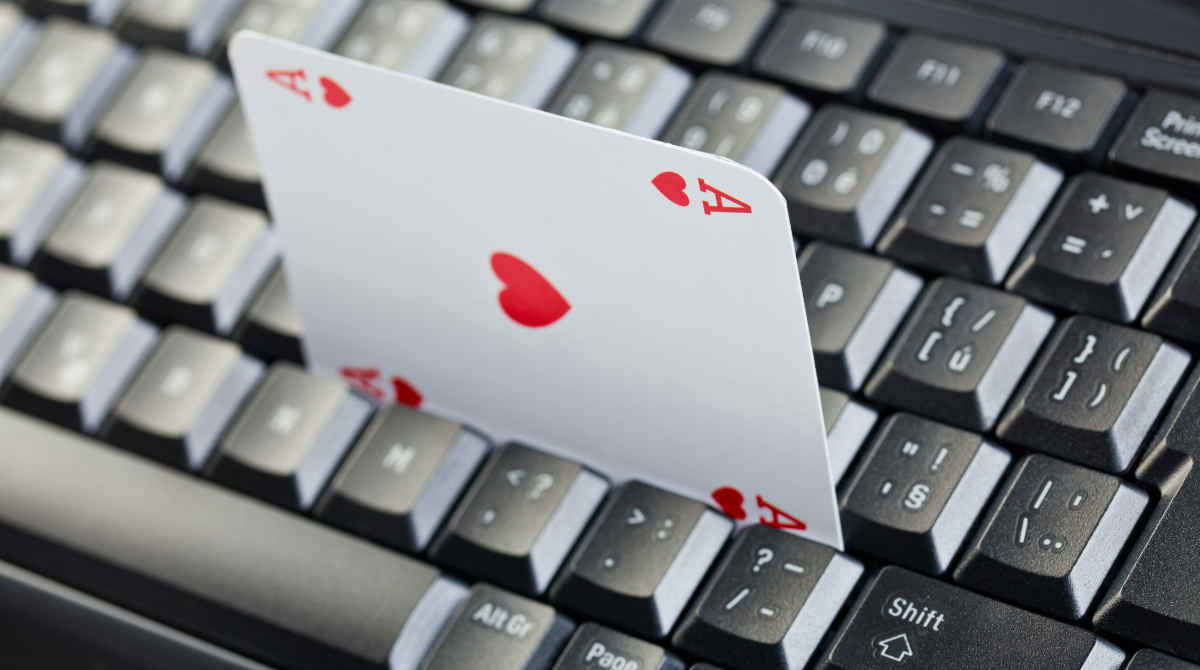 Satellites for the Titans Event start as low as $2.20, with such satellites running every thirty minutes and leading into the next stage (the $22 satellites).
Different entry points for Titans Event are available all the way up to $530, with direct seats guaranteed in the $530 satellites most days.
If you have been dreaming of going head to head with the very best tournament players of our time, check out the Titans Event satellites at PokerStars, find the right entry point for yourself, and try winning your seat in the next rendition of the event this Sunday.
Major Tournament Seats for Affordable Prices
PokerStars is the home to many of the world's biggest online poker series, including the WCOOP and SCOOP, the two most prestigious festivals of their type.
Whether a tournament series is running or coming up at PokerStars, you will find plenty of satellites to all the events offered within the series available in the satellite lobby.
The vast selection of satellites for these events allows all poker players to have a honest chance to play in these major tournament series and play for their share of million dollar prize pools and the valuable trophies.
If you are an aspiring poker player hoping to win your first major tournament trophy at PokerStars, head on over, sign up for a free player account, and check out the tournament lobby to find all the satellites for the next tournament series.
You will find satellites for major events you can enter for free or with very small buy-ins. Entering these will give you a real chance to play for some of the most valuable prize pools in all of online poker.
Sign up today if you are looking for your shot in tournament poker, as the site remains the top provider of online poker satellites all-around in 2023.