Preflop Adjustments in Low Stakes Live Games – Top Tips by Upswing Poker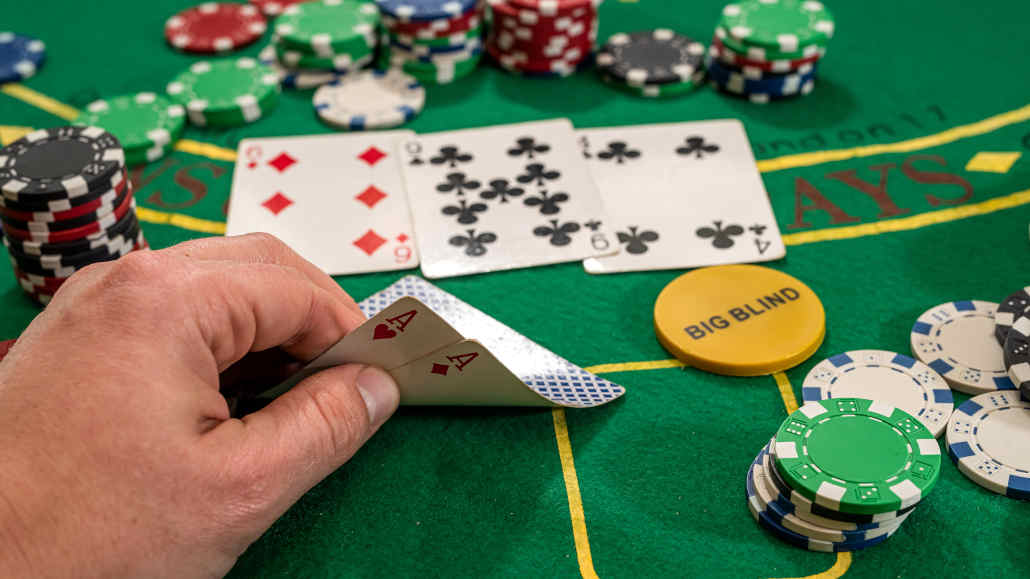 2 minutes
Last Updated: December 1, 2023
If you want to become the best poker player at the table, make sure to learn from the best and check upswingpoker.com
…
Moving from online to live poker can be quite a transition. While it's still the same game, there are quite a few differences you'll notice along the way.
If you are a low-stakes player (playing NL200 up to NL500), one thing that you certainly won't fail to notice is that the rake is very high in these games.
Your ultimate goal is, of course, to move up the ranks and into the higher stakes, where the rake isn't such a big factor.
To get there, though, you first need to survive these lower games, and adjusting your strategy to account for the higher rake is very important.
In this article, we'll look into a couple of simple but very effective preflop adjustments to help you in this area.
Narrowing Down Your Preflop Ranges
One very simple but highly effective adjustment you can make in games with the high rake is tightening your ranges before the flop.
This applies both to your raising as well as big blind defense ranges. This strategy is approved by poker solvers and fully supported by math.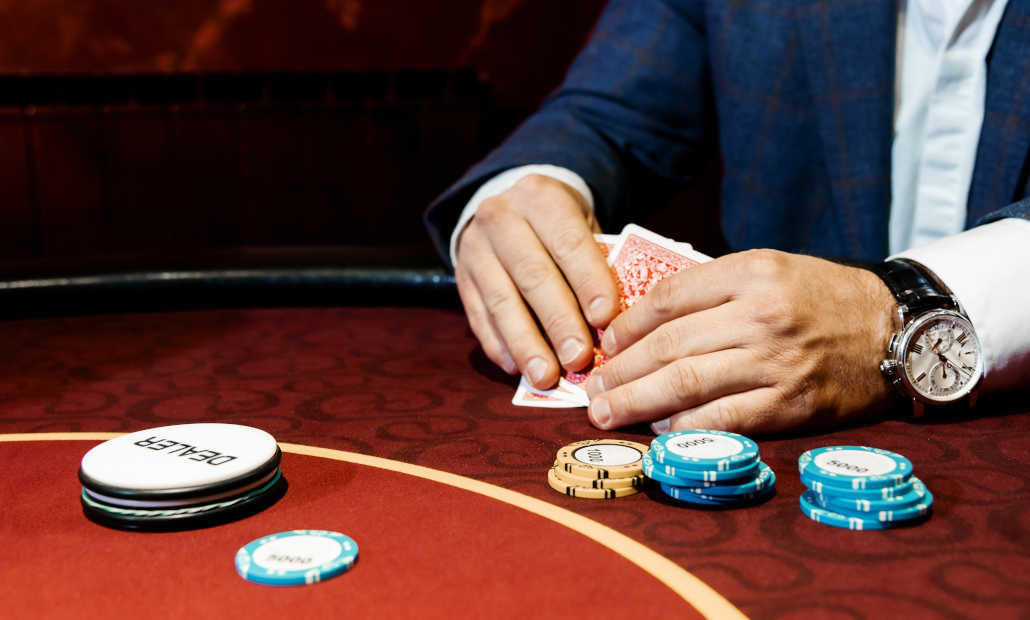 Folding may not be fun, but it will help increase your profits in these games in the long run. By getting rid of your worst and marginal hands in both scenarios, you'll seriously increase your profitability.
Fight for Pots Before the Flop
In most live poker rooms, the rake is only taken once the flop is dealt. This means that you have every incentive to try and win as many pots as you can before the flop.
The simplest route to achieve this is to 3-bet more.
Do note that this doesn't mean you should be 3-bet bluffing more. In most live games at these stakes, players have a tendency to call 3-bets way too much.
Instead, given this tendency, you can adjust by adding more strong suited aces and broadway combinations to your 3-betting range. This will lead to winning more pots before the flop, resulting in paying less rake over the long haul.
Benefits of Timed-Rake Games
Paying for the time spent at the tables instead of the rake taken out of the pots is not that common in lower-stakes games. This is a perk usually reserved for bigger games.
That said, you will still find it somewhere in social poker clubs and other non-casino environments.
Given a choice, you should always opt for timed-rake games (given the hourly fee is reasonable, of course).
Not only will it cost you less, but you'll be able to play more hands without worrying about the rake and get the maximum value from the edge you have over the competition.
And, since there is no argument for chopping the blinds before the flop, weaker players will have to play these hands against you.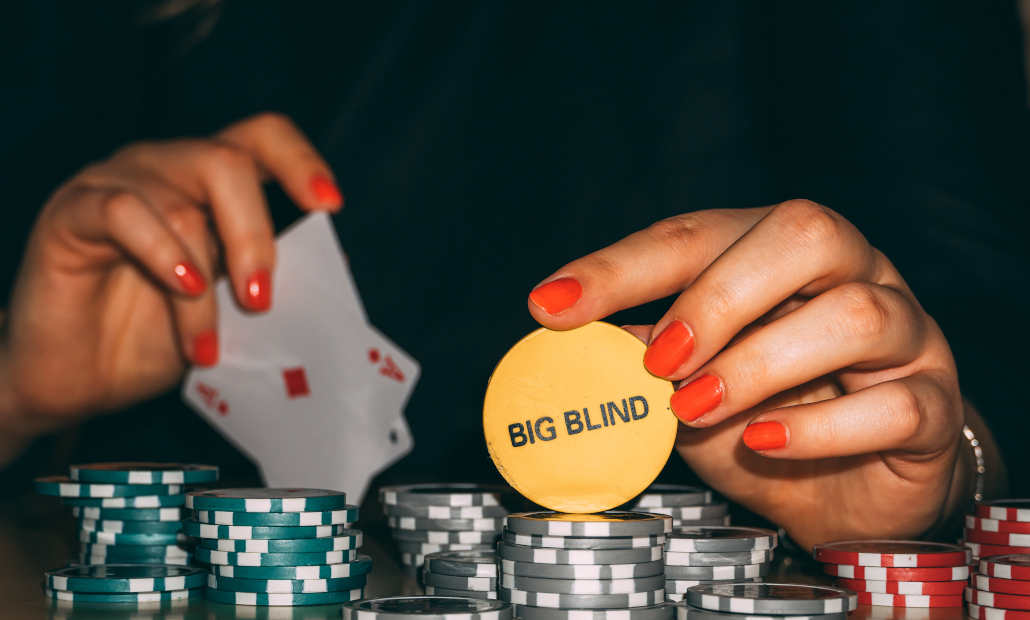 Playing in the blinds is one of the most complex areas of No Limit Hold'em, so a player with solid fundamentals can make these spots very profitable.
…
If you'd like to learn more about this topic and pick up some more useful tips for your games, definitely check out the Upswing Poker Lab.