Bounty Poker Tournament Lessons: 5 Tips to Boost Your Game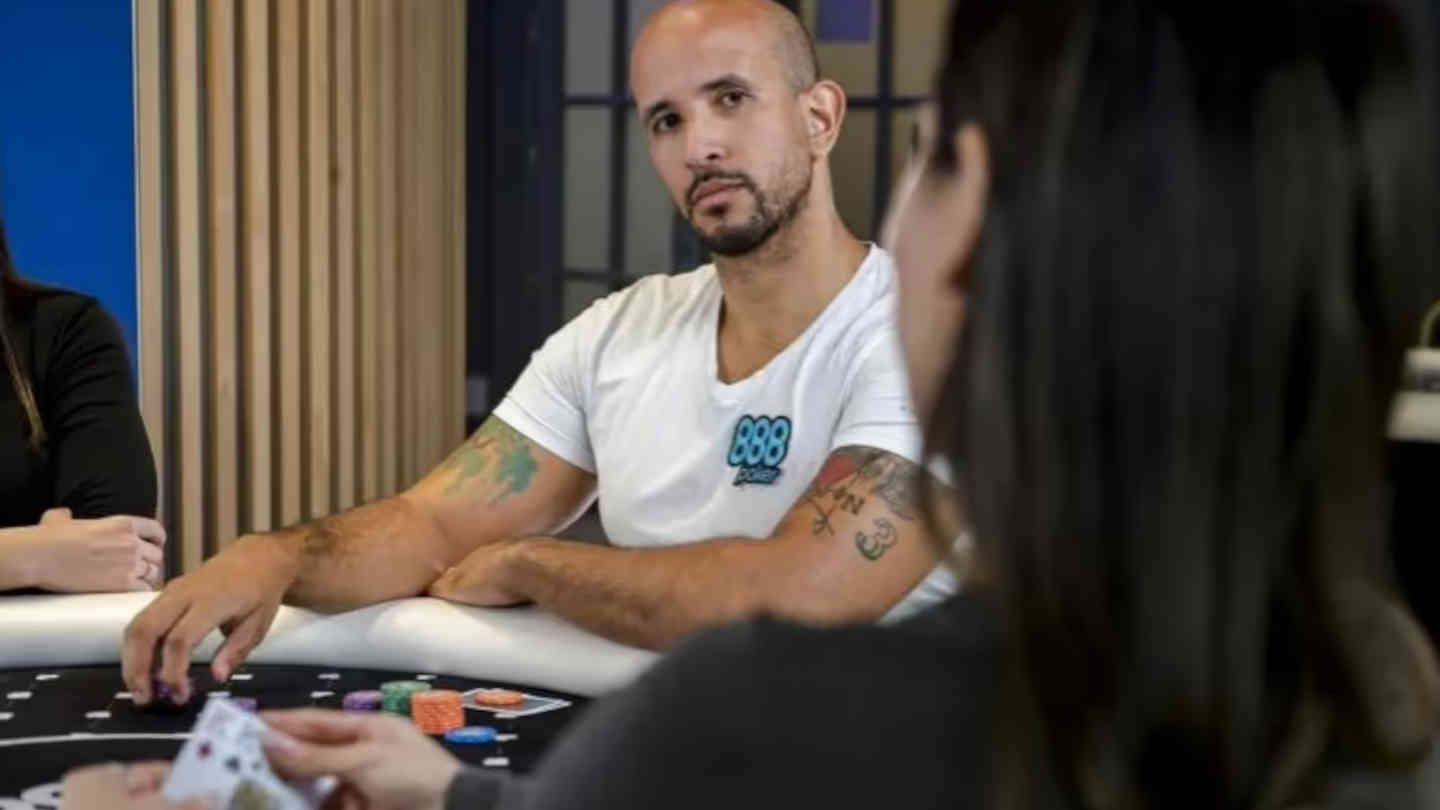 Bounty tournaments bring a thrilling twist to the poker table, offering a unique and exciting experience. However, players must exercise caution and avoid treating these events like any other standard tournament.
The dynamics of bounty tournaments differ significantly due to the allocation of prize money into regular and bounty pools. In this article, we'll explore five valuable tips to maximize success and enjoyment in bounty events.
From understanding pot odds adjustments to adapting strategies based on stack size, this comprehensive advice will help players navigate the bounty-filled battlefield and claim their share of bounties and glory.
If you enjoy playing bounty tournaments and want to improve your results in this unique format, be sure to visit the 888poker Magazine to read the full article.