5 Expert Tips for Shifting from Online Poker to Live Poker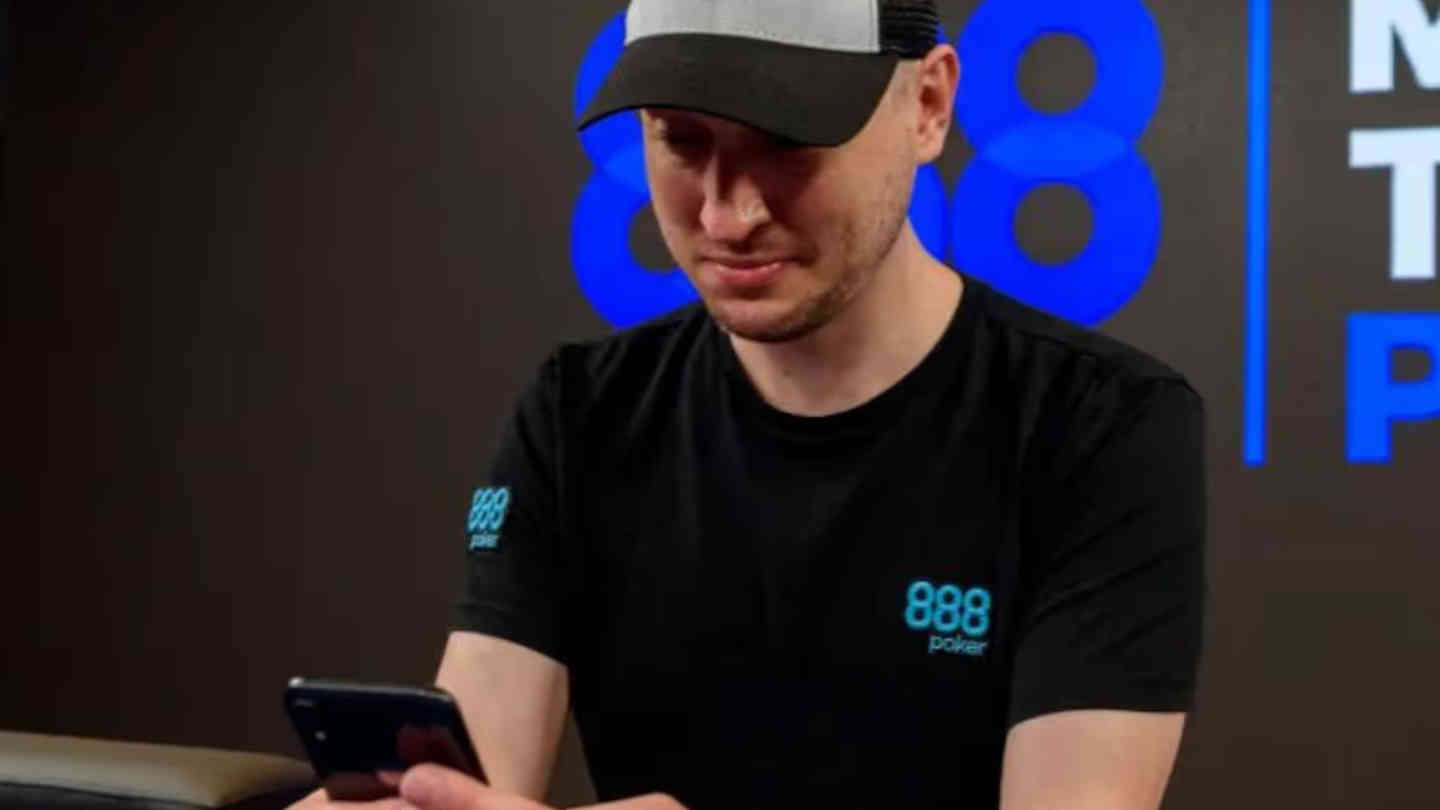 Transitioning from the virtual realm of online poker to the vibrant atmosphere of live poker rooms can be a thrilling but challenging experience, requiring a set of strategies to thrive in this new environment.
Although poker is played the same whether you're playing with a computer or real cards and chips, there are still some big adjustments you need to make if you're making the transition from online poker to live.
If you are thinking about transitioning to live poker or adding live games to your grind, these are some great tips to help you along, so be sure to visit the 888poker Magazine to read the full article.