Finding the Fish Players at the Poker Tables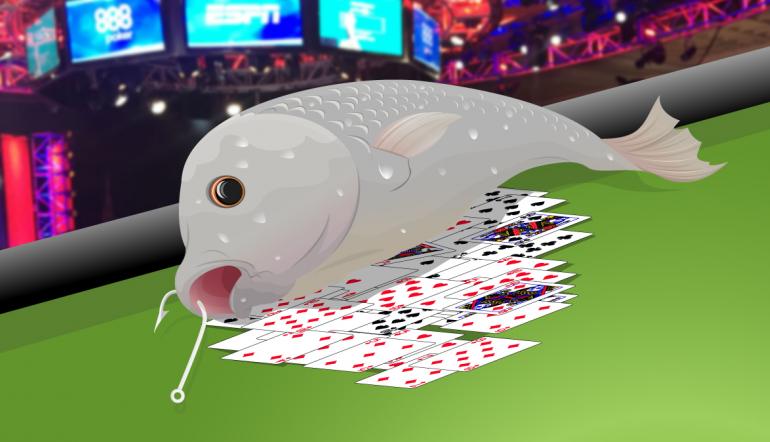 Let's define our term – what exactly is a fish in poker? We'll start with a quick word of warning:
Although the word fish has been adopted to serve as a technical term in poker, it is still considered a derogatory expression by many. Use with caution.
Fish – A weak or inexperienced player at the table, often a recreational player who constitutes a good target for attempting to win their chips.
While the term "fish" might be used to discuss poker with our buddies, it rarely makes sense to use the word at the actual poker tables.
To learn more about what type of players are considered "fish" at the tables and how to best spot them in your games, be sure to visit the 888poker Magazine to read the full article.