Goal Setting for Poker Improvement: Long-Term vs. Short Term Goals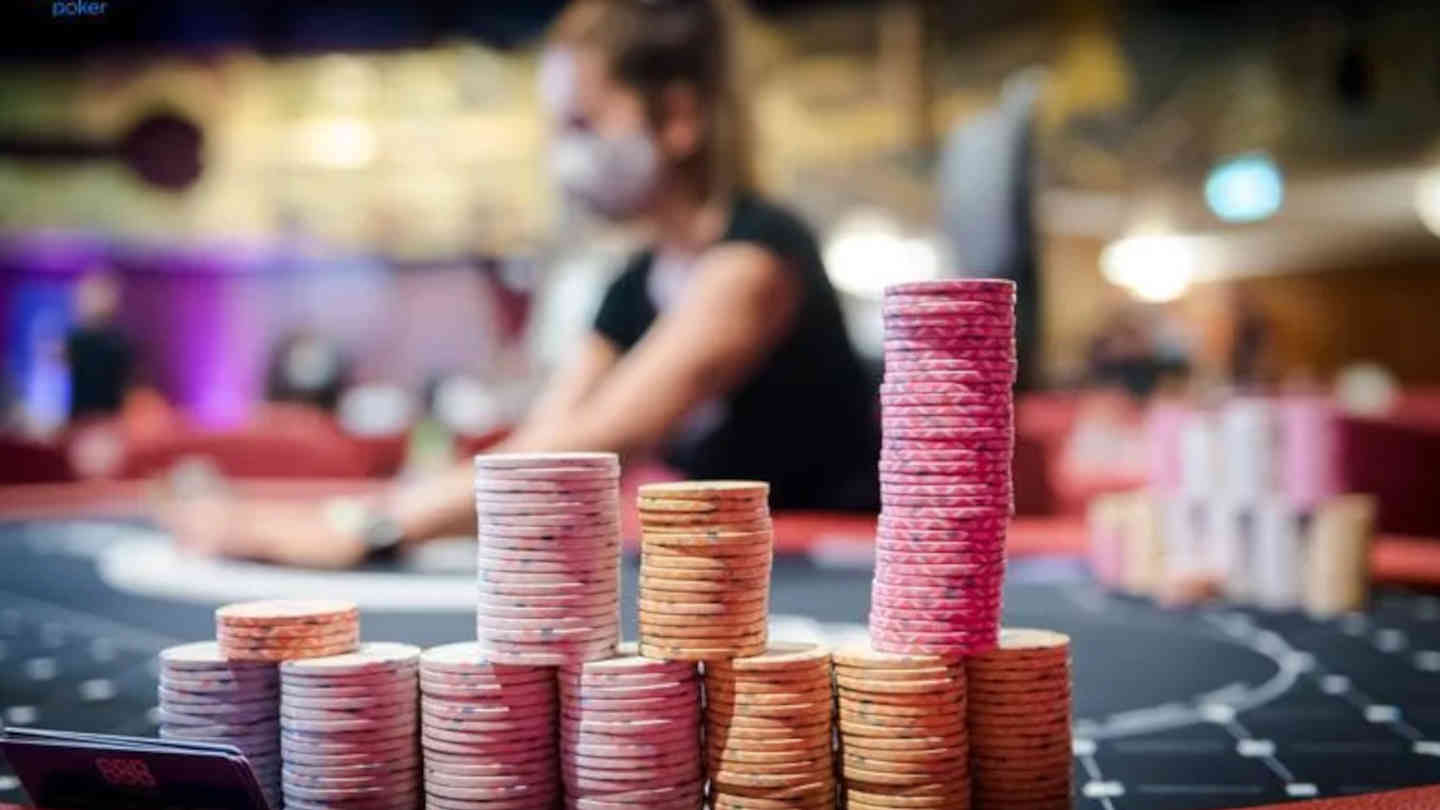 Whether you are a seasoned poker player or are just starting your journey to mastering the game, goal setting is one of the most effective tools to increase your chances of success.
Goal setting is not about simply visualizing success. An effective goal-setting strategy can be a roadmap to get you there. It is possible to divide this roadmap into long-term and short-term goals.
Both types of goals are essential to your success, and understanding how to use and balance them can significantly impact your journey.
To learn more about goal setting and how it can help you on your path to becoming the best poker player you can be, be sure to visit the 888poker Magazine to read the full article.