Learn to Master Patience for More Success in Your Poker Game!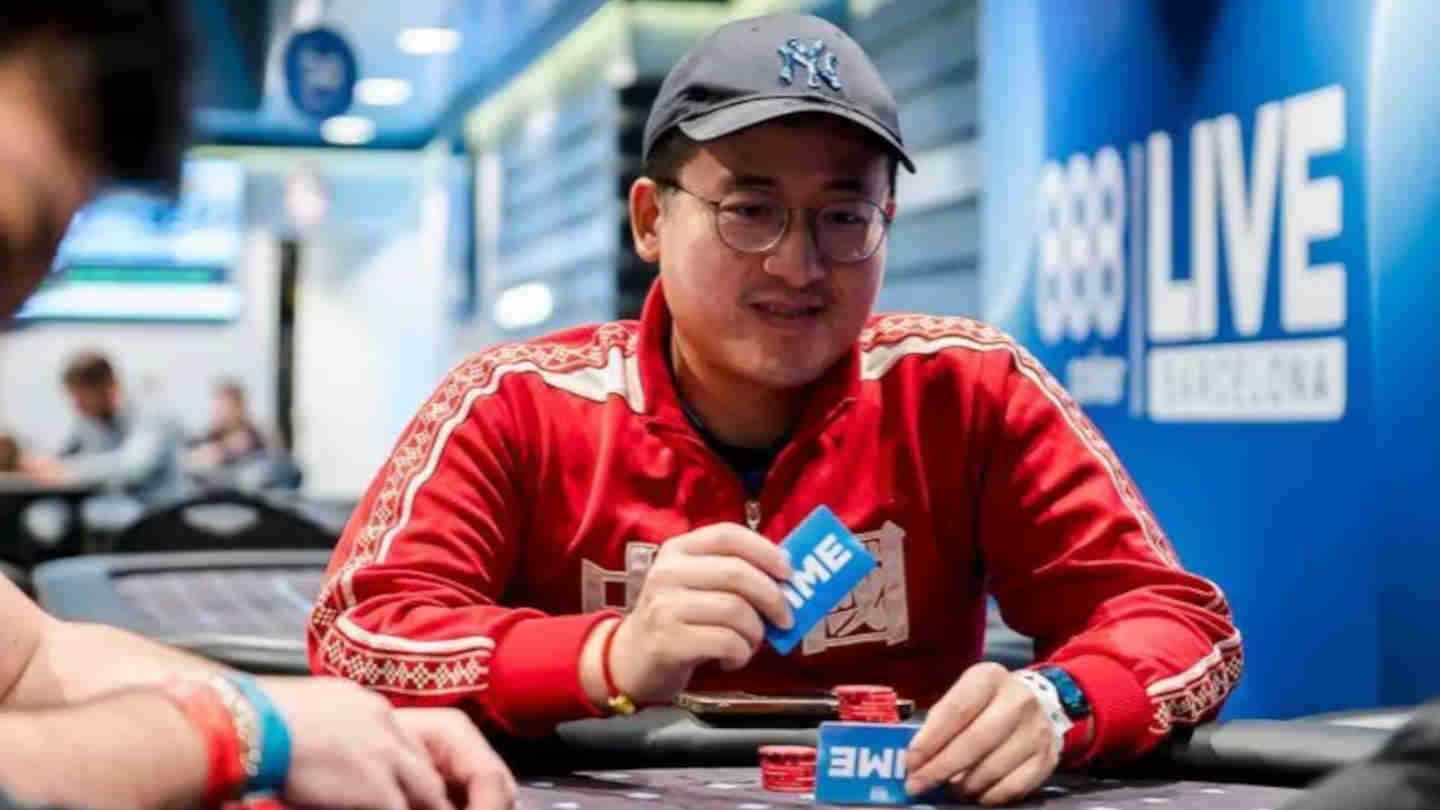 Poker, a game that combines skill, strategy, and a bit of luck, has captivated players for many years. Beyond the mathematical calculations and strategic moves, a crucial element sets apart successful poker players from the rest – patience.
In poker, patience is not just a virtue but a powerful psychological tool. It can make all the difference between triumph and defeat.
This article will delve into the power of patience in poker, particularly emphasising its psychological aspects.
How can patience shape strategic decision-making?
Examine its benefits to poker players!
Provide insights into developing and cultivating patience.
Understanding and harnessing the psychological power of patience can enhance your skills, increasing your chances of long-term success.
To learn more how patience can help you significantly improve your results on the felt, be sure to visit the 888poker Magazine to read the full article.