Poker's Influence on Business: Lessons in Strategy and Decision-Making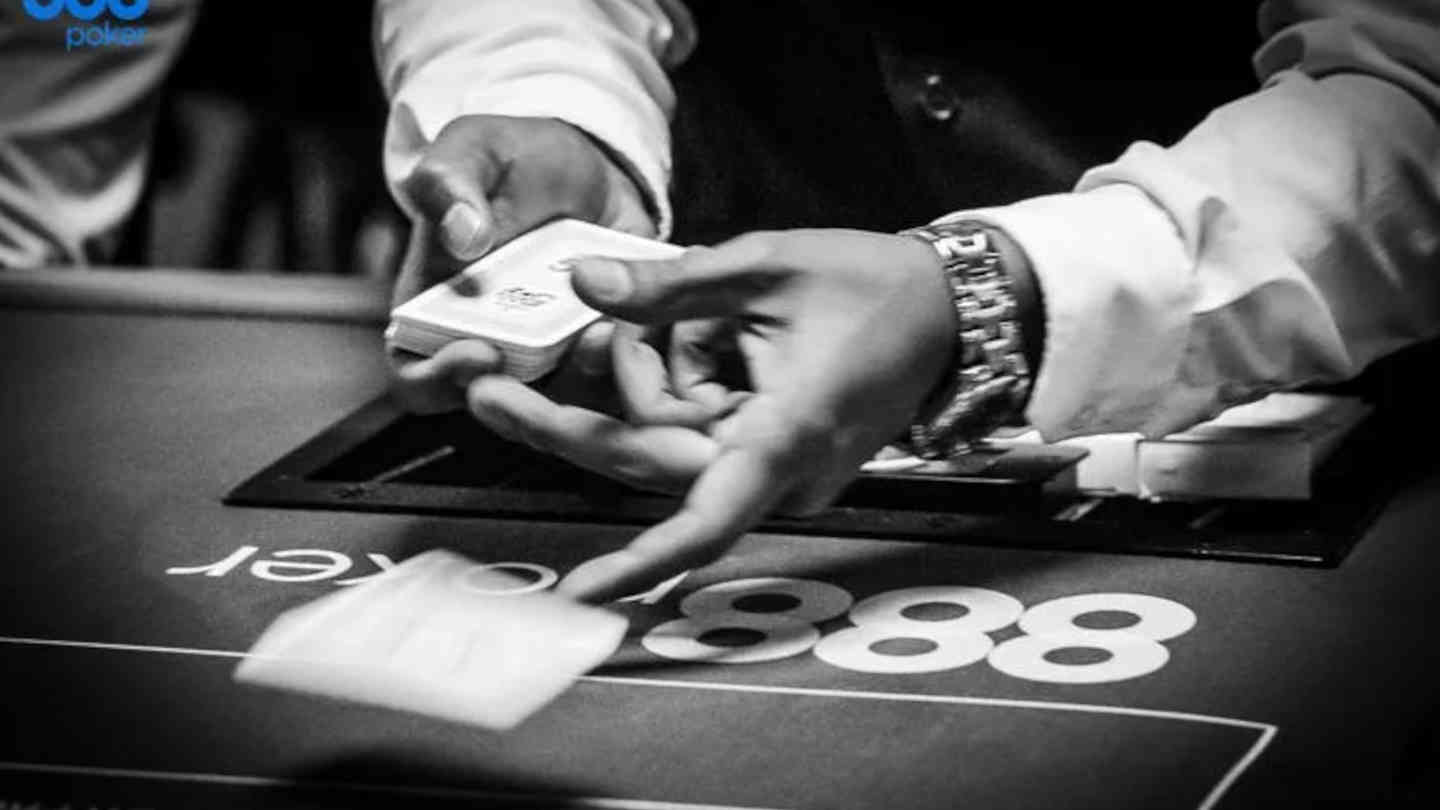 1 minute
Last Updated: September 25, 2023
In the world of business, where uncertainty and risk are inherent, strategies and decisions play a pivotal role in determining success or failure.
Interestingly, the game of poker, with its blend of skill, psychology, and calculated risk-taking, offers valuable lessons that can be applied to the realm of business.
Beyond its reputation as a mere card game, poker holds deep insights into strategic thinking, decision-making under uncertainty, and the art of negotiation.
The Parallels Between Poker and Business
At first glance, poker and business may seem worlds apart, but a closer examination reveals striking similarities. Both domains involve assessing probabilities, managing resources, and making decisions based on incomplete information.
In poker, players make bets and strategize based on their perceived odds of winning a hand, much like business leaders allocate resources based on their assessment of market dynamics.
Just as poker players must adjust their strategies in response to opponents, business leaders must adapt to competitors and changing market conditions.
Poker and business have much more in common than you might think, and if you wish to learn more about these similarities, be sure to visit the 888poker Magazine to read the full article.