Improving Poker Performance With Quality Sleep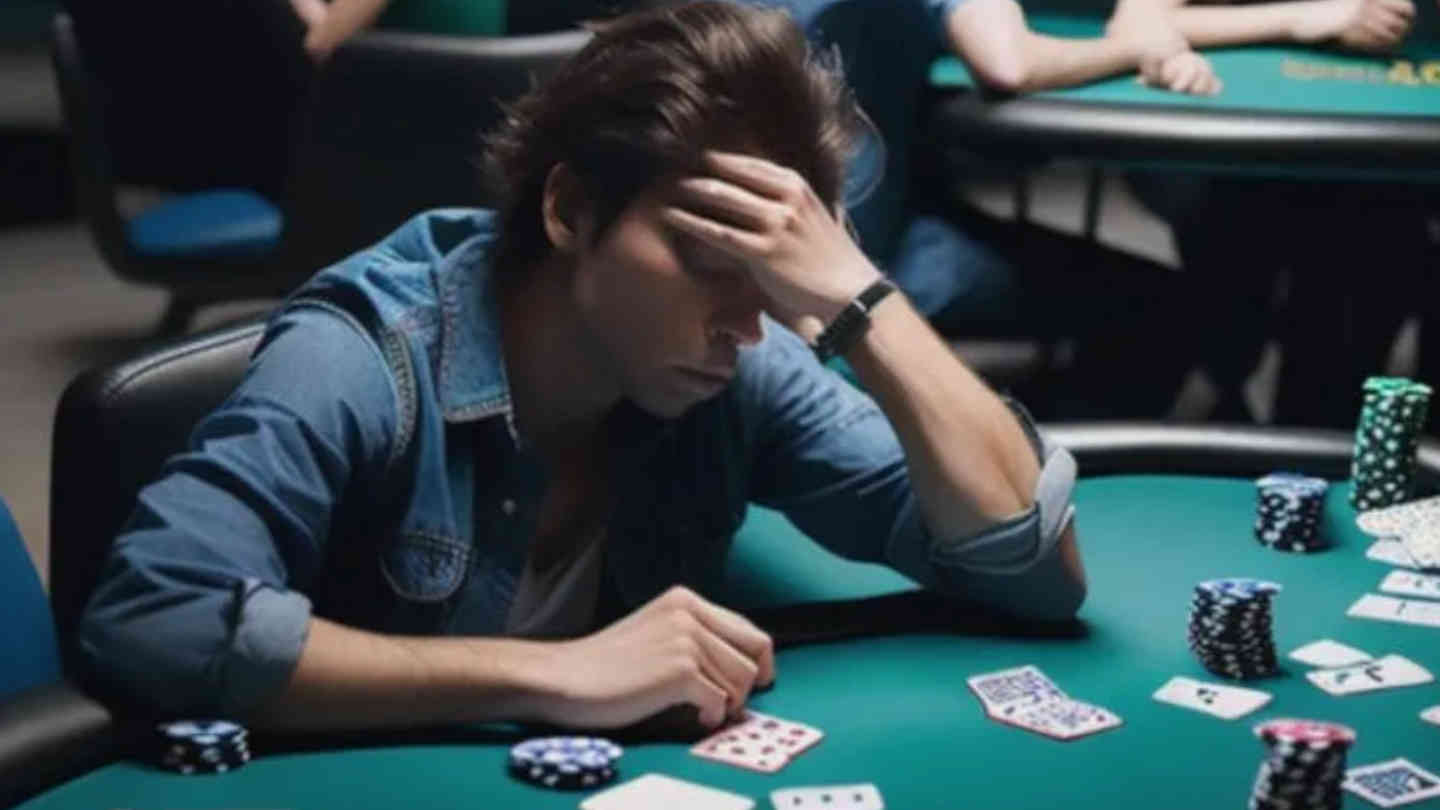 1 minute
Last Updated: September 22, 2023
Poker is not exactly an activity that is commonly associated with good sleep patterns.
Live poker games can often run far into the night. Online players may find themselves playing poker at unusual hours chasing a lucrative game.
Despite the above, a good night's rest is one of the most effective tools in a poker player's arsenal. For many, an improved sleep pattern could be one of the biggest upgrades they make to their poker game and even their entire life.
Is it possible to balance finding profitable poker games and getting good quality sleep? To find out the answer to this all-important question, be sure to visit the 888poker Magazine to read the full article.