Why We Need Ladies' Events in Poker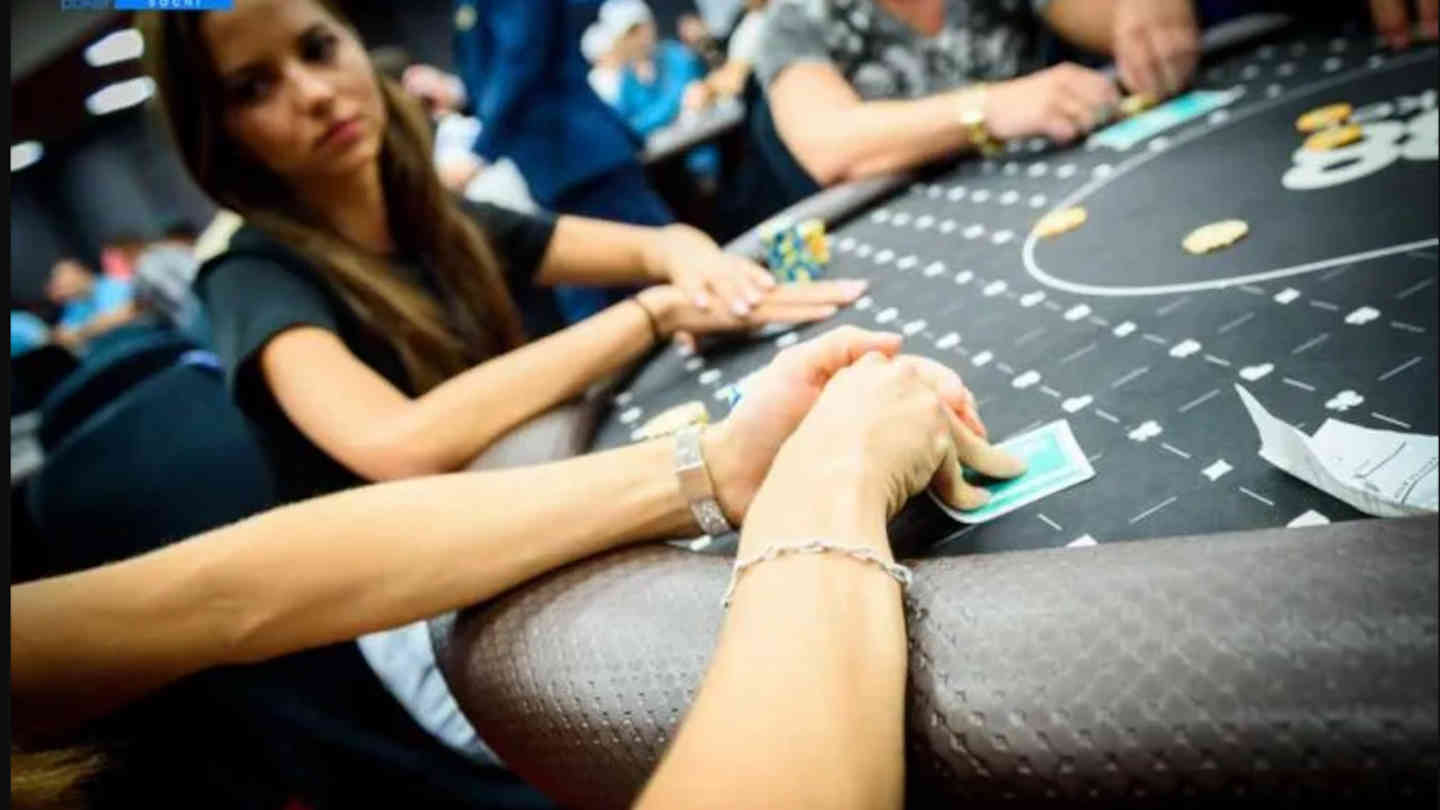 1 minute
Last Updated: October 9, 2023
I have a confession to make: the first time I ever played a women's-only poker tournament, I hated it. So much so that I vowed never to play one again!
But now I think Ladies' Events are more important than ever.
Allow me to explain.
When I first started playing poker at age 23, I'd never even heard of a Ladies' Event. I didn't know what a poker tournament was! I had just moved from Los Angeles to Washington D.C. desperately looking for things to do on weekends and ways to socialize other than going to bars and clubs.
When my roommate, Tom, suggested we visit the brand new casino which just opened near town, I eagerly said yes and sat down at my second casino poker table ever without hesitation. I was fearless.
So, why is it so important to have ladies' events in poker and how can these tournaments help contribute to the growth of the game? If you'd like to know more, be sure to visit the 888poker Magazine to read the full article.