Bad Cops in Vegas – Unique Situations at Las Vegas Casinos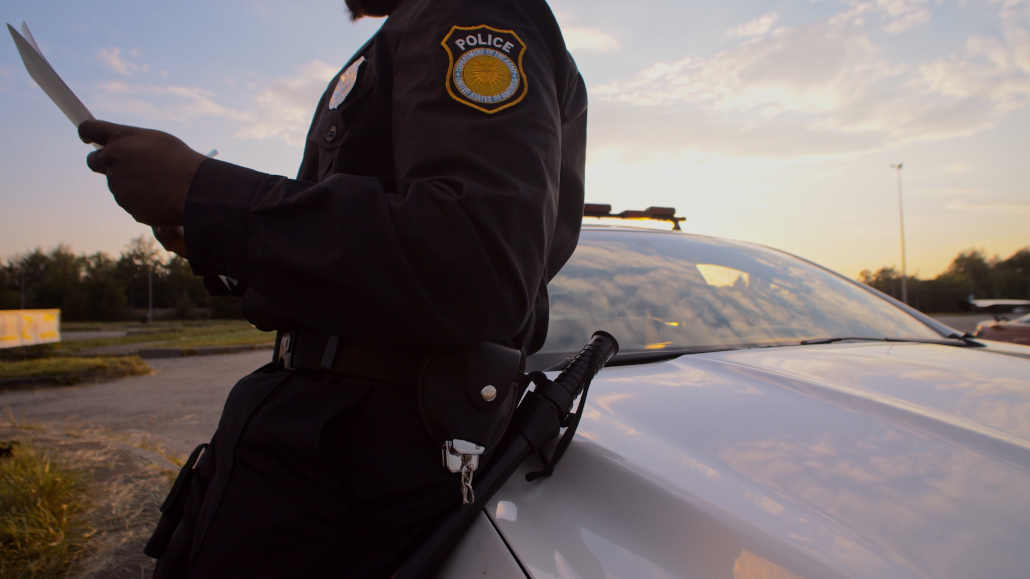 3 minutes
Last Updated: March 27, 2022
Today we cover some unusual stories about bad cops in Las Vegas and more. After reading this, you will know that not everything that happens in Vegas stays in Vegas.
An armed robbery at a casino in Las Vegas is not unique. However, last Sunday a very special situation arose at the Rio Hotel & Casino.
When the alarmed police officers arrived and arrested the suspect, they saw that the robber was one of them.
At 7 a.m. Sunday morning, the sportsbook of the Rio All-Suite Hotel & Casino in Las Vegas called the police to an armed robbery in which Caleb Rogers was arrested.
According to local broadcaster 8NewsNow, Rogers has been working for the Vegas Metro Police since 2015.
It may not be the first time that Caleb Rogers, the arrested police officer, has been involved in a robbery. The man is now also suspected of being involved in two previous robberies in the past year.
The news item of the report speaks of possible involvement in an armed robbery at the Red Rock Casino Resort on November 12.
In addition, the man is alleged to be involved in an armed robbery of a business in Las Vegas on January 6 earlier this year.
The Las Vegas Police Protective Association (LVPPA), an organization that assists officers during lawsuits, has said in response to 8NewsNow that Rogers will not be assisted by the organization. After all, the incident did not occur while Rogers was at work.
The Mic and Bomb Dropping Reporter 
The defendant's occupation makes for a rather unique situation, but a raid on the Rio is nothing new. Less than a year ago, in June 2021, the Rio Hotel & Casino was also the target of one-of-a-kind robbery.
At the latest running of the WSOP at the Rio Casino, WSOP reporter Jeremy Francom was arrested during the event.
Francom is said to have robbed several companies in the previous month with a toy bomb in a bag.
Francom's last robbery was on November 3, 2021. A day later, during his first working day for PokerGO at the WSOP, he was arrested.
The Rio was the home of the World Series of Poker for many years. This year's WSOP will be held at Bally's for the first time.
The Cop That Took a Gamble
Now, if a toy bomb in a bag wasn't enough, wait until you hear where your paid tax money ends up.
On Wednesday, the Nevada District's Department of Justice released news that an FBI special agent pleaded guilty Tuesday to misusing government funds to gamble at a Las Vegas casino.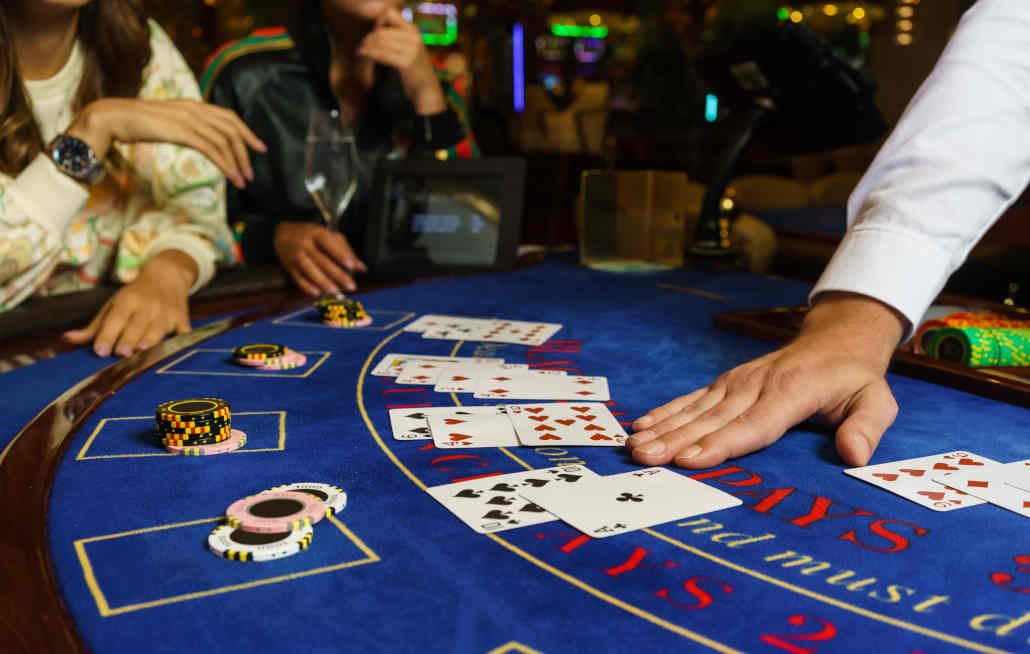 Scott F. Carpenter, a 40-year-old New York resident, now faces up to one year in prison. This case has been investigated by the Department of Justice OIG. United States Assistant Attorney Daniel R. Schiess is set to prosecute the case.
According to court documents, Carpenter was in Las Vegas, Nevada, between July 27 and July 31, 2017. He was there along with three other FBI agents for an undercover operation.
Before leaving Las Vegas, he decided to go to a high-limit casino room with $13,500 in government money. He then played blackjack with government money.
The FBI agent was not as furious as his compatriot Andrew Marnell from Los Angeles. In July 2020, it was revealed that he gambled hundreds of thousands of dollars in Las Vegas.
He funded that with more than $9 million in government aid that he requested due to the COVID-19 pandemic.
The Paycheck Protection Program Fraudster
Marnell applied for nearly $9 million in government aid but did so under false pretenses. His application contained multiple false and misleading statements regarding his company and his payroll expenses.
Due to the ongoing investigation, the $9 million figure could rise, the prosecutor said.
Marnell channeled much of the allocated aid into his private account, through which he made various risky investments in the stock market.
But he liked to gamble as well…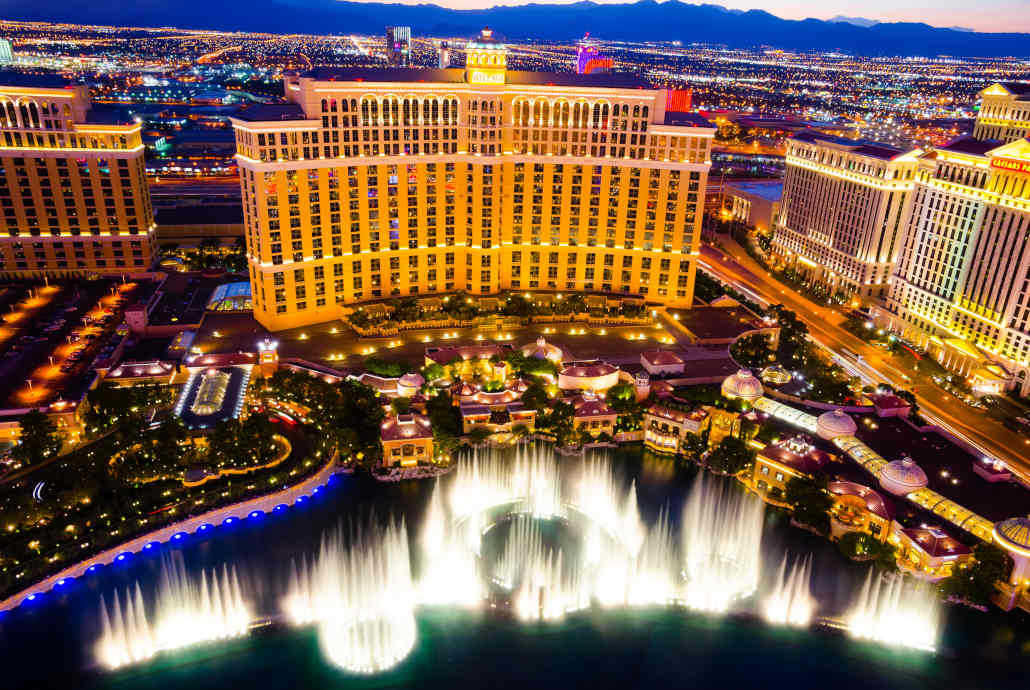 With his newly acquired fortune, Marnell not only gambled on the stock market but also used some of it for personal entertainment. He spent several hundred thousand dollars for trips to Las Vegas.
Marnell used a large chunk of the casino budget at the Bellagio, according to the California prosecutor's press release. Several newspapers circulated photos of Marnell at the blackjack table.
Several government agencies joined forces to investigate the matter. The FBI and the tax authorities, among others, were involved in the investigation, according to a press release from the US Department of Justice.
Andrew Marnell seems to be being used as an example by the US government to discourage further fraud with government aid.
The 40-year-old Marnell cannot be released until the lawsuit is concluded because there is no bail. State aid and bank fraud carry a maximum jail term of 30 years in California.