WSOP Schedule for 2020: Tournaments and The Best Tips for Your Trip
Flights & Accommodation
The first thing you need to figure out is when you want to go and how long you want to stay. If you're not from the US, the trip can be quite expensive on its own, so you want to start looking for good deals as soon as possible.
You can get your plane tickets at a discounted price if you book well ahead of time.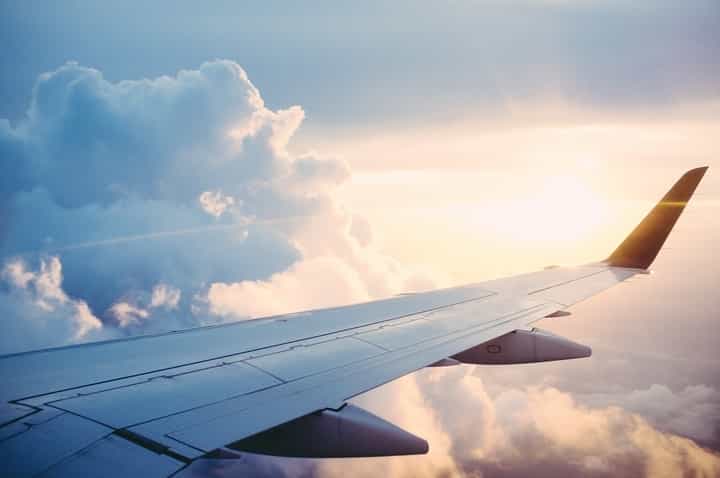 So, if you want to go, start looking now and check what's available for the dates you're planning. There are some amazing deals out there if you book a few months ahead.
The same goes for accommodation. Once the WSOP 2020 is in town, prices will go up and it will be harder to find a place with a good location. So try to book your place well ahead of time and get that out of your mind.
If you're traveling with some friends, you should look into renting a house and splitting costs. There are some great places you can get at more than reasonable prices, and if you pull your money together, you'll get a much better deal than if you were all paying for accommodation on your own.
Plan in advance what you will play
Maybe you want to hit deep stack tournaments, or you feel like you have an edge in turbo structures, or want to get into the smallest possible rake events, you can find it all in the World Series of Poker.
If you want to maximize your EV and choose the most profitable tournaments from the WSOP schedule, you need to research what you are planning to play.
On top of that, during WSOP, other Las Vegas casinos also offer various series, where you can find a lot of smaller tournaments, so it makes sense to check it out as well.
This will help you plan your bankroll and find the best possible games. So instead of trying to play as much as you can, pick your tournaments and play only the good ones!
Early Registration
Even if you've never been to Las Vegas for the World Series of Poker, you'd likely seen vlogs from some of the popular players during the recent years. In some of those vlogs, you can see that registration lines for certain events can be absolutely mental.
The WSOP will open certain smaller buy-in tournaments for early registration in March/April, and you'll be able to do it online.
If you already know what events you want to play and want to ensure your seat on a particular day, you should definitely take advantage of the early registration feature.
After all, there is so much to do in Vegas, whether it's playing poker or just checking out what the city has to offer.
Stay within your bankroll during the WSOP schedule
While playing the WSOP Main Event can be thrilling, you should not jump to this tournament if you do not have sufficient funds and risk a big part of your poker bankroll taking one shot.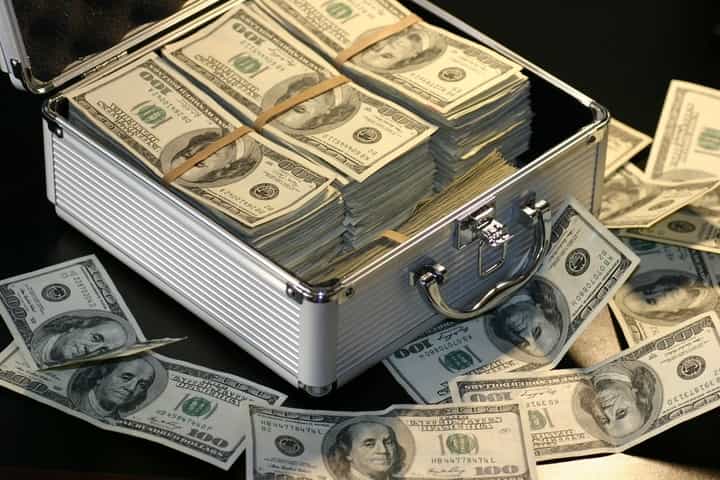 However, instead of buying-in directly, you can participate in many satellites during the series and win your seat in the big one. Also, you have an option to sell a part of your shares and still have an unforgettable experience in Las Vegas without breaking the bank.
If none of these helps, do not be harsh on yourself and choose cheaper tournaments. These have much smaller fields and very few professional poker players, so it drastically reduces the variance and gives you a way to build that bankroll.
Learn to rest and keep your energy
Long tournament series, just like the WSOP schedule suggests, require a lot of energy and concentration.
So instead of partying all the time, you should take such a trip seriously and do everything that can help you increase the chance to succeed. To mention a couple of things:
Get a good night's sleep – probably one of the most important parts of being able to focus and play long sessions, so make sure to rest before playing.
Excercise – that is not a problem in Las Vegas since most hotels have a gym, and even if you don't find one, you can easily exercise simply in your room and increase your energy level.
Eat healthy food – it is harder to stick to healthy habits while traveling, but when you know that it can make a difference from almost sleeping at the table to making profitable decisions when your opponents are barely keeping eyes open, it should be enough motivation to do that.
Even if that does not look like much at the moment, it will be a huge help in the long run.
Prepare for WSOP schedule
If you are not used to playing in live games, it makes sense to practice and play at least a couple of tournaments in your local casino before visiting the World Series Of Poker.
It is worth brushing up your strategy because you could be up against the top players if you are not particularly lucky with your table draw. Therefore, now it is a good time to join a poker training site and go to 2020 WSOP fully prepared.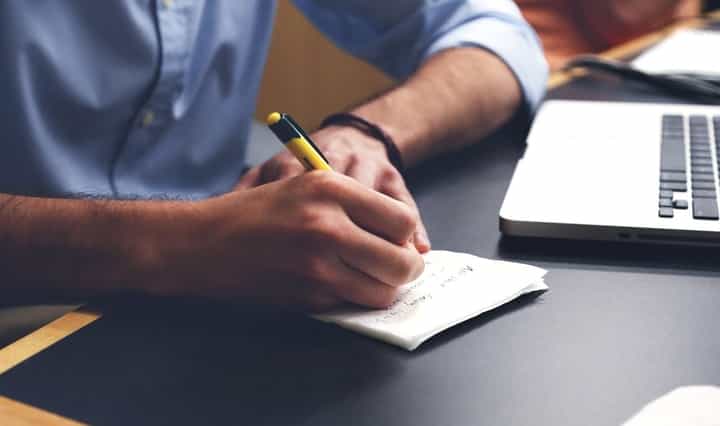 Also, you can take advantage of poker software to prepare for the games, so everything is up to you!
Have some fun
Last but not least, enjoy your time in Las Vegas and have fun.
Do not rush playing, do not try to impress others by fancy moves you see on TV or go out of line. You are not here to impress others, so enjoy the moment and play as good as you can.
On top of that, do not forget to visit at least a couple of attractions and actually have some fun to fully enjoy your trip. Resting and taking your mind from the game can help you a lot, especially if you are in for a longer stay.
WSOP Schedule Summary
Now you know how to prepare for the trip, and here is a couple of notable evens you should remember.
World Series of Poker 2020 lasts from May 27 to July 15
The Main Event kicks off on July 3
The ME final table will take place July 12 – 14
The Big 50 is back on the WSOP schedule 2020
Millionaire Maker & Monster Stack will be offered once again
Make your WSOP 2020 preparations early to save money & time