Approaching Your First Major Tournament the Right Way – Expert Tips by Fedor Holz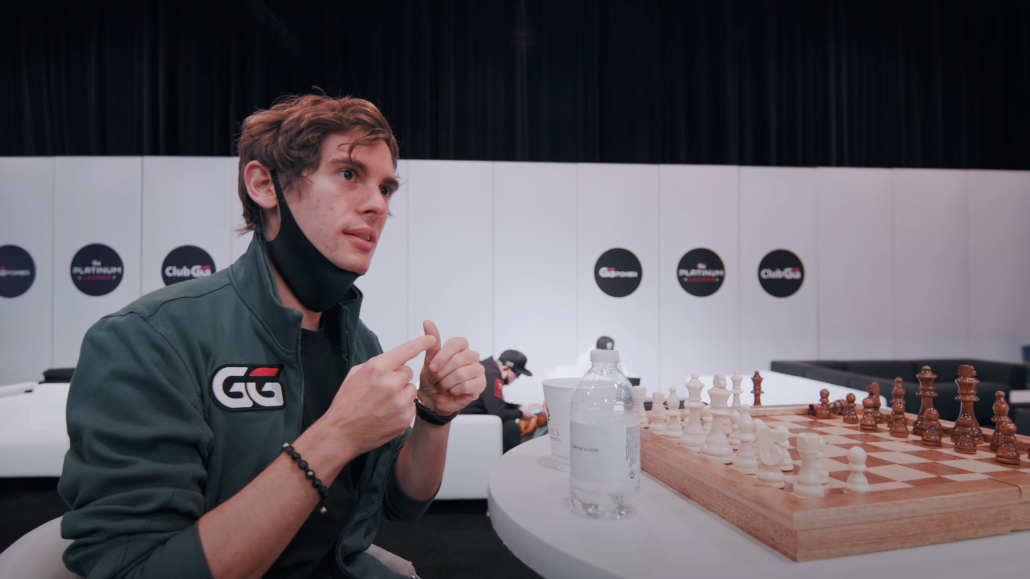 If you want to become a top player in your games, make sure to learn from the best and check pokercode.com
…
Playing your first big live tournament, especially if it is a massive one like the WSOP Main Event, is a unique experience. You will encounter many players who don't normally play as high, so for them, this is a very special occasion.
Many players in these large fields will be weak players without much experience beyond playing in their home games.
One of the first things you'll want to do is make the differentiation of who is who. A tournament like the Main Event will be a mix of recreationals, cash game players who basically only play this one tournament, and, of course, MTT regulars.
One way to do this is to engage in a conversation with the table. Ask other players about their experience, whether they play tournaments often, if this was their first Main Event, etc.
Adjusting to Population Tendencies
I've played tens of thousands of poker hands against the general population in the Main Event, and that is a very valuable asset to have.
As you gather this experience, you'll understand that you don't have to figure out every individual player. Instead, you can make quality assumptions based on population tendencies.
Being able to put players in certain categories quickly is extremely valuable.
For example, knowing that someone only plays as a hobby and a majority f their experience comes from home games, I can already make some fairly good assumptions, such as:
They're probably not bluffing enough
They're not taking any weak over-bet spots
This approach is similar to what we do in online poker when developing our game strategy. We may not have the same amount of information to work with in live poker, but there is still more than enough.
Tight Is Not Always Right
A lot of people adhere to the "tight is right" approach when it comes to the Main Event and other similar tournaments. I believe this approach is completely wrong.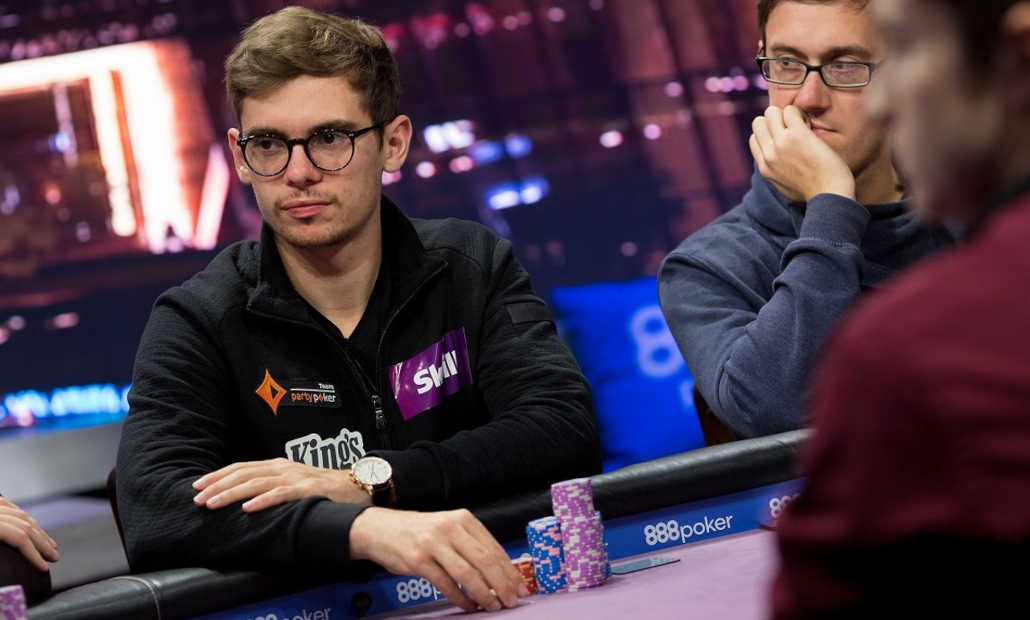 Image courtesy of PokerGO
The real value in these tournaments comes from knowing when it's correct to be tight and knowing when you should be aggressive and press the issue.
I've made countless crazy bluffs in the Main Event because, against some players, you simply know they always fold.
Summary
Playing in a big tournament like the WSOP Main Event can be an overwhelming experience, especially if you haven't had an opportunity to play in these types of tournaments before.
A key thing to remember is that you'll find many weak players in the field, and there will be a lot of good value spots.
You just need to stay focused and recognize them, and the best way to do this is to talk to other players and place them in certain general categories.
This will give you a lot of information about their overall tendencies and any adjustments you should make when playing pots with them.
If you're able to do this, don't be afraid to vary your strategy accordingly and make big bluffs or crazy laydowns where they're warranted. In these tournaments, tight isn't always right, and don't let anyone tell you otherwise!
…
To learn advanced strategies and build a better understanding of essential situations, make sure to check pokercode.com