Avoiding the Biggest Mistakes in Poker – Expert Tips by Fedor Holz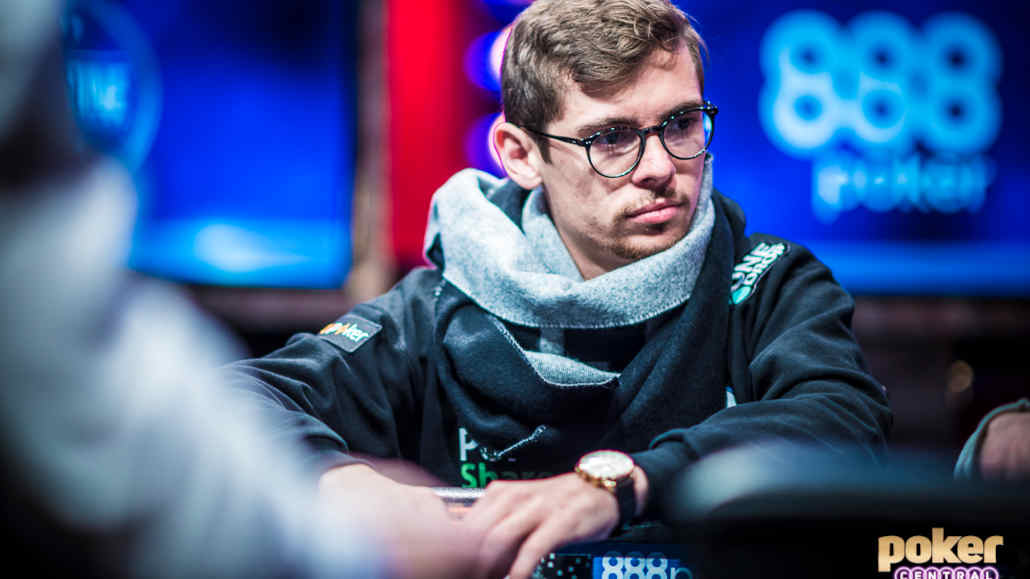 3 minutes
Last Updated: November 5, 2023
If you want to become a top player in your games, make sure to learn from the best and check pokercode.com
…
We all make mistakes at the tables. Making mistakes is a part of the learning curve, and learning from them is one of the most effective tools we have to help us progress.
That said, some mistakes can and should be avoided.
In this article, we'll look at the top three poker mistakes that plague many players to figure out their root causes and learn how you can steer clear of them.
Mistake #1: Failing to Do the Preparatory Work
Playing good poker is important, but there are certain things you should take care of before even sitting down at a real or virtual felt.
One of the things that you've probably heard mentioned a lot is bankroll management. If you're serious about poker, you don't want to ever put yourself in a position to go broke. If you play for fun, stick to the games you can afford.
It's fine to take an occasional shot at higher stakes, but there needs to be a carefully crafted plan in place to do so.
Good bankroll management practices tie in with game selection. Today, there are so many different games to choose from, both live and online, that you can easily find the ones where you'll have the best possible win rate or the most fun (whatever is your priority).
But the only way you can tackle these two challenges is if you have a proper mindset for poker.
When you know you have a long day of grind ahead, make sure you get enough sleep and show up ready and energized. By doing that, you'll already have an edge over a large portion of your opponents.
There is nothing wrong with having some fun away from the tables. It's okay to go out and party all night if you feel like it – just don't do it the night before a big tournament or a long cash game session, as this is bound to impact your focus and decision-making abilities.
Mistake #2: Adopting a Loose-passive Playing Style
One of the biggest mistakes many players make is playing too many hands in a very passive way. Sure, it's tempting to try and see many flops, but doing it too much without aggression will make you an easy target for more experienced players at the table.
You don't want to be a "spot" in the game! So, tighten up your range, amp up the aggression, and pay attention to position!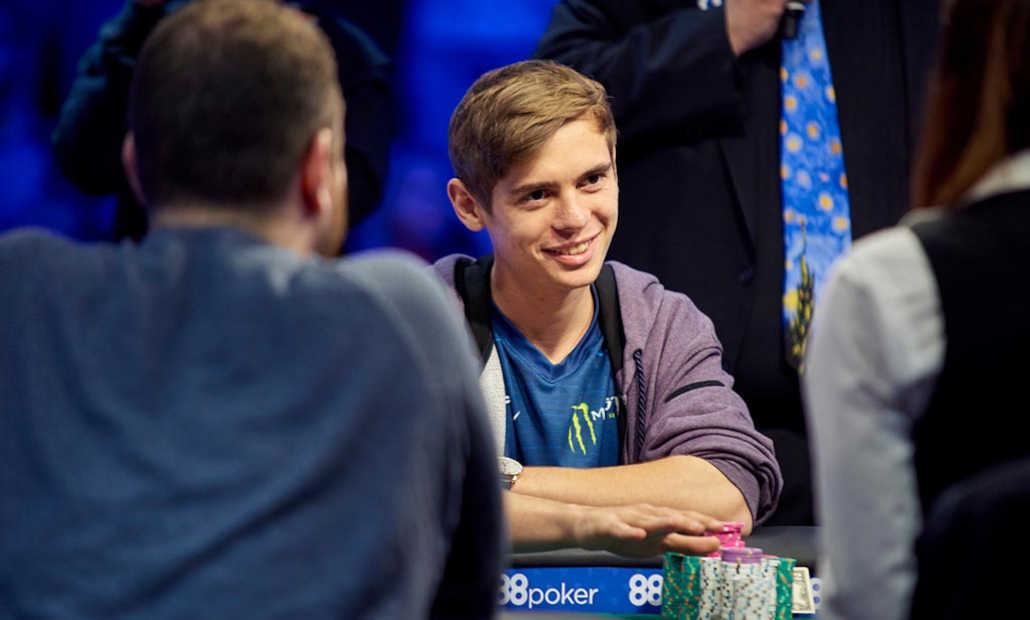 Player images courtesy of PokerGO
Avoid getting involved in hands when you are in early positions unless you have a premium. From later positions, come in for a raise and make things harder on your opponents.
Passive players are too easy to play against. Their playing style is so easy to recognize that it makes it impossible for them to get any value with their big hands, as observant players will notice the sudden change in pattern when they start betting and raising.
Mistake #3: Overestimating Our Abilities
It's no secret that poker players are guilty of overestimating their own abilities. We've all been guilty of this at one point or another during our poker journey.
This mistake is actually a bit harder to combat than the other two, but not impossible.
The best way to go about it by constantly questioning yourself. Talk strategy with your peers, analyze your hands, and explore things.
Poker is a game of incomplete information, so there is always something new to learn. Stay open-minded and eager to learn instead of falling into the dangerous trap of thinking you're a Poker God who knows everything there is to know!
If you'd like to find out more about the biggest poker mistakes and the best ways to fight against them, check out the video above, where I talk about it in more detail and expand more on the three mistakes covered in this article.