Off-table Preparations & Game Selection – Expert Tips by Fedor Holz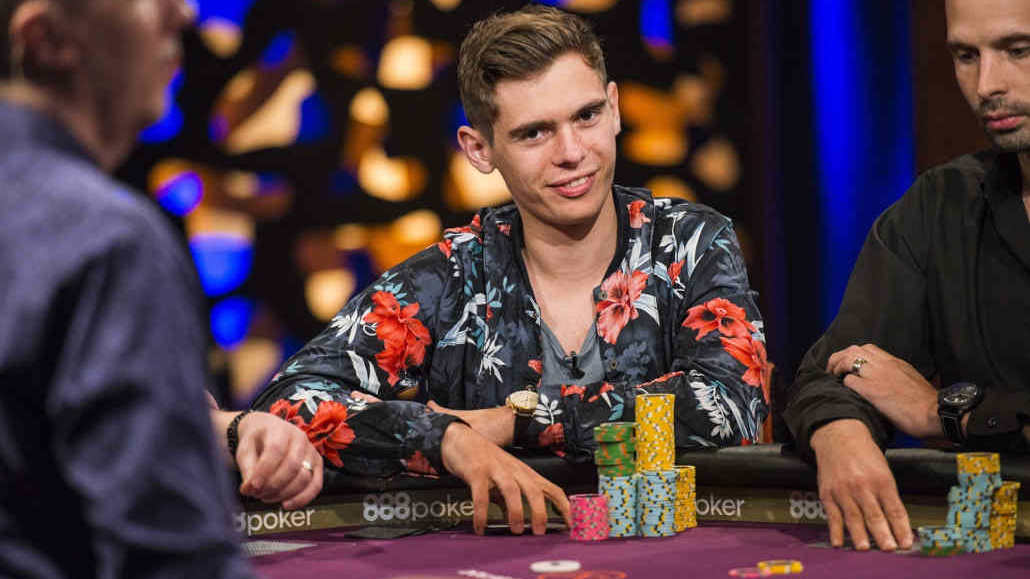 If you want to become a top player in your games, make sure to learn from the best and check pokercode.com
…
Achieving great results in poker is about performing at your best while playing. But what can you do to improve the chances of performing at a high level before you take that seat?
There are a couple of areas that I've learned to recognize over the years. These are the things that help me feel better and, as a consequence, play better.
In this article, I'll share with you my thoughts on this very important (and often overlooked) topic to hopefully help you achieve better results in the long run.
Taking Care of Your Health
How you feel will often define how you play. So, taking care of your health at all times is important if you want to have consistently good results at the tables.
One way to achieve this is by minding the kind of food you eat. You want to avoid too much sugar or processed food in general.
I try not to eat too much while playing and focus more on hydrating a lot when playing long sessions. You also want to ensure you get all the nutrients your body needs.
Just as important as quality nutrition is resting before you play. If your mind isn't well-rested, there is almost no chance you'll be able to perform well at the tables.
Finally, practicing activities such as yoga or tai chi helps me connect my mind to my body, making me feel comfortable and more centered.
Game Selection Is Important
The second big area that will define your success in poker is your ability to select the games you'll play in. For this, you first need to develop a good and honest understanding of your own abilities and approach it from the factual, sample-size point of view.
You need to be very objective and remove any bias to do this successfully.
To demonstrate this through an example, there are many tournament players who travel the circuit. When calculating their ROI, they will often only look at the game numbers (buy-ins and cashes).
However, you must also account for other expenses, such as the costs of travel, food, and accommodation.
You should account for all these expenses when calculating your ROI and base your game selection process off of these numbers. It is important to be completely honest, with as little bias as possible, and truly challenge yourself.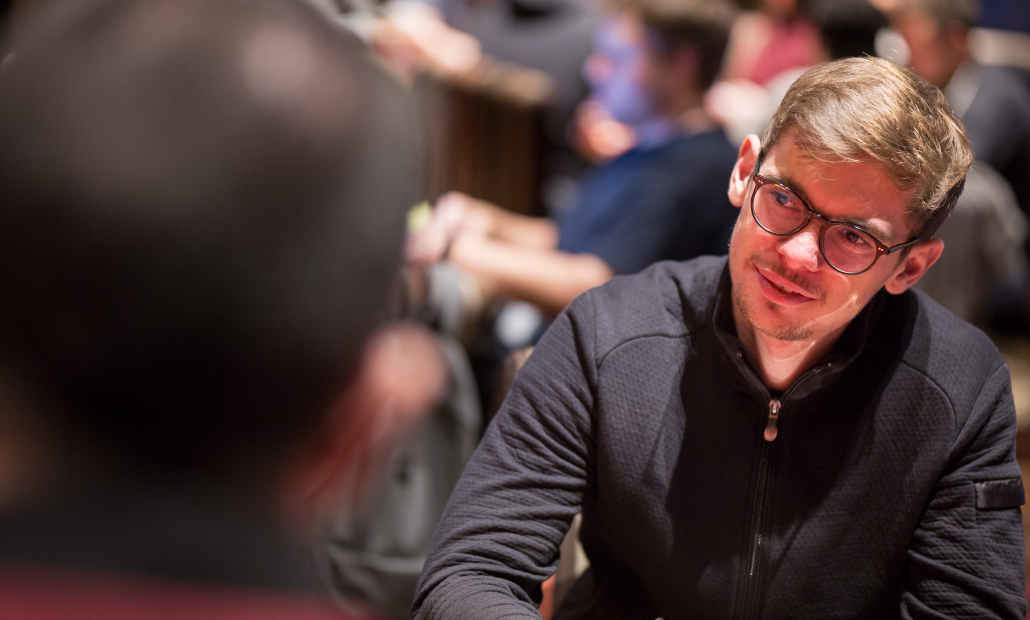 Player images courtesy of PokerGO
This isn't to say that you shouldn't sometimes play in the games you don't beat. This can help you improve your skills and develop as a player. I have done this myself many times throughout my career, especially in cash games.
Playing in these games against great players helped me improve my deep-stack play – a knowledge that really helped me improve my tournament results.
So, to sum it up, almost everything you do before the game will have some sort of an impact on what happens during the game. Treat yourself well and look for good games, and you will set up just the right foundation to perform well at the tables!
…
To learn advanced strategies and build a better understanding of essential situations, make sure to check pokercode.com