What Not to Do When Playing Poker for the First Time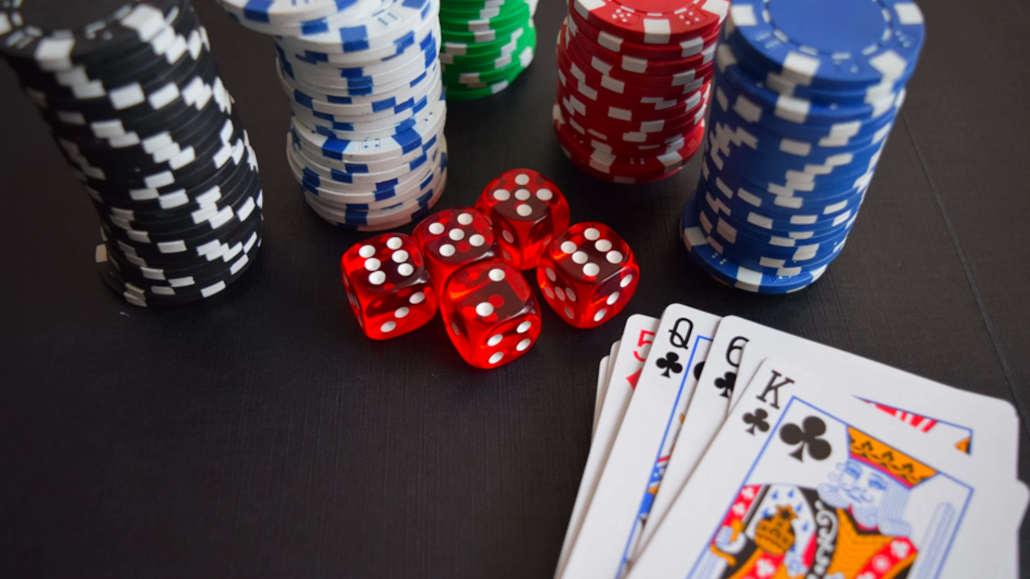 Every experienced poker player will have played their first ever game at some point, and you can be sure that they weren't as professional as they are now.
It can be quite intimidating to sit down at a table full of players that look like they know what they're doing when you have never played in real life before because you normally play online on a site like BetMGM Poker.
However, no need to worry, we're here to help! Below are some things that you should avoid doing whilst playing poker for the first time. Take a look at our advice and you'll be a lot less concerned about sticking out amongst the rest of the group.
Don't Worry About Looking Inexperienced
First of all, there's no need to worry about looking like a newbie in a game of poker. Everyone knows that you have to start somewhere, and there's nothing shameful about being new to poker, even if you're playing in a Las Vegas casino.
Players that tend to pick on new players are usually insecure about their own ability in the game, whereas the better players will normally be very inviting and friendly toward you.
Don't Expose Your Cards to Others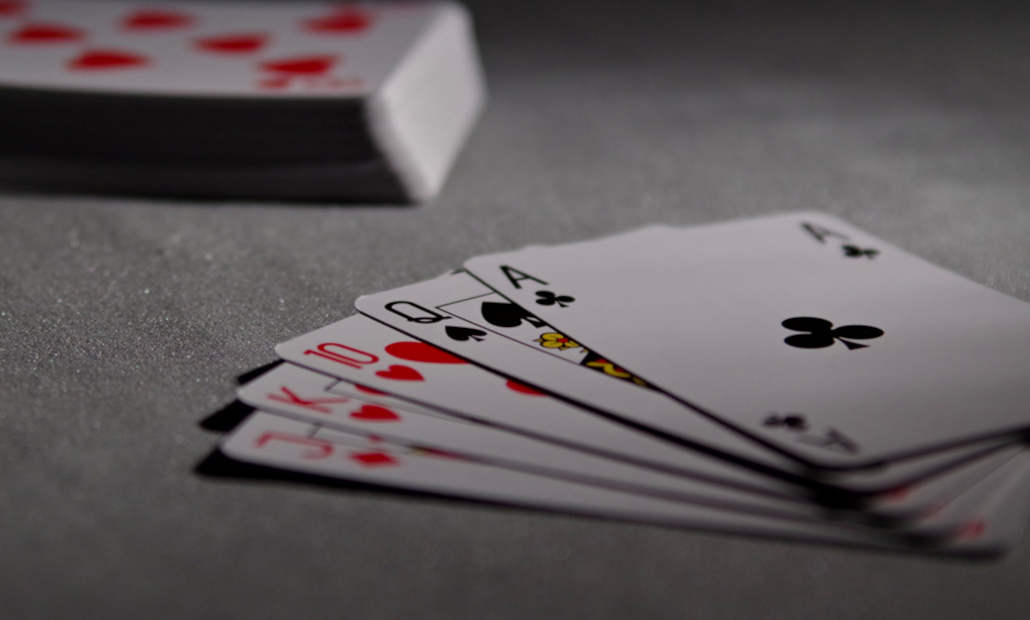 It's important that when you receive your cards in poker that you don't accidentally reveal them to the other players. There are a number of different ways that poker players are recommended to view their cards.
These include not lifting them from the table but instead bending them so that you catch a glimpse of the card's suit and rank.
It's also a good idea to try and shield the cards whilst you're doing this to reduce the chance of any wandering eyes in the room seeing what you have.
This isn't a technique that requires a lot of training to master. After a few rounds of poker, you'll be doing this without even thinking about it.
Don't Forget to Act When It's Your Turn
One of the more annoying things that new players in poker often do is forget to act when it's their turn. It's important to stay focused and know when it's your turn to make a move, instead of relying on the other players to let you know.
This can slow down the game and can lead to frustration as the other players are constantly letting you know it's your turn to play. Once the game begins, it's not difficult to follow the action, so just remember to keep up and act when it's your time to act.
Don't Anticipate and Prepare Your Move
Not waiting for your turn to start counting the chips that you're going to bet on is one of the main ways that other poker players can gain an advantage over new players.
This gives the other players some important information that you're going to play in a certain way, which gives insight into the potential hand you have. This can help them make decisions about whether to fold or not, and increases their chances of beating you.
The best thing to do is hold onto your cards in a manner that looks like you're going to fold when it's your turn to make a move.
That way you will have the other poker players constantly guessing what your next move will be, completely removing this advantage.
Don't Make Bets in Multiple Motions
Unlike in the movies, where a poker player makes a bet and then raises their own bet to add suspense, in the real game of poker a bet or raise must be done in a single motion.
It's against the rules of poker to make a string bet, which is when more than one motion is used to place a bet. This means that you need to think carefully about what your move is going to be before you do it, as you can't back out.
You need to understand how much you're going to bet or raise and stick to it. Once you know what your move is going to be, you should say what you're going to do first then proceed to do it.
Saying what your move is going to be first gives you the freedom to make multiple motions in order to fulfill the full bet amount.
Don't Take the Chips Off the Table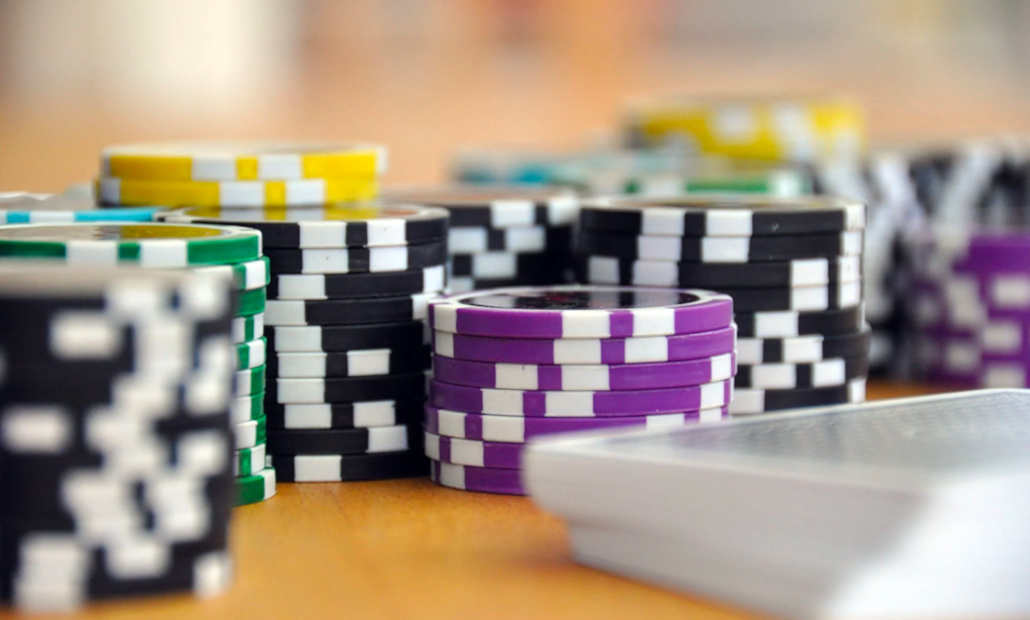 Taking chips off the table in a game of poker is something that is forbidden during play. All chips that are being used in the poker game must stay on the table until the game is over, or until you've finished your session.
You can practice remembering all of these rules at home using your own poker set until you feel comfortable playing in a real casino.