Jason Koon Set to Battle Phil Hellmuth in a $1.6 Million High Stakes Duel Match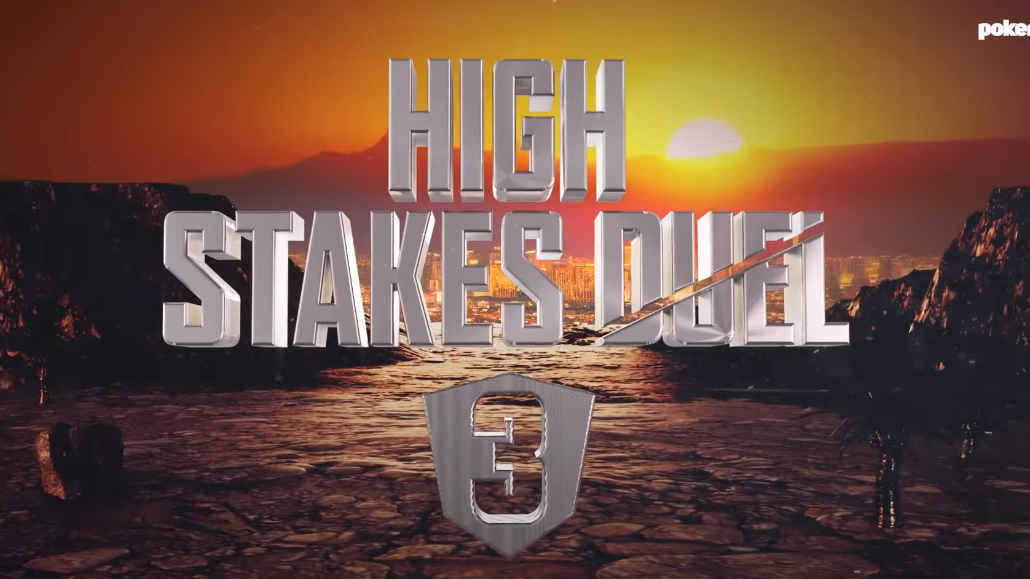 PokerGO's High Stakes Duel is coming back on December 7, with the most decorated tournament poker player of all time Phil Hellmuth taking on GGPoker's Jason Koon.
The match was announced shortly after Hellmuth's would-be opponent Scott Seiver decided to back out of their rematch back in August, but the actual date of the game was not set until just recently.
It is now known that the two will face off on December 7 in what will be the largest High Stakes Duel match so far, with the prize pool standing at mouth-watering $1,600,000.
While neither player is stranger to high-stakes poker, Jason Koon will easily be more comfortable playing a single match for such stakes, considering his regular appearances in the highest stakes cash games and tournaments in the world.
Hellmuth, on the other hand, will have to play possibly the largest heads-up match of his life, with more than just cash on the line.
How We Got Here
High Stakes Duel is a televised poker show that was dreamt up by PokerGO some time ago with the intention of pitting the best and most popular players against each other in a series of heads-up matches.
The format of the Duel is such that players start with $50,000 buy-ins, but cannot cash out their winnings immediately after a win.
Instead, winners must allow challengers to take the hot seat, double the buy-in, and keep on playing. This goes on until one player has won three consecutive matches.
Phil Hellmuth has been the star of the show so far, taking down opponents like Daniel Negreanu, Tom Dwan, and Scott Seiver against all expectations.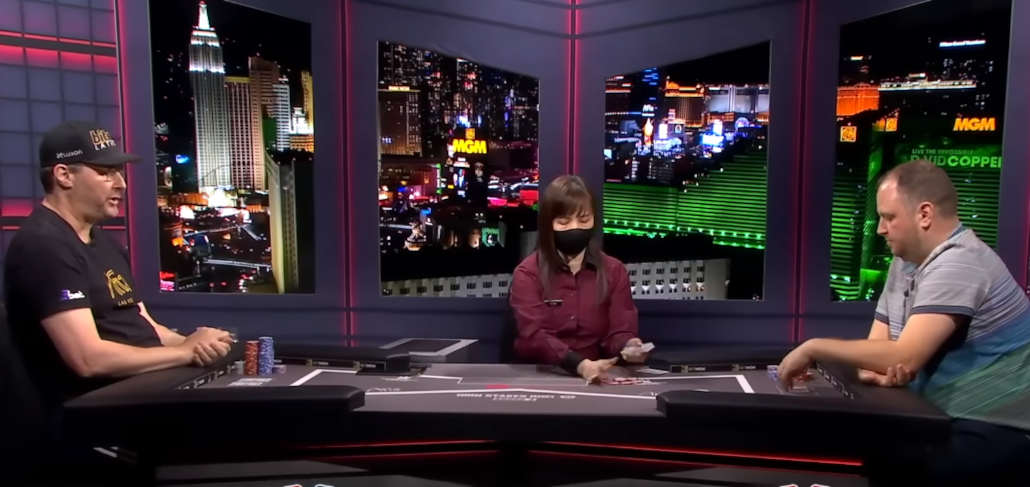 The stakes got extremely high after the Poker Brat defeated Tom Dwan in the $400k match, followed by another win against Scott Sever in the $800k match.
Now, Hellmuth is just one win away from being able to cash out the winnings, but he will need to defeat one of the most successful poker players of the "new generation" to do so.
What to Expect from High Stakes Duel Round 5
Round 5 of the current High Stakes Duel will be played between the two poker greats, with Koon having to pony up $800,000 of his own cash to match the money already in the pot.
This will create an incredible $1.6 million prize pool, which Phil could cash out in full if he so decides, should he beat Jason.
On the other hand, the GGPoker ambassador would have to accept further challenges should he win this match, and it's likely that plenty of high-stakes pros and recreational player millionaires may be interested in taking him up on it.
Should Koon win, we would be very likely to see a $3.2, and possibly even a $6.4 million match at some point next year.
Once again, Koon is a heavy favorite of the poker community, who believe that he has all the preconditions to beat Hellmuth when they enter the ring.
Koon is very familiar with these kinds of stakes and comfortable playing heads-up NLH, both things at which Phil does not excel.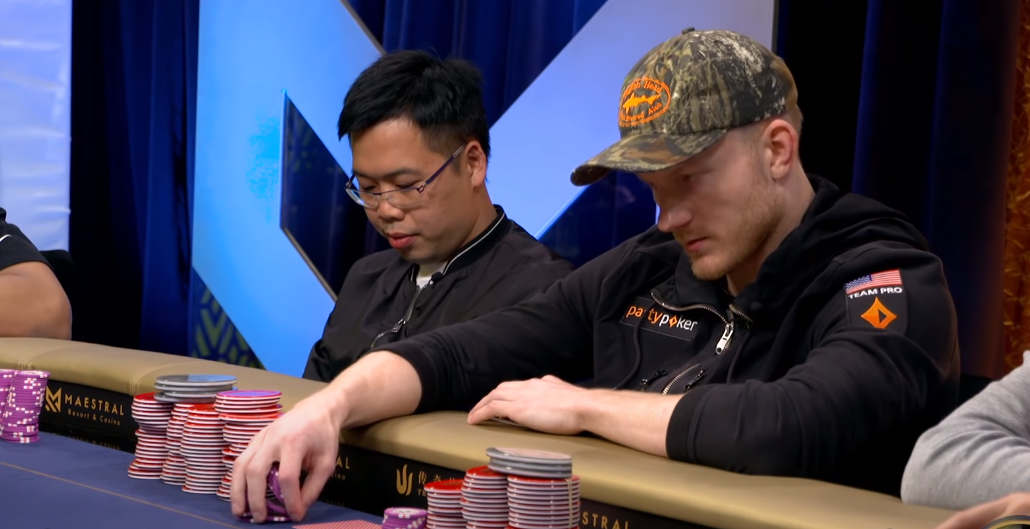 And yet, given his earlier wins against other heavy favorites, we can never dismiss Hellmuth's "white magic" and the fact that High Stakes Duel is played with quickly escalating blinds and a lot of variance.
Make sure to tune in for High Stakes Duel on December 7 at 8 pm ET, when we will have the opportunity to watch what will likely be the most highly anticipated heads-up duel in a long time!