Live Streaming Online Poker: Free Path to Becoming a Better Player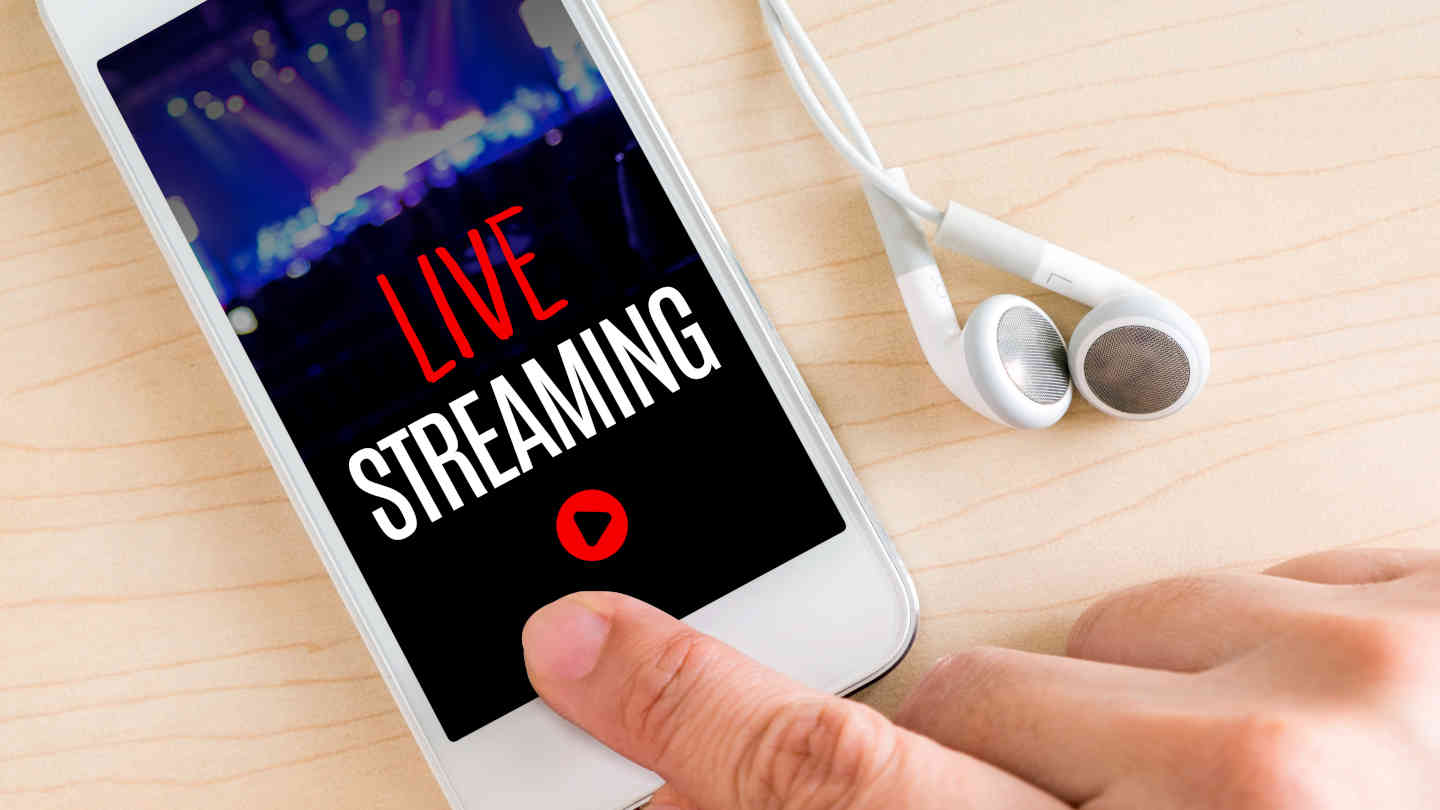 The amount of poker content is bigger than ever. Whether you're just looking for some fun videos or want to improve your play, there are hours upon hours of free resources at your fingertips.
Online poker live streams are one of the largest categories in this group, as there are numerous players who enjoy streaming their play in real time. Some of them are affiliated with the best poker sites, while others do it simply because they enjoy it.
Either way, these live streams can be a great way to have fun, learn new things, and plug some leaks in your own game. So, how can these streams help you become a better poker player?
Free Content for All Player Types
One of the best things about live poker streams is that you can find whatever you're interested in. There are streamers out there regularly covering everything from low-stakes MTTs to nosebleed cash games. All of these are completely free to watch, so you're free to take your pick.
Some of them will even spice things up, throwing some casino games in to the mix, playing on some of the top online casino Hungary sites. This may not do anything for your player improvement, but it is a nice way to take a bit of a break after a long grind.
Since there is a lot of content on offer, it may take you a little while to find the streamers that cover the kind of content you are interested in. Once you do, however, you can subscribe to them, and have something to watch pretty much every day.
Real-Time Interaction
In addition to watching players play and make their decisions, many poker streamers are happy to interact with their viewers. You can ask questions in real time and get answers and clarifications on the spot.
Of course, they are not your personal coaches, so they won't give you their undivided attention, but many of them try their best to keep their audience happy. So, you can expect quite a few of your questions to be answered, especially if you're a regular viewer and the streamer recognizes you as such.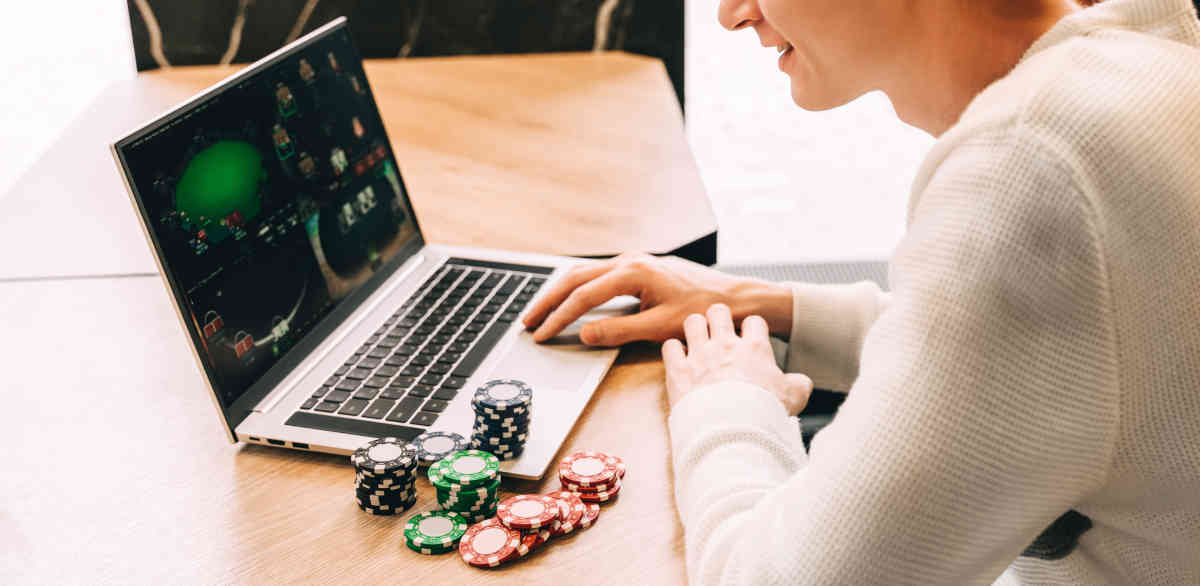 You'll also benefit from other viewers asking questions, as there are likely many common concerns that players playing in similar games share. As long as you pay attention and listen to the streamer, there is a lot to learn even if you're not the one asking a question.
Watch It as It Happens
There are different poker training sites out there, offering plenty of learning materials. These are usually not free and they present you with hand-picked examples and hands, which makes them quite a bit different from poker streams.
Live poker streams allow you to see the action as it happens, including the good, the bad, and the ugly.
Even the best poker players make mistakes every now and again, and some of these can be quite serious. It's just the nature of the beast.
How does this help you? Well, for one, you'll become much more forgiving towards yourself. If your favorite streamer makes a mistake every now and again, it's perfectly reasonable you'll make a few along the way, too.
Understanding that mistakes are an essential part of poker will make it easier to shake them of and continue growing as a player. Whether you play a few hands of blackjack on an online casino pl or watch a movie, it's essential you don't dwell on your past mistakes too much.
Don't Underestimate the Value of Live Poker Streams
People live streaming online poker can be a great help on your path to success. This is a completely free, easily accessible, and very valuable content that many players simply don't appreciate enough or don't understand its full potential.
Don't be one of these players. Instead, take advantage of this great resource, use it to get better, and have a lot of fun in the process.
At the end of the day, this is exactly what most poker streamers want to achieve, and they'll be thrilled to hear any success stories that they've been a part of!