Misconceptions About Poker Professionals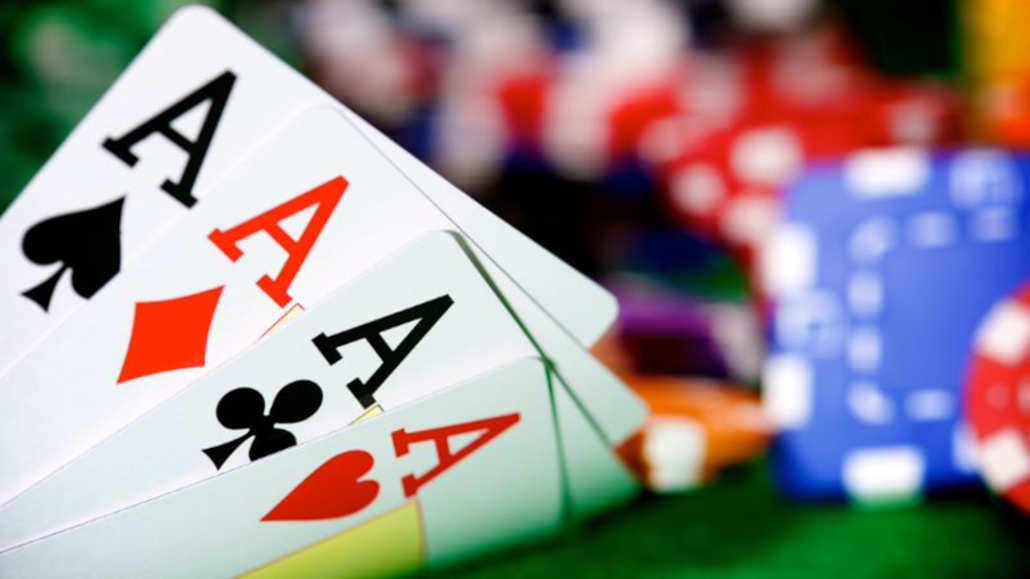 Gambling entertainment is not just about slot machines. There are millions of fans of card games in the world, and poker tops the list in terms of popularity.
The game has been played for several centuries, but it wasn't always as popular as it is today. During the 2000s, thanks to the phenomenon known as "poker boom," it truly exploded on the global level.
Local and international tournaments with considerable prize funds are held in different countries. Poker has become a sport in its own way, where the best players meet to test their skills. If you want to know more what the game is all about, check out this link.
Because of this, most people mistakenly believe that professional poker players are necessarily rich wealthy people with millions of dollars in their pockets and outstanding intelligence.
A real expert in the field of iGaming, the author of many articles, Max Bet, will help dispel the stereotypes.
A Little About Poker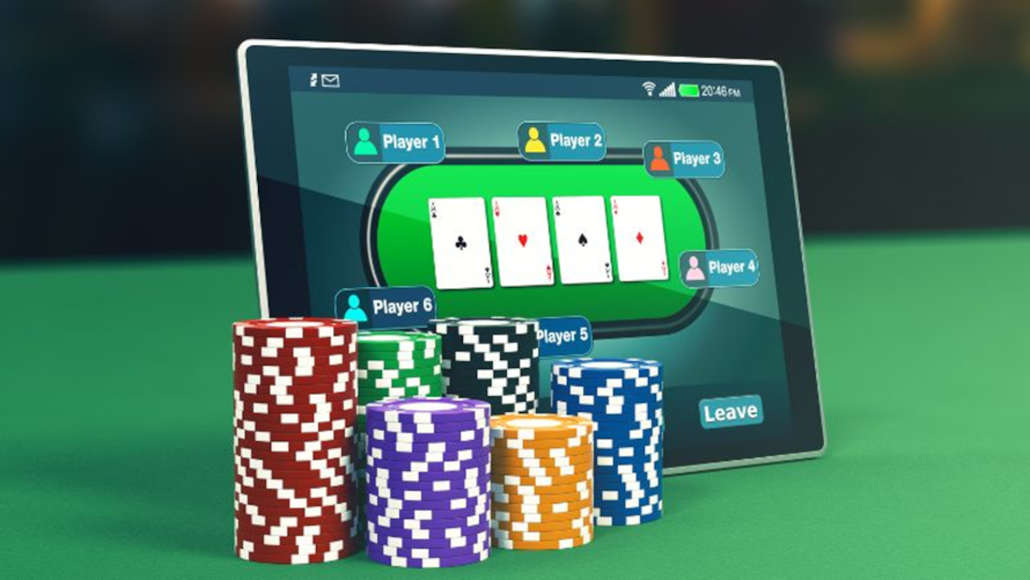 To understand the essence of the question, it is first necessary to understand what poker is. This is a type of card game where players place bets on who has the best poker hand combination.
There are many varieties of poker, but Texas Hold'em is by far the most popular one. Other fairly known variations include Omaha, Seven Card Stud, and Five Card Draw.
In poker, it is important to show qualities such as:
stress tolerance;
restraint;
cold calculation;
mathematical and intellectual traits;
excellent memory.
At the same time, luck can determine the outcome of the game, even if you put forward maximum effort and knowledge.
Many of these traits are useful even if you decide to try your luck at video poker real money, games or at the live dealer casino tables.
Poker is a game for the determined and strong-willed. While luck plays a role in the short term, the best players in the long run are those who constantly work to improve their skills and knowledge.
Five Main Misconceptions: Dispelling Myths
There are some major stereotypes about poker players, which came about largely thanks to poker movies and news stories without a proper background.
Poker players are often portrayed in a very unrealistic light. This gives people a wrong impression and leads to wrong conclusions. So, let's try and dispel some of these myths.
You Just Need to Learn Poker Rules to Become a Pro
Obviously, the rules of the game are the basics that you should have a full understanding of. However, such knowledge is not enough to call yourself a specialist or an expert. There are many nuances and details in poker that you can learn all your life.
In addition, it is important to maintain a clear bankroll management. In other words, you need to be able to control your own money.
This is especially true for those who play online poker. There are a lot of varieties of poker, and it takes a lot of time to master all the skills.
All Poker Players Are Rich
There is a little bit of truth to this. Indeed, the best in the business have multi-million dollar accounts. But there are very few of them.
The majority of players have an unstable income, since variance in poker can be quite brutal.
It is important to understand this before becoming a pro. Poker players had to lose a lot, and invest money in training to hone their skills.
Talent & Luck Decide Everything
If you watch the game from the outside, it may seem that some of the participants manage to do it more easily, as if they had an innate talent.
However, there are years of work, study, reading literature, and playing experience behind these results.
The same is also true for luck. It can help along the way, but only in the short term. There are many different components that need to come together for one to become a truly successful player.
Geniuses & Mathematicians Play Poker
The truth is that you do need to know how to calculate certain factors. For example, pot odds, implied odds, winning chances, etc.
However, many of these are elementary mathematical calculations that can be done in a couple of minutes. Experience and practice are much more important here.
A high IQ has never stopped anyone. But it is not the decisive factor to win. Many professionals in their respective fields of business will have this index above average.
But in the end, skills and experience are more important because they allow you to see the situation on the table more clearly.
The Race for the Victory of a Lifetime
There is no such thing in poker as winning a huge pot and leaving the game forever. Even winning the most famous WSOP tournament does not stop real pros from pursuing further events. That's what professionalism is all about.
Let's look at examples of some of the most famous poker players, who did not leave the battlefield after their big wins.
| | |
| --- | --- |
| Player | Achievements |
| BRYN KENNY | The richest player to own a WSOP bracelet. He has over $50 million in winnings. However, he's still very much around. |
| JUSTIN BONOMO | Bryn's main rival with the same level of recognition and fame. According to the champion himself, he has no plans to quit yet. |
| DANIEL NEGREANU | 20 years of experience in poker only spurs him on to new achievements. Six WSOP bracelets and multimillion-dollar winnings are not enough for the Canadian! |
| ERIC SIDEL | Multiple international wins, WPT championships, millions in his account – but Eric keeps on competing |
Summary
The game of poker is filled with many exciting moments, after which you need to be able to keep a cool head and a sober calculation.
A comprehensive approach to self-development, learning theory, and playing the game will eventually pay off, even if you don't have outstanding abilities.
Professional poker players are not a glamorous community, glimpsed on TV screens and relaxing on some remote islands.
They've put in a lot of effort to get to where they are, and they continue to improve their skills and learn new poker strategies to stay ahead of the curve.