Best Poker Podcasts to Listen – The Ultimate List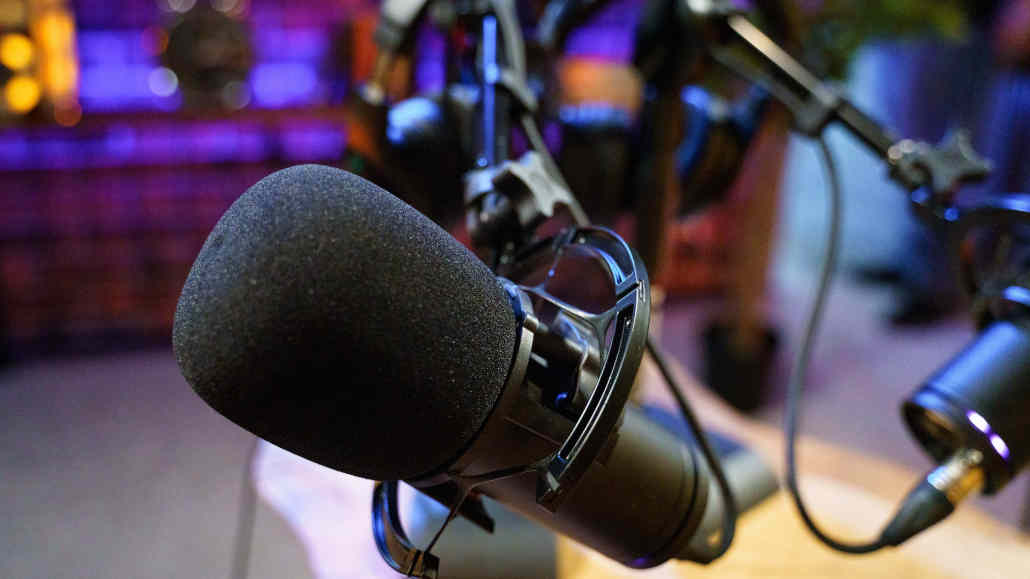 Some of us enjoy poker content because it helps us get better at online poker games, while others simply like to know what's happening in the community and what the celebrity players are up to.
The best way to get the best of both worlds is to listen to some of the most popular poker podcasts. Quite a few will offer both strategic discussions and all the news, gossip, and drama happening in the poker community.
If you are a true poker fan, there is no way you won't enjoy some of the best poker podcasts we are about to introduce.
There is no definitive ranking for which the best poker podcasts, so I listed them in order of personal preference. However, each podcast on this list is more than worth listening to at least a couple of times before you decide on the ones to stick with.
Let's cut to the chase and introduce you to the top poker podcasts currently available out there.
Best Poker Strategy Podcast – Upswing Poker Level-Up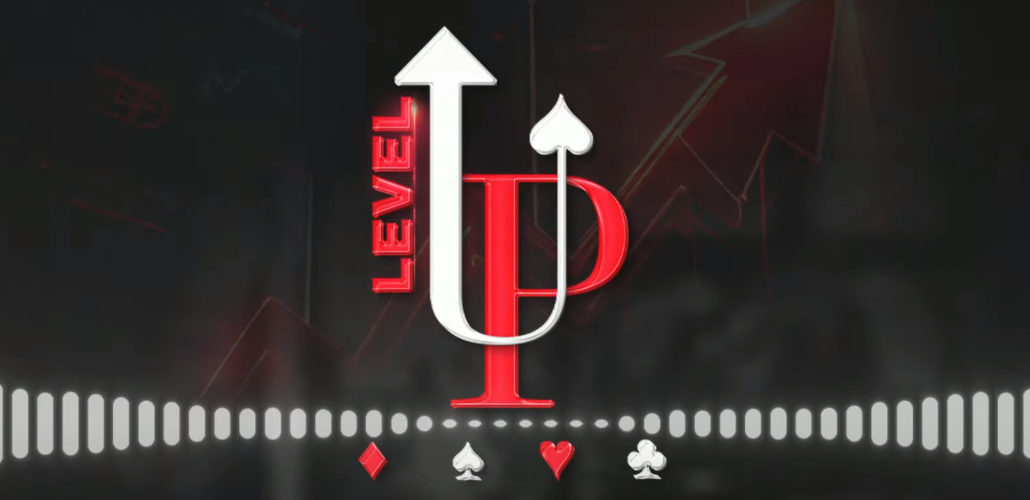 Upswing Poker has made a name for itself as the number one poker training site, featuring some of the best pros on the planet.
Recently, they've decided to launch a free poker podcast as well, giving you free access to some poker strategy wisdom.
Not surprisingly, the Level-Up podcast by Upswing Poker is all about poker strategy, with each episode covering some basic topics, such as check-raising and c-betting, as well as some more advanced concepts.
The podcast features Upswing's Mike Brady as the host and Gary Blackwood, a hugely successful cash game pro, as the resident expert. In addition to these two, some episodes will feature other Upswing pros, especially when covering some of those advanced ideas.
For anyone out there looking to improve their game, Upswing's Level-Up poker podcast is a must-have on your list. The podcast is still fairly young, but we expect that, as time goes by, it will grow to cover a variety of valuable strategic topics, making it an excellent free resource.
Most Popular Poker Podcast – Thinking Poker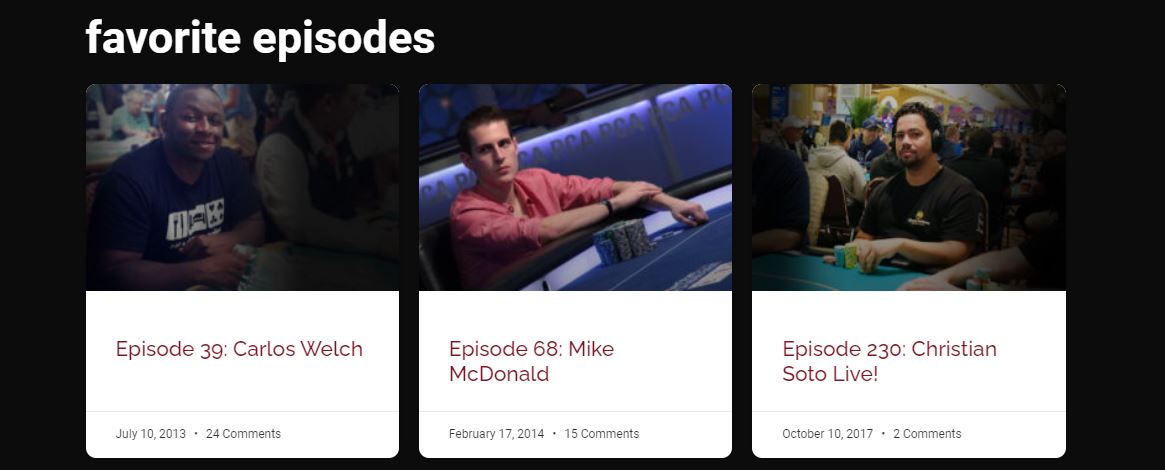 Hosted by Andrew Brokos and Nate Meyvis, the Thinking Poker Podcast is easily one of the most popular poker podcasts out there.
It does a great job of keeping a good balance between strategic talk and poker hands dissection and discussing current events, gossip, the poker lifestyle, and more.
The Thinking Poker Podcast is released every week and hosts some of the most popular names in poker, with exclusive interviews bringing a lot of behind-the-scenes stuff you would not normally have access to.
Andrew and Nate do a great job of making advanced poker strategy sound simple and introducing it in a way that regular fans and listeners can understand without expert knowledge of the game.
The light tone of the podcast and the amazing poker tips given away by both the hosts and the guests on the show makes it one of the best for poker fans to tune into every week.
Top Poker Community Podcast – Poker Life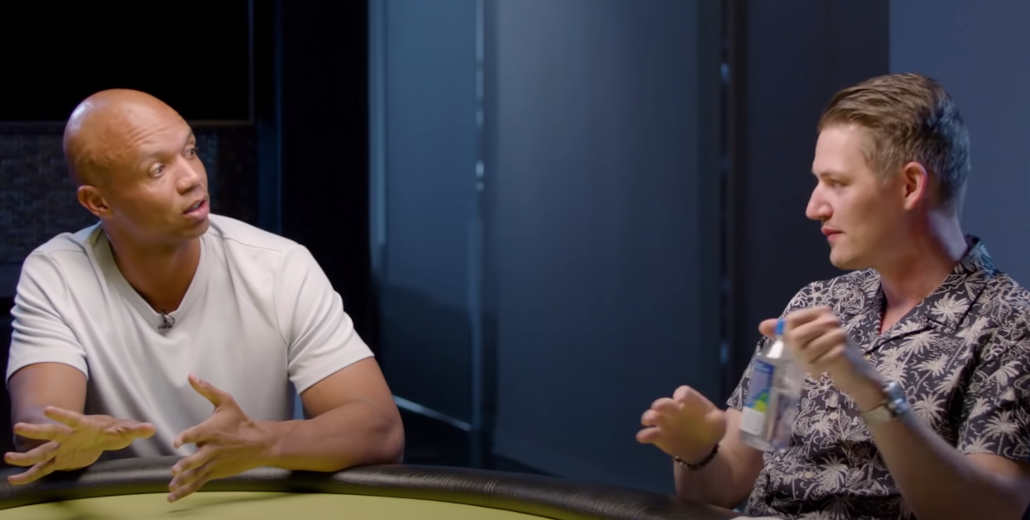 Joey Ingram has become a legend of the game, if not so much for his results on the felt, then certainly for the amazing content he has been bringing us for years.
The PLO crusher decided to start a poker show of his own and dubbed it the Poker Life Podcast.
On the show, he hosts famous poker players and industry insiders and discusses current topics in the community.
One of the most amazing things about Joey and his Poker Life Podcast is the fact that he has an amazing talent for getting practically anyone to sit down for an interview with him.
Over the years, Joey has done interviews with industry legends such as Phil Hellmuth, Phil Ivey, Doug Polk, Fedor Holz, Jason Koon, and countless others.
The Poker Life Podcast is all about the drama and the intrigue of the poker world. You will hear far less strategy talk and far more interesting stories and crazy Las Vegas shenanigans when you tune in.
Joey is not really into the poker podcast game to teach you how to play poker. That said, if you want to learn about what it means to be a part of the poker world, then the Poker Life Podcast is certainly the one to go with.
Most importantly, if you want to stay current on all things that really matter in poker, whether you are talking online or live, then this is a podcast you don't want to miss.
DAT Poker Podcast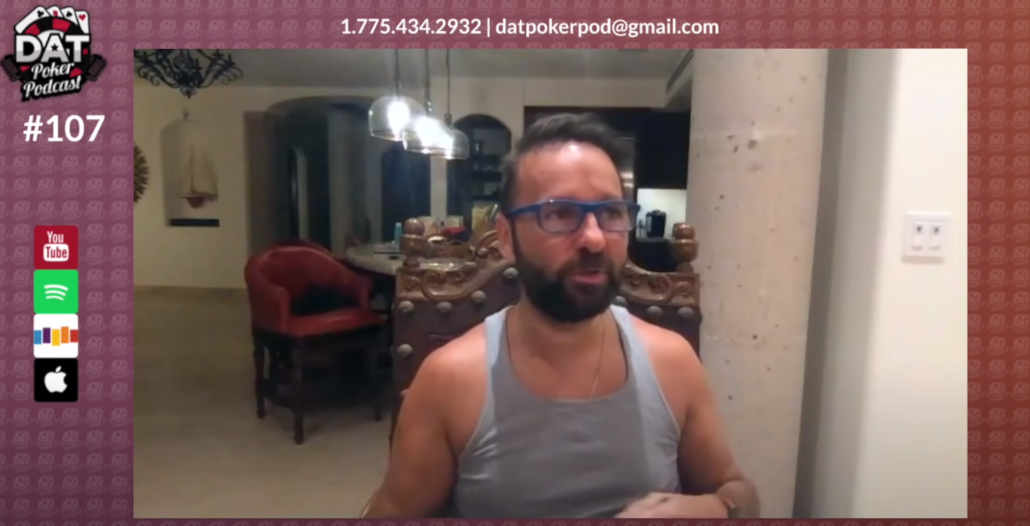 DAT Poker Podcast was started by one of the biggest legends of the industry, GG Poker's Daniel Negreanu himself, along with Terrence Chan and Adam Schwartz.
Daniel and Terrence bring the expert insights of professional poker players, while Adam's talent for poker podcasts and media really puts the show together quite nicely.
DAT Poker Podcast is hosted by the trio every week. In it, they discuss what's happening in their careers, in the poker world in general, and break down some interesting poker hands.
The podcast changes from week to week, with occasional interviews with other celebrity players happening on there.
Viewers can also mail in questions and have them answered every once in a while.
While DAT Poker Podcast may not be the best poker podcast in terms of sheer quality, the fact it is hosted by one of the best active poker players in the world is enough to make it 100% worth your time.
The Red Chip Poker Podcast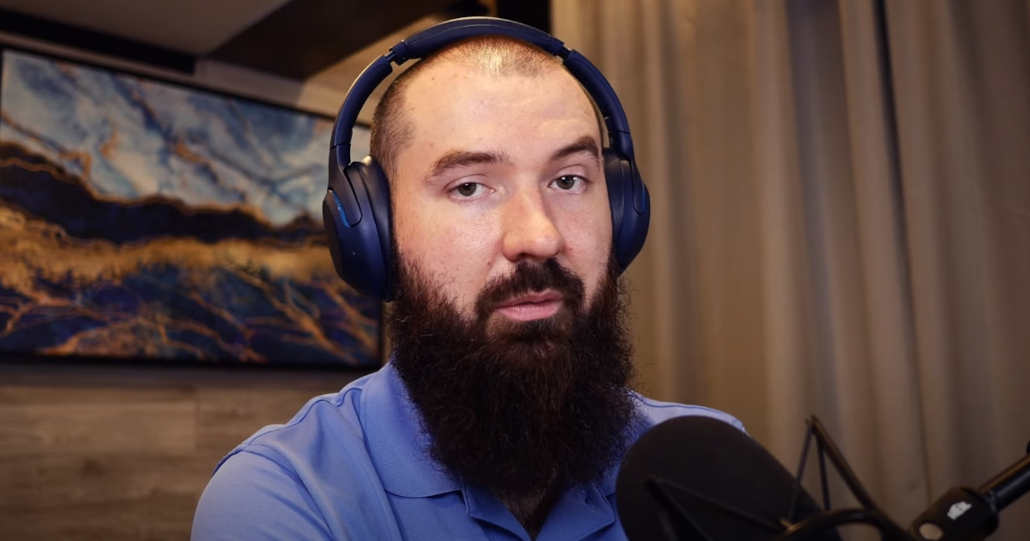 Chris Warren and James Sweeny (SplitSuit) currently host The Red Chip Poker podcast, one of the longest-standing and most downloaded shows of its kind.
This poker podcast currently focuses on poker strategy, with the two discussing poker hands and situations at great length, helping players improve their poker skills and their game.
Available on Spotify, YouTube, and iTunes, The Red Chip Poker podcast is focused mostly on online poker but has segments about live poker hands and strategy.
The one downside of this podcast, compared to the other best poker podcasts, is that you may not get as much poker lifestyle and insider stories as you might want to.
However, if you are serious about the game, I definitely recommend listening to The Red Chip Poker podcast on a regular basis. I can guarantee you will pick up tips that will help your overall poker game.
Chasing Poker Greatness Podcast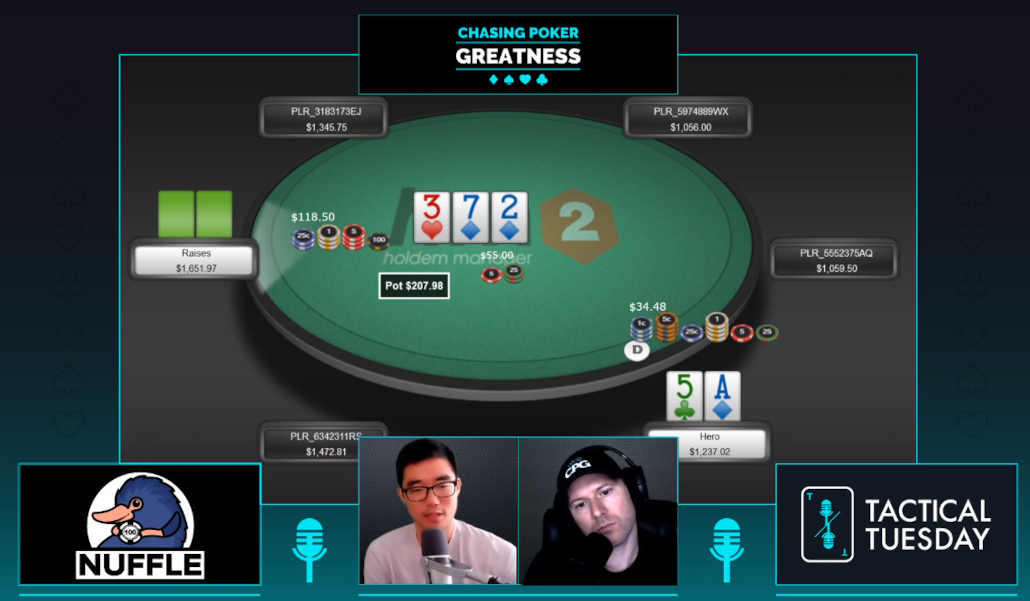 Brought to you by Brad Willson and available every week, the Chasing Poker Greatness podcast focuses on the personal lives and progression of some of the most successful poker players of our age, especially those coming from the online background.
Wilson focuses on doing interviews with players who came from nothing and made a name for themselves, reaching the highest stakes and legendary status within the community.
Over the years, Wilson has done interviews with the likes of Daren Elias, Fedor Holz, Dan Cates (Jungleman), and many other poker superstars and asked them to describe their journey.
If you want to get a real story and the full account of how these players became who they are today, this is the podcast you should definitely listen to.
This podcast is not focused on poker strategy, and you will not get too many older school players interviewed on it. So, make sure you are the show's target audience if you do decide to listen in.
The Rake Podcast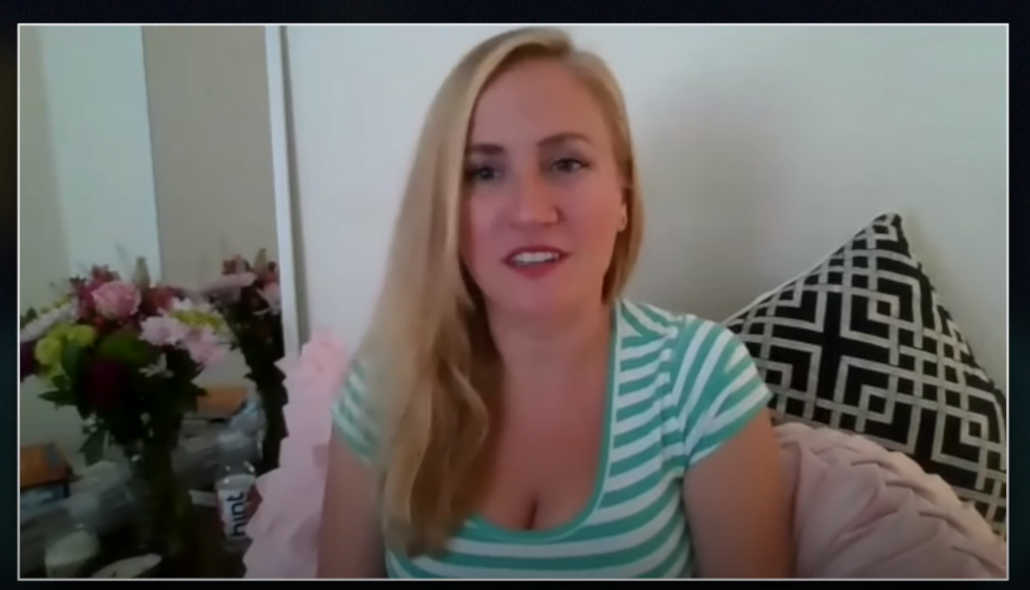 Run it Once is one of the world's most popular poker training sites, owned by the high stakes legend Phil Galfond.
The Rake Podcast is Run it Once's podcast hosted by Jamie Karstetter and Marle Cordiero, the poker's female power couple.
If you are out for intriguing stories and some spicy poker gossip that will keep you engaged or important news from the community, The Rake podcast is just right for you.
The Rake is certainly not the kind of podcast where you will learn how to make advanced plays in your tournament or cash game sessions. However, I can guarantee that the girls will keep you entertained throughout.
The Rake is a fairly unique poker podcast for several reasons, and the biggest one is probably that it's hosted by two females who really know what's going on in the poker world.
If you want to find out all the drama, intrigue, and secrets of the poker community, The Rake poker podcast is certainly the one you should tune into.
Just Hands Poker Podcast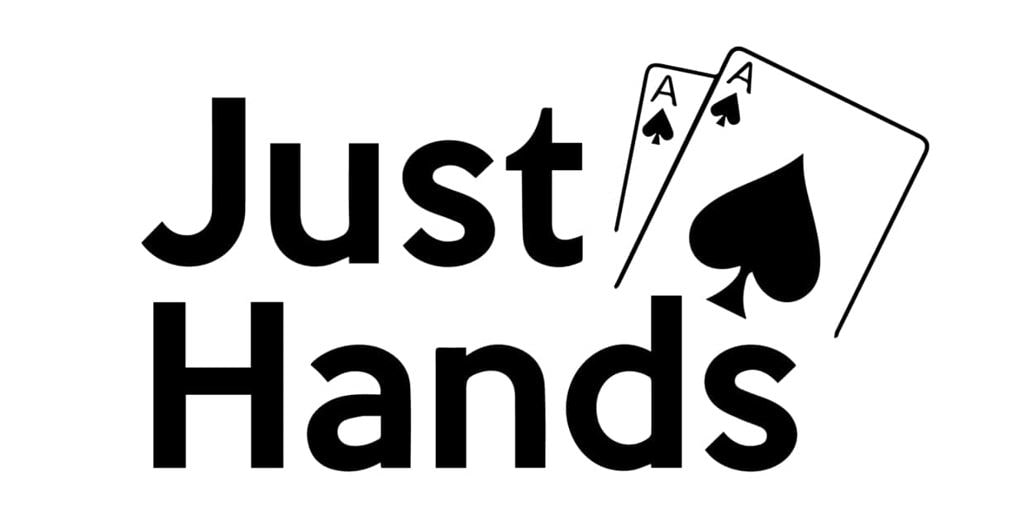 Do you just want to get some high-quality hand analysis from a couple of amazing poker players and don't care about what players had for breakfast?
Then Just Hands Poker podcast is the right one for you.
Hosted by Zach Resnick and Jackson Laskey, it focuses 100% on the analysis of poker hands. The pair dissects each hand street by street and teaches you how to play better poker.
The majority of all hands on Just Hands come from live poker games, which means any poker player can appreciate the analysis since HUD stats and other online poker concepts won't come into play too much.
Zach and Jackson do an amazing job of explaining poker hands, but you will need to be a poker player of a decent caliber to understand what they are saying.
With that in mind, you may want to learn about ranges and modern poker concepts before you jump into this one.
Poker On the Mind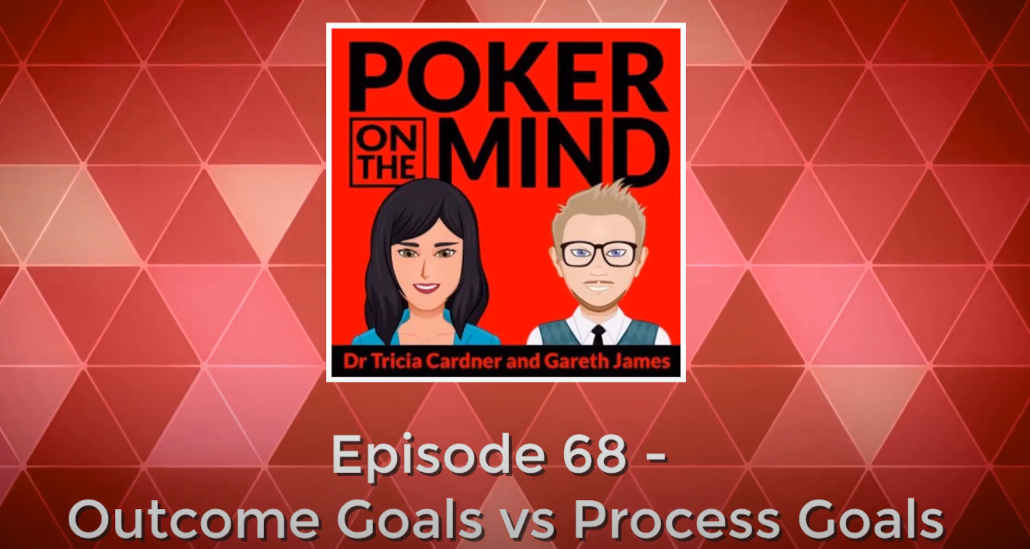 Simply learning how to play your cards isn't always enough to win at poker, as your mind can become your biggest enemy in this game.
Poker On the Mind podcast is dedicated to just that, as the mental game is one of the focuses of this intriguing and unique podcast.
The two hosts of Poker On the Mind, Gareth James and Dr. Tricia Cardner, split the time on the podcast between poker strategy and mental game talk.
Their aim is to teach players how to improve their mental state when winning, losing, and everything in between.
Poker On the Mind falls into the category of teachable poker podcasts, so don't expect to hear interviews with well-known pros about their shenanigans on and off the poker tables.
Instead, you can expect some amazing hand analysis, along with a lot of tips and insights into how to keep your mind straight and keep your bankroll going the right way.
Doug Polk Poker Podcast
This one may be very new, not very regular, and not that well-known just yet, but I get a feeling that the Doug Polk Poker Podcast is going to be the next big thing.
As you probably know, Doug Polk is one of the biggest names in the poker industry, and just recently, he started a poker podcast on YouTube.
He has already managed to bring in some massive poker names like Daniel Negreanu, Phil Hellmuth, Mike Matusow, and David Williams for exclusive interviews.
The podcast covers a wide array of topics, from actual poker play to everything that happens behind the scenes of big poker tournaments and cash games.
It brings you all the stories directly from the mouths of those who witnessed them first hand and were often a part of them.
If the early episodes are anything to go by, the list of famous poker players who will come on will only keep growing, and the quality is already at quite a high level.
The only problem with this one could be that Doug decides to stop producing it after a while, which I really hope won't happen. His talent for both the game of poker and stirring the pot has a way of making his content very fun to watch.