Pros and Cons of Playing Video Poker to Enhance Your Poker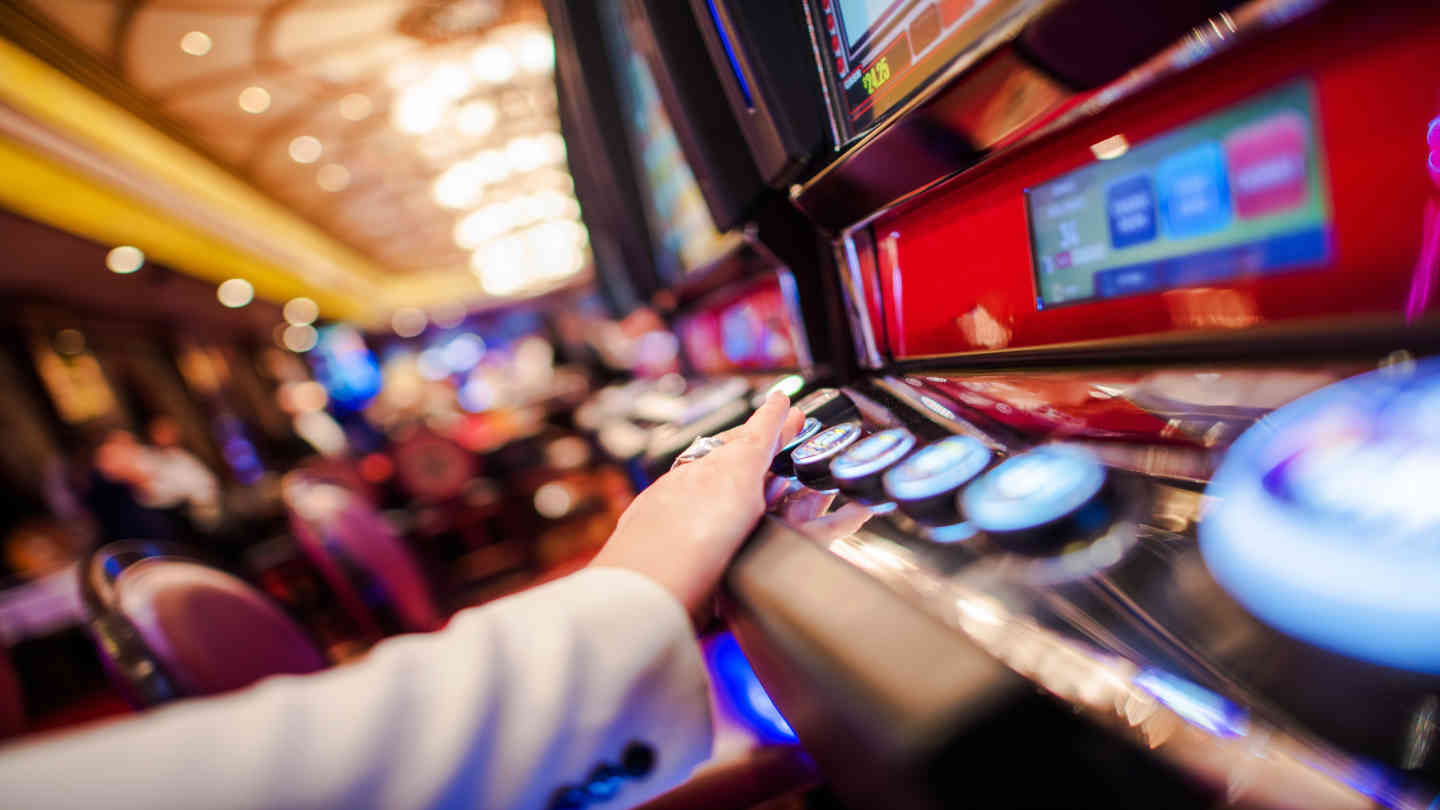 3 minutes
Last Updated: September 29, 2023
Some see video poker as the slot game equivalent of the skillful competitive card game, while others hail it as a game like poker that can be angled to favor the player over the house. As a game that's mostly randomized, the truth likely lands somewhere in the middle, but that doesn't stop players from using the game to try to get an edge.
After all, World Series of Poker player Mike Matusow started with video poker, and Kyle Cartwright continues to play, even hitting headlines multiple times for striking a royal flush at the machine. Still, for the everyday poker player looking to refine their skill or even apply their existing talent to another form of poker, what are the pros and cons of video poker play?
Pros of Playing Video Poker As a Poker Player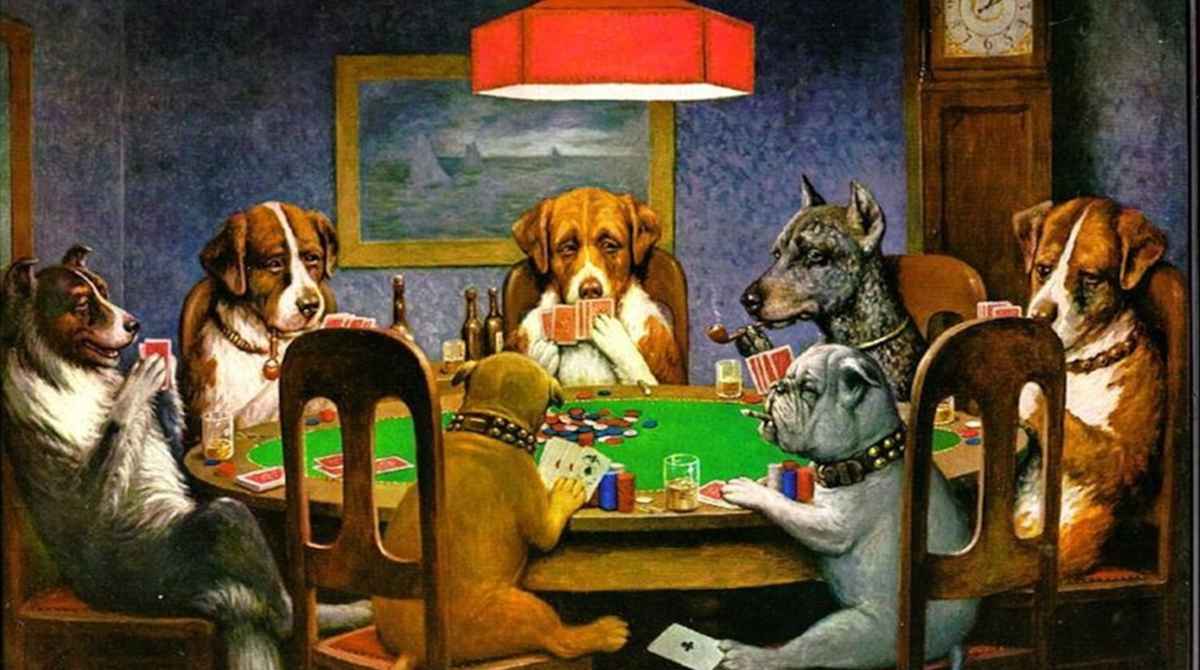 One of the main ways that video poker can be helpful, especially for new players, is that it's a game that you can play at your own pace. As an RNG (random number generator) game, you can press deal and then take as long as you need to work out the optimal play on that hand.
Better still, the majority of video poker games are played with one deck, making working out what else can come that much easier and more akin to the physical game of cards.
As you get more accustomed to the way that video poker works and its additional pay, like paying for Jacks or Better, you can play more games and even apply video poker strategy. If you do, the house advantage – which is already quite low – becomes even smaller.
Now, you don't need to be an expert in poker strategy, but seeing the ideal play based on probability will improve your play in video and physical poker.
This may vary a little bit depending on the kind of video poker you're playing. Nowadays, there are many to choose from, with most of their names being based on the additional paying combinations or the number of hands that you can play at once.
For example, when you play online poker with Lottoland, you'll get to choose video poker games of Jacks or Better Double Up – where a pair of Jacks pays – or 10-Hand Video Poker. Both forms of online poker have their perks, but for newcomers to the game, any Jacks or Better video poker tends to be the pick.
Cons of Playing Video Poker As a Poker Player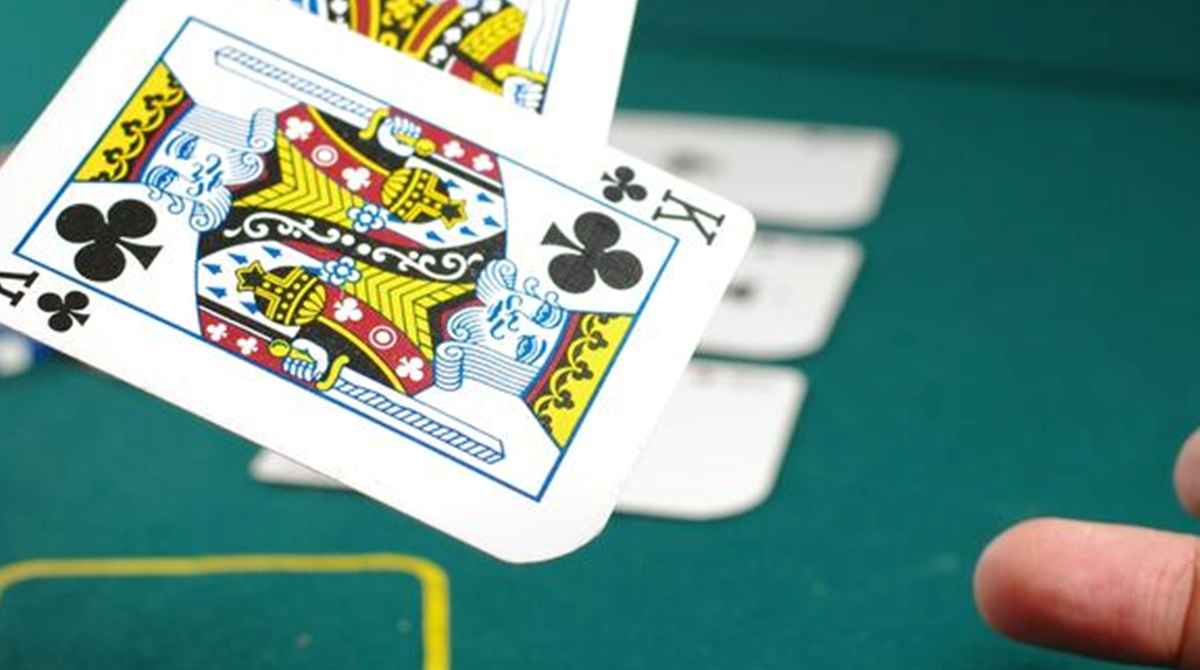 After a robot was programmed to be impossible to beat at poker, with that robot being Cepheus, it was all the more abundantly clear that poker is, for the most part, a game of skill. Naturally, the luck of the draw plays into it a bit, but there's a skill to making the right plays, the right method of bet sizing, and winning the mental game at the table. In video poker, not all, but a fair bit of this is stripped away.
Every hand being randomized doesn't detract much from video poker's skill level, but what does is the lack of players around. While you should always play your hand and not that of others, being able to get in their heads, scare them off when your cards are duds, or coax them in when you've got a winning hand is all part of the skill of poker.
So, the skill that video poker can help to enhance is limited to the choices made to get a better hand or work out the best that may arrive at the table.
Video poker can't match the experience of competing at the physical or digital poker table, but it can certainly refine one of the most important parts of your poker play – your decision-making based on probabilities.