Rhode Island Becomes the Eight State with Legal Online Poker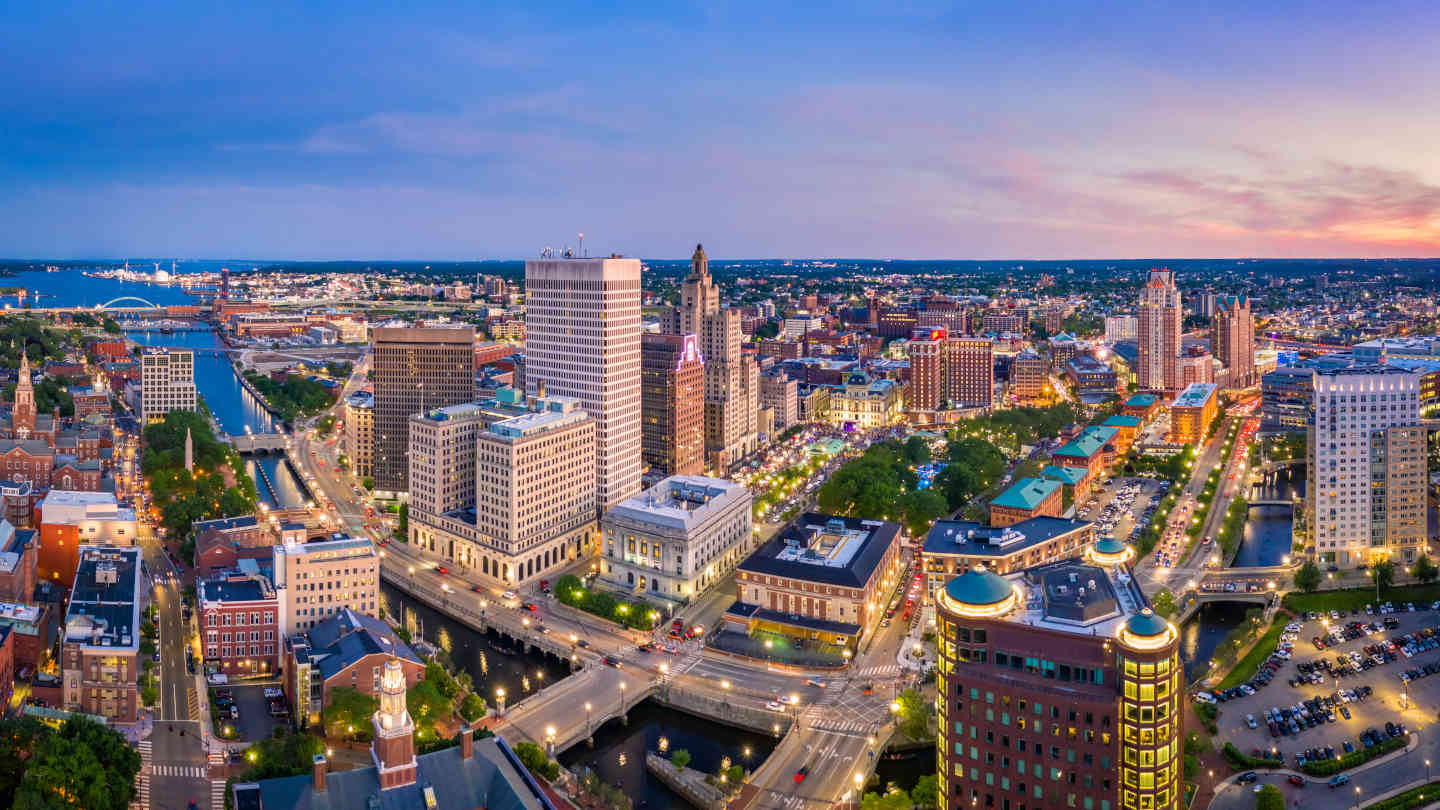 The slow and difficult process of online poker legalization continues in the US, with Rhode Island becoming the latest state to officially legalize the activity within its borders.
A bill legalizing iGaming, which includes both online casinos and online poker, was passed through the Rhode Island Senate and House of Representatives. It instructs the Rhode Island Lottery Division to implement, operate, and control iGaming within the state borders.
According to the bill, control over iGaming in the state will be given to the popular Bally's Corporation, which owns the Twin River Lincoln Casino Resort and Tiverton Casino & Hotel facilities in RI.
The Bills legalizing Rhode Island iGaming were signed into power by Governor Daniel McKee, which means Rhode Island should have legal poker options starting as early as 2024.
This has made Rhode Island the eight state to make online poker legal, following Delaware, Nevada, New Jersey, Michigan, Pennsylvania, West Virginia, and Connecticut.
However, it remains to be seen how the future of online poker in the small state will look, as there are some concerns about the interest of the operators and the way a significant player pool could be created.
What Will Rhode Island Online Poker Look Like?
Rhode Island is one of the smallest states in the US with a population of just 1.1 million, which means that a standalone online poker market would pretty much be doomed to failure.
State regulators have previously indicated that they would be willing to join the Multi-State Internet Gambling Agreement, which already includes New Jersey, Nevada, Delaware, and Michigan, and allows players from these states to play in a joint player pool.
Yet, despite a similar concession being made by West Virginia regulators earlier, not a single poker operator has shown interest in launching in this state either, as the population size simply wasn't appealing enough.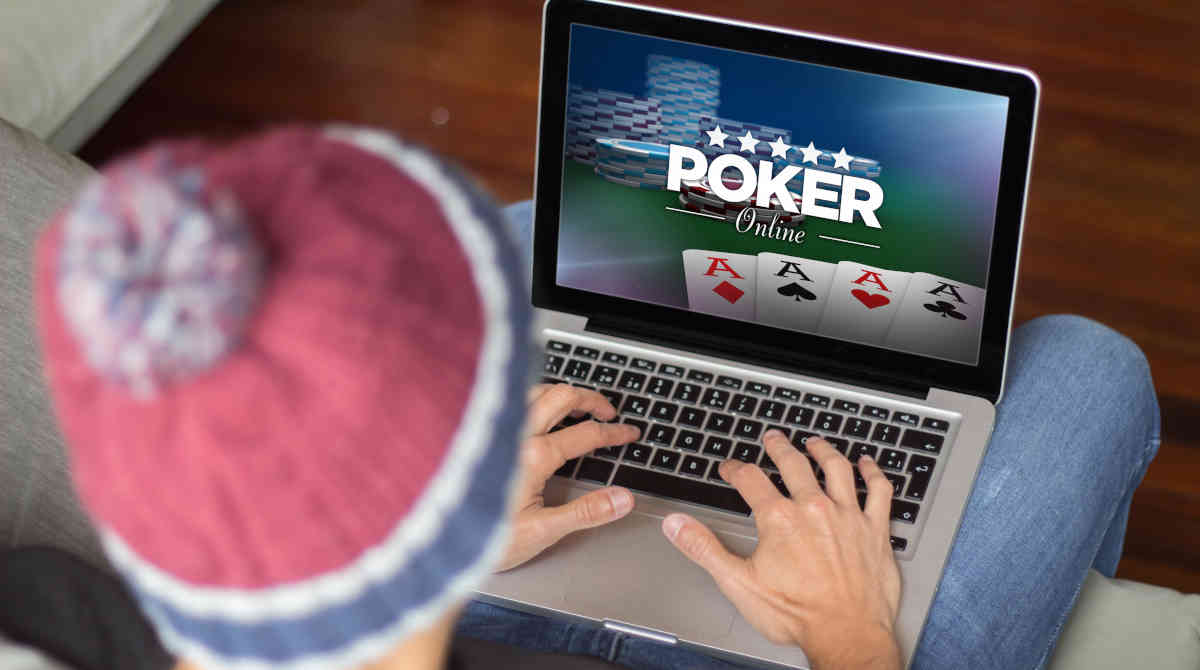 As more states continue to join the legal online poker market, we may see a growth of an interstate compact, that would allow operators to accept players from many states all at once, and possibly without having to launch separately in each state.
For the time being, Rhode Island online poker players may have to wait longer than early 2024 for an operator to actually launch, as the market will likely not be appealing enough to any of the major companies in the industry today.
What's Next for Poker in the US?
The Rhode Island iGaming bills are another victory for the proponents of an open gambling market across the US, but only a small one.
While strides continue to be made in the smaller states, major players like California and Florida that could take US online poker to another level are still on the fences about moving forward with online poker.
Online casinos are already booming in each of the individual states that have legalized iGaming, and we can expect this to happen with RI as well, as such operators have a much easier time converting their customers into pure profit.
In the coming years, those fighting for a bigger and more lucrative online poker market in the US will need to continue pushing for legalization in the bigger states and hope that they are able to get some bills signed in a state that could actually bring a significant player pool into the ecosystem.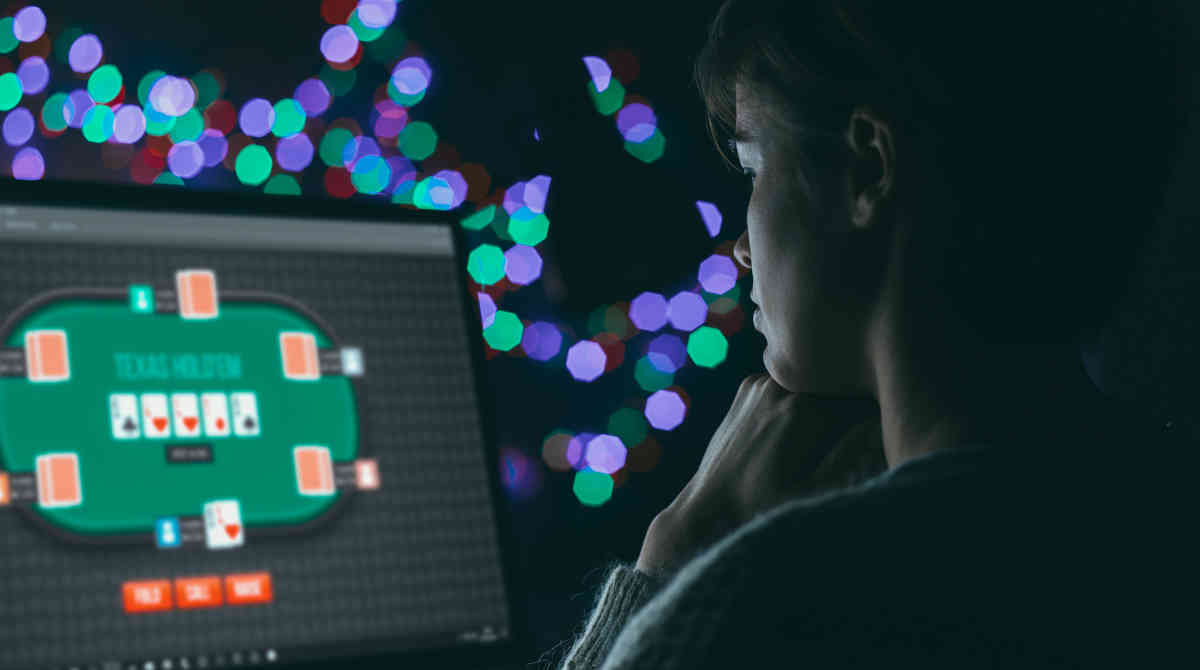 It is expected that a launch in one major state could open the floodgates and potentially lead to a new poker boom, but it is hard to say when and if such a thing could happen.
A growing interest in an interstate compact that would allow players from all states with legalized online poker to play together is another thing that will be moving forward in the coming years, and hopefully give some wind to the entire movement.
As the wheels of legislation continue to slowly move in the right direction, the best we can do is wait and see just how far the train can get and whether or not online poker becomes a reality nation-wide ever again.