3 Top PA Poker Players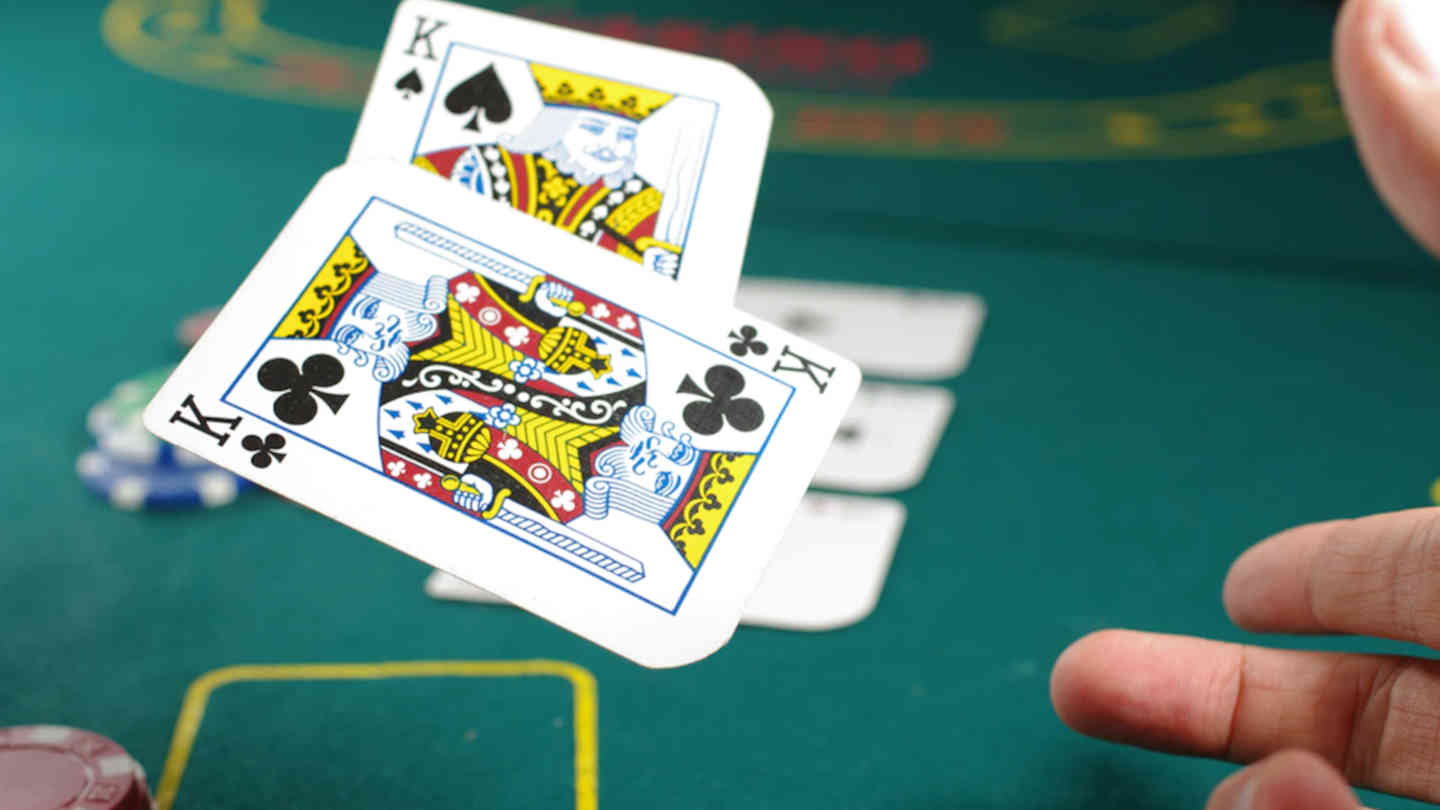 The state of Pennsylvania has a thriving poker scene, and a small number of top-notch PA poker players have emerged in recent years.
These players have racked up some seriously impressive winnings at both the state and national levels, as we are about to see.
1. Joseph Palma
Total winnings: $1,225,546
Notable wins:
$250,000 at the 2021 Rivers Casino Pittsburgh Poker Classic
$150,000 at the 2020 Borgata Poker Open
$100,000 at the 2019 WPT DeepStacks Championship
Joseph Palma is famous as being one of the most consistent players in the poker game in PA. His impressive wins (he's cashed in at more than 100 tournaments) coupled with his smooth mastery of the game have made him a firm legion of fans.
Born in Pittsburgh, the Pennsylvanian native started playing poker as a hobby when he was 18. And the rest, as they say, is history.
Quickly establishing himself as one of the most tenacious players in the local scene, it wasn't long before Palma was on his way to competing in tournaments across the United States.
He's made several appearances at the World Poker Tour, and across his professional poker career has amassed winnings of well over $1 million.
Palma is famed for his aggressive playing approach, alongside his uncanny ability to read his opponents with an almost terrifying accuracy.
He is also highly regarded as a naturally technical player which comes from his deep understanding of the game. It's safe to say that Palma is a threat to win any event he enters. Little wonder then he is seen as one of the best male poker players in Pennsylvania.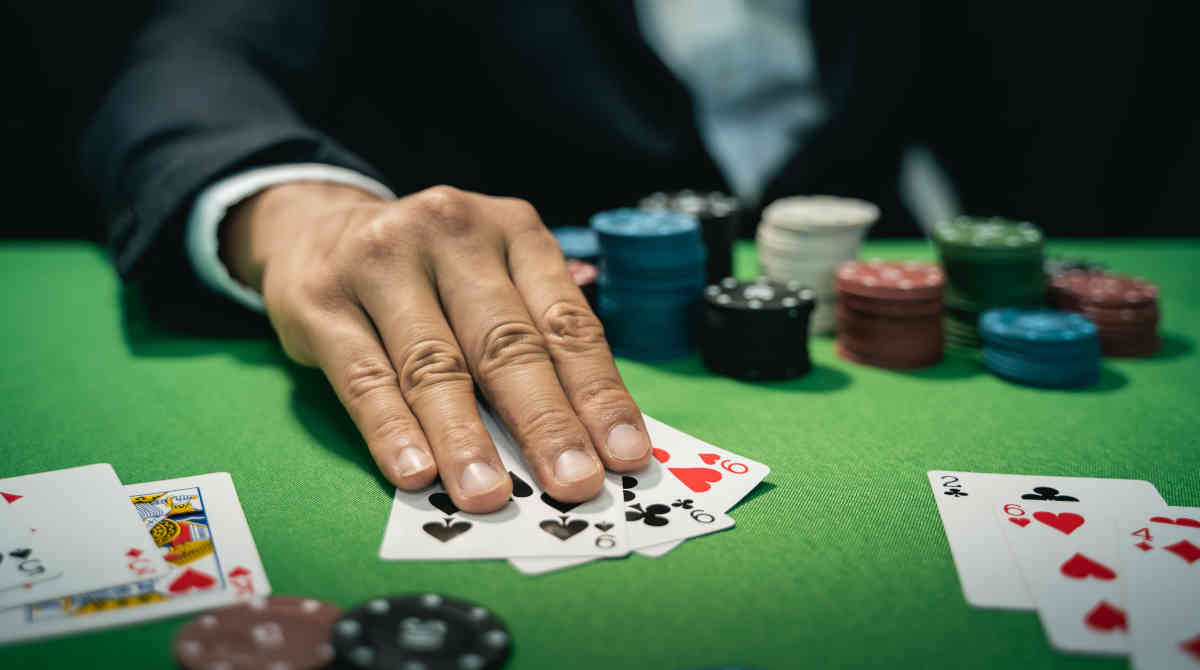 2. Kevin Grabel
Total winnings: $567,000
Notable wins:
$200,000 at the 2022 Rivers Casino Pittsburgh Poker Classic
$150,000 at the 2021 Borgata Poker Open
$100,000 at the 2020 WSOP Circuit Event in Atlantic City
Kevin Grabel is another top PA poker player who has deservedly had massive success in both cash games and tournaments. He is known for his super well-rounded game, making him an ominous opponent in just about any poker match.
Grabel was born in Philadelphia, Pennsylvania, and he began playing poker at the age of 21. Like Palma, he quickly became one of the best players in his local scene, and he eventually began playing in bigger tournaments across the states.
To date, Grabel has won over $500,000 in live tournament winnings, as well as making several appearances on the World Poker Tour.
His last public appearance was June 20 this year, where he participated in a Texas Hold'em event. To date, Grabel has participated in over 100 tournaments.
3. Gregory Fishbein
Total winnings: $551,000
Notable wins:
$200,000 at the 2022 Hollywood Casino at Penn National Race Course Poker Classic
$150,000 at the 2021 Rivers Casino Pittsburgh Poker Classic
$100,000 at the 2020 WSOP Circuit Event in Pittsburgh
Gregory Fishbein is a well-known and long-established star in the PA poker scene. Fishbein was born in Harrisburg, Pennsylvania, and learned to play poker early, starting his professional poker career at the tender age of 19.
At the World Poker Tour, he raked in an impressive $218,000 for these efforts, and, in total, has had almost 200 cashes in his long, esteemed career to date.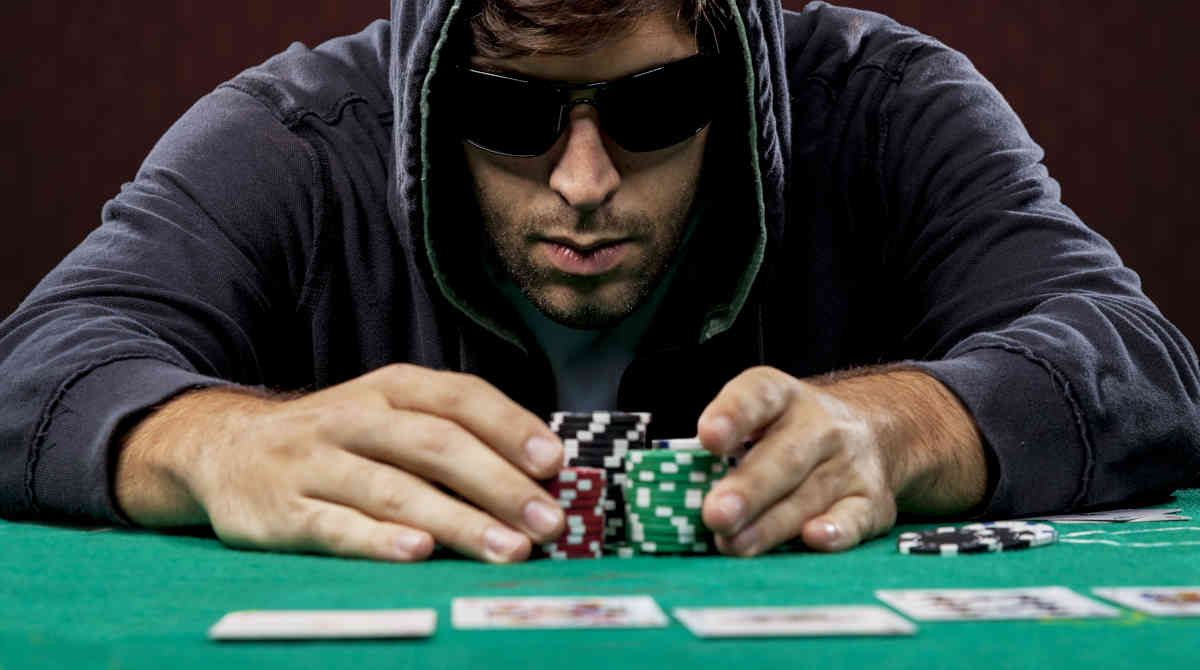 Why Is Poker So Popular in PA?
As we've seen, PA has some brilliantly talented poker players on a professional level. But why is poker just so popular in the state?
A lot of it has to do with the laws in Pennsylvania. The state is one of a handful in the United States where online poker, and casino games in general, are legal. This has made it very accessible for players to enjoy the game and practice their skills.
So, if you are an amateur poker aficionado that might one day want to join the ranks of PA's best players, check out the sites reviewed by sportstalkphilly.com, where you can polish your poker skills online.
Another reason as to why poker is so popular here is to do with the geography of PA. Being so close to New Jersey (which is seen by many as a Mecca for poker), this close proximity has done a lot to bolster the popularity and success of the game in its neighboring state.
As well as this, Pennsylvania has a strong casino culture, and many people in the state enjoy playing casino games. This includes, of course, poker, which is far and away one of the most popular casino games.