Why Avoid Chops Deep in Poker Tournaments – Top Tips by Upswing Poker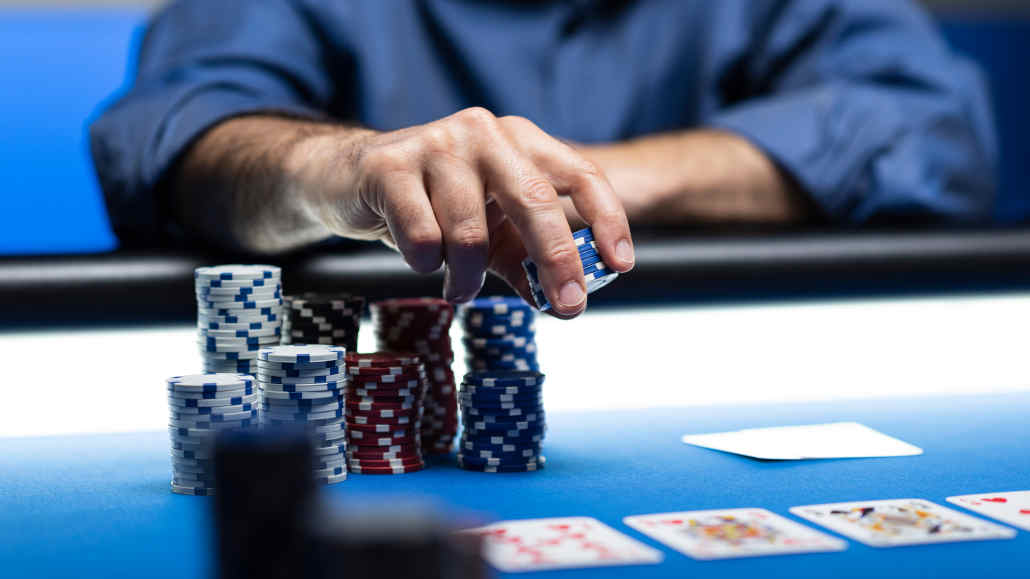 If you want to become the best poker player at the table, make sure to learn from the best and check upswingpoker.com
…
Almost anyone who's ever made it to a final table of a tournament has had to answer the question: "Do you want to chop it?"
People suggest chops even in small daily events, let alone in major tournaments with big prize pools, where pay jumps from one finishing position to another can be really significant.
On the one hand, accepting a deal often seems like the right play. It certainly helps reduce the already big variance that's inherent to MTTs.
But there is another side of that coin, with several reasons against chopping. That's the side we'll be looking into in this article.
Why You Should Refuse Chopping
Andrew Moreno, an experienced tournament pro with over $3.8 million in career earnings, brings up some good points as to why making deals in tournaments isn't such a good idea.
He talks about a situation where he got down to the final four of a $2,500 event at the Venetian. The chop was proposed several times during play, and he refused it every time.
He even declined to split the money heads-up, although the opponent (who had a chip lead) was offering to give him a bit more money.
This confused Moreno's opponent, and it may be confusing to anyone reading this, but he explains his reasoning as twofold:
He believed he had an edge, and
He didn't want to miss out on a valuable final table experience.
Many players believe that chopping makes sense as it allows them to cut down on variance and secure a solid payout.
After all, they're playing for big money, and anything can happen in one tournament.
However, by doing this, these players are not allowing themselves to garner much-needed experience that could be invaluable later on in their careers.
Imagine finding yourself at a big final table of a WSOP event, where pay jumps are really significant.
Because you chopped at every opportunity before, you don't have the experience of playing under pressure.
You're nervous and not sure what to do. So, all those opportunities where you locked up some extra money could now actually be costing you.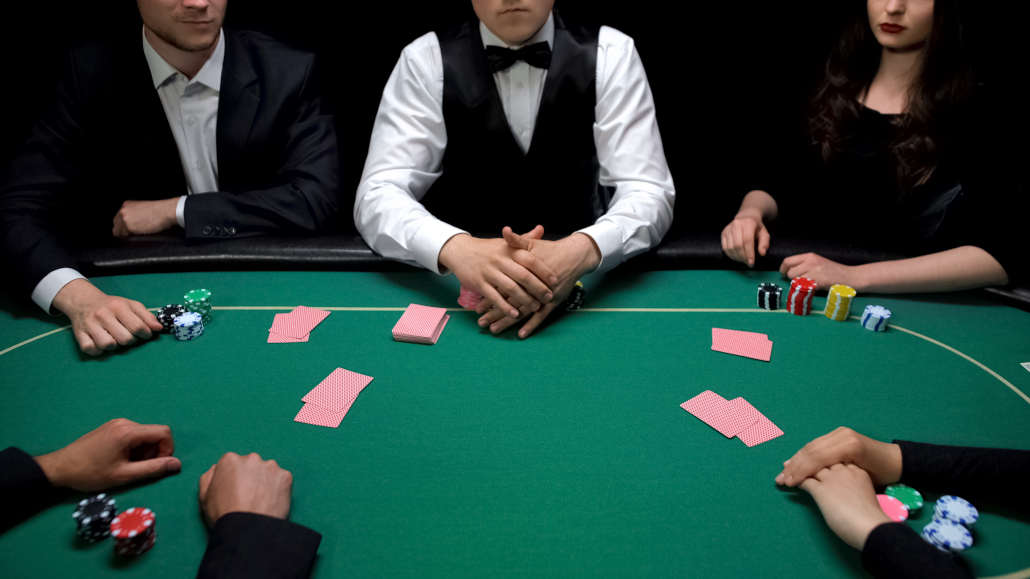 Moreno makes another interesting observation that may not have strategic value to it, but it is still important to consider.
He explains that the experiences of playing for it all were some of the most memorable moments of his poker career. It is the kind of emotion he enjoys and cherishes, and this is probably true for many of the best poker players.
Summary
Making a chop at a tournament final table may seem like the right play in the heat of the moment.
But, as Moreno explains, doing so can end up costing you money in the long run due to the lack of experience when it matters the most.
Emotions can run high at the final table, and you may find yourself under pressure to make the deal.
You must not cave under this pressure and need to do what's best for you. And if your goal is to succeed in poker, gathering that all-important final table experience is a must!
To learn more about the importance of avoiding chops and playing for the win, check out the full Upswing article on the topic!