West Virginia Joins the Multi-State Internet Gaming Agreement (MSIGA)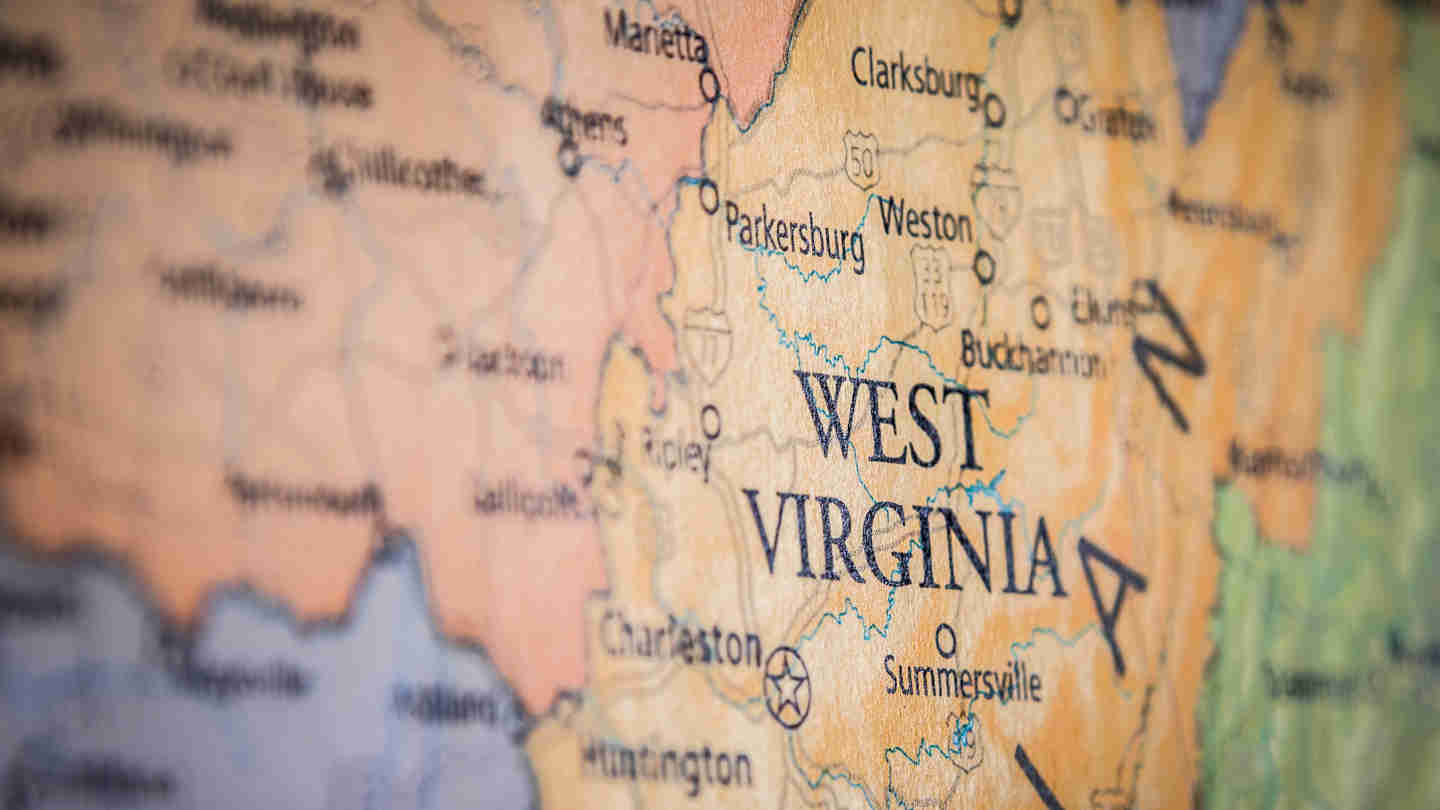 4 minutes
Last Updated: November 20, 2023
Legalized online poker has been expanding across the US in a major way over the last few years, and West Virginia was the latest of the states to legalize online gaming, including poker.
While no online poker operators have launched in the state just yet, the legislators in the Mountain State decided to get ahead of things and join the Multi-State Internet Gaming Agreement (MSIGA) as early as possible.
Now that West Virginia is officially a part of MSIGA, that makes for a grand total of five states in the Compact, including New Jersey, Delaware, Michigan, Nevada, and now West Virginia.
The Compact allows operators in these states to share their platform's liquidity across state borders, effectively setting the ground for interstate poker, and perhaps in the future true nation-wide poker games.
For the time being though, there are quite a few obstacles for all that, not the least of which being the fact that online poker in West Virginia still only exists in theory.
First WV Online Poker Operators Coming Soon?
Online poker was legalized in West Virginia back in 2019, and ever since then the 1.8 million of the state's residents have been waiting to see an online poker room actually launch.
The relatively small population of WV has been one of the main reasons operators have been reluctant to set up shop in the state, as building a player pool in small markets can be challenging.
While the likes of BetMGM, PokerStars, and WSOP have all acquired their gaming licenses in WV, they have yet to launch a working product onto the market.
West Virginia has officially joined Delaware, Michigan, Nevada, and New Jersey in the execution of the Multi-State Internet Gaming Agreement (MSIGA), allowing West Virginia based online poker players the ability to play against players from other member jurisdictions. pic.twitter.com/Th0C3KRXd4

— Nevada Gaming Control Board (@NevadaGCB) November 14, 2023
Now that the state has joined MSIGA, it will make a lot more sense for them to do so, as any new players that come from WV may have a chance to play with those from other states immediately, thus making the necessity to build a player pool from the ground up obsolete.
The time leading up to this was spent by operators building up relationships with live casino partners and setting up all the necessary infrastructure.
Now, with WV in the MSIGA, it is reasonable to assume that at least BetMGM, perhaps PokerStars, and likely also Rush Street Interactive with its up-and-coming Run It Once Poker, will launch in 2024.
While there are no exact dates as to the launch of particular poker rooms in the Mountain State just yet, 2024 is likely the year we see the first players sign up and start playing, so stay tuned for more information as it becomes available.
MSIGA Is the Future of Online Poker in the US
MSIGA now includes major online poker markets like Michigan, New Jersey, and Nevada, along with Delaware and now the up-and-coming market in WV.
Combined, these markets are now starting to build up quite a player pool, and certain poker rooms like PokerStars or BetMGM could start seeing some real traction moving forward.
With every passing year, new states are joining the Compact, and the addition of Pennsylvania would be the logical next step in the development of inter-state poker in the US.
Along with PA, states like New York and some others are also discussing legalization for online poker in the near future, and should that come we may see these states join the Compact as well.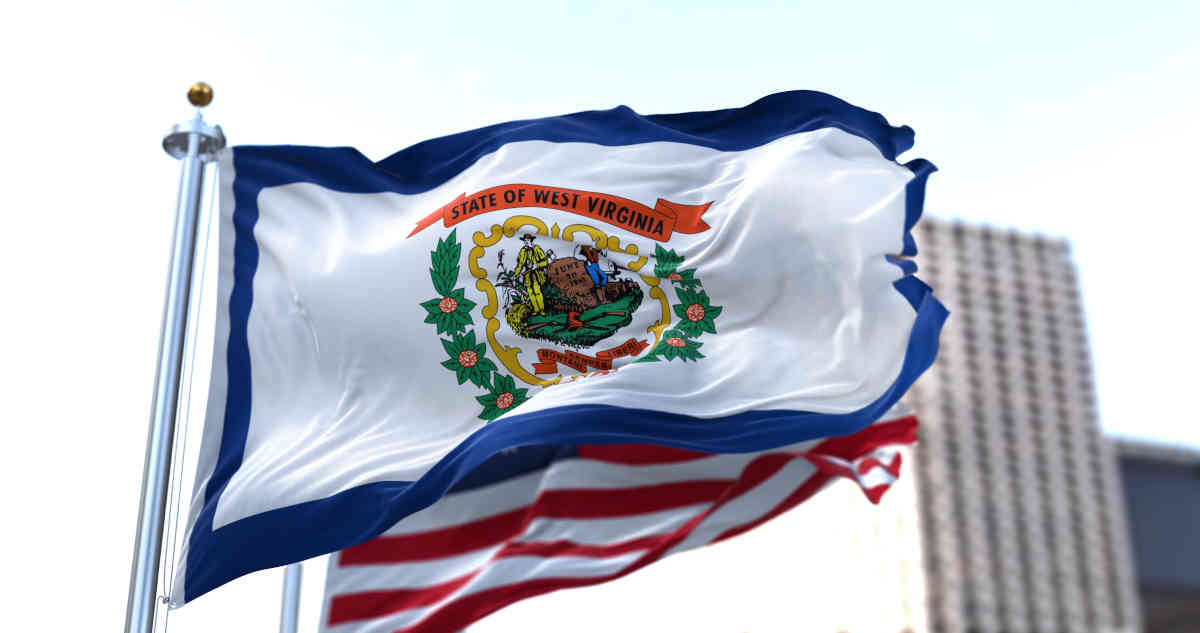 As the combined player pool grows into the tens of millions, we could very well reach a point at which MSIGA becomes big enough that a new Poker Boom of sorts engulfs the country.
While many players are choosing to play on legal poker rooms in the states that offer them, offshore gaming still remains somewhat appealing to many, simply because of the greater player pool it offers.
The continued growth of the MSIGA is the one step that must be taken to tackle this and allow players enough liquidity at legal poker sites that they never need to look in any other direction.
More News on WV Online Poker to Come
Online poker in West Virginia now exist only in theory, as poker operators are still working on creating a fully functional platform for this particular state.
However, it is likely that at least a couple of operators will deploy their products in 2024, and those should look more or less the same as they do in the likes of NJ and MI.
Once launched, however, don't expect these platforms to share liquidity with other markets right away, as this is often a process that takes some time.
It may take several months for operators like PokerStars or WSOP, once they launch in WV, to actually combine the new player pool with the one in their other states.
Patience is truly the key in this case, so if you live in WV make sure to sign up with the operators early when they launch, and stay tuned for any news on the liquidity merger.
We will make sure to let you know about all the operators that launch in WV and the early promotions they offer as soon as they happen, as well as give you full updates as to the future of WV online poker and the MSIGA.