When Should You Cash Out Your Poker Winnings?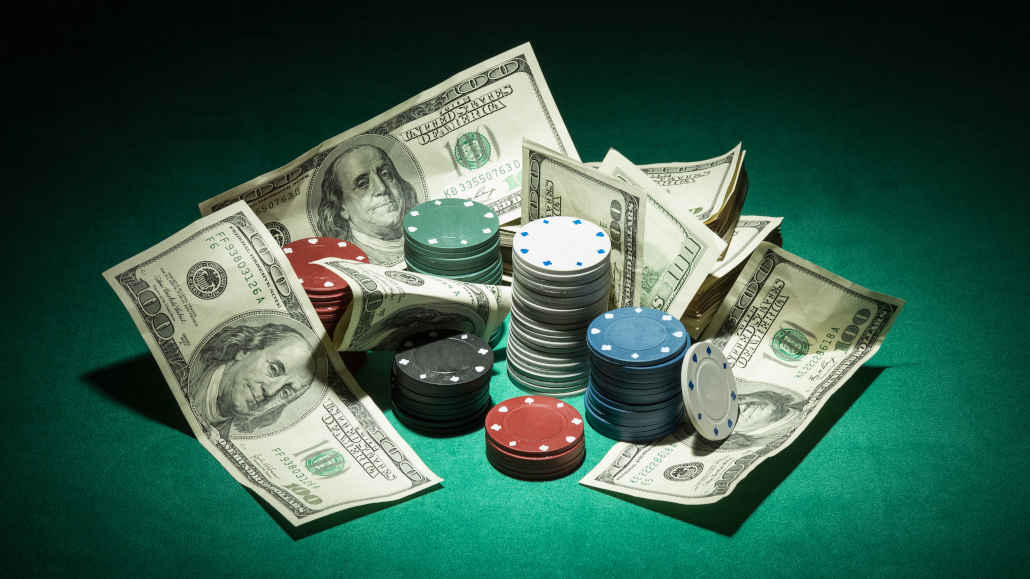 While there are some players out there who play poker just to have some fun, most of us are in it to try and make some money.
Whether you are looking for a side income to supplement your salary or trying to build a full-time career at the poker tables, you will need to carefully consider when you cash out your profits and how you do it.
There is barely a poker player who wasn't tempted to cash out after their first tournament win and buy a special gift to celebrate the occasion.
In the long run, cashing out anytime you win anything will not be a sustainable strategy, and you will need to have a much better idea of what you are doing with your cashouts if you want to succeed in poker.
In this short guide, I will give you my take on cashing out in poker and when and how you should do it for optimal results.
Defining Your Goals in Poker
Before you can have a clear picture of whether or not you should cash out your winnings at any given point, you need to decide what it is you are trying to do with poker.
Some players are content to grind out a small profit playing the micros on poker sites paying real money, especially if they are living in lower-income countries where such a side income can be significant.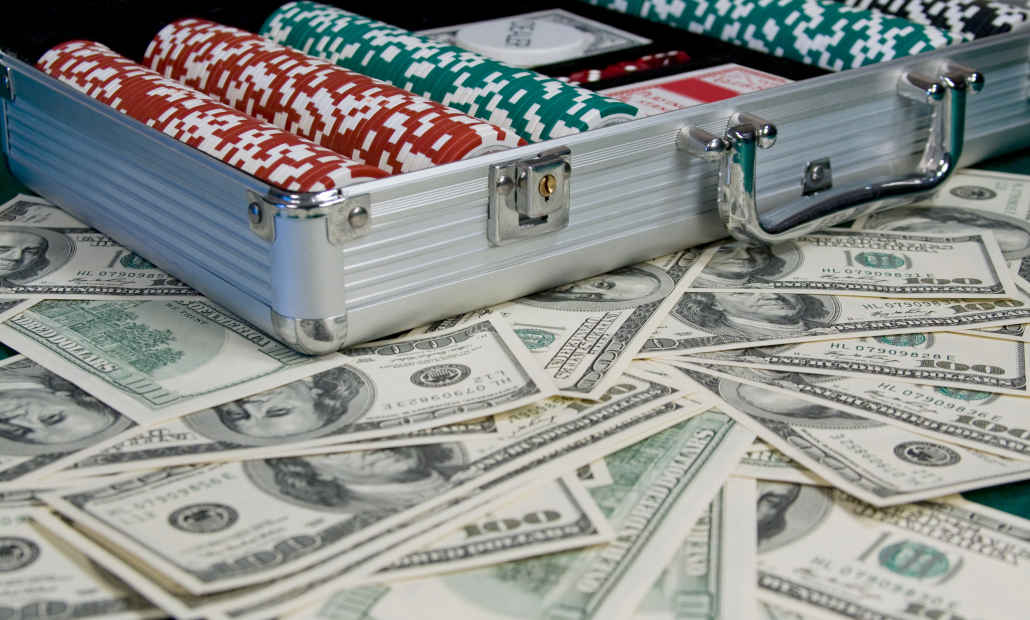 Others, however, are trying to reach higher stakes and get to a point where they can win several thousand dollars a month, perhaps enough for a $ 100k-a-year salary from poker.
Depending on your poker goals, you will be able to set yourself up with a reasonable cashout strategy that you should adhere to at all times.
Building Your Poker Bankroll
When you first start playing poker, chances are you will deposit anywhere between $50 and $500 into your online poker account, depending on your current means.
From there, you should start building up your poker bankroll by playing games that are within your buyin range and that make sense for the balance you have on the poker site.
In either case, chances are you will be playing the micros, and my recommendation is not to cash out at all while playing at these stakes if your goal is to play higher games at some point.
My reasoning has to do with the fact that wins at the micros are slow, and it can take a long time before you graduate to NL50 and above or to tournaments with $20 to $50 buy-ins.
If you want to get there as fast as possible, you should not be cashing out anything from your bankroll. Any money you win, you should keep on the poker site and look for new ways to multiply it.
Monthly Cashout Rules
Once you are at a point where you are playing stakes that make sense to you in the long run, you should start making some cashouts.
If you are able to beat reasonable stakes where you can win enough money to satisfy your monthly expenses, it's time to start making those profits work for you in real life.
However, there is a lot of variance in poker, and you should make sure to still keep your bankroll growing steadily.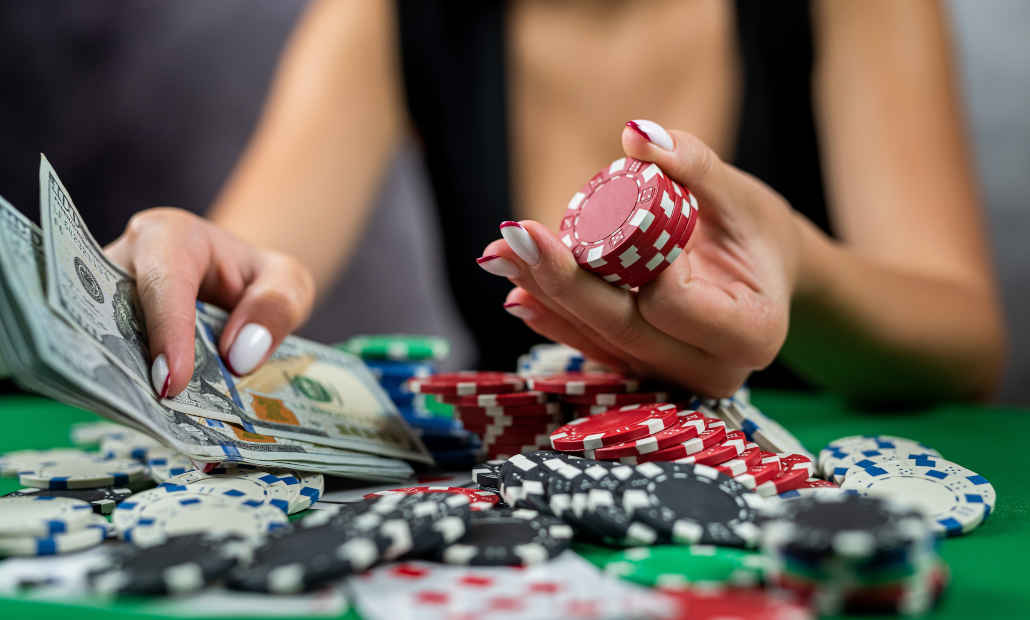 Even if you have enough money to consistently play your preferred stakes, there is no harm in leaving a little extra in there each month.
For example, if you win $3,000 playing NL100 for a month, consider leaving some $750 in your account on top of your original bankroll.
This will give you more wiggle room the next time you encounter a downswing, as well as an opportunity to take some shots at higher stakes if an opportunity arises.
One thing I would never recommend is cashing out money from your playing bankroll, as that money is crucial to your continued success in poker.
What to Do in the Meantime
The hardest time for most upcoming poker players is while they are playing the micros and building up their bankroll.
I would highly recommend keeping a steady job, or at least a part-time job, while you are at the micros.
Most micros players aren't yet proven winners, and even if you can beat those games, the rake in them is typically very high, and profits are always small for real-world purposes.
Make sure you have enough money coming in for your daily expenses from a different source and only start trying to live from poker once you have proven you can beat higher stakes games over a significant sample.