Why Are Slots So Attractive to Players?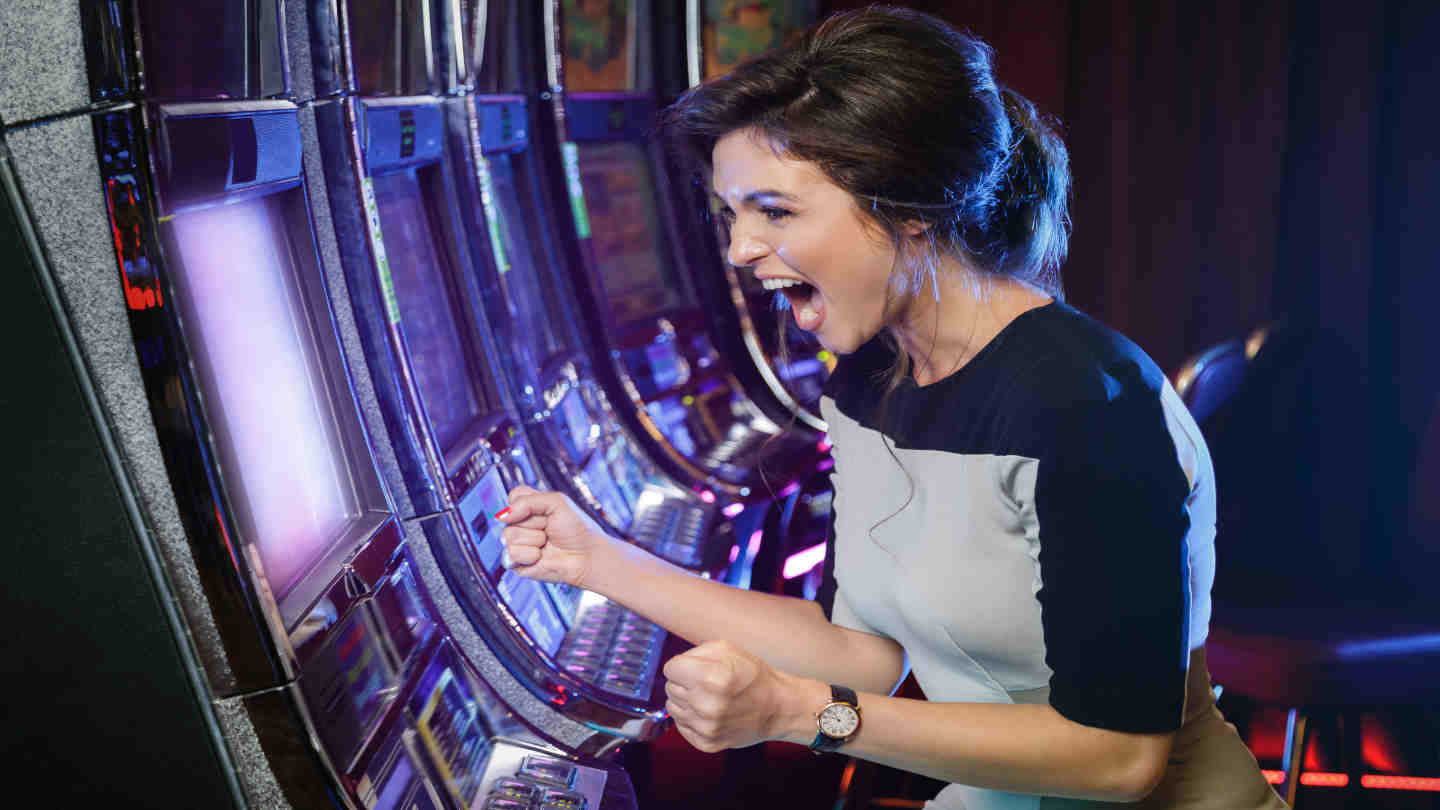 There's no denying that slots are by far the most popular type of games you can find in any casino. So, what makes these games so mesmerizing and appealing for players? Here are the five reasons why slots are the most sought-after casino game!
Accessibility
Slot machines are arguably the most accessible games in any casino. From the moment you walk into a venue, you can't miss the slot machine section. In many casinos, these games are located near the very entrance.
They take up the majority of space on an average casino's gambling floor. Moreover, you won't find them only in casinos. Depending on where you live, you can come across slot machines in bars, gas stations, and many other places. Not to mention the thousands of unique online slots you can enjoy.
Ease Of Play
Most players play casino games for fun and relaxation. And, a complicated game generally doesn't make for a relaxing time for most players. This is where the beauty of slots' simplicity comes in.
Every slot game is as straightforward and simple as casino games come. They are all similar and require minimal player input. When playing slots, you only have to set your bet sizes and spin the reels.
The game will do the rest automatically. Some slots are more advanced, but the vast majority are as simple as that.
Even if you don't have any gambling experience, it won't take you more than a few minutes to master a slot game. This makes slots the perfect casino game for a relaxing gambling session, says casino expert Katharina Hahn of CasinoAllianz. You can clear your mind, chill, and have a fun and profitable experience without much concentration.
Variety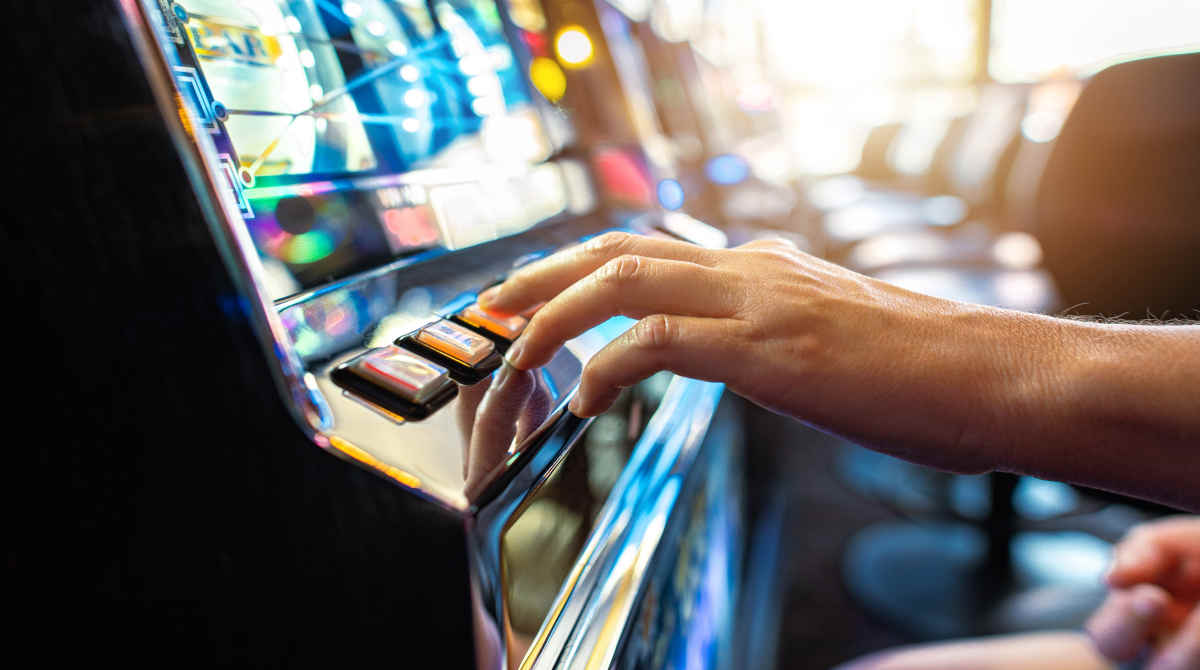 This reason goes hand-in-hand with the overall accessibility of slots in casinos. The more slot games the casino has, the wider variety you'll be able to enjoy. This is something no other casino game can match. With most other games, especially table games like roulette and blackjack, you'll only have a handful of variations to pick from.
The overall variety is only increased tenfold when playing online. As online casinos aren't limited by physical space, they can offer thousands of slots, spanning across all kinds of themes and niches.
You can pick from classic slots to those themed after various movies and TV shows, and much more. Some of them, such as progressive jackpot slots, can offer payouts that go well into the millions.
Flexible With a Low Entry Barrier
Another reason slots are so attractive to players is that they have a very affordable cost of entry. You can spin the reels for less than a couple of bucks. In some online slots, you can place bets that measure in cents. For beginner players and those who like to gamble on a budget, slots offer the best bang for their buck.
On the other side of the scale, slots are also very flexible for those with bigger gambling bankrolls. You can find games that accept up to $100 or more per spin. Of course, these are often slots with potentially rewarding jackpots that offer you huge prizes for the money you bet.
Rewarding Bonuses
Admittedly, this applies significantly more to online casino players than those who gamble in brick-and-mortar venues. When it comes to casino bonuses, promotions, and various perks, online slot players have it the best by far compared to all other players.
Most online casinos nowadays offer some sort of welcome bonus. After claiming this deal, you can look forward to regular bonuses, loyalty rewards, and exclusive deals.
All of these are generally aimed at slot players, as other gamblers experience more unfavorable wagering terms. Using these bonuses and applying a responsible betting strategy, you can significantly boost your gambling bankroll.
Are Slots Right For You?
These were just five of the biggest reasons why so many casino players choose slots over any other game. There are many other arguments you could make in favor of these games, which are only getting more popular with time.
If you've never played slots, picking a game can seem challenging with so many options. But, in no time, you'll find a game that feels tailor-made for you. Just remember to play responsibly!