What's the Hype About Caribbean Stud Poker – the New Poker Game on the Block?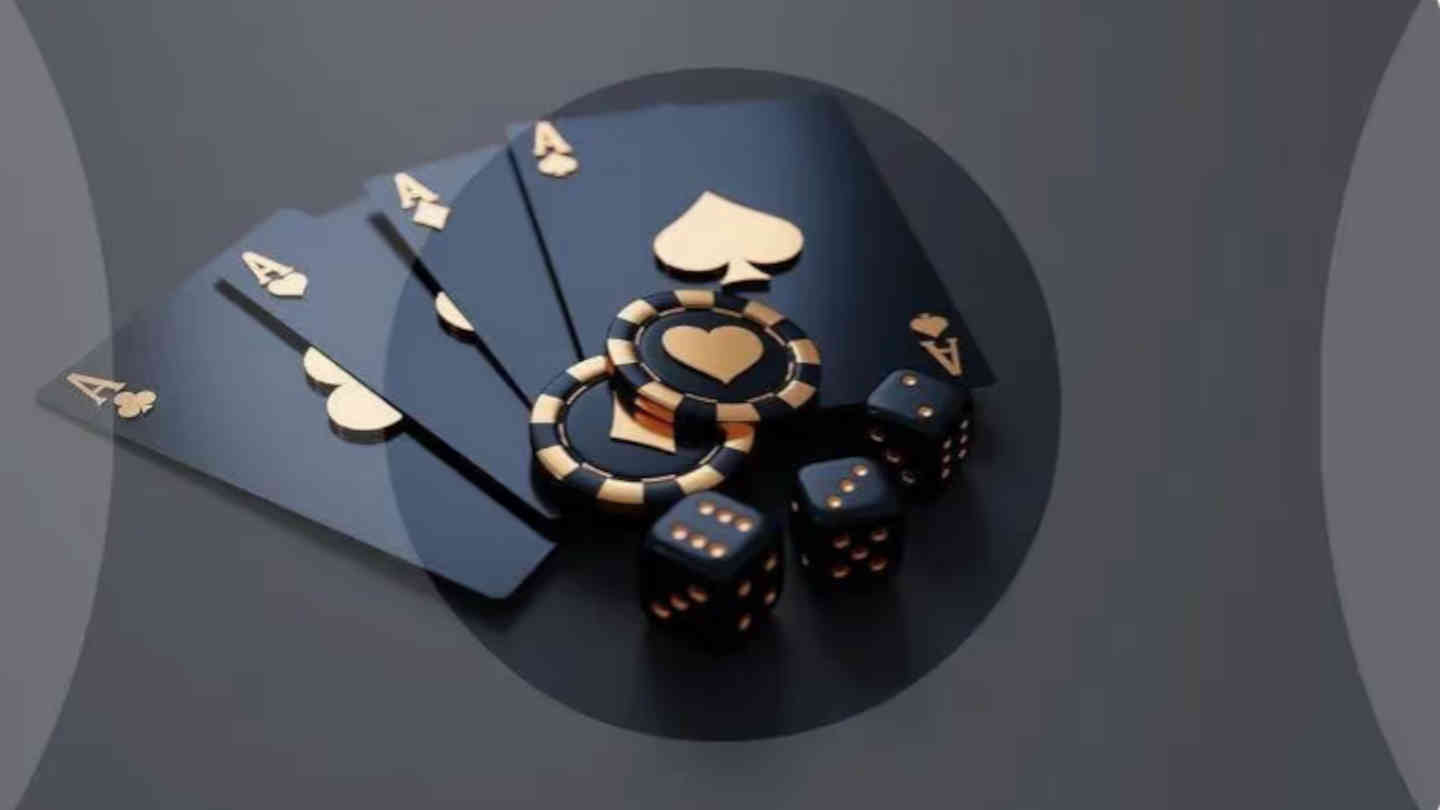 1 minute
Last Updated: October 13, 2023
Poker is a game that we often imagine played by humans against humans. The truth is, among the many variations of this game, some are played differently, such as Video Poker, played by a single person against a machine.
Nevertheless, Video Poker isn't the only variant played against the house. Recently, a poker game in its Stud version has been gaining traction – Caribbean Stud Poker.
Caribbean Stud Poker is a casino game with rules derived from Five Card Stud Poker. The main difference is that, unlike most poker variants, it's played against the house.
So, there's no bluffing or multiple rounds of betting. However, many players are still drawn to this game, and if you'd like to know why, be sure to visit the 888poker Magazine to read the full article.