5 Tips for Your First Live Poker Tournament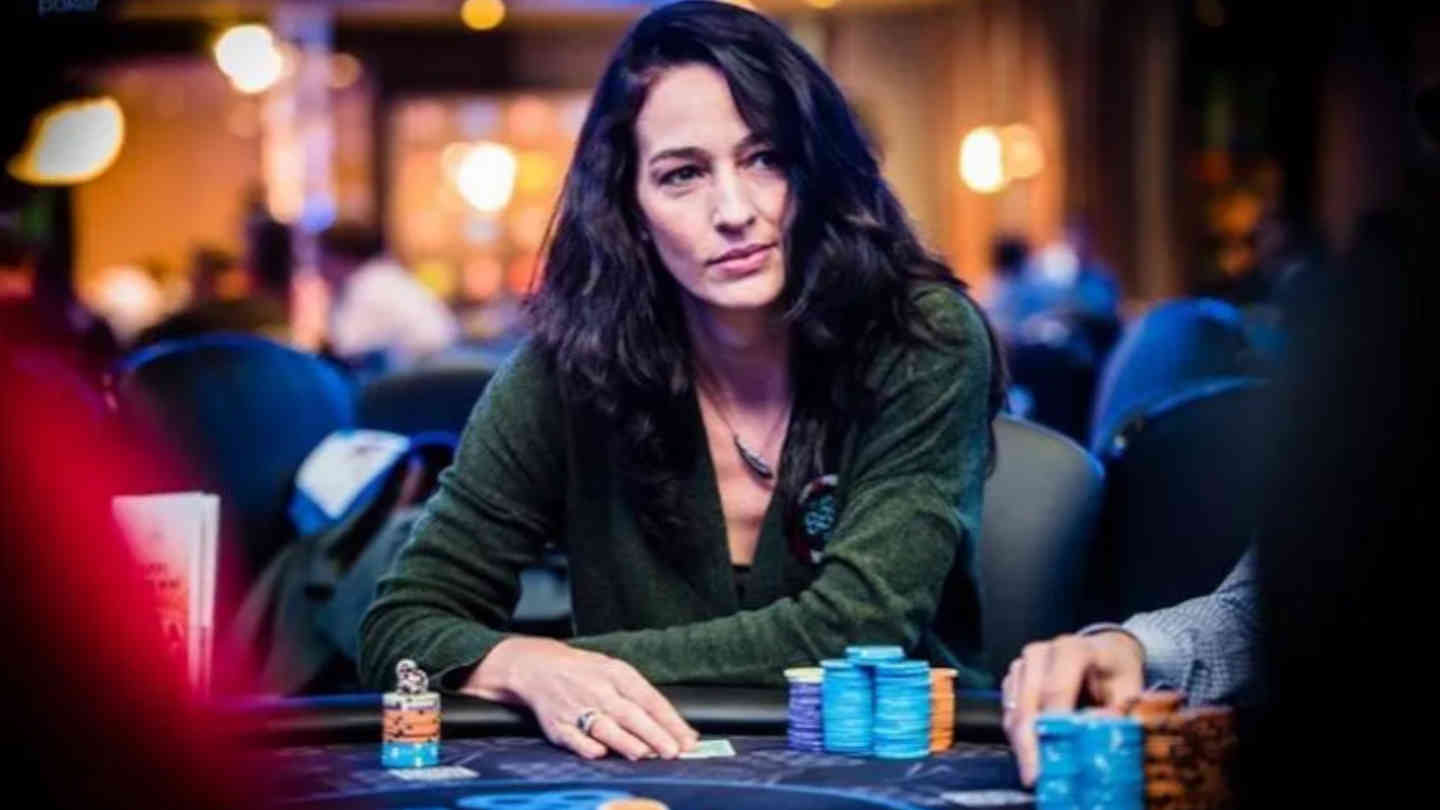 Hi, I'm Kara Scott. I've been playing poker and interviewing the best poker players in the world for over 15 years. In those years I've been lucky enough to play a wide range of live poker tournaments – from micro stakes home games to the biggest tournaments in the world.
It's easy to be intimidated at the thought of sitting down for a major live poker event as a newcomer, even if it's as welcoming a festival as one of our 888lives. If you're playing your first live tournament this year, here are 5 tips to help you feel more comfortable:
To find out what are Kara Scott's top tournament tips for your first live experience and how not to get overwhelmed by the atmosphere, be sure to visit the 888poker Magazine to read the full article.